Dec 24, 2017
Well, it's Christmas Eve and our tradition here is to embrace Japan's love for KFC. We had preordered our Christmas dinner several weeks ago now and tonight we get to enjoy it!
The enthusiastic toddler hand on the bucket says it's time to dig in!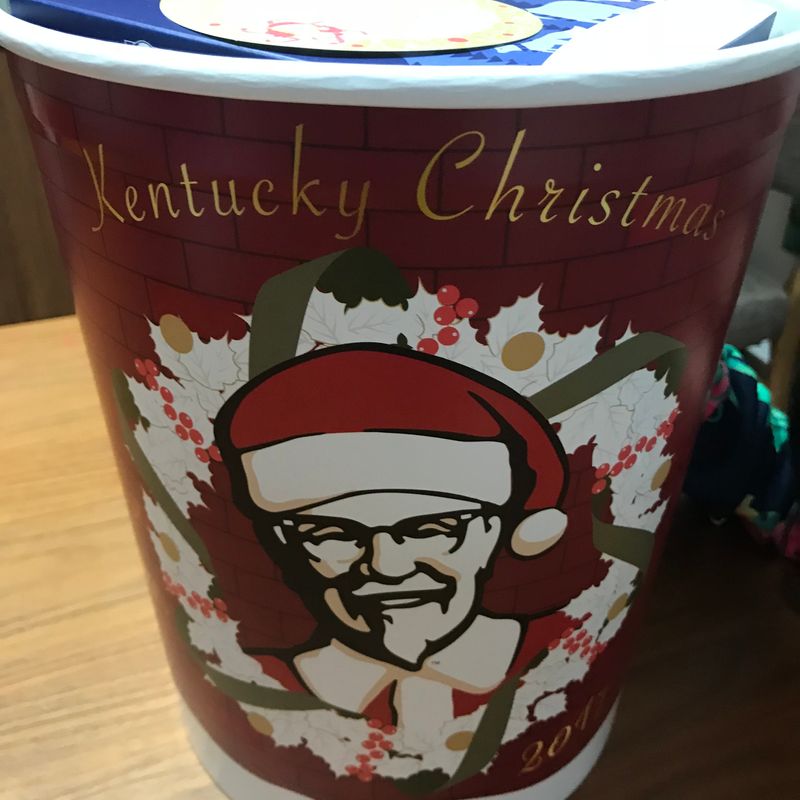 It even came complete with a handwritten note from the store. Nice touch!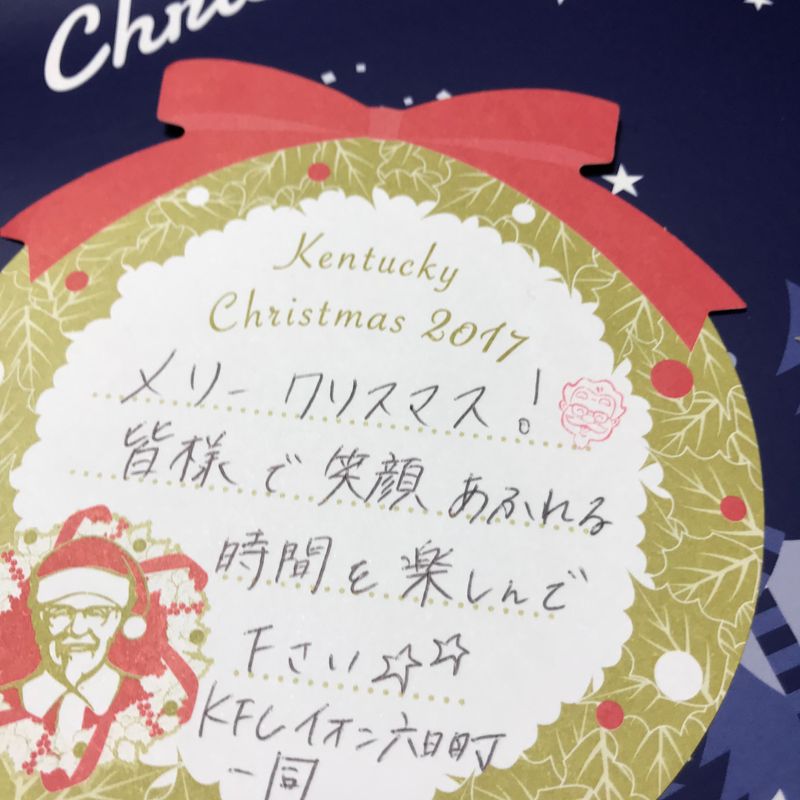 I hope that however you'll spend Christmas if you celebrate it that you have a wonderful day with your loved ones!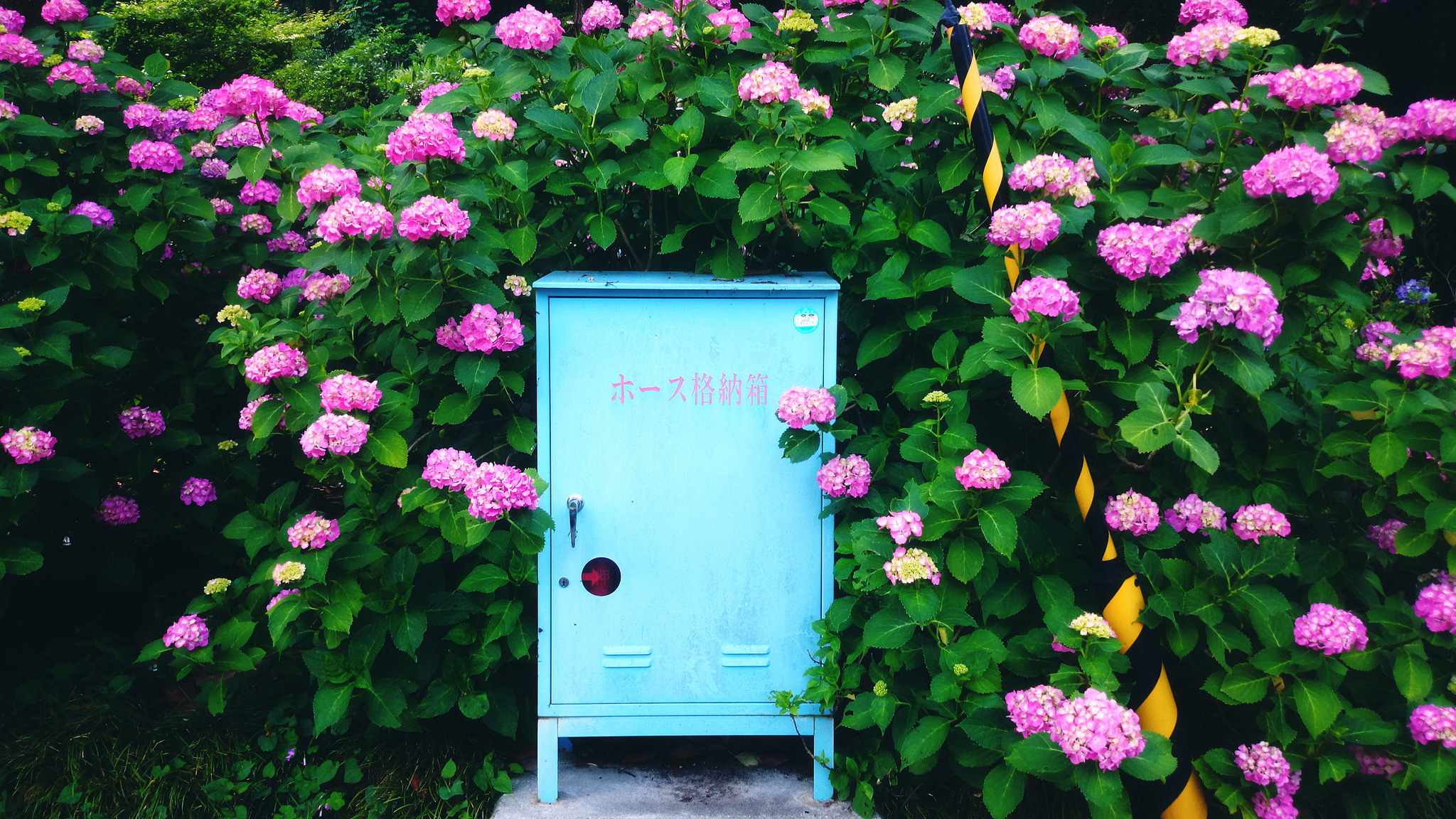 After spending the last several years in the beating heart of Tokyo, I will be spending the next three in the countryside of Japan. I adore this country and all it has to offer - and I'm always learning more and more about life here as I go along!
---