Aug 22, 2017
If you're moving to Japan – or possibly already live here – you may have heard statistics that in relation to other countries, the land of the rising sun is an expensive place to reside. I think that like anywhere, it is what you make it. Certainly, some areas of Japan are more expensive than others (our monthly rent when living in Tokyo was much higher than it is now in Niigata for instance!) but you can find ways and means to make life here less hard on the budget. Right now, my family is living on a budget here in Japan – my husband is here as a student doing his PhD, and we have two young children. Watching our expenses is not only important, but necessary to ensure we don't demolish all of our savings – and here are some of the ways we do it!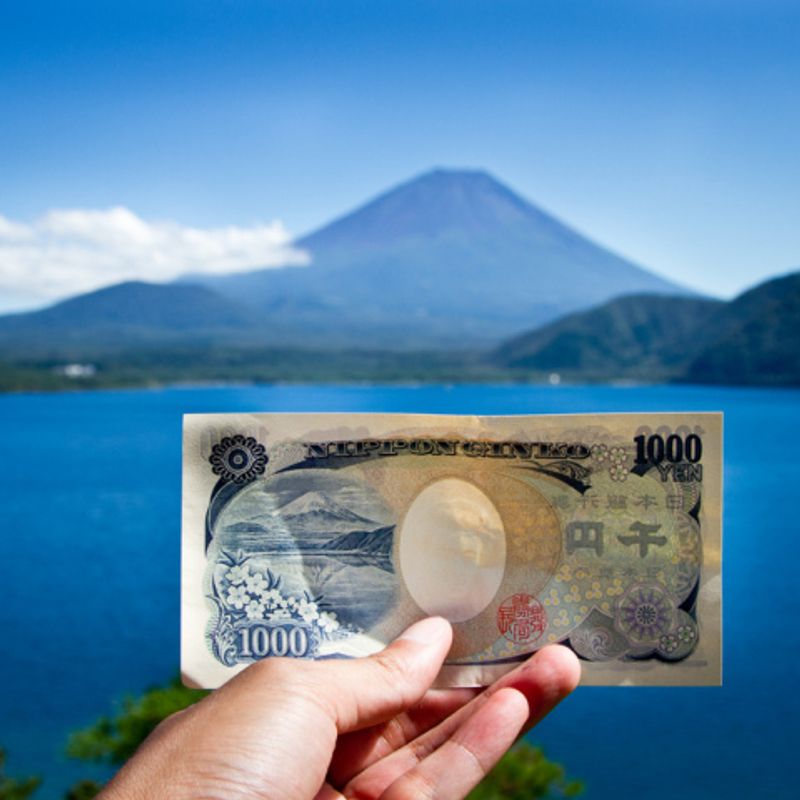 Find Free (or cheap) Fun


Thankfully, Japan is a great country for this. Year round there seems to be some festival occurring that will not only give you a great perspective on fun elements of Japanese culture, but also give you fun for nothing.
Parks are a great spot for free fun – pack a picnic lunch and you have a cheap and pleasant day out. Many parks will have great kids play areas (perfect if you have little ones in your entourage!)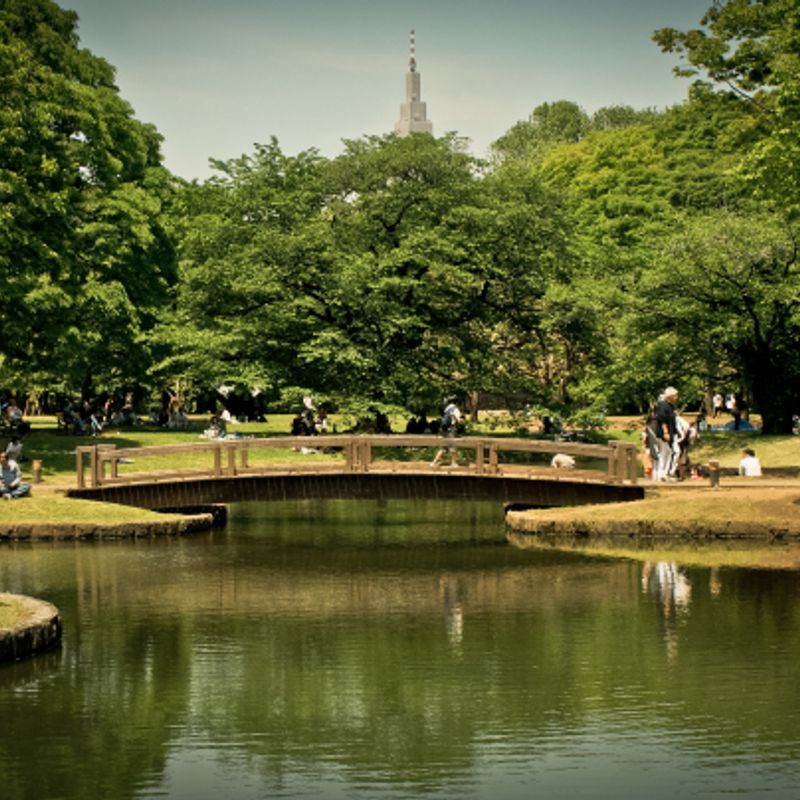 Shrines and Temples are a fascinating part of Japan, and were one of the first things I wanted to check out when I found out we were moving here. Plenty of them are free, or may have just a couple of hundred yen admission fees. Even big ones like Tokyo's Senso-ji will cost you nothing!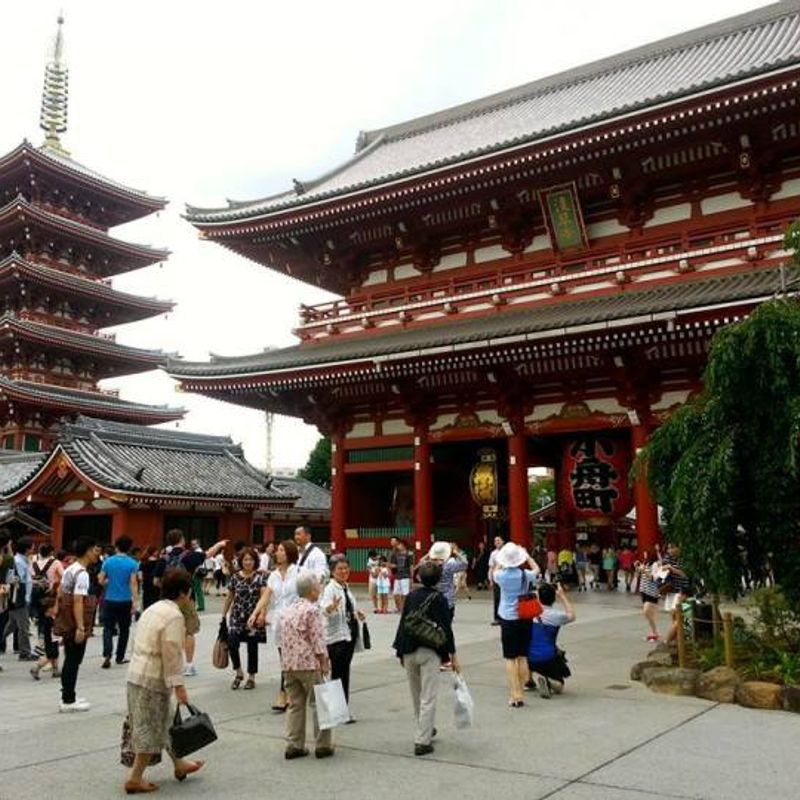 There are also loads of great museums around Japan that are either free, or have very inexpensive entrance fees. Educational, and wallet friendly!
If you are moving to Japan, one great starting point to check out for things to do is your prefectures tourism page. They want to promote all the fantastic things about their part of this country – and often that has ideas for things to do that are inexpensive that you may not have known about. An added bonus is that since they are often geared towards tourists, they're usually in English - this is helpful if you're like me and your grasp on Japanese isn't the best.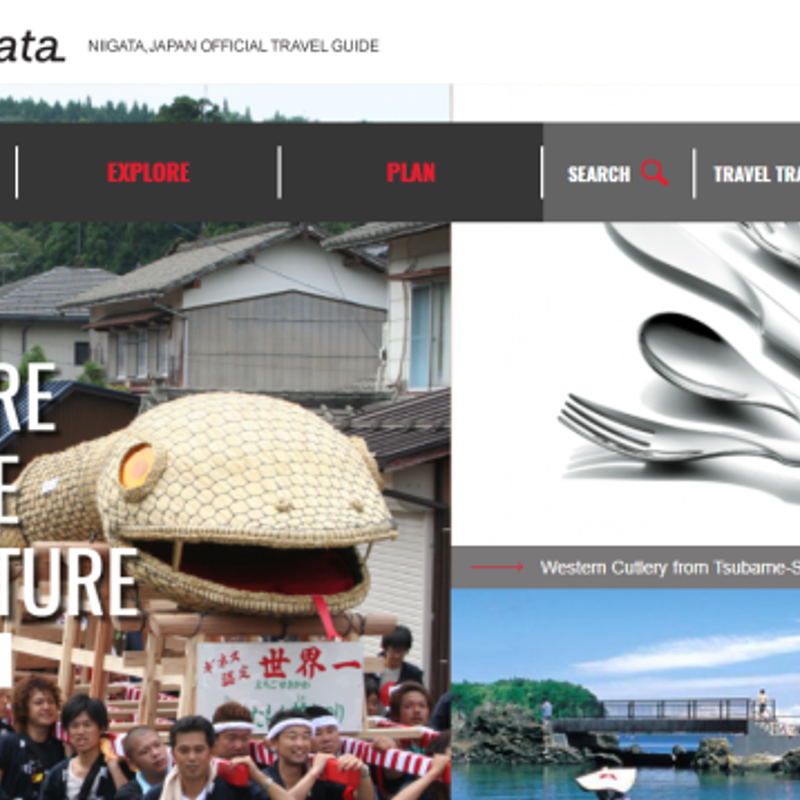 Plan out where to shop mindfully


You might have a brilliant Farmers Market near where you live that has produce for cheap as chips – or perhaps your local supermarket has specials on certain products on particular days of the week. Working out what you buy where is huge. Also, eating seasonally helps the budget for produce too. Some people say that the cost of fruit and vegetables in Japan is higher than back home – but I would say that the quality is better, and when you eat in accordance to what is growing at the time I think you can eat healthily without blowing all your yen.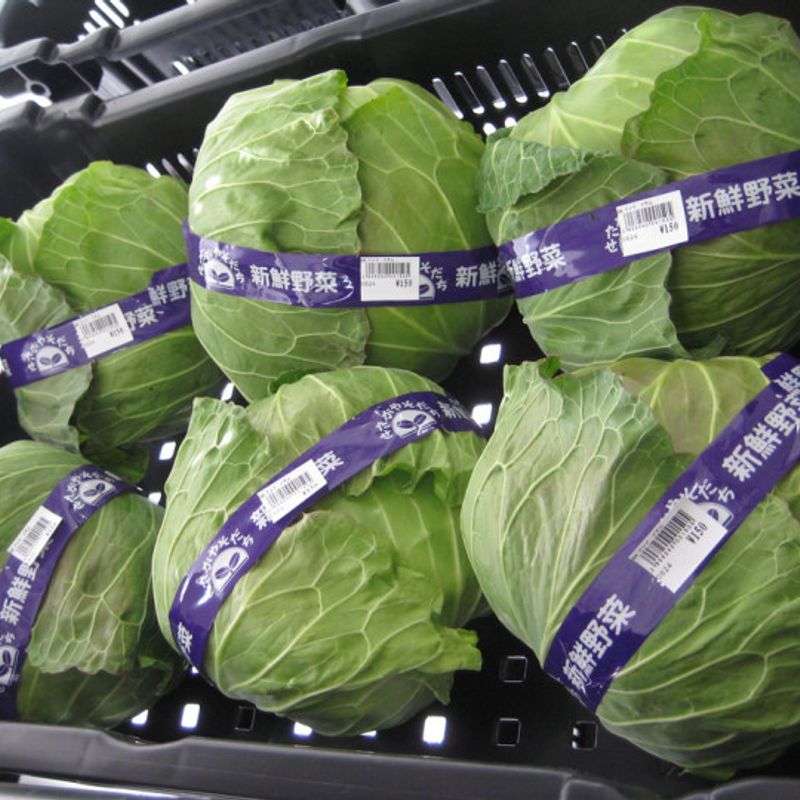 Also, another element of this is to eat more in line with what the local cuisine is. We eat more fish than we did back home – because it's cheaper than buying certain cuts of meat. We eat more rice and noodle dishes, and meals like Japanese Curry have turned into inexpensive family favorites.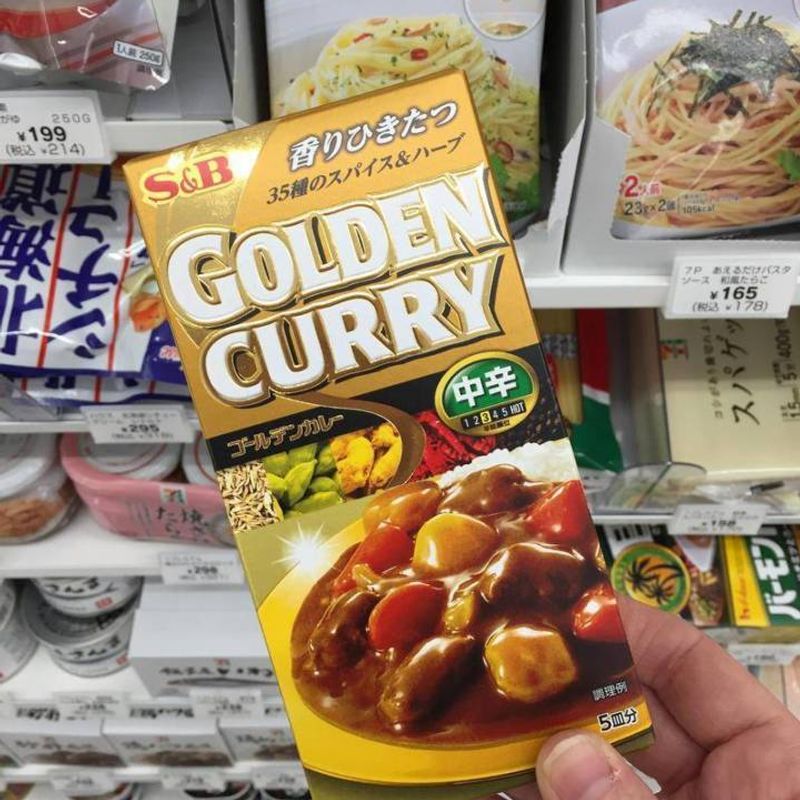 Embrace more walking, bike riding and public transport


As the saying goes, "when in Rome"...and you could apply this to "when in Japan". Often the cost of buying a vehicle in Japan plus the extra costs of JCI, road tax and so forth make owning a car a pricey venture. The brilliant public transport network in Japan is clean, timely and can conveniently get you to so many places – it makes owning a car obsolete in a lot of cases. Also, using your legs to get you from A to B is not only a great way to get to know your neighborhood, but saves you some dough and keeps you fit too. Japan is very bike friendly in my experience, and it's pleasant to get out on two wheels (or two feet) to explore and to run errands. Even if you do absolutely need a car, it's helpful to save on gas if you're getting out and bike riding or walking to places when and where you can – plus, the environment will thank you!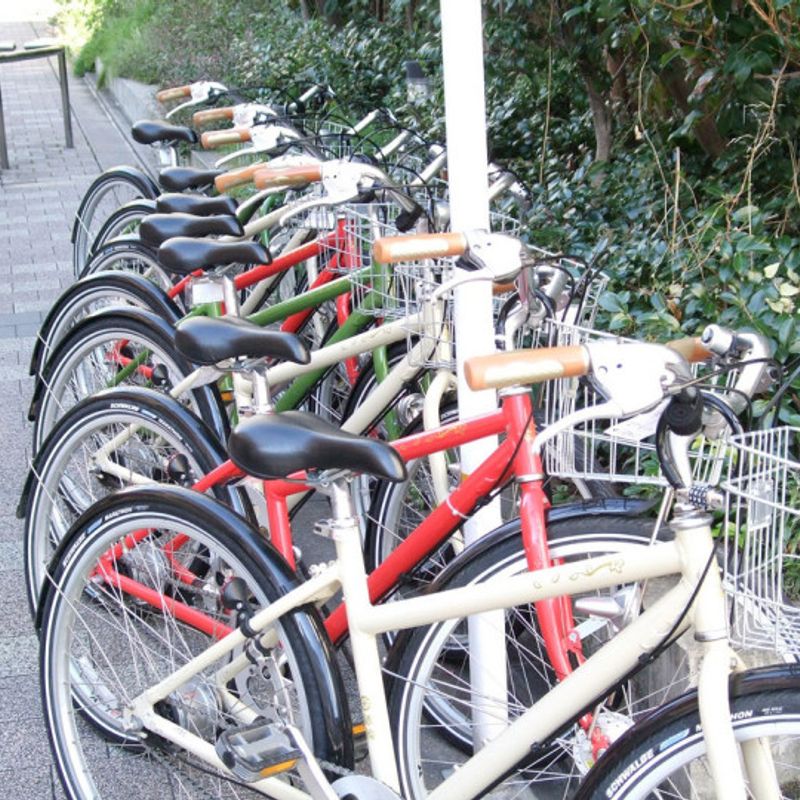 Do you have any other great tips on how to live in Japan without it costing the Earth?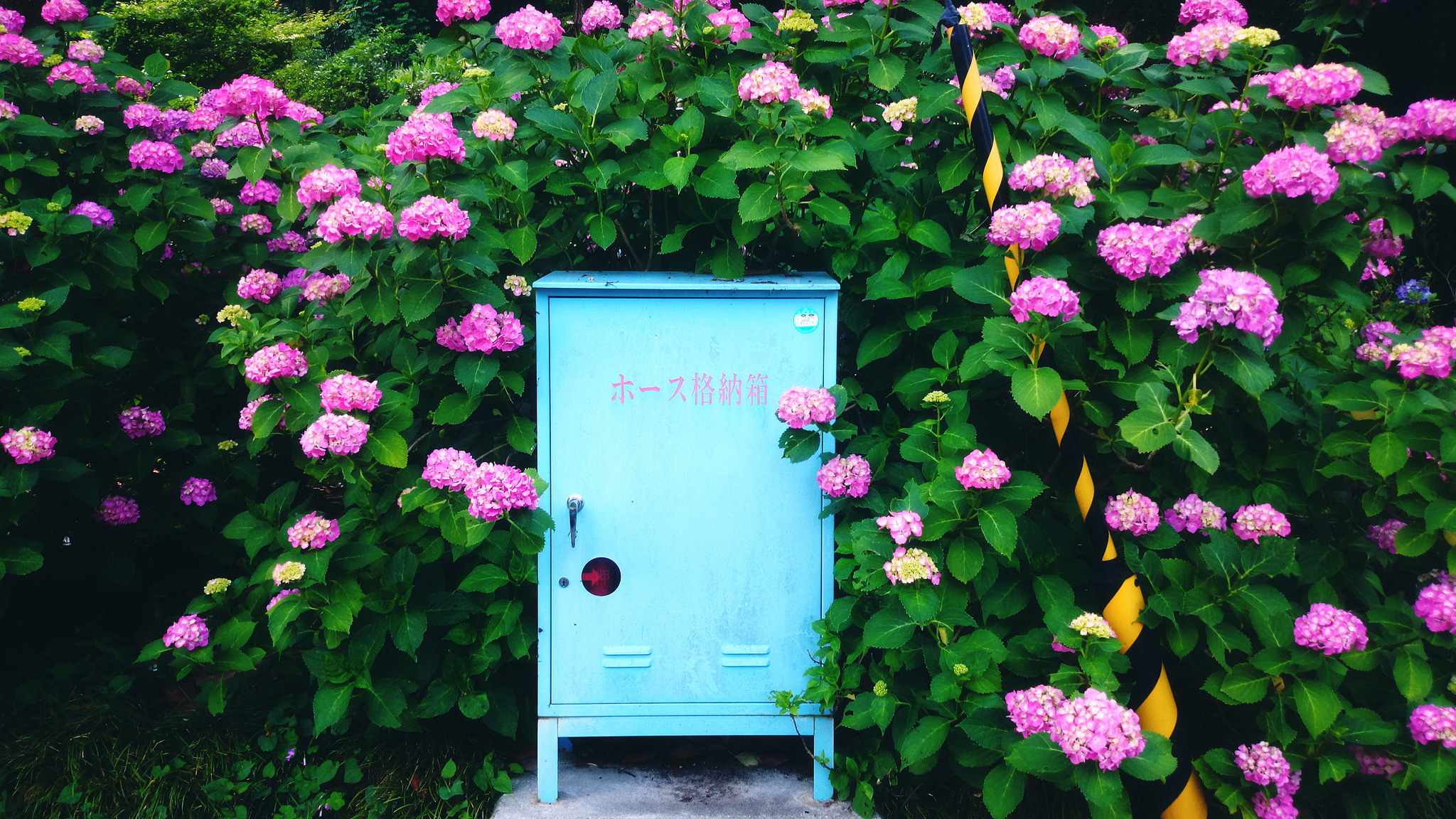 After spending the last several years in the beating heart of Tokyo, I will be spending the next three in the countryside of Japan. I adore this country and all it has to offer - and I'm always learning more and more about life here as I go along!
---