Mar 20, 2018
One of my hobbies is compiling photo albums and scrapbooks, and I posted recently about printing photos at 7-11 since you can do it from your smartphone. It makes the process pretty easy and straightforward - not to mention that most of us always have our phones with us, so there's no excuse for forgetting!
Fellow City Coster Saitama also asked in the questions section recently about online options to get photos printed. I assume since I had been researching online for photo printing options, my ads on Facebook and Instagram were then tailored to what I had been searching for. I saw an ad for an app called Albus (アルバス), which prints out pictures direct from your phone. I decided to try it out, since you only pay for shipping - so you can get a few pictures printed essentially for "free".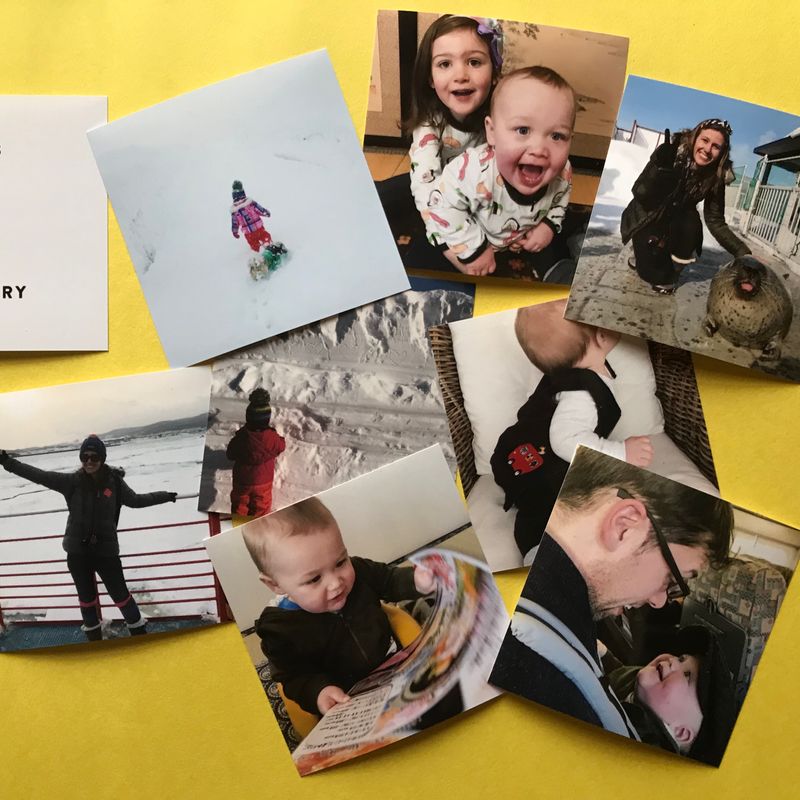 Here's a quick summary of the pros and cons of the service.
Pros:
It's an easy way to print photos
I have to be honest - convenience wins out for me over price a lot of the time. If I can do something conveniently and easily, but it's a touch more expensive than other options, I'll still probably go that route.
The quality is really good
I was impressed by this. The picture quality is legit - they are very sharp, vibrant and crisp. Some online photo printing services that I've used in the States and Australia didn't have the same quality level, so this was a nice surprise.
The packaging is very safe (so your photos aren't going to get all bent/squashed)
Albus have a rather unique way of shipping your prints to you. Instead of it being inside an envelope (which has the potential of getting all bent up in the mail), they ship in these little plastic mailers - so your photos are protected.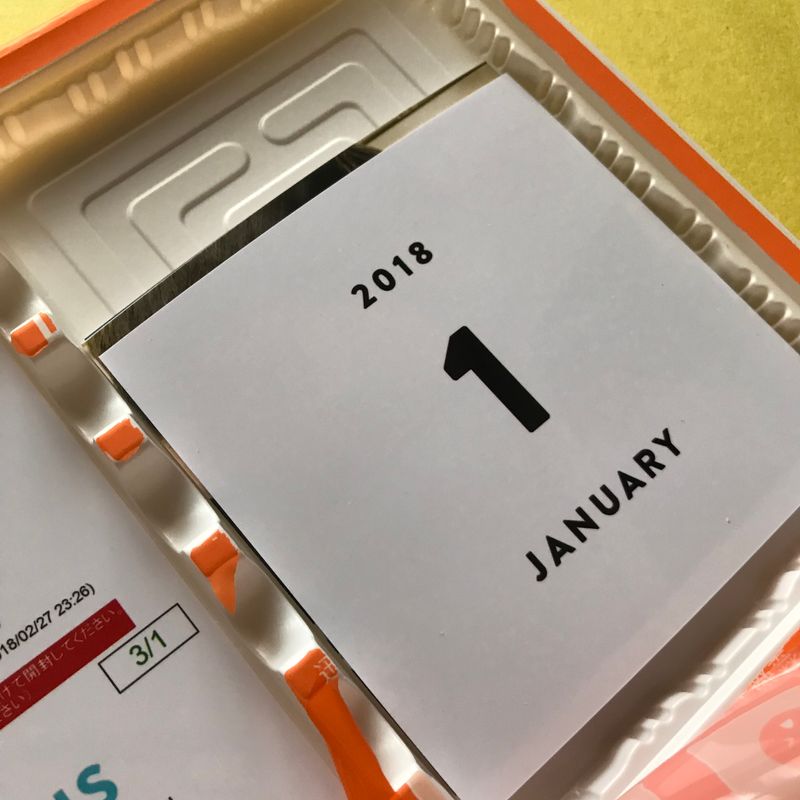 You can also get "Albus Albums" to store the pictures in
You'll notice the picture prints are "Instagram" style, in a square format, so they look a little awkward/small in a standard photo album. Albus offers photo albums that are specifically designed to fit the pictures perfectly, and you can choose from a range of options, including different colors and even ones with various characters on the front (they retail around 1800 yen).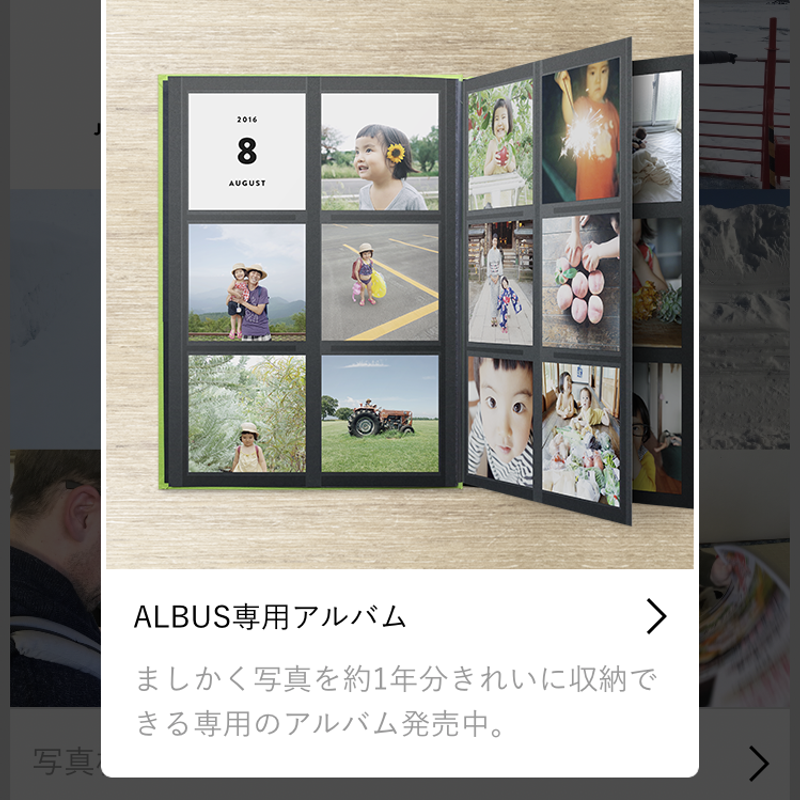 Cons:
The number of prints per month is very limited
If you're after a large number of prints each month, this probably isn't going to be the right choice for you. When you join, you get 8 prints a month for free. To me that's not many at all, especially if you're taking pictures on your smartphone just about every day (like many of us do!). The maximum number of free prints you can get per month via the service is 15 (and that happens by referring friends to increase your prints number) so even if you're at the max number of free prints, it's not really all that many.
When you average out the number of prints + shipping, it's around 30 cents a print, which is pretty expensive
I got 8 free prints, since it was my first month trying the service. Yes, the prints are free, but you have to get them shipped to you - which cost me 216 yen. A couple of hundred yen certainly isn't going to break the bank, but ends up "technically" being 27 cents a print, and there are definitely cheaper in store options to embrace.
Would I use the service again? Probably - I did really like the quality of the prints and the convenience to do it from my phone. I post a lot on my Instagram account so it was nice to have some of those immortalized in hard copy form!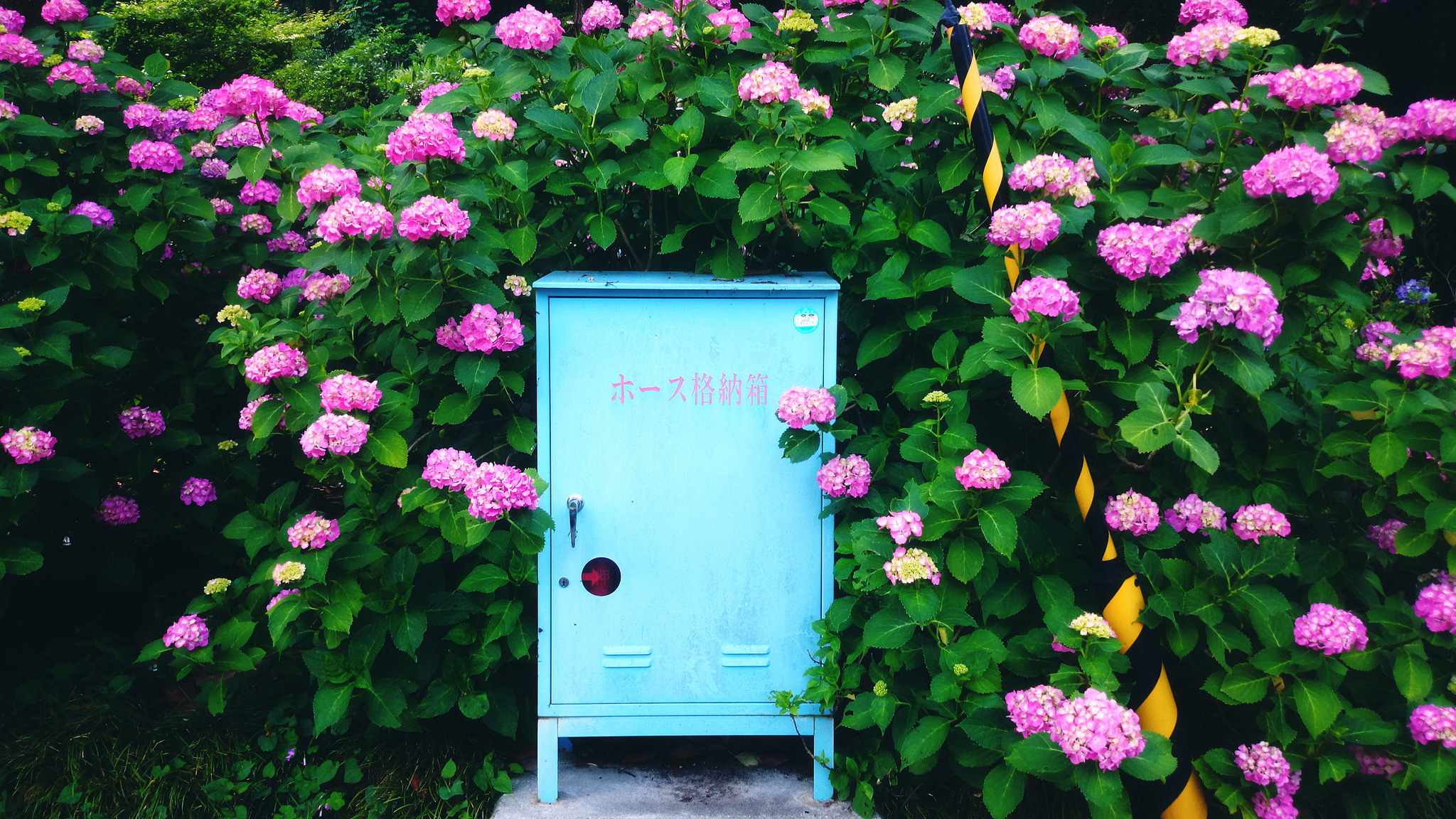 After spending the last several years in the beating heart of Tokyo, I will be spending the next three in the countryside of Japan. I adore this country and all it has to offer - and I'm always learning more and more about life here as I go along!
---