Dec 1, 2017
Kyoto is a spot that I have been lucky enough to visit several times - and I adore the culture and the history that the city has in spades. Famed for shrines and temples galore, there are many incredible spots to check out. From the Golden Pavilion to Kiyomizudera, and Fushimi Inari to Nanzen-Ji, you're spoiled for choice - and that's not even remotely scratching the surface of what the area has to offer.
In saying that, checking out a multitude of shrines and temples might have you looking for ways to inject your time in the region with some other fun activities. Here are five things I've enjoyed on trips to Kyoto that can have you seeing the city in a different light.

Arashiyama Monkey Park
If you want to get up close with some wildlife in Japan but perhaps not in a zoo environment, then the Arashiyama Monkey Park is a great spot to check out. Adult admission is 550 yen (children between 4 and 15 years of age are 250 yen), and once you pay your admission you hike up a mountain - it's nothing too strenuous though, more like a 15 minute uphill walk. At the top of the mountain you'll be greeted with monkeys galore, and a great view of Kyoto. There's a building at the top where you can pay a couple of hundred yen to get some snacks like apple slices that you can hand feed the monkeys (through a mesh wall inside the building itself).
The monkey park has a website here, and map details are below.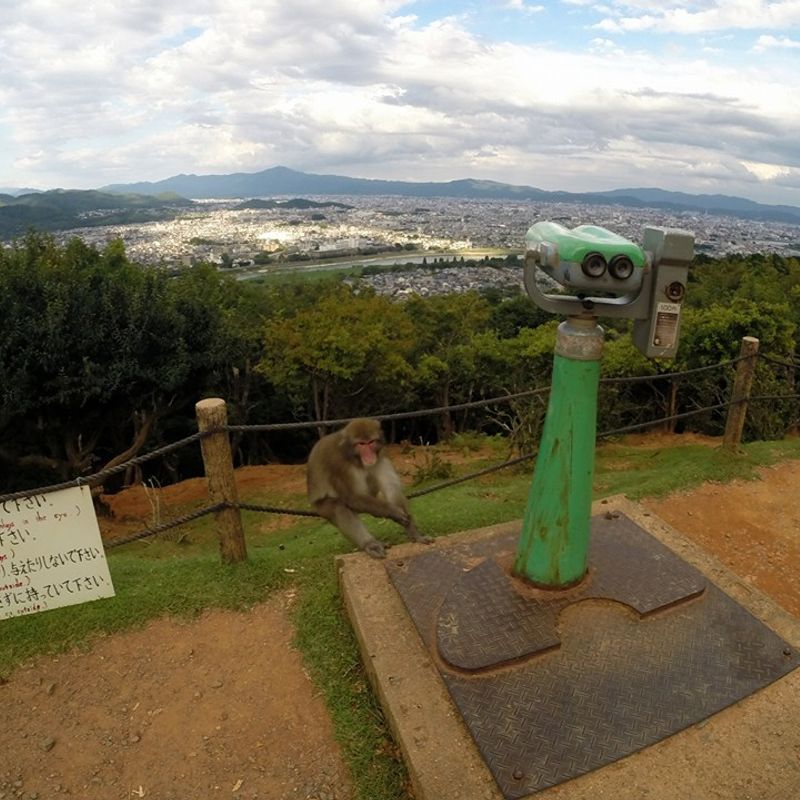 Toei Kyoto Studio Park
My husband is a big fan of Japanese movies, so this place was a must do on one of our Kyoto visits. The Toei Kyoto Studio Park, or Toei Eigamura, is an outdoor filming set for period TV shows and movies - think things like samurai or ninja storylines! You can experience everything from seeing how a period drama is shot, to dressing up in costumes yourself and having photos professionally taken. If you have any interest in films at all, this is a fun spot to check out. Their website (in English) can be found at this link.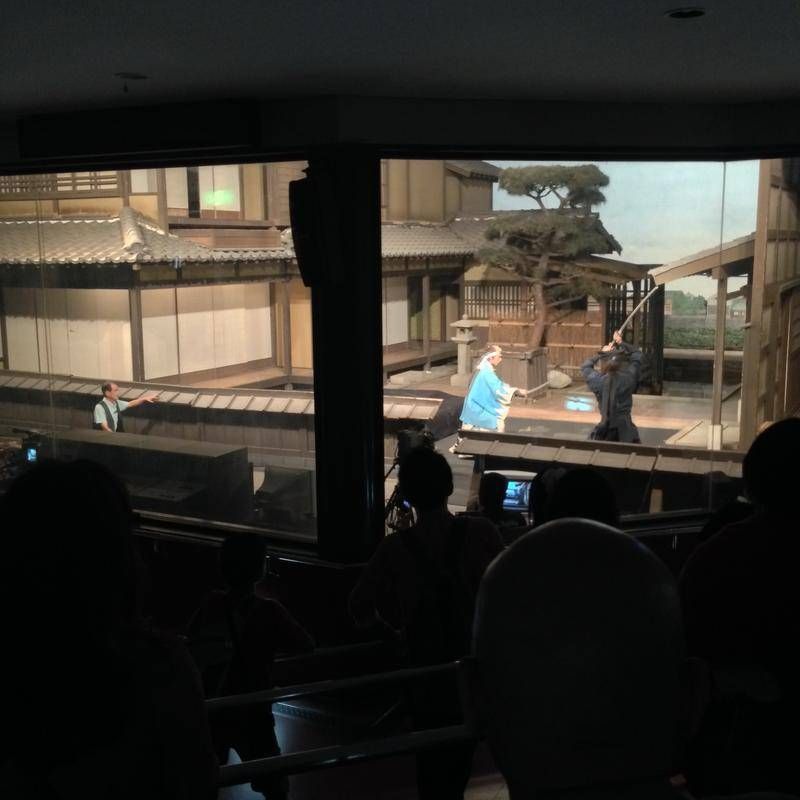 Bamboo Grove
If you're headed to Arashiyama, perhaps to check out the monkey park listed above, a stop at the Bamboo Grove here is also a must-do. It's quite heavily trafficked with tourists and locals alike, but despite that, if you look upwards you'll still feel tranquil and serene. The way that the sun peeks through the trees is one of the best parts about a visit here - worth a look!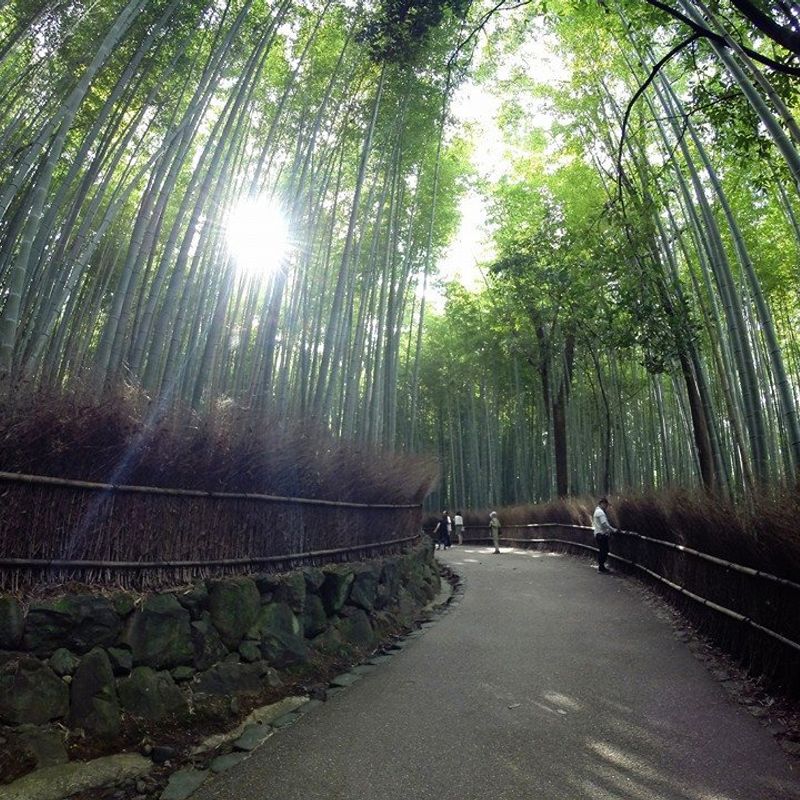 Kyoto International Manga Museum
If you're a fan of manga, this place is brilliant - there are loads and loads of titles here that you can just read and enjoy. The front of the museum has a great lawn space, and you'll see plenty of people sprawled out perusing their choices and enjoying the weather on clear days. One of the best things they do here are their hands on activities though. The picture below is from a "learn to draw manga" session they held here, and that's my husband's work! Pretty impressive for a first timer. You can visit the Kyoto International Manga Museum website here.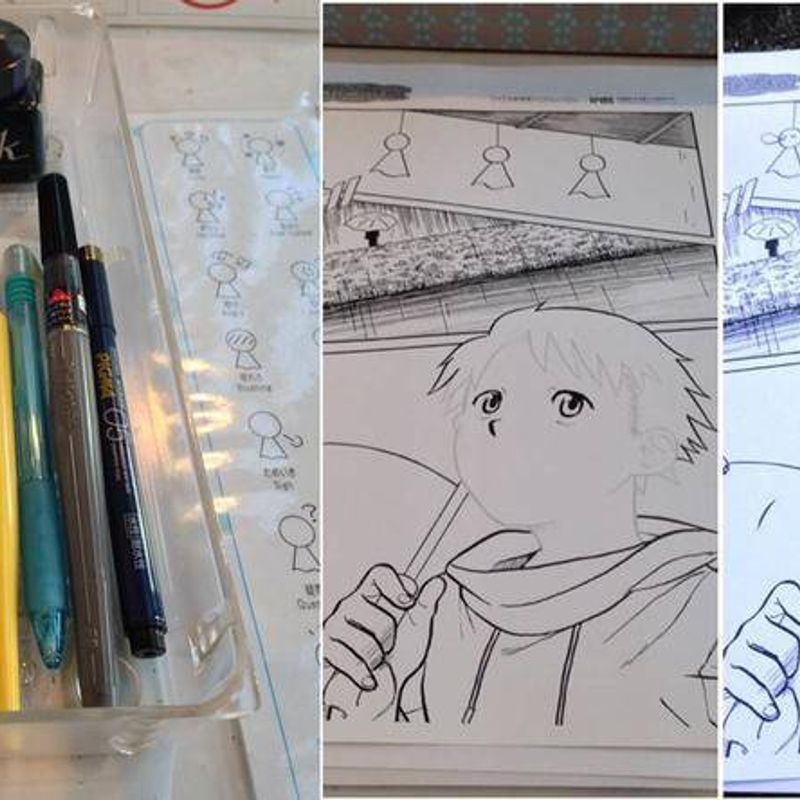 Kyoto Handicraft Center
Another great hands-on spot in Kyoto is the Kyoto Handicraft Center. Here, you can book a range of different experiences where you're able to learn a Japanese craft - there are options from woodblock prints to painting your own folding fan, through to the one we chose to do - clay bell painting. They give you a blank clay bell, and a variety of colored paints - and then the rest is up to you and your imagination! Most of the examples on our table were quite traditional in their styling, but my husband decided to go unique and painted his like Totoro! You can see more about the fun options available at Kyoto Handicraft Center on their website here.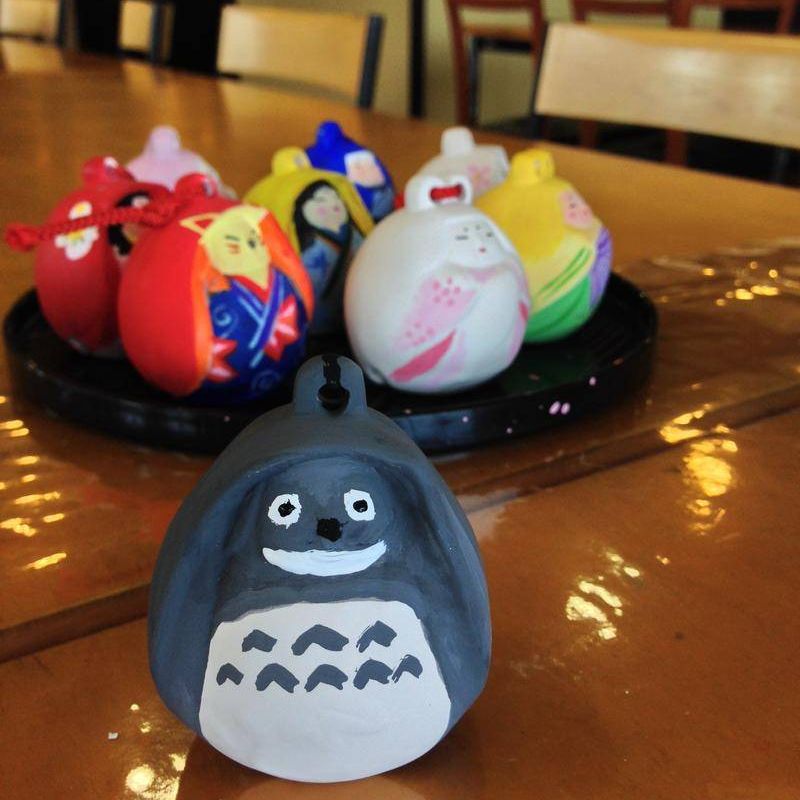 I hope that those five suggestions help give your Kyoto trip itinerary a different spin than just shrines and temples - but be sure to leave time for plenty of those, too. After all, you don't want to miss beauty like this!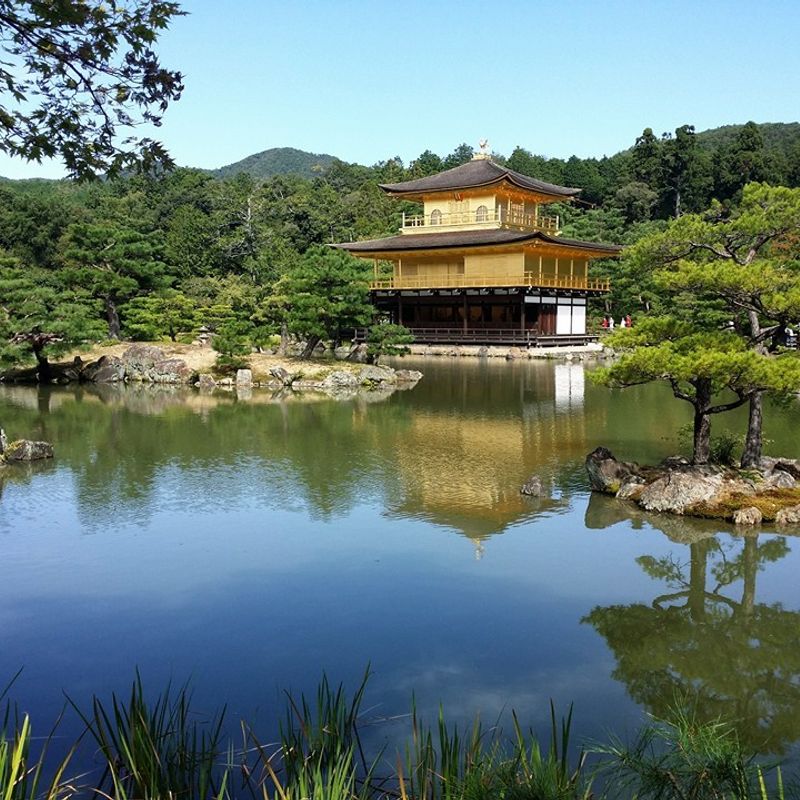 Enjoy Kyoto!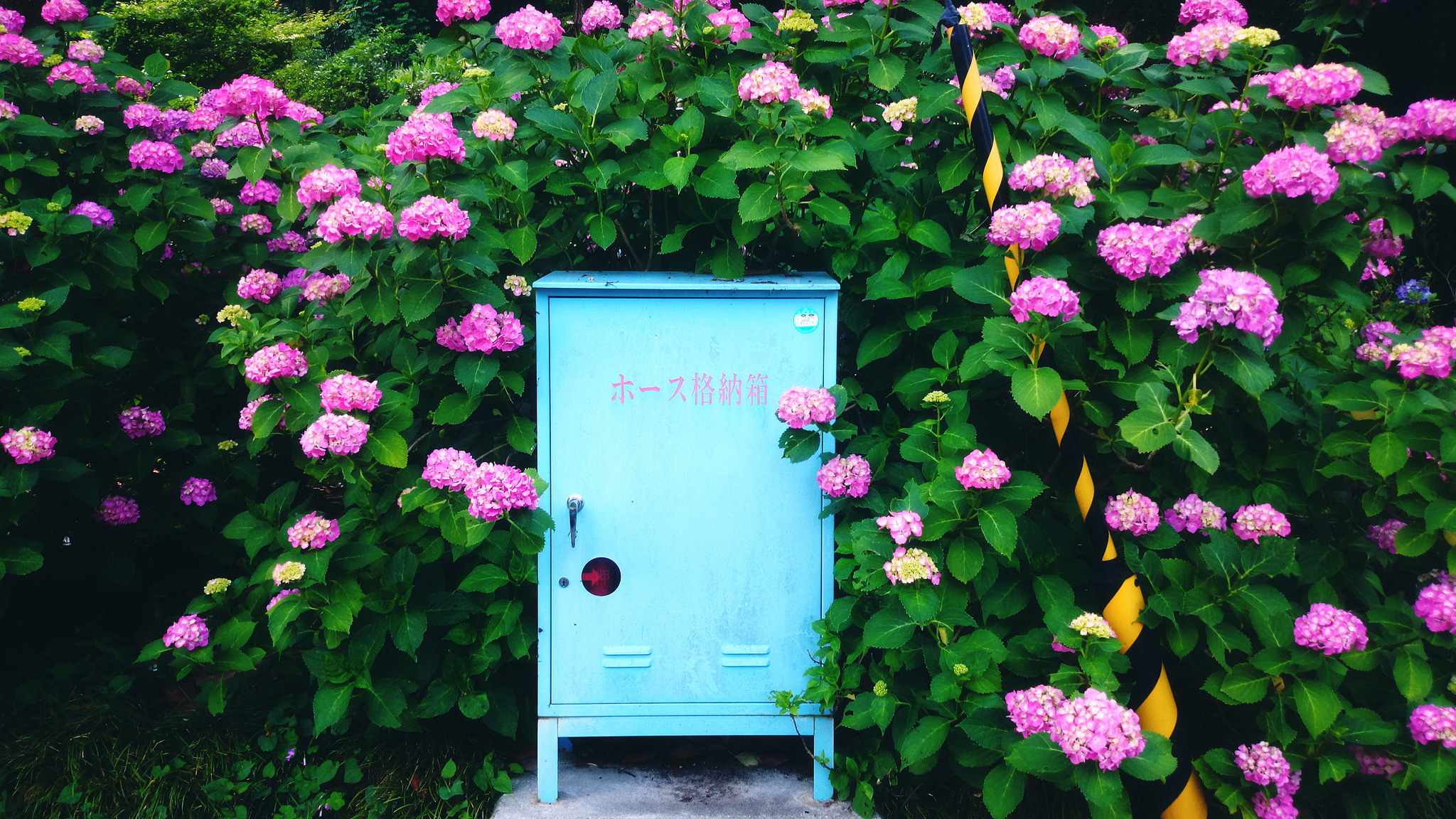 After spending the last several years in the beating heart of Tokyo, I will be spending the next three in the countryside of Japan. I adore this country and all it has to offer - and I'm always learning more and more about life here as I go along!
---