May 12, 2019
My husband did everything in his power to give me a relaxing mother's day today, and so he went to the store to get some groceries and run errands.
He messaged me letting me know that our local supermarket were having a special Mother's Day sale on....sardines.
I don't know about the rest of you, but sardines don't really conjure up the "warm and fuzzy" feelings for me.
Thought it was just a one-off, but we went out for an easy dinner at our local family restaurant and they gave us a complimentary plate of amaebi karaage.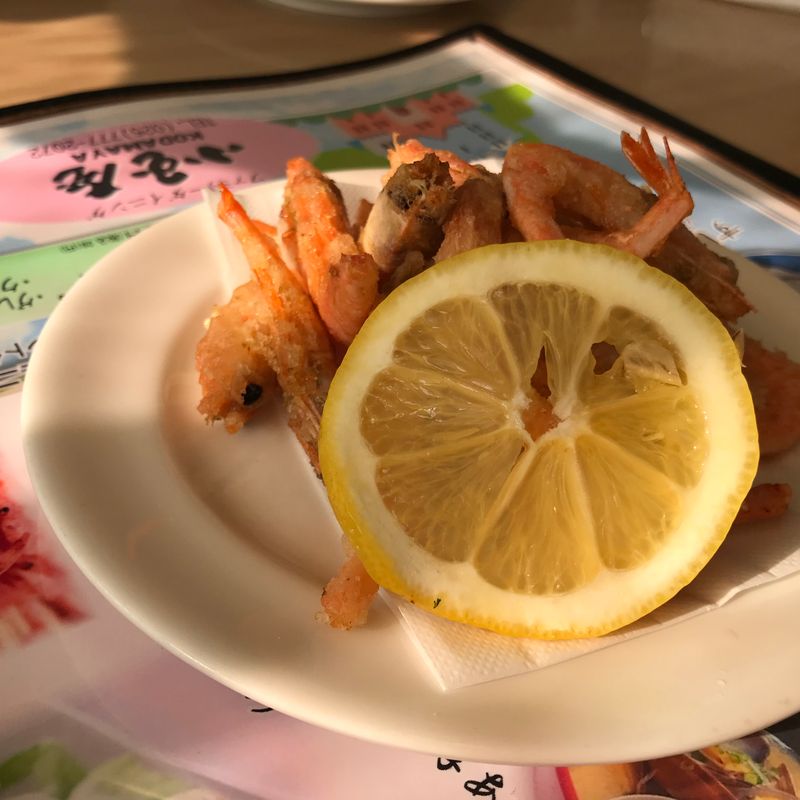 I guess seafood is people's love language out here?!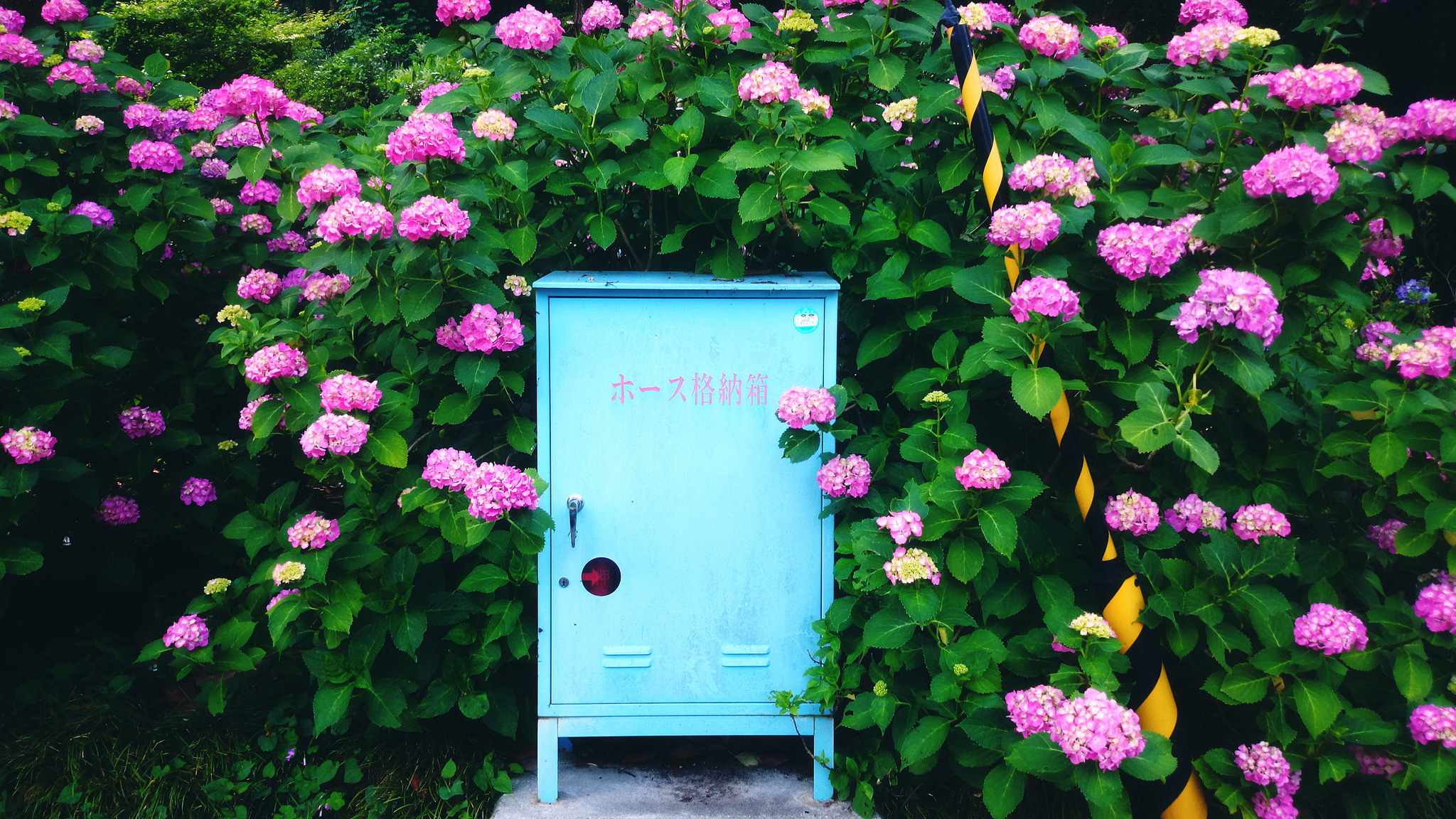 After spending the last several years in the beating heart of Tokyo, I will be spending the next three in the countryside of Japan. I adore this country and all it has to offer - and I'm always learning more and more about life here as I go along!
---