Jun 23, 2017
Before I moved to Japan I was always interested in thrift stores. I love finding a bargain (don't we all?) and I also love being able to get use out of something that maybe someone else no longer needed. Enter Japan's "off" range of stores - Hard Off, Book Off, Hobby Off, Mode Off...the list goes on.
You can find all manner of fun things at these stores. Whether it's electronics that you're after, an interesting new book to read (my local has an English language section too - so it's okay even if you don't read Japanese!), maybe even some new threads...you can check out these stores. One of my most loved possessions was a beautiful kokeshi doll that I found at one of these stores - and in perfect condition, no less!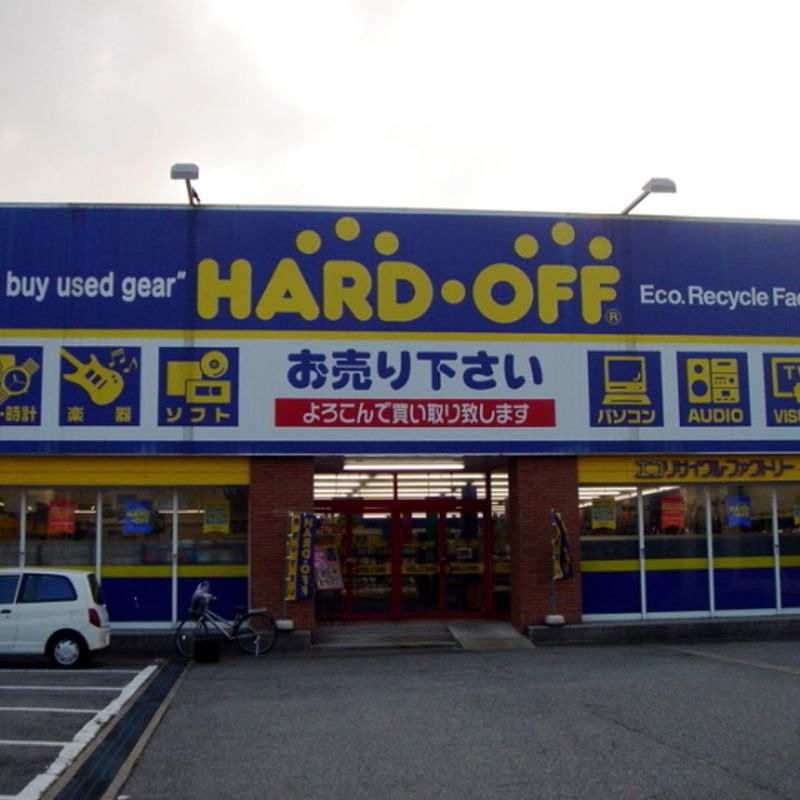 I'm convinced that second hand goods in Japan are actually much better than anywhere else I've lived - because there just tends to be a greater level of care, I guess. Either that, or no one brings junk-type things there. If you're wanting to sell stuff to the stores too, you're able to - just bring your residence card and they should be able to sort it all out. We've sold books to Book Off, because we're moving house in a month here and needed to offload some stuff. Less stuff to pack, and earning a few bucks in the process? Winner!
The link to the Hard Off website is here and you can check for store locations - they're all across Japan. There are also links on the Hard Off page to all the other "Off" branded second hand stores!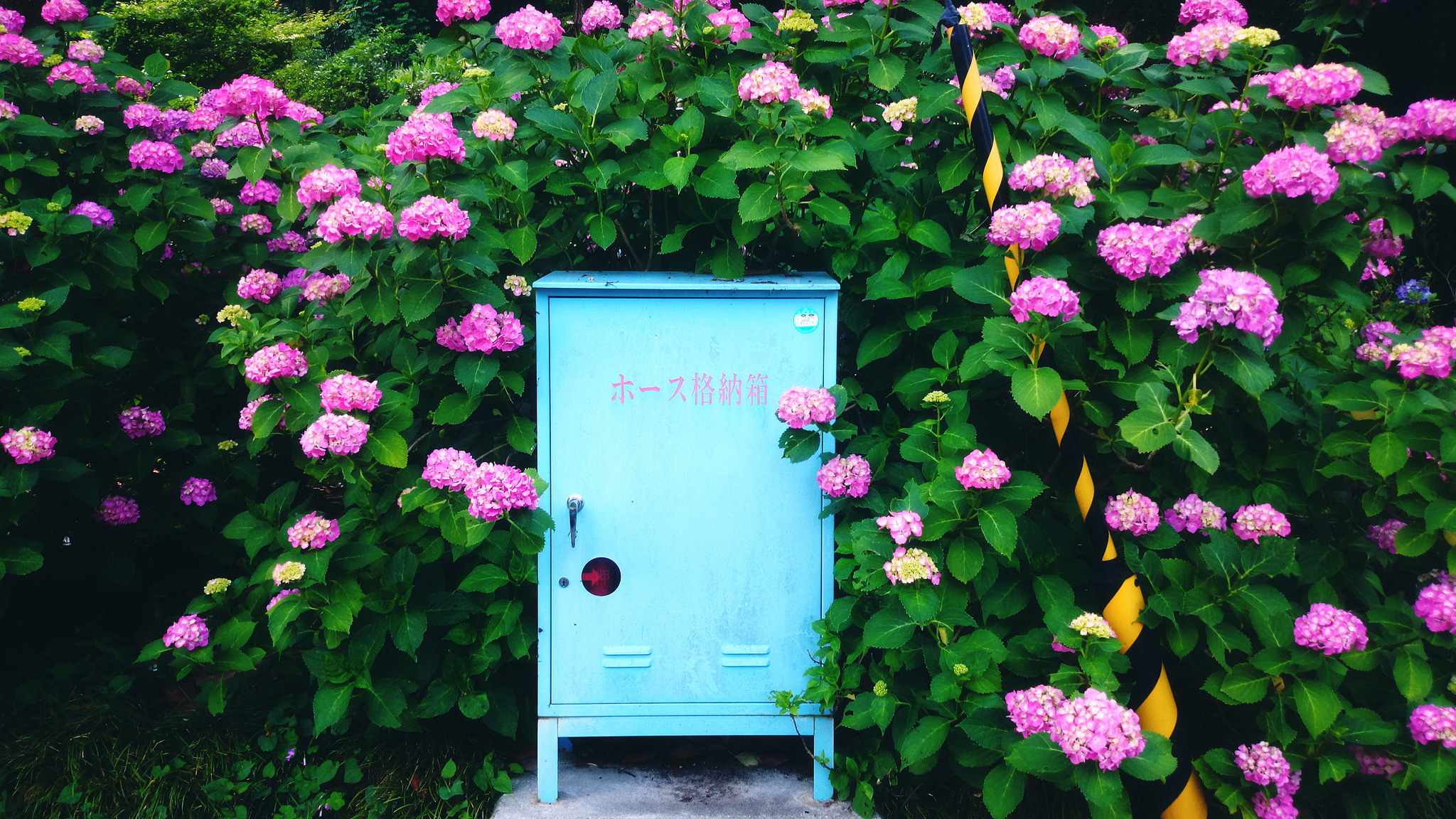 After spending the last several years in the beating heart of Tokyo, I will be spending the next three in the countryside of Japan. I adore this country and all it has to offer - and I'm always learning more and more about life here as I go along!
---