Jan 24, 2018
One of my favorite ways to vacation has to be with my friends. There's something about getting away with a group of girls that makes for loads of laughs, relaxation, great conversation and fun memories galore.
Okinawa is somewhere that I have vacationed with my friends as well as my family, and it really does make for the perfect spot for a trip with your besties. If you're wondering what Okinawa has to offer for a getaway with your girlfriends, here's a few ways you can spend your time.
High tea at the Ritz Carlton
The lobby lounge at the Ritz Carlton in Nago (towards the island's North coast) gives you not only some killer views and comfy couches, but a great afternoon tea with beautifully presented finger foods - including some that are made with uniquely Okinawan ingredients. Afternoon tea at the lobby lounge will set you back 3800 yen (with your choice of coffee or tea) or 5500 yen if you'd like to add some champagne to that as well. Treat yourself, right?!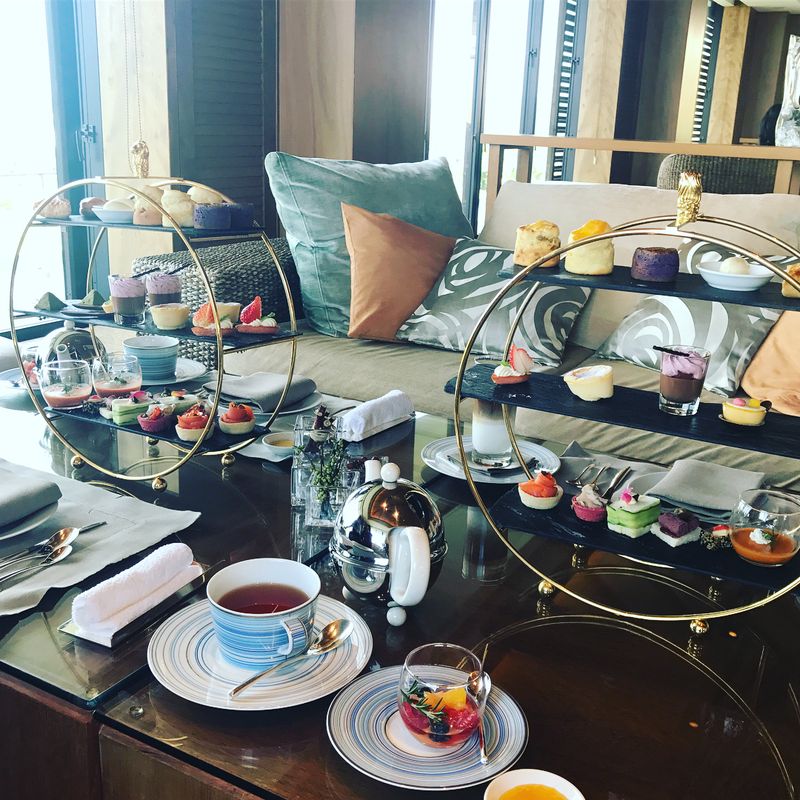 Be sure to snap a picture first - the desserts here are royalty-worthy!
Manicures and Pedicures
Some pampering time is always one of the nicest parts of getting away with friends - and if you're going to be wearing strappy sandals or open toed shoes (because hey, island life!) then you're going to want those feet to look their best. Cocok's in Chatan are a favorite of mine and many of my friends - they do some incredible nail art, and have plenty of styles to choose from.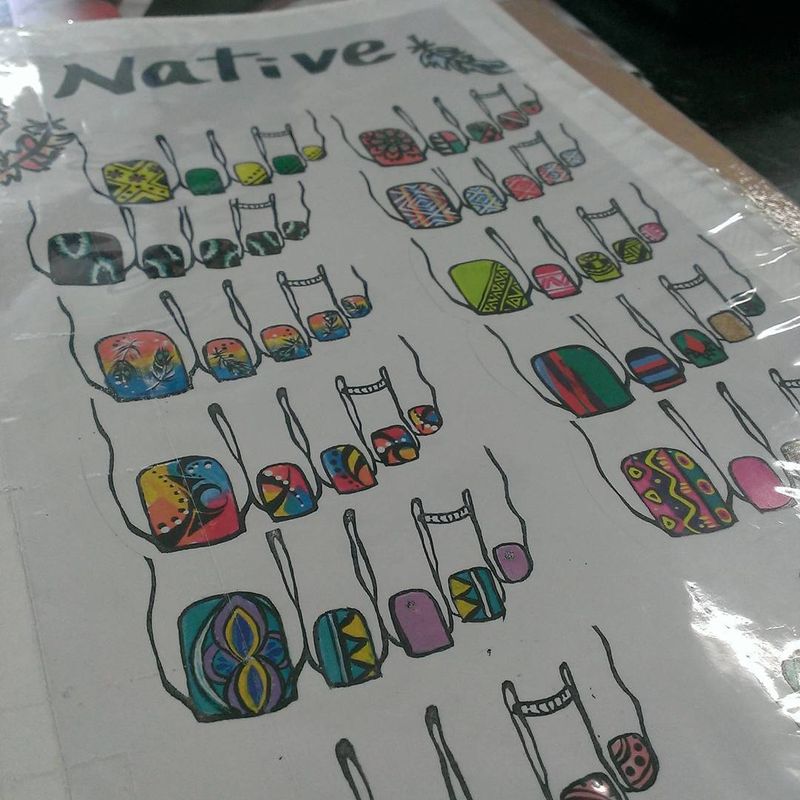 Cocok's in Chatan are great to get a mani/pedi - and they have so many cute designs you can choose from.
Beach time
It wouldn't be a trip to an island location without some time to enjoy the beaches, and Okinawa has picture perfect beach spots galore. My personal favorite is Okuma, on the island's northern coast, but other popular spots include Zampa Beach (central coast) and Azama San San beach (South Coast).If you're not the type to just laze around on a towel and soak up the sun's rays, many beaches also offer activities like scuba, snorkeling and more.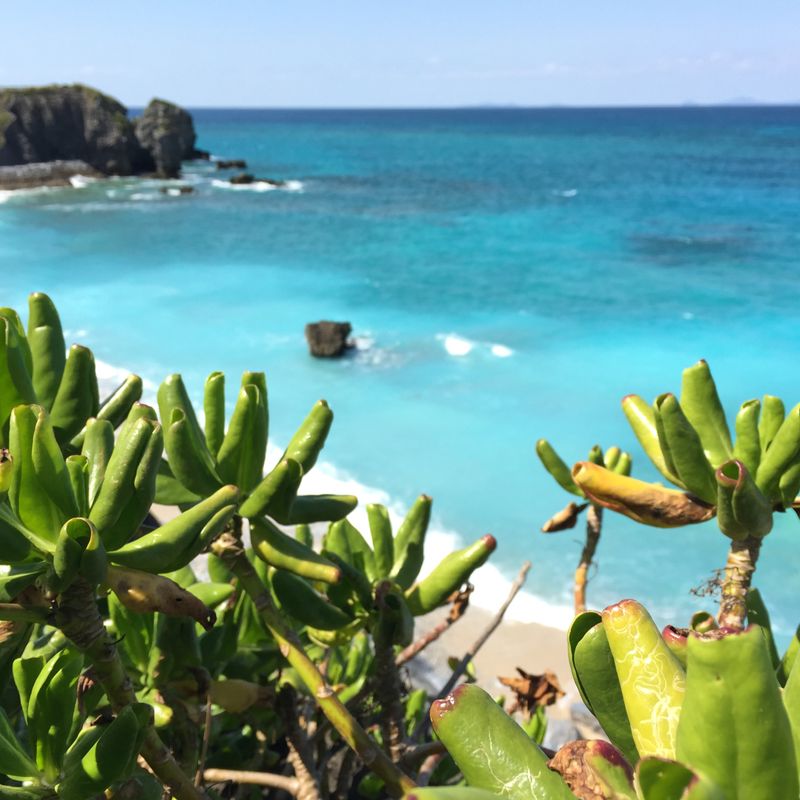 Beaches galore with turquoise waters are Okinawa's trademark - my favorite is here in Okuma, but you'll have loads to choose from.
Exploring the Coffee culture
Something that you may not expect from a small island location are some wonderful coffee shops - but Okinawa has these by the bucketload. You'd probably be surprised to know that an Okinawan coffee shop took out top gong at the Japan Coffee Roasting Championships last year (that store is Mame Pore Pore, if you're wondering!) but there are loads of other spots that also do coffee right. One that I love, not only for their coffee but their coastal vibes is Okinawa Cerrado Coffee. Something about a lime green exterior and a toucan for a mascot just scream tropical island getaway, and you can even buy their beans to take home with you.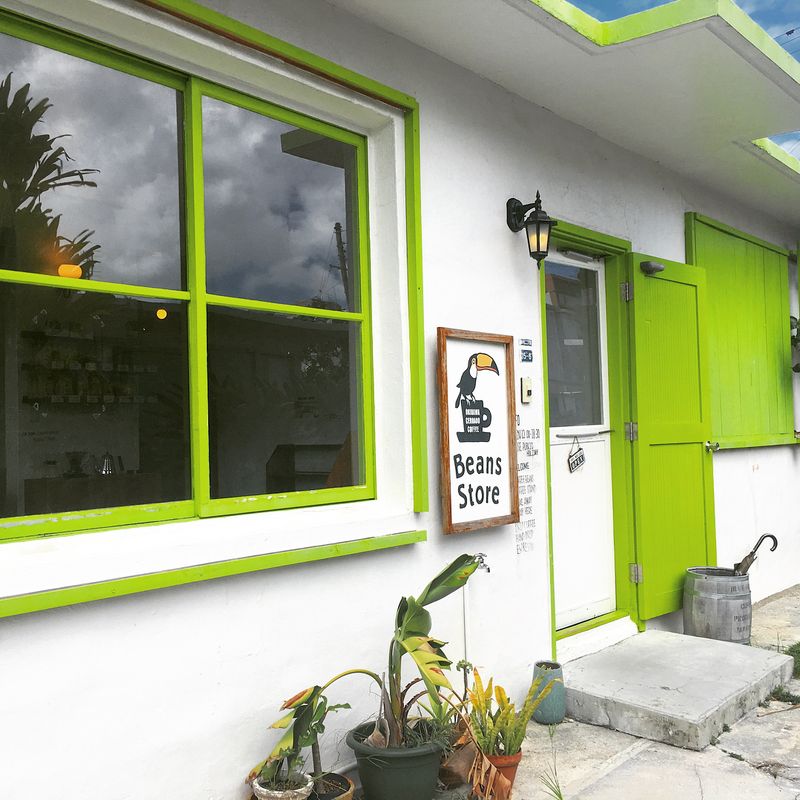 My friends and I loved this sweet slice of heaven - a cute coffee shop with excellent brews!
Enjoying the great outdoors
Okinawa's natural beauty isn't just relegated to their beaches - they have an abundance of gorgeous spots that will bring you peace, quiet and an appreciation for all the wonder that Mother Nature bestowed upon this part of the world. If you're into hiking in particular, there are loads of spots to stretch your legs after your flight - one that I really love is Hiji Falls. You'll need to be prepared for some stairs, but the view of the falls is worth it!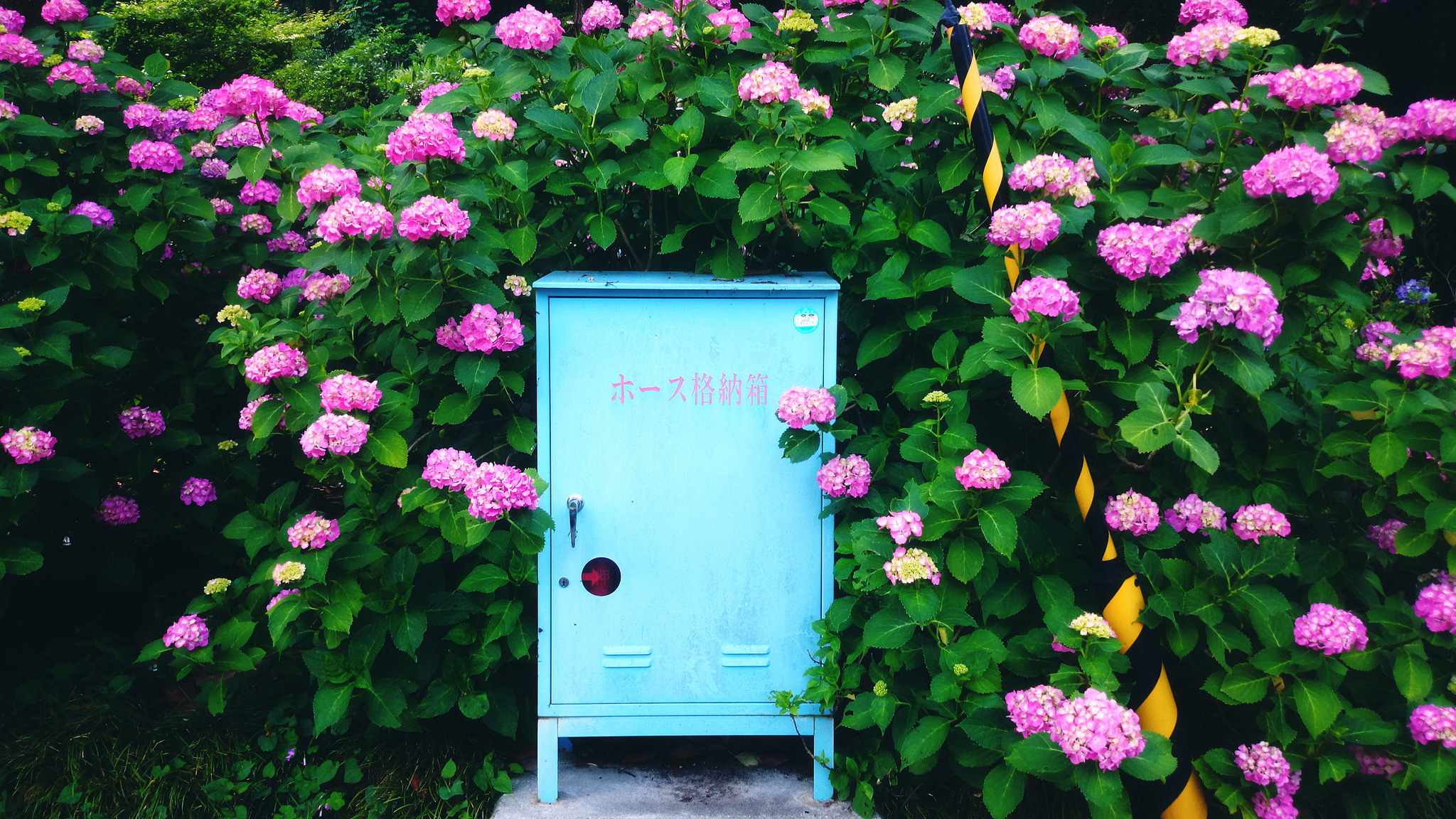 After spending the last several years in the beating heart of Tokyo, I will be spending the next three in the countryside of Japan. I adore this country and all it has to offer - and I'm always learning more and more about life here as I go along!
---
2 Comments
When I visited Okinawa it was with 2 of my girlfriends. :-) We had a blast. Beach and bar time made up most of our itinerary! I love girl weekends away. They are big in Ireland, so I wanted to continue that tradition here in Japan. Thankfully once a year I have the opportunity. I am hoping City-cost might afford us an additional opportunity this year with a stay over in Shizuoka next time!!!!! ;-)

@Saitama yes!! it's the same in australia and i think it's so nice to getaway with the girls! when hubby was still in the air force we could usually fly for free from the military base in tokyo down to the one in okinawa if there was space on the planes which made it even better! and yes - another trip to shizuoka would be wonderful! i just love it down there and a catch up with my fave green tea ladies would make it even better!