Jul 16, 2018
Right now my job role in Japan involves some PR and social media coverage for a local university here. Working in the social media realm is surprisingly tough - it involves having to know about basically every activity happening at the university before it happens (so you can promote it), attending events so you can be covering things while they're happening, or writing up recaps for events after they've occurred. In short, it's a lot of events, a lot of writing and interacting with people that comment, and a lot of being glued to my phone and camera!
Last week was a particularly busy one, as the university held their 2018 Graduation Ceremony - I was there covering the event and congratulating the students on their achievements! One thing I really enjoy about the job and the university as a whole is that it's a really diverse environment. As of the start of this year, there were 359 students studying at the university, hailing from 60 different countries. It's a true melting pot of cultures and backgrounds, and everyone seems to forge some pretty special bonds!
We also had a few other events that happened during the past week. A local Niigata news crew came to speak to one of our Senegalese students about the Japan versus Senegal World Cup clash that took place - the student spoke with them about all things soccer and also about Senegal which was pretty cool!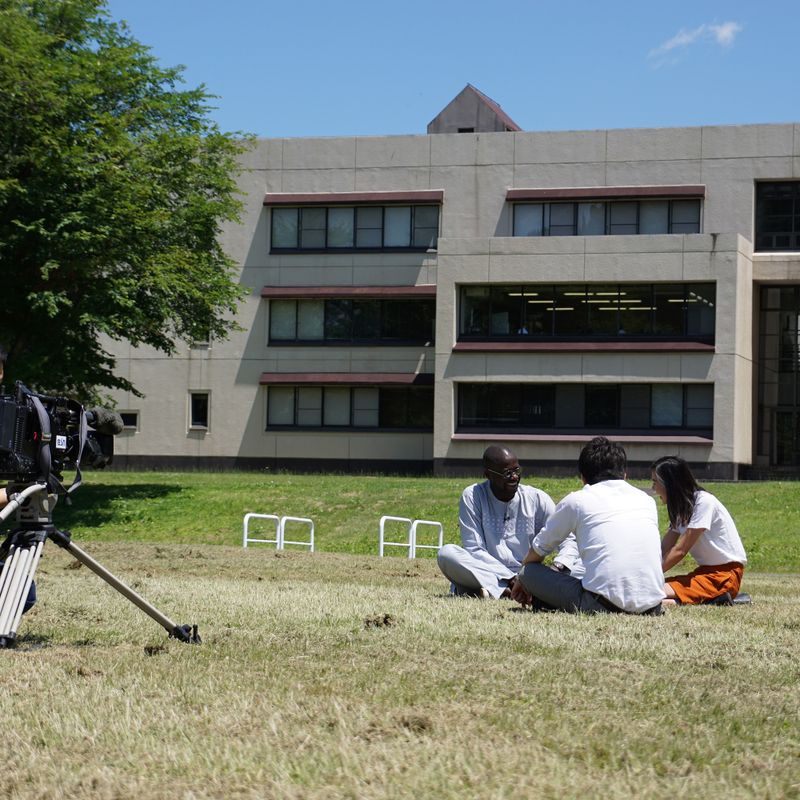 There was also a weekend Earth Market event that took place in Nagaoka that a number of students were involved in. They spoke about their respective countries, and some even did dance routines for the audience.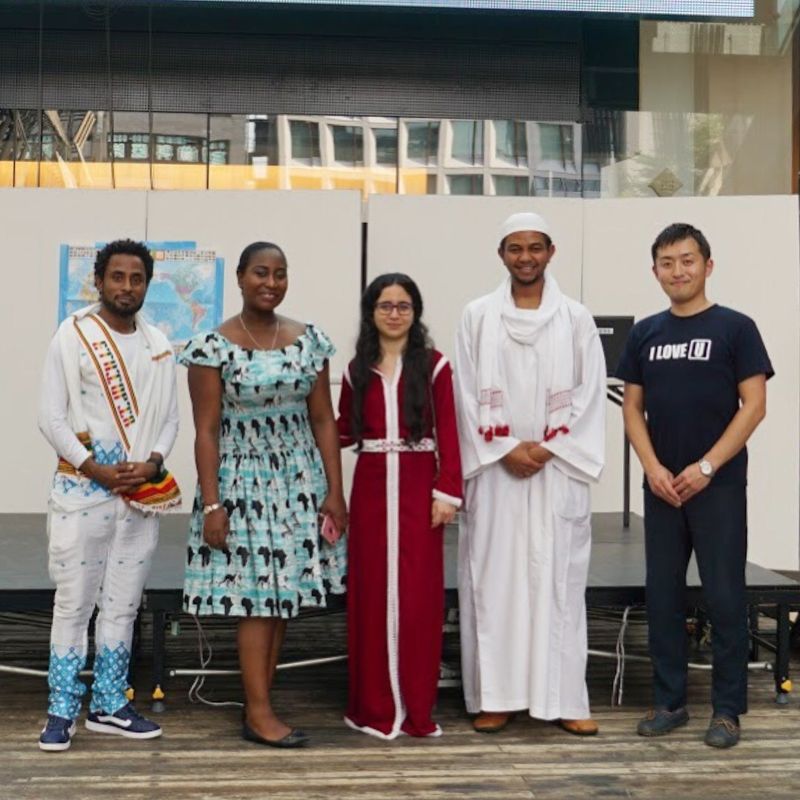 The job role I'm in right now is just temporary but I do hope it materializes into something more permanent in the future. If I'm being honest I'd say it's probably my dream job - I get to promote events in the local area and essentially sell a great university and life in Niigata to the world. I get to interact with some really fantastic people and broaden my own world view. I have a lovely coworker who manages the Japanese social media for the university (I look after the English side - it's a university where all of the classes are conducted in English but we try to reach out to potential students using both languages!) and it makes work fun.
Despite working in PR/social media being a lot more "behind the scenes" work than some people might expect, I get a lot of enjoyment from it!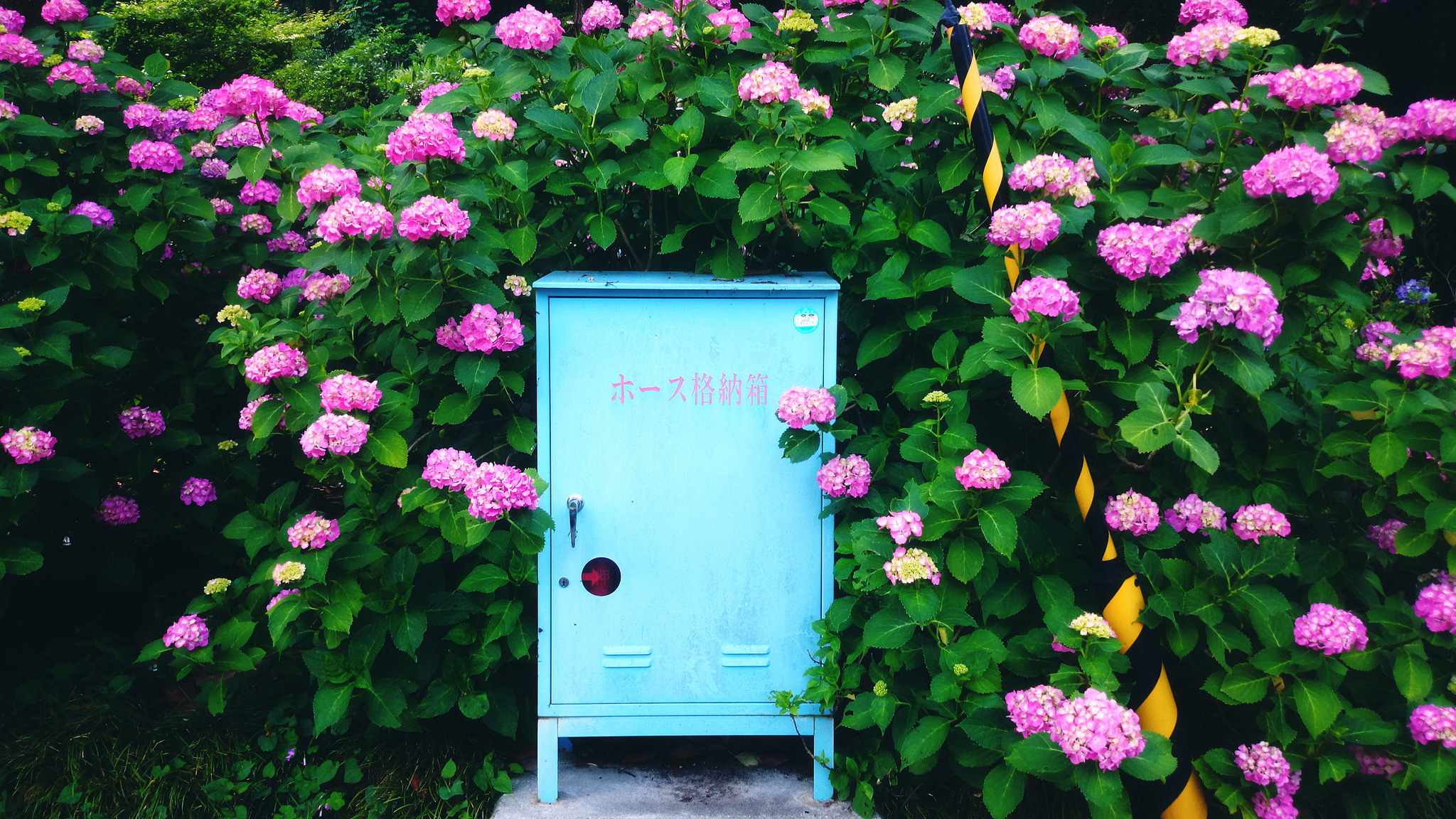 After spending the last several years in the beating heart of Tokyo, I will be spending the next three in the countryside of Japan. I adore this country and all it has to offer - and I'm always learning more and more about life here as I go along!
---
4 Comments
Your job sounds amazing!! :)

@ReishiiTravels I really like it! I've only been doing it a couple of months now, trying to get the university's social media presence off the ground since they only used Facebook before - and we're trying to get a bigger profile on Instagram and Twitter as well. Just temporary right now but hopefully it will become a permanent position!

@genkidesu this sounds wonderful! I hope it becomes full time for you too! By the way, are courses at this university taught in English?

@Candiajia1 they are, yes! It's specifically graduate study, so there are Masters courses as well as a PhD program - but it's all in English! I love the environment and I get to meet so many fascinating people from all around the world. Fingers crossed I'll get extended!! :)