Aug 12, 2017
Country life has proven to be substantially different to city life in Japan already - and it couldn't be illustrated better than our family's evening walk yesterday.
We like just going on evening walks to enjoy some outdoor time after we have dinner. Now, as you can imagine in an urban environment that means lots of noise, traffic to contend with, and not a whole ton of green space - it's definitely more of a sidewalk stroll than any appreciation of nature.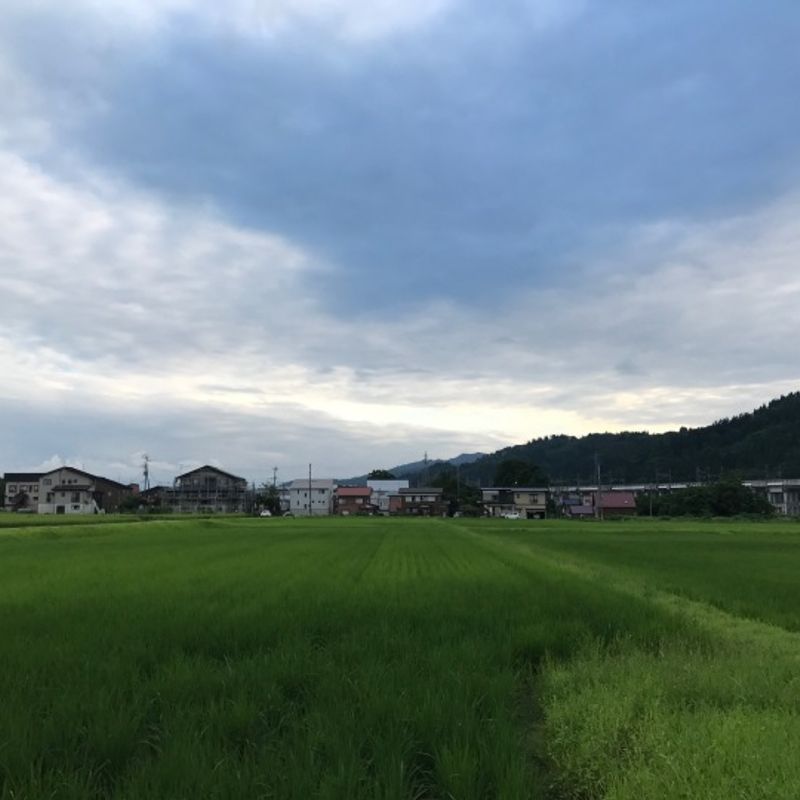 Last night though I was truly appreciative for our amazing view on our walk. We live by rice fields right now, so the view is incredible - the bright, vibrant green is so pleasant. But more than the walk and the scenery, it was the friendliness of one of our neighbors that really blew me away. As we were walking by his house, he called our whole family over - there were some neighborhood kids all feasting on a watermelon that he had grown, and he was offering us some too. It was delicious - and we heartily expressed that to him - so he ran inside and got us a giant one to take home with us!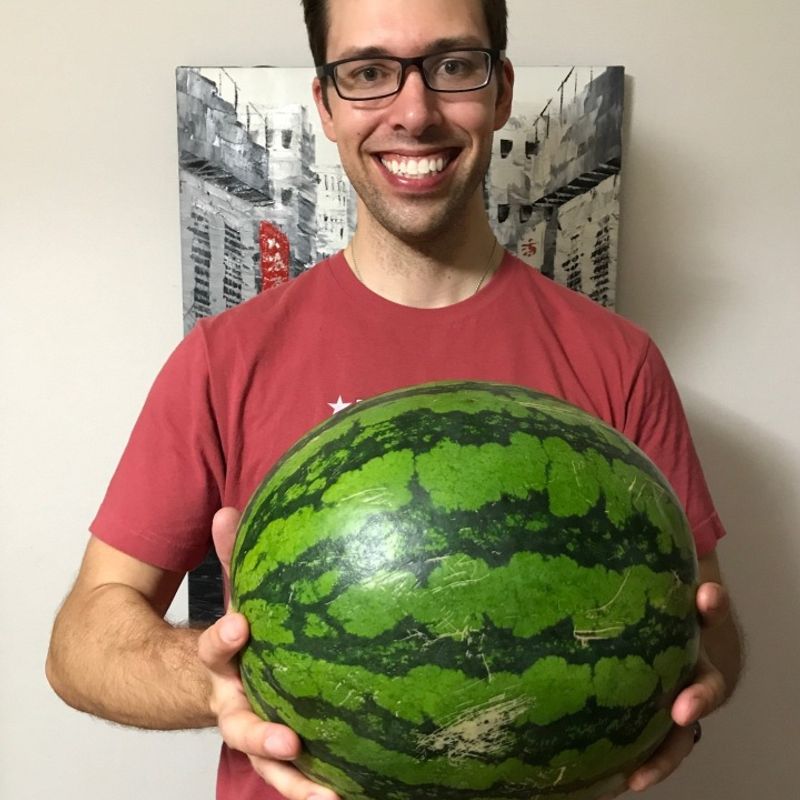 That's my husband with the watermelon right there! I can't remember the last time we had watermelon (since it's usually so expensive here in Japan) so the kindness of our neighbor - that we just met, mind you - was flooring to us.
Have you experienced this kind of warm welcome in Japan? Or perhaps, have you noticed a difference between city and country welcomes in Japan? I'm curious to hear your thoughts!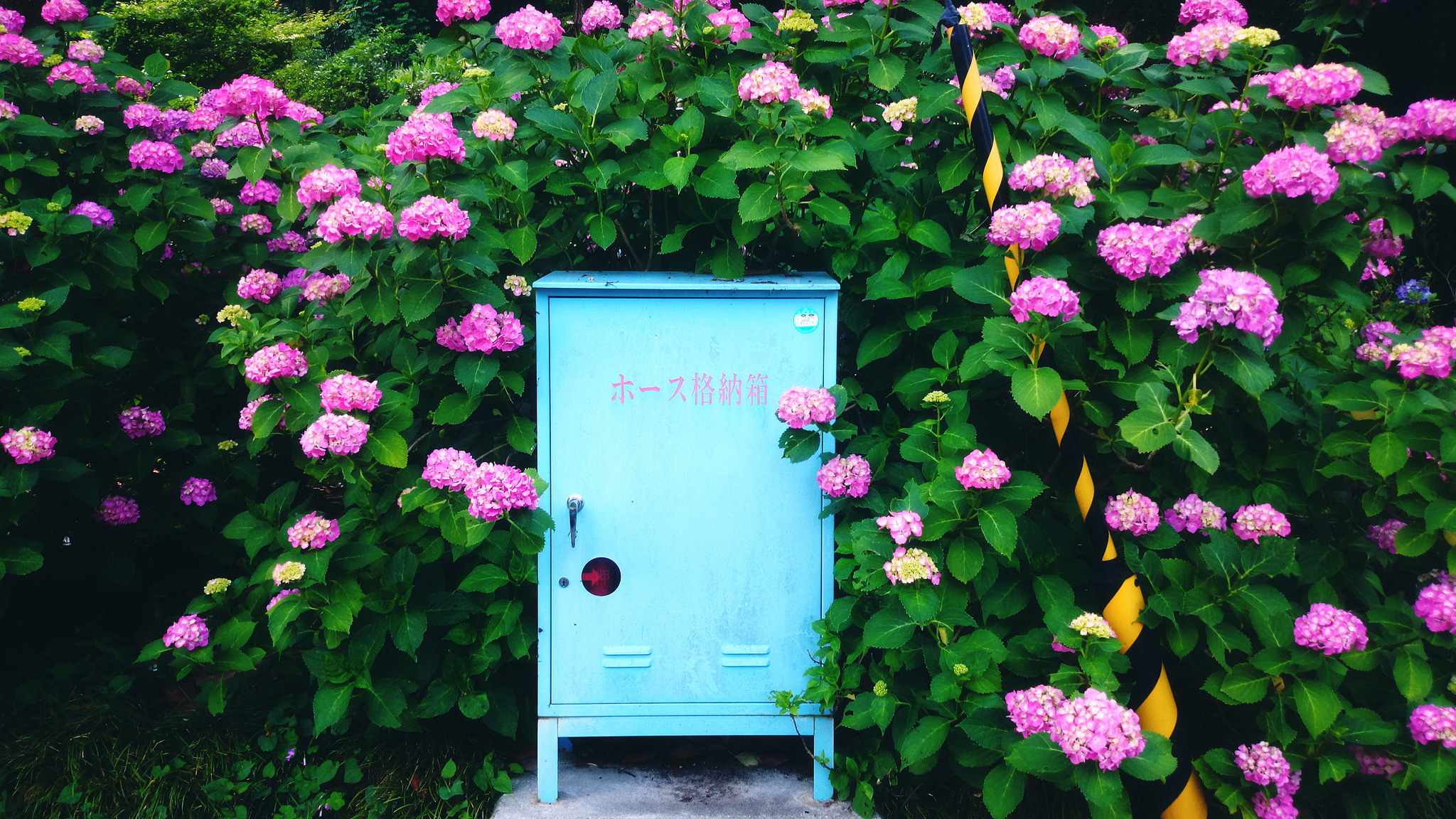 After spending the last several years in the beating heart of Tokyo, I will be spending the next three in the countryside of Japan. I adore this country and all it has to offer - and I'm always learning more and more about life here as I go along!
---
4 Comments
i survive most weeks on gifted vegetables and fruit during the summer season. it is fantastic

@edthethe isn't it wonderful? i love that people are so willing to share. it's a great way to get to know the neighbors too - we brought him some chocolates as a thank you :)

Hi Mr and Mrs GenkiDesu. Thanks for your lovely posts. Enjoyed the Cough Drop Kit Kat post, and now this free globe-shaped watermelon. Might I ask the story of how you ended up in Japan? Signed, An ex-ALT :)

@bluerobot my husband worked here for 4 years and now he's studying his PhD. we love japan so it was the right decision for us :)