Aug 1, 2018
I've traveled around quite a lot of Japan, and I've been lucky enough to visit Shizuoka a few times. The prefecture is one of my favorites - there's everything from beautiful nature, stunning beaches, and fascinating history to soak up. Since Shizuoka is the largest tea producing region in Japan, there's also a whole host of tea-related activities to add to a trip there - including plenty of fantastic tea stores to visit!
If you're living somewhere in Japan that isn't close to Shizuoka though, never fear - there are still plenty of ways to get your hands on some of the best tea that Japan produces. Here are three websites where you can purchase a whole range of tea paraphernalia, from the leaves themselves through to cups, matcha whisks and more.
Osadaen Honten
The physical store premises of Osadaen Honten is located in Mori, Shizuoka - a region that boasts a long relationship with tea. The store itself is definitely worth a look around if you're in the area - they have lots of offer including a variety of adorable teacups and other dishware. You're also able to see fresh matcha being ground, and the range of trophies in the store that are a testament to just how well regarded many of the teas from this store are.
Their online store is very comprehensive too, and they do sell a wide variety of tea and teawares. One recommendation that I personally love from Osadaen Honten is their Yamabuki Nadeshiko tea, which has a whole host of fantastic health benefits (as well as tasting delicious). You can find the Osadaen Honten online store by visiting this link.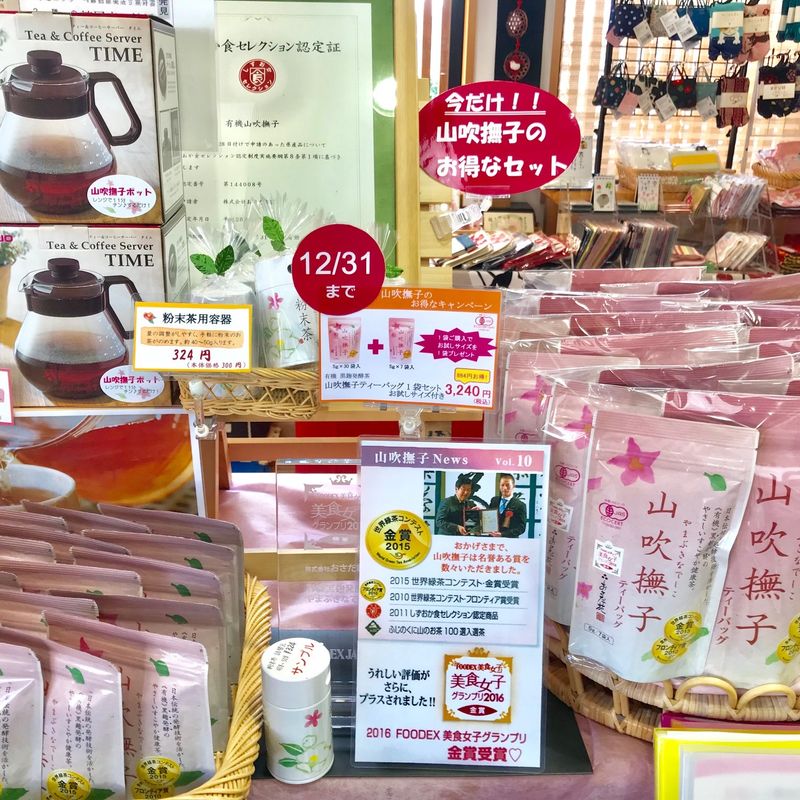 Oguri Tea Farm
If you're a lover of flavored green teas (which I am!), Oguri Tea Farm have a range of delicious options on their website. Oguri hail from Makinohara, Shizuoka, and their flavored green tea choices run the gamut from indulgent caramel to fruity pineapple, or even the quintessentially Japanese cherry blossom variety, which is probably our family favorite. If you're more of a purist and don't care for flavored green tea varieties, don't worry - they've got plenty of varieties to choose from there as well. You can check out their website here.
Yamacho Meicha
Another tea store with a physical premises in Mori, Shizuoka, Yamacho Meicha has knowledgeable staff that can assist you with finding a tea to suit your tastes in person. Their store is located in close proximity to the Oguni Jinja Shrine, a scenic and serene spot that's absolutely worth spending some time at if you're in the area. Their online store is comprehensive as well, with a host of locally grown teas on offer as well as unique teawares like their tea filter bottles. You can check out their website here.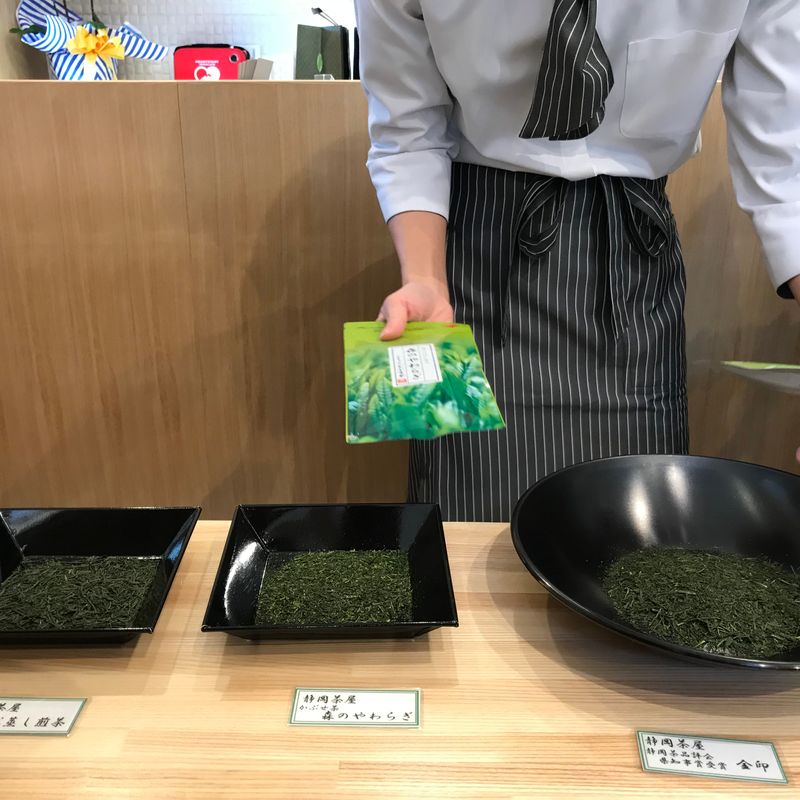 This post is supported by Shizuoka Green Tea Guide, one of City-Cost's Supporters helping City-Cost bloggers to enjoy life in Japan and engage in new experiences.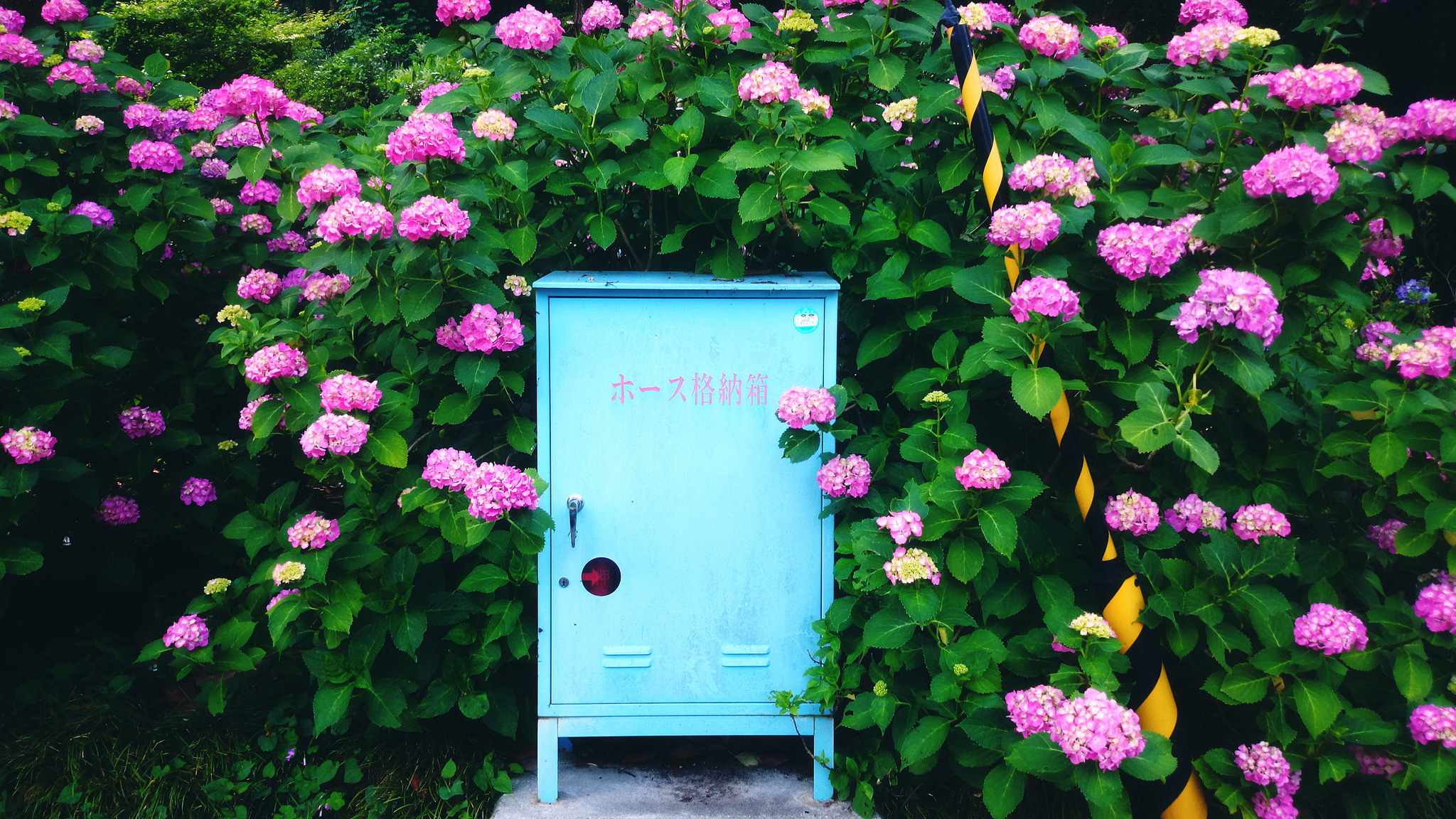 After spending the last several years in the beating heart of Tokyo, I will be spending the next three in the countryside of Japan. I adore this country and all it has to offer - and I'm always learning more and more about life here as I go along!
---