Jun 10, 2018
Japan is known worldwide for having a pretty fantastic train network - and one that can get you from A to B pretty quickly, thanks to those shinkansens! But what if you're trying to save a buck or two? There's also some very reliable overnight buses that traverse the country, but many of those bus trips are long. Very long.
I just got back from an overnight bus trip to Shimane, which was about 12 hours there and 12 hours back when all was said and done. That's practically the time it'd take me to fly back to Australia or the United States! There's things about the overnight buses that can suck if you're not prepared - so since this is all fresh in my head right now, I thought I'd give some pointers on how to survive the overnight buses in Japan.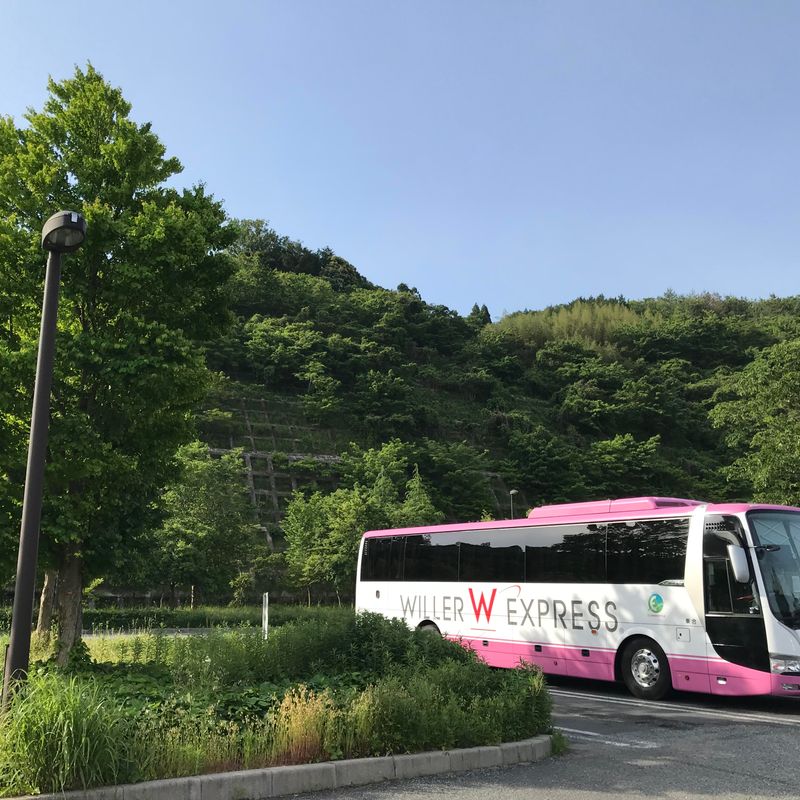 Treat it like a long haul plane trip
You know when you're planning a long haul flight, and you pack a carry on with all the stuff you're going to need, and throw everything else in a suitcase as checked baggage? Think of the overnight bus like that. If you've got a big suitcase or even a hiking backpack (as was the case for me), that's going to be kept in the under-bus storage and you'll be without it for the duration of your trip. Pack a smaller bag with everything you're going to need to get through the night. Toiletries, snacks, phone or other device chargers (each seat on Willer Express buses has a power point!) and whatever else you think you'll need.
If you're a crummy sleeper when you're sitting semi-upright, you're also going to want to bring things that make your bus trip a bit more comfy. They provide a blanket, but I'd recommend bringing a light sweater no matter the season, since the temperature can fluctuate and the blanket is pretty thin. I'd also recommend a neck pillow and even earplugs. Most people on the bus were pretty considerate noise wise, but it was the road noise that was keeping me up!
Be strategic about your seat choice
Most of the overnight buses will have different types of seats - akin to economy, business and first class. My bus had two types of seats - the value seats and then what was called the Comodo style seat, which had a wrap around curtain, greater recline, and came in rows of three rather than the standard four seat row configuration. If you can sleep anywhere, saving the bucks might be beneficial and you'd be happy with the regular seat. If not - or if you just want a bit more space - check out the other options. They're usually not that much more expensive, but can give you significantly greater comfort.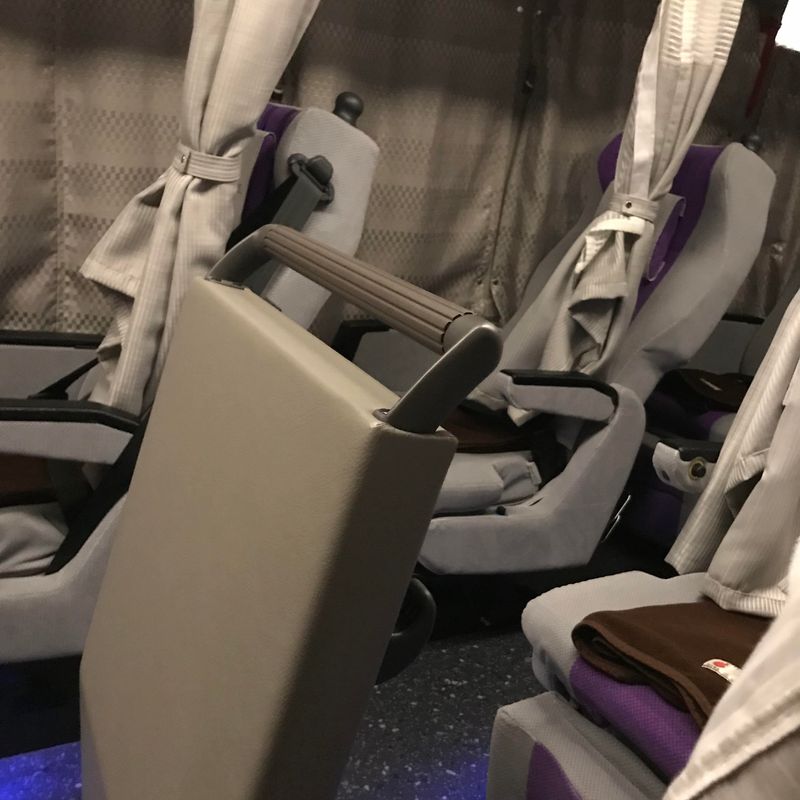 Get out at the rest stops if you're awake
I thought that on the way to my destination, I wouldn't get out at the rest areas even if I was awake unless I absolutely needed to - but this was a bad move! My ankles actually got swollen similar to what would happen on a long haul flight. You've got to stretch your legs, so if you're awake I'd recommend getting up and moving around at the rest areas. I did that on the way back, and found the trip much more bearable. Plus, if you need a snack or want to browse for souvenirs, they're the perfect spot to do that!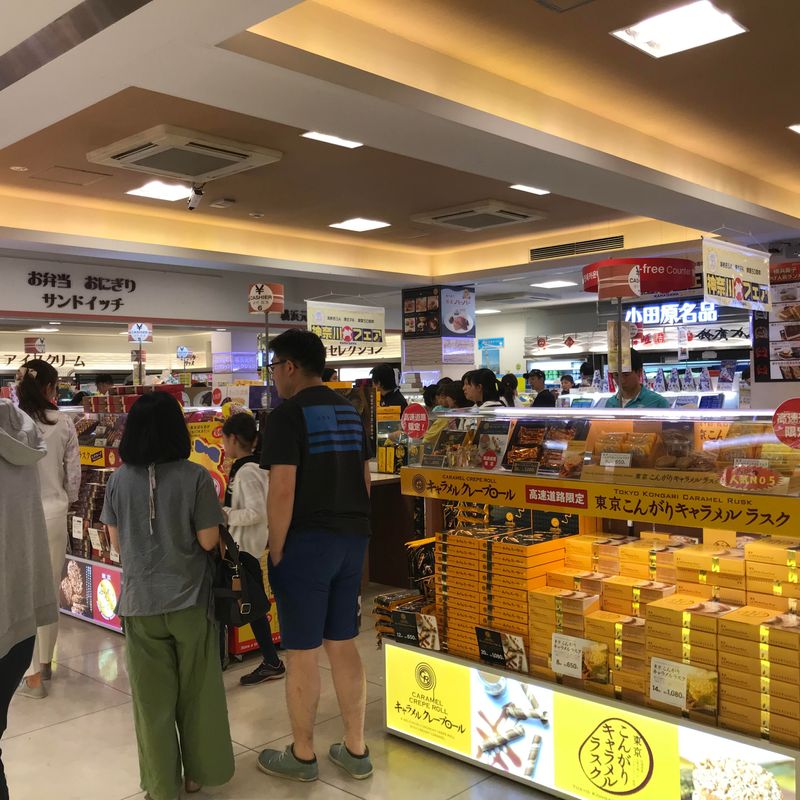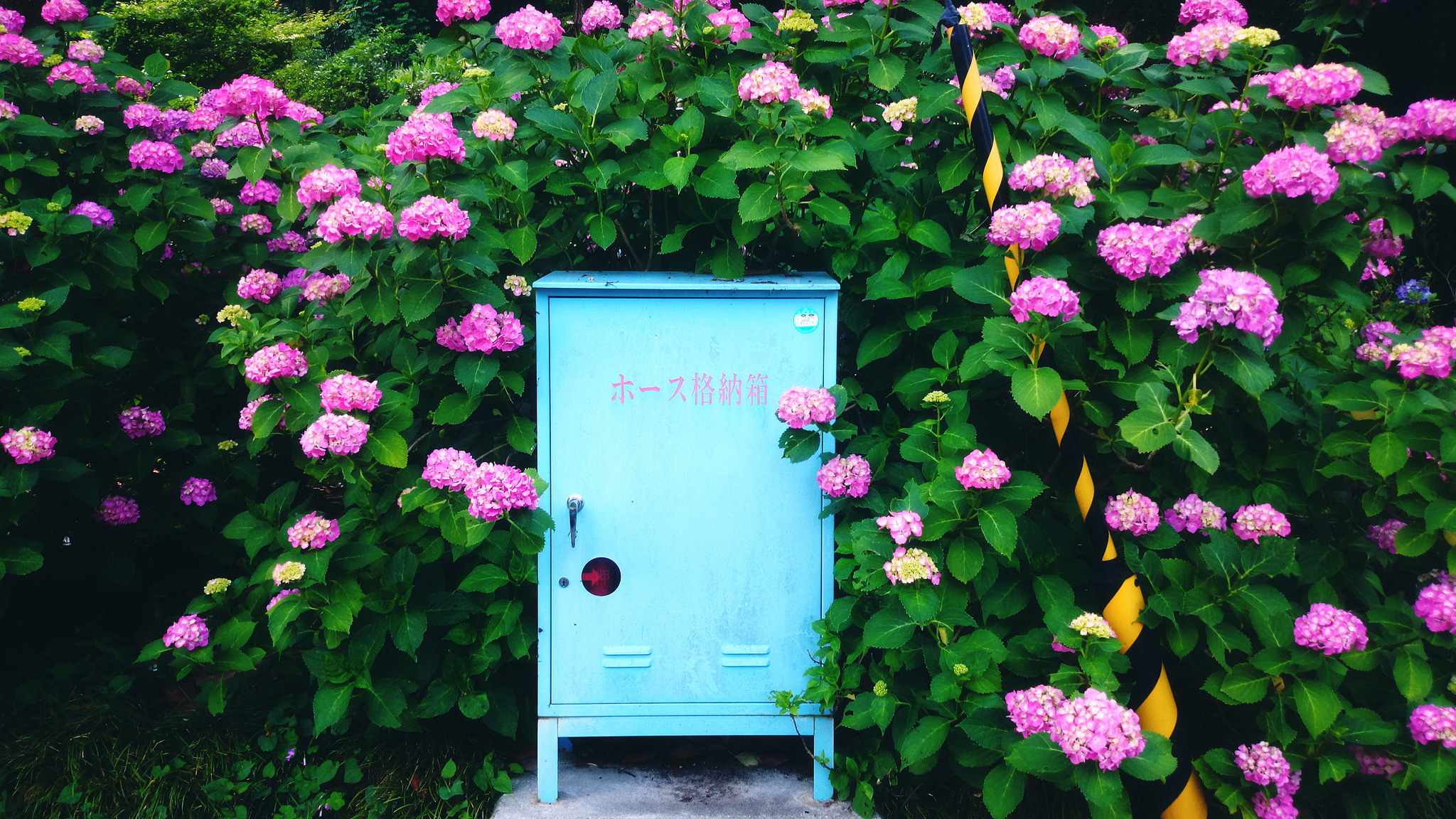 After spending the last several years in the beating heart of Tokyo, I will be spending the next three in the countryside of Japan. I adore this country and all it has to offer - and I'm always learning more and more about life here as I go along!
---