Dec 29, 2017
One thing I tend to do every year is set myself some goals for the New Year. A category that I incorporate into every years goals is where I'd like to travel to. So far, my husband and I have been to 37 prefectures together (he's been to a few more than that because of work) and we're hoping that once our time in Japan is up that we'll have had the chance to visit all 47. Lofty goals, perhaps, but travel is one of our favorite things to do! Where is the spot that we're most itching to visit right now? Shimane! It's been on our radar for a little while now, since it's one of the spots we haven't yet had a chance to head to - but it's getting more and more attention (even featuring in National Geographic in the past couple of weeks).
I follow along with the Visit Shimane page on Facebook and they often post pictures of places in the prefecture that just look charming - such as the Adachi Museum of Art. I love Japanese gardens and this has to be one of the most beautiful I've seen. I imagine that in person it's even better.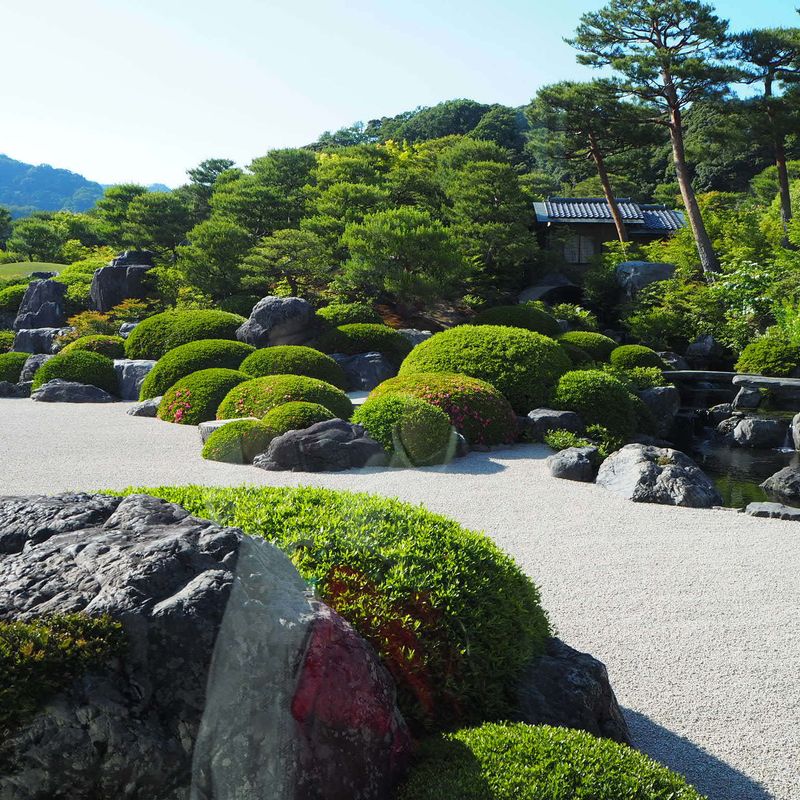 Pic Credit here
We're also enthusiastic about visiting there because there's several options for getting there, including an overnight train from Tokyo and buses. We're probably going to just road trip there though, since it means we can stop at spots along the way that interest us.
Have you got any travel-in-Japan goals for the new year? Or any kind of Japan-living goals that might not necessarily be travel related?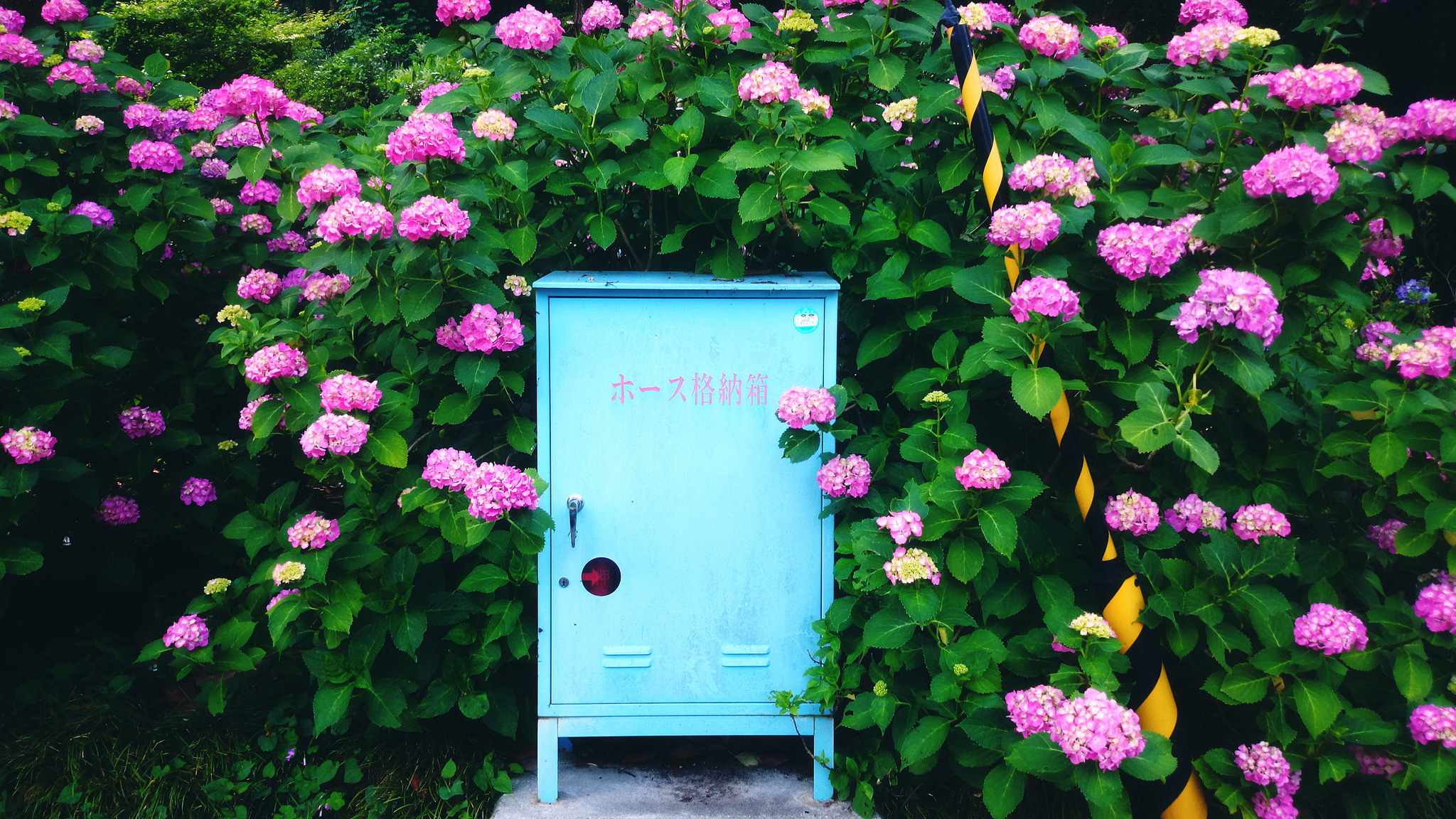 After spending the last several years in the beating heart of Tokyo, I will be spending the next three in the countryside of Japan. I adore this country and all it has to offer - and I'm always learning more and more about life here as I go along!
---
2 Comments
My Japan travel goals for 2018 ... Yakushima Universal Studios Kyoto with the partner Ise Jingu Shikoku (I say this every year, so let's see if it doesn't happen .. again) Hakodate in winter A whole bunch of surfing related ones which I might blog about If I tick off two of these, I'll consider that a success.

@Tomuu that's quite the list! We did a road trip from Tokyo all the way down to Shikoku a couple of years back and it was great! Lots of beautiful nature to explore and a bit more off the beaten path than some other spots in Japan too which was nice.I've done Hakodate but in the summer, I think winter there would be gorgeous, especially from the Goryokaku or the ropeway looking across the city.