Apr 16, 2018
When it comes to grocery prices and cost effectiveness, one thing is true - not all supermarkets are created equally. If you're trying to shop on a budget, you very well may visit several different supermarkets in your local area to get the best deals.
We tend to do the same out here in snow country, and I thought that I'd compare the prices of some basic staples at our two nearest supermarkets. I was curious to see if there was as much variation as I remembered, so I decided on six products we buy regularly and priced them up. The products I chose were rice, a packet of curry roux, chu hai, milk, bread and eggs.
Before I went to price up these basic items, I thought that for sure one supermarket would win out over the other - and I was a little surprised!
Some quick disclaimers: I chose the cheapest product in each category that was stocked in the store - so there are some differences in brand. I also stuck with the product sizes when possible (1L milk, 8 slices of bread) but in the case of eggs I went for the cheapest option (10 eggs/8 eggs respectively) and averaged out the cost per egg.
Market Place Food & Daily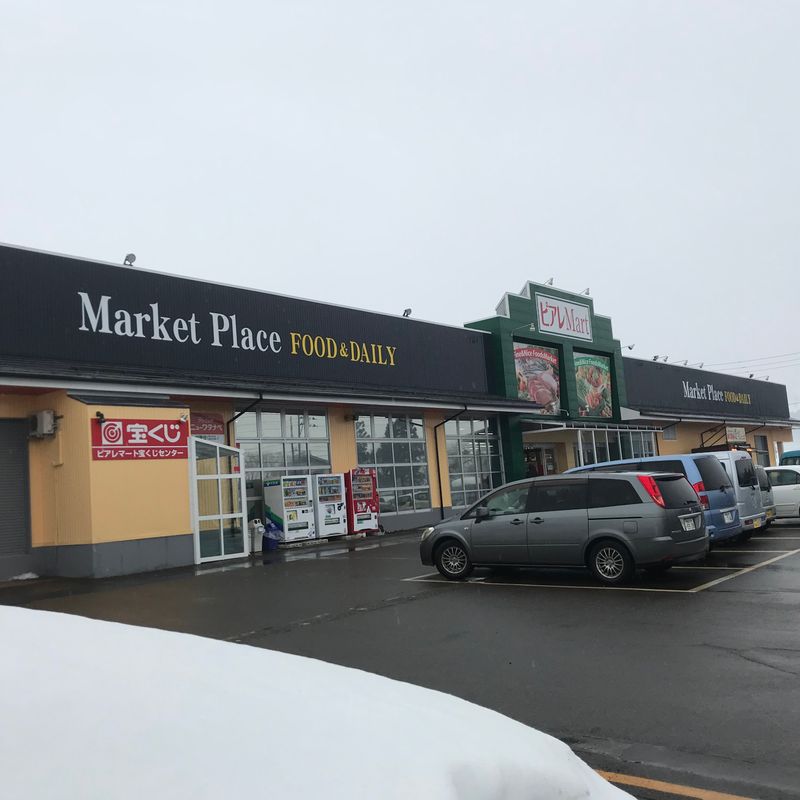 Market Place Food & Daily is located about a 10 minute drive from our house. It's a recently refurbished supermarket and it's probably my favorite spot to do my grocery shopping. Selection wise they've got a large fresh fruit and veg section, loads of quality meat and fish, and thoughtfully curated displays. Since it's been recently renovated, I thought that they would absolutely have higher prices than the other nearby supermarket to us.
The results for Market Place Food & Daily were:
Rice (5kg) from 1950-2180 yen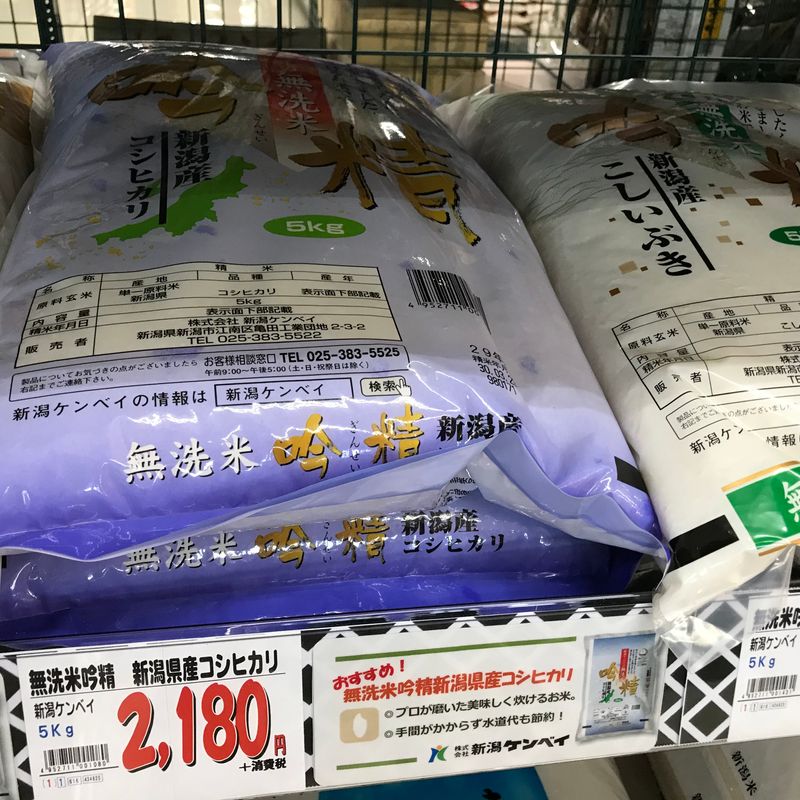 Curry 148 yen
Chu Hai 103 yen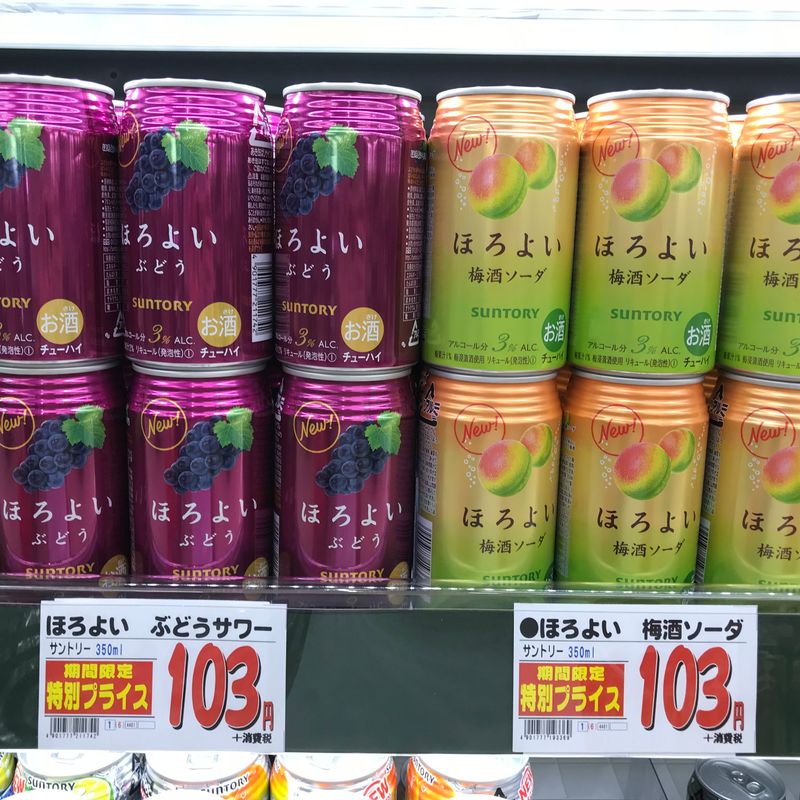 Milk 168 yen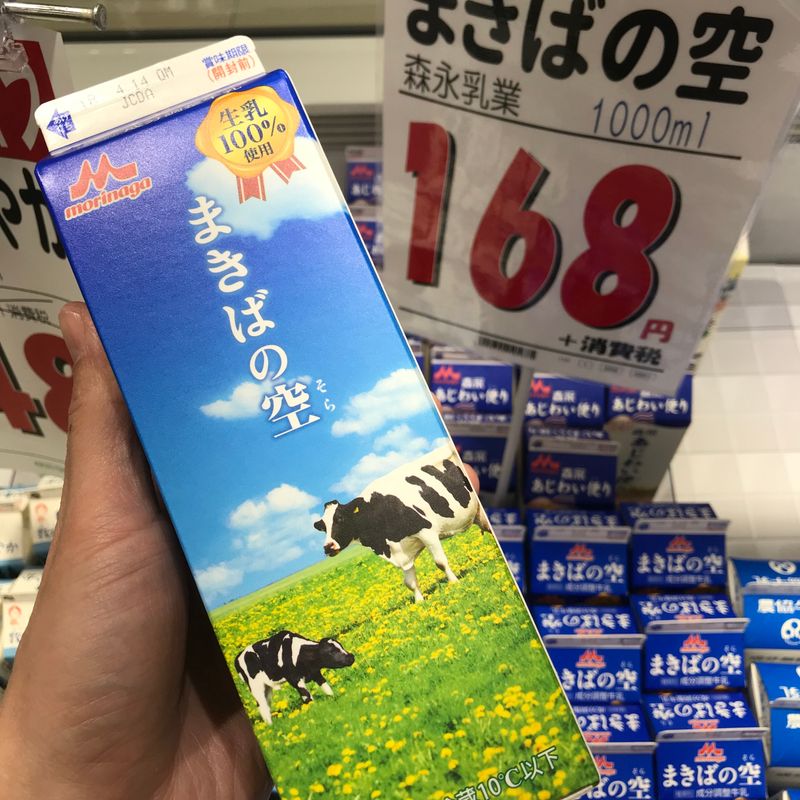 Bread 88 yen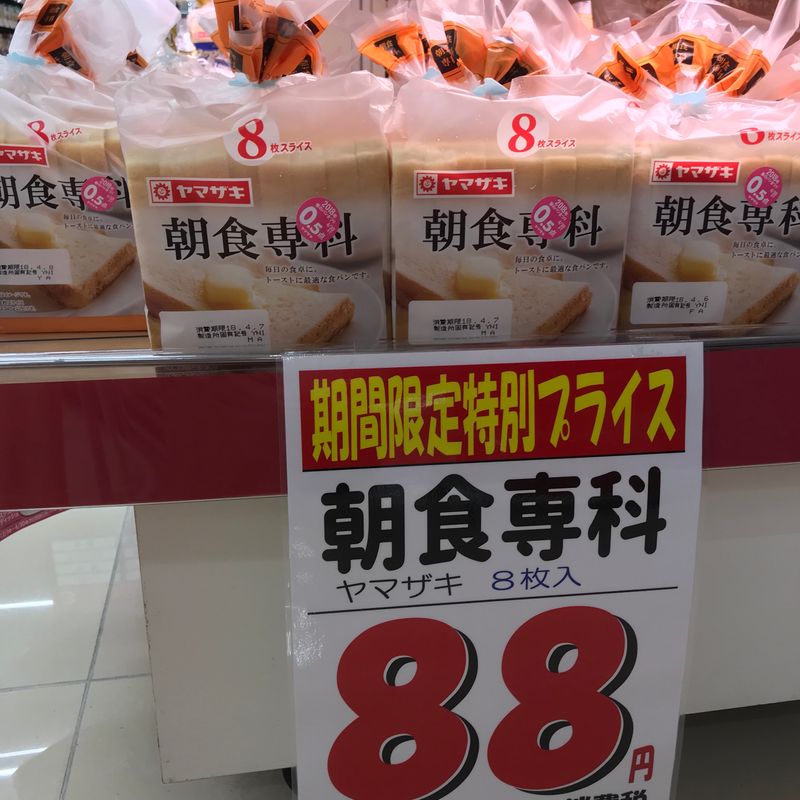 Eggs 152 yen (10 pack) - 15.2 yen per egg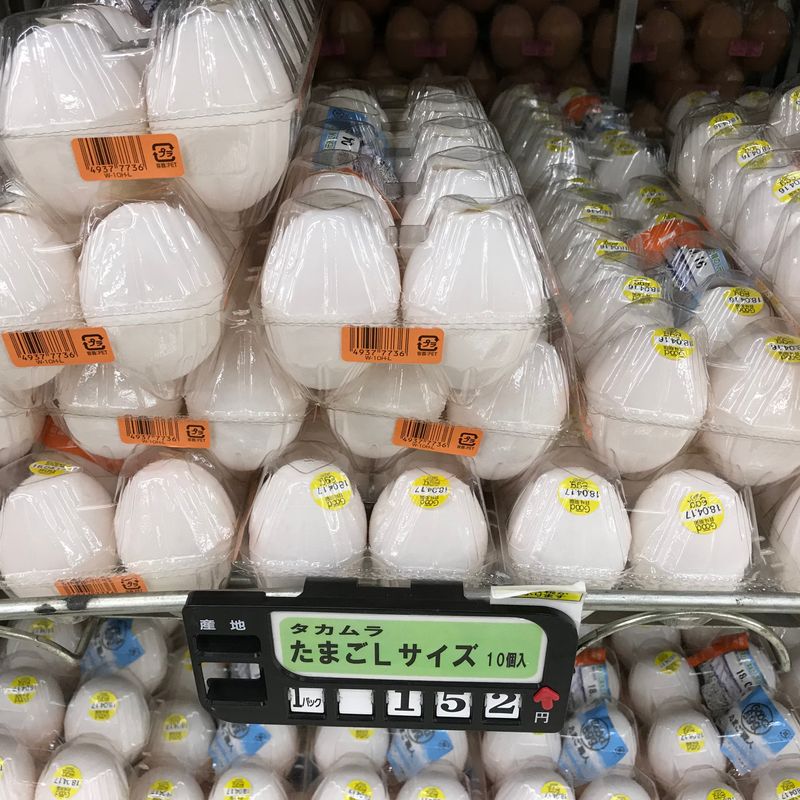 Cupid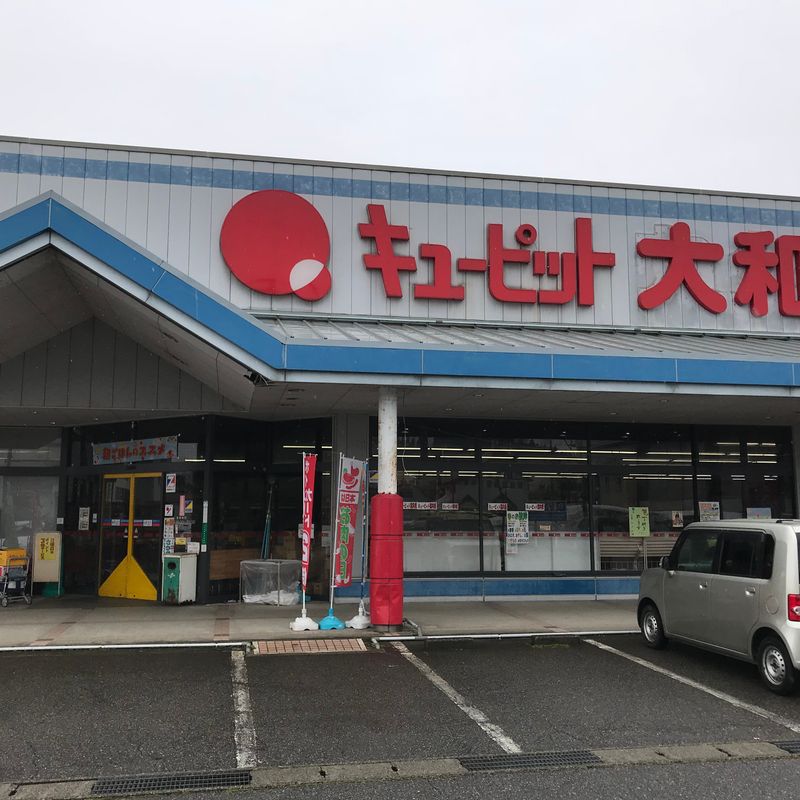 Cupid is a smaller, significantly older looking supermarket located within a 5 minute bike ride from my house. It's super conveniently located so we tend to shop there quite a bit, but it doesn't have as wide of a product range as some of the other supermarkets nearby. Since this supermarket is one of the stops on the nearby international university's shuttle bus route, it tends to have some great student-budget friendly prices depending on the day.
The results for Cupid were:
Rice (5kg) anywhere from 1580-2480 yen
(The 1580 yen sale rice though was completely cleared out!)
Curry 168 yen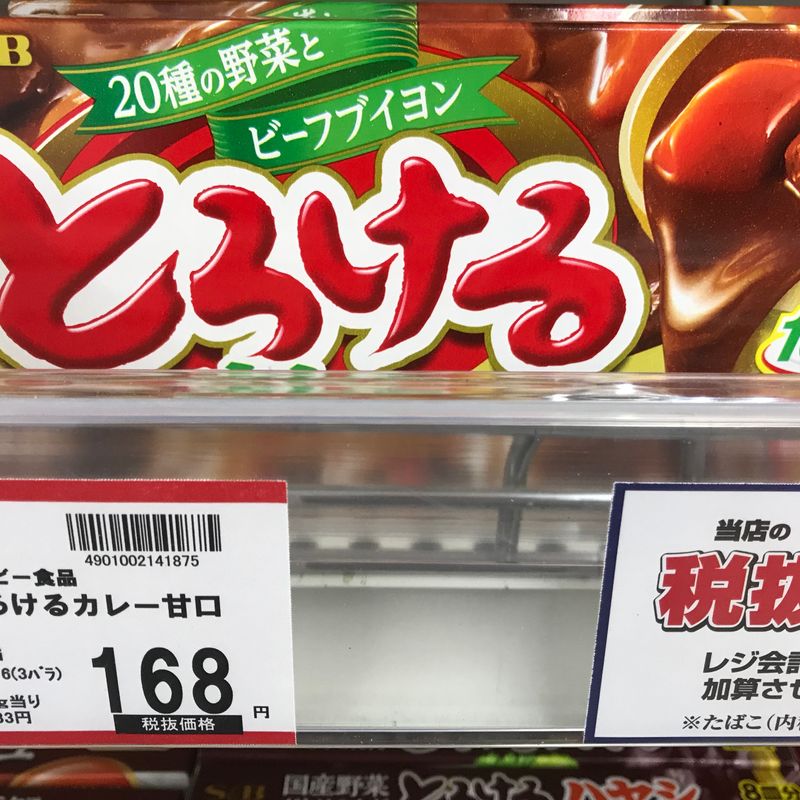 Chu Hai 85 yen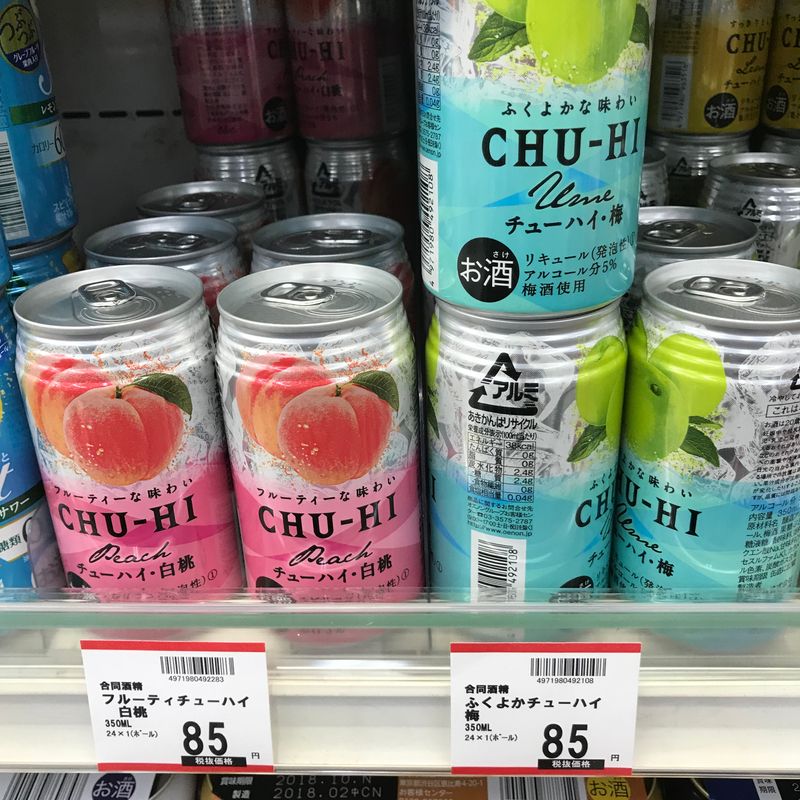 Milk 168 yen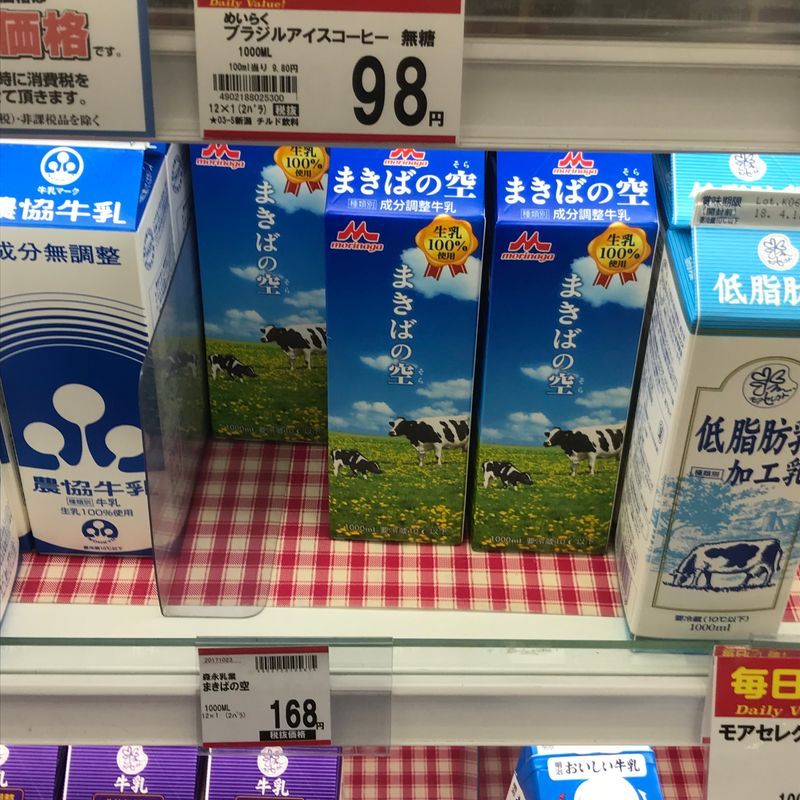 Bread 98 yen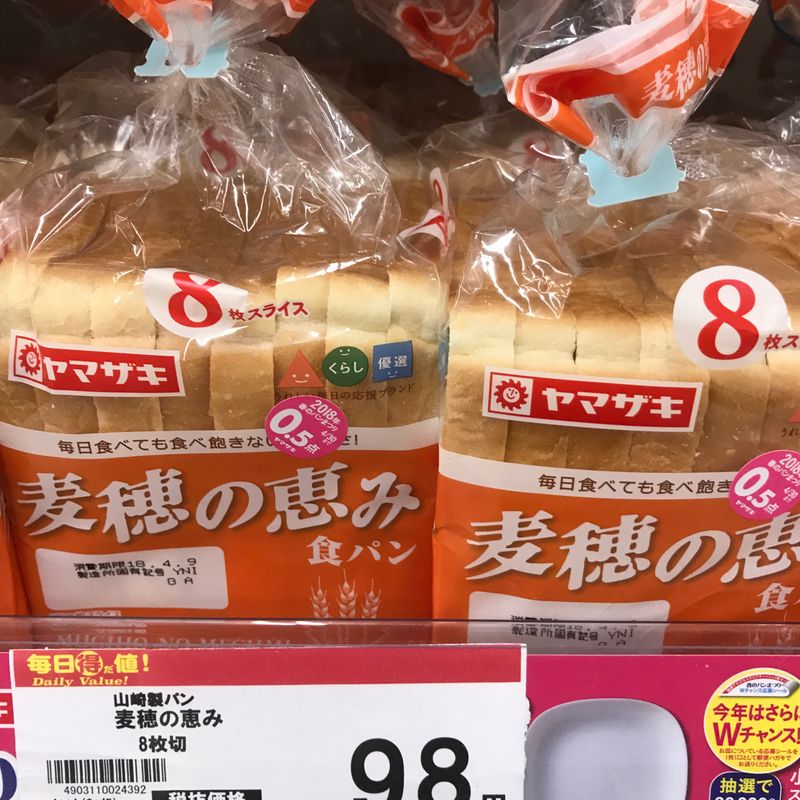 Eggs 138 yen (8 pack) - 17.25 yen per egg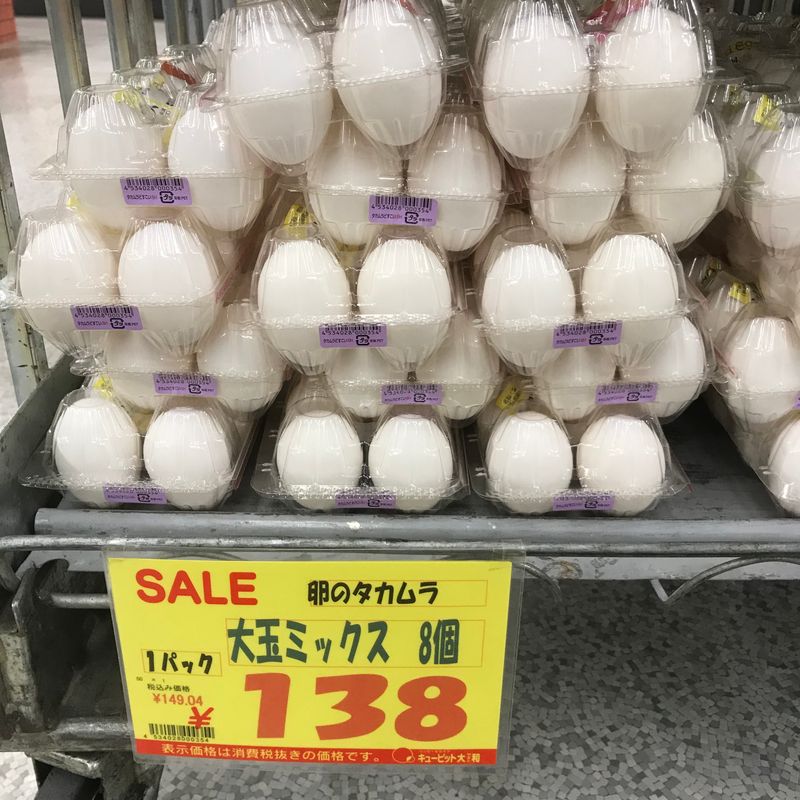 One potential factor that might have accounted for the difference include that I priced one store on a weekday, and one on a weekend. If I was to do a price check again, I think I'd try and visit both stores on the same day. Looking back I would have also liked to compare some more categories such as fresh produce, meats and fish to get a better overall picture of cost effectiveness.
Do you shop at various supermarkets to get the most value for money? Any great tips for saving some yen when it comes to groceries? Were these prices in Niigata commensurate with what you pay in your part of Japan?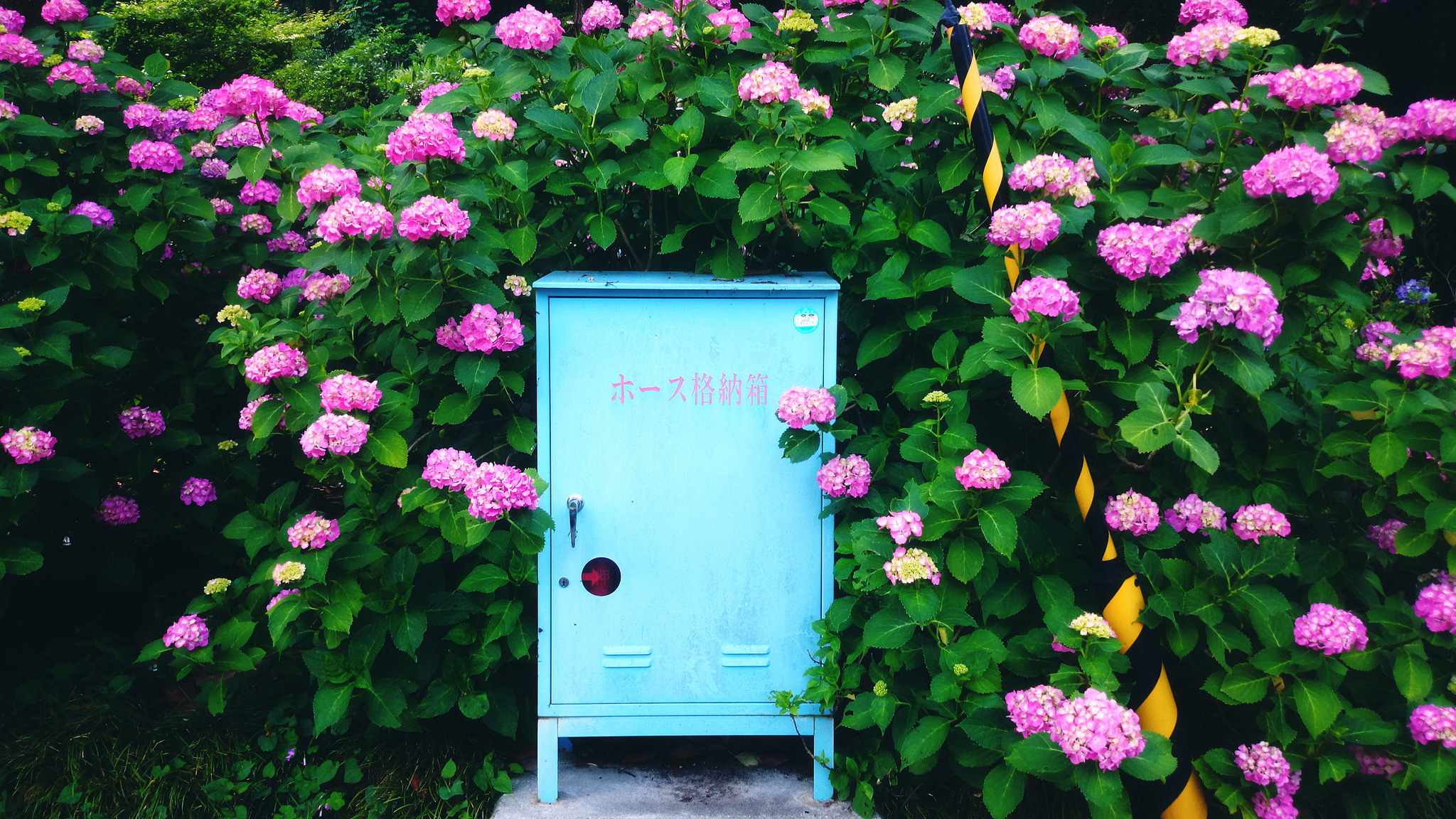 After spending the last several years in the beating heart of Tokyo, I will be spending the next three in the countryside of Japan. I adore this country and all it has to offer - and I'm always learning more and more about life here as I go along!
---