Nov 1, 2017
Most people around the world would happily proclaim that they have a preference for either country or city life. Back home in Australia I experienced both, and I've actually had the privilege of experiencing both city and country life here in Japan, too. I lived in Tokyo for four years, and then this summer moved out to country Japan while my husband works on his PhD at a university here. I've had a lot of people ask if it's been tough going from "everything at your fingertips" Tokyo to rural life - but I'd actually say that I prefer it more out here in the sticks. Why, you might ask? Here are five of my reasons why I like the country life over the city here in Japan.
People connect with you
I feel like city life is always so hustle and bustle that you see people all the time - but don't really connect with them. Living out in the countryside means that there's just more time to connect with the people around us. There is our friendly bakery owner who gives our daughter little toys when we pop in, or our parcel delivery driver who brought Halloween treats for our daughter this past week. Then there are our neighbors who share the bounty of their produce with us - just because they want to be kind. People are more than just numbers out here.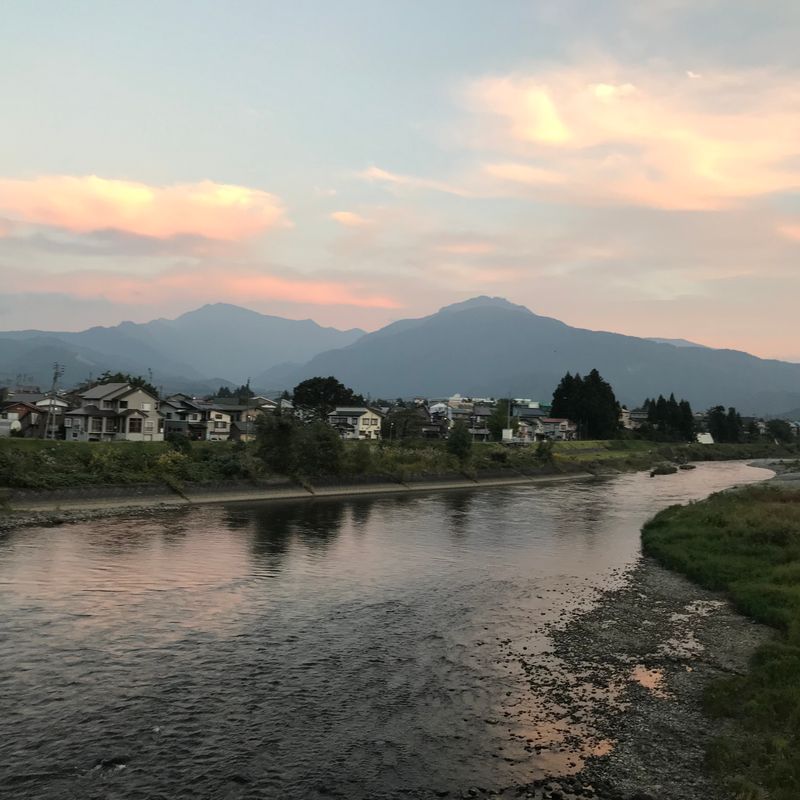 The views here in my country town don't hurt either...
It doesn't feel so materialistic
Perhaps this is by virtue of the fact that there are less shops here - our nearest mall is about 20 minutes drive away, and it's a smallish one at that. Bigger cities take longer to get to, unless I catch the Shinkansen (and those kinds of trips cost significant $$$). I feel like country living makes me realize all the times that I would just buy things because there were shops galore in the city. Here, I don't feel the need, because there just aren't that many places to buy from nearby.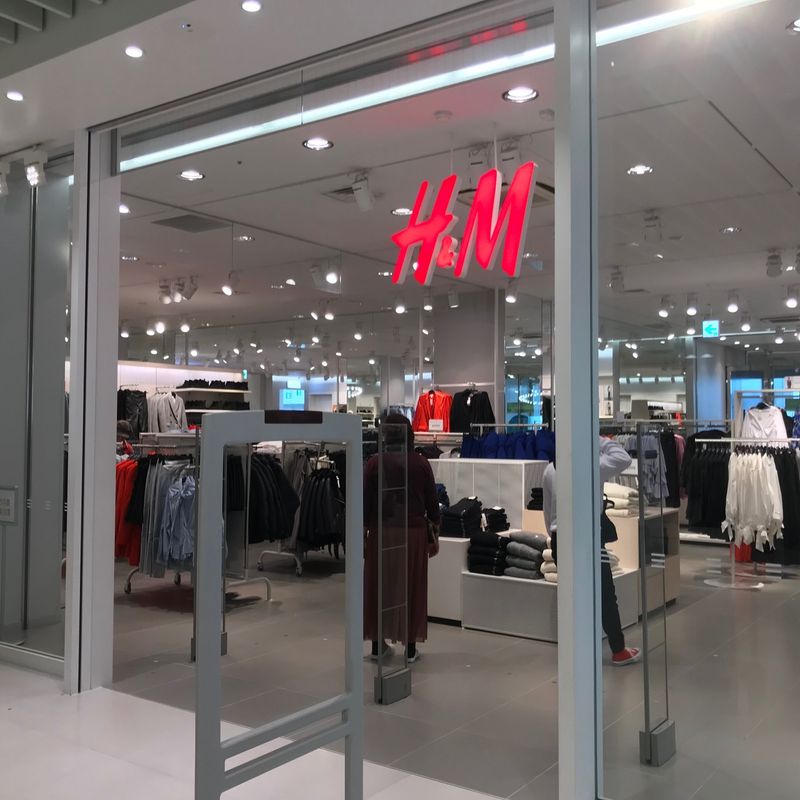 It takes an hour each way to get to my nearest H&M - no more mindless shopping!
Getting out into nature doesn't require preplanning and a weekend away
Living in Tokyo but being a nature lover presented some challenges at times. Sure, the city does have its pockets of green space - there are some great parks, and even Shrine and temple grounds that have the ability to give you that connection with nature. But anything more than that really required some travel, and often time off work for my husband. Not the case now, since we are surrounded by mountains, wide open spaces, and so many options for embracing nature here.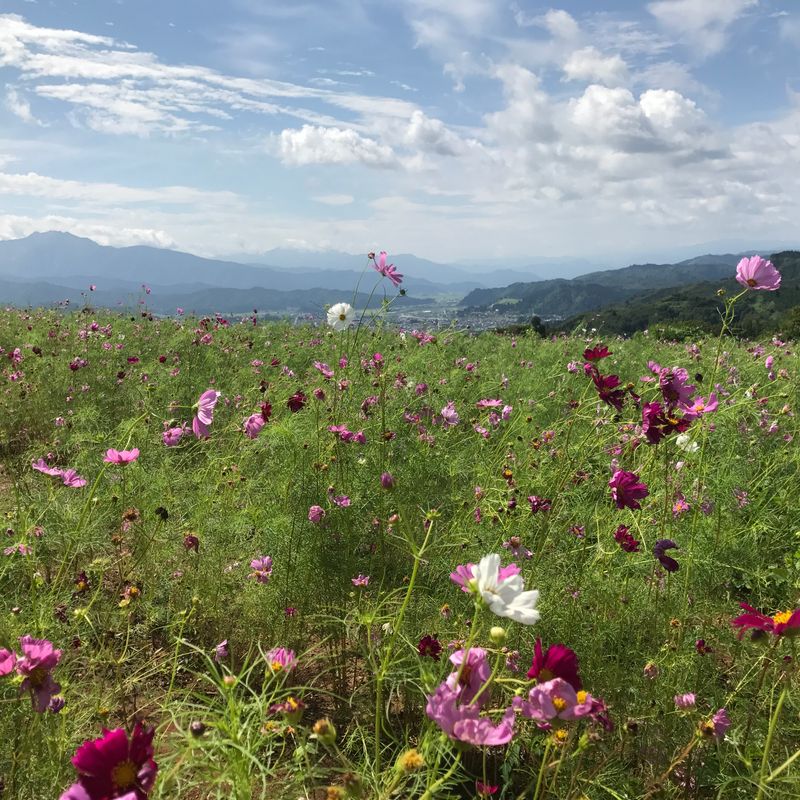 This beautiful cosmos flower display was about 15 minutes from my house. Paradise!
No traffic
Driving in Tokyo is enough to frustrate the calmest of people, I'm sure. For a few years we lived about 40 kilometers from the heart of Tokyo, and often for work my husband would have to go into the city for meetings and such. Instead of catching the train, his work would organize a car to drive him and others going to the meetings downtown. The glaring problem with that? Often in the mornings, that 40 kilometer stretch could take up to 3 hours. Elite marathon runners could do it faster! Out here, there is just no traffic. Going out for a weekend drive just for enjoyment again is a real thing - not something that inspires dread in us!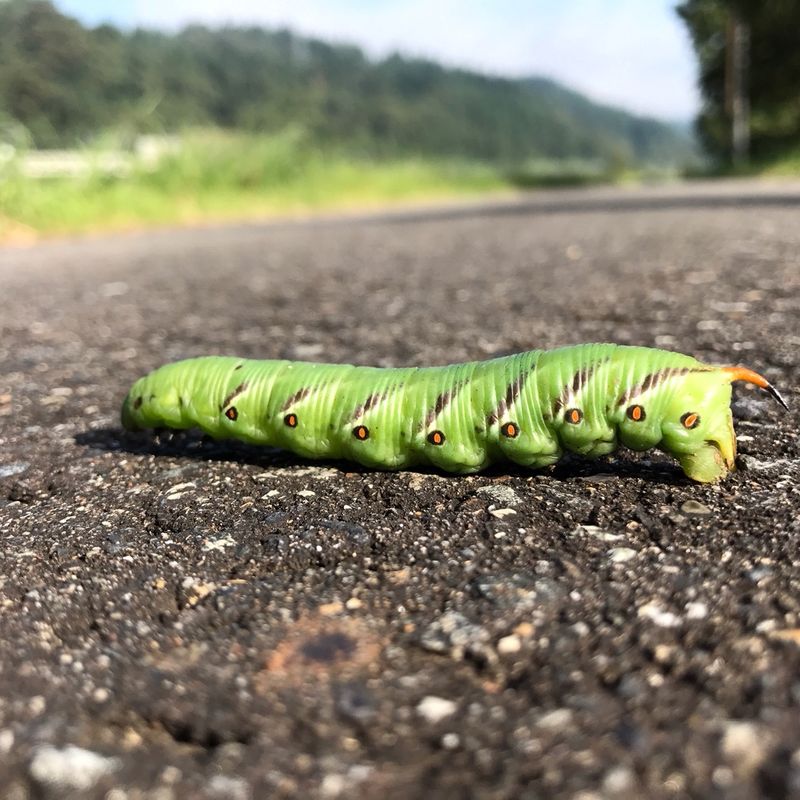 You're more likely to encounter one of these fellas crossing the street than a traffic jam
Going into the city feels like a treat
Nowadays when I do have the opportunity to visit a city, it feels like a treat. If I have to go shopping for something and it's not available in my town, then going to the city is a "day out" and is something I really appreciate - it's never taken for granted anymore when I can just shop at various different places in the one mall, for instance. That attitude of gratitude rather than just expecting everything to be at my fingertips is a refreshing change.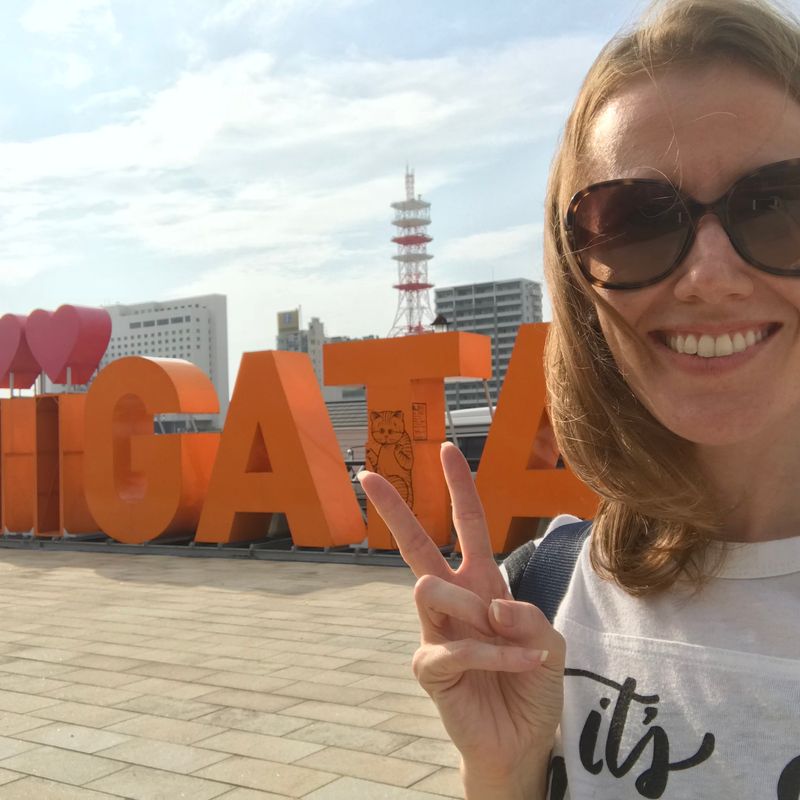 Now when I get to go to a nearby city it really feels like a treat!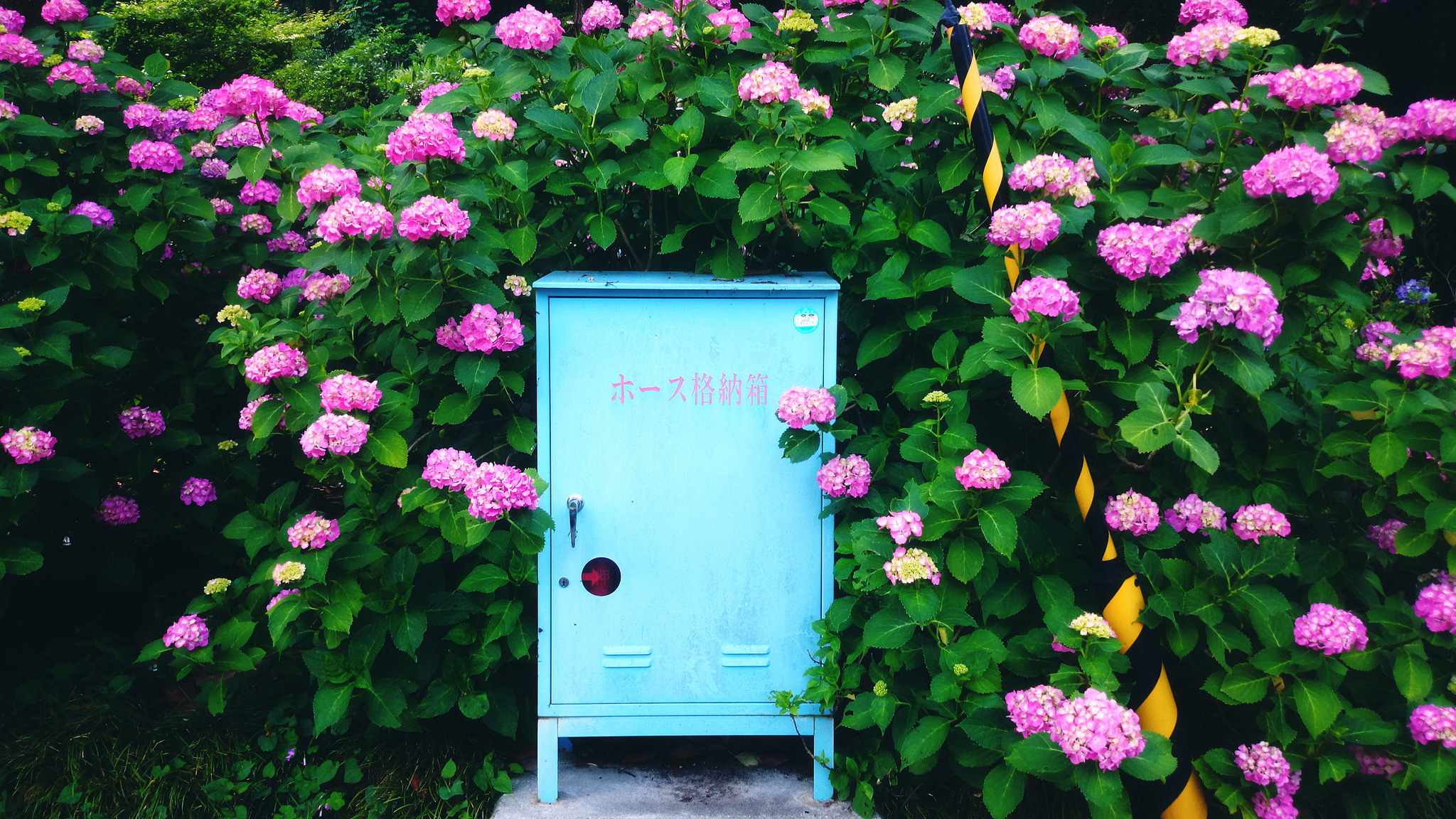 After spending the last several years in the beating heart of Tokyo, I will be spending the next three in the countryside of Japan. I adore this country and all it has to offer - and I'm always learning more and more about life here as I go along!
---
3 Comments
It looks lovely. Makes me feel like the city where we live is big at around 300,000 people. So glad you seem happy there.

I agree with all of this! I have lived in towns smaller than the one I live in now and I have to say small town Japan is a refreshing change and it really puts consumerism and access to nature into a different perspective.

@helloalissa I really do love it! It probably sounds cheesy but I just feel like out here I've got much more of a sense of calm than I ever did in the city.