Nov 27, 2018
For many expats in Japan, we're not here on a permanent basis. For myself personally, I'm part of a double-gaijin family, and we've been living in Japan for work and study over the last six years. Our time in the country is limited unless contracts get extended - so we always feel like we're on borrowed time here, to a degree.
Because I'm in that boat of impermanence in Japan, I try to be mindful of accumulating a ton of new possessions - but that can be hard to do at Christmas when gifts are par for the course. Over time though I've learned some strategies that still give us the Christmas warm-and-fuzzy feeling, without the stress of a bunch of additional clutter that we may have to get rid of in a year or two. If you're in the same expat situation as me, here are my strategies for managing a minimalist Christmas.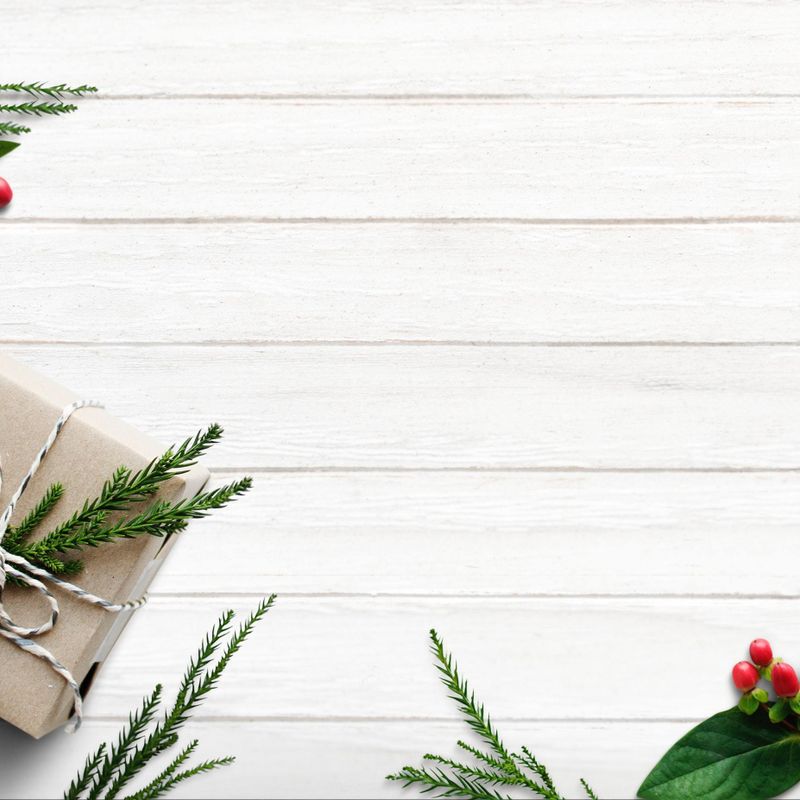 Experiences over things
One thing that I'm trying to do in an effort to be more minimalist is to organize experiences over things for gifts. Visits to kid's museums or aquariums, a nice weekend away to explore a new part of Japan, or even a day out at the ski fields near our home are going to be much more memorable for our family and our children. Many sources also agree about this - and some research says
experiences over material gifts improve interpersonal relationships
. Winner!
Gifting consumables
Something that I've grown very fond of during my time in Japan is the idea of giving people consumables as gifts, rather than knick knacks that end up acting as household dust collectors. Think about it - here in Japan, people go on trips and bring you back omiyage that often involves things like cookies or cakes. I'd much rather give someone something like that which will get used, rather than something they're going to feel obligated to hold onto. Plus, who doesn't get excited over some delicious food, sweets, or a good bottle of champagne?
Recycle stuff for wrapping
Last year we ran into a bit of a pickle, where we left buying gift wrap until the last minute. Our Daiso was sold out (yup - sold out of wrapping paper!) and other department store shops in the local area were selling paper in excess of 1000 yen a roll. No thanks! A big part of trying to cut down on waste for us is trying to use up what we've got, so if you do have physical gifts to wrap this year, you don't have to get all fancy! Wrap it in a drawing your child has done (bonus: extra sentimental points!), in newspaper, use up fabric you have, craft a pretty bow from leftover ribbon lying around - you get the drift! Wrapping paper usually ends up scrunched up and in the trash anyway, so you're doing your wallet, Mother Nature, and your minimalist tendencies a favor by being practical and using what you have.
Focus on the real meaning
At the end of the day, Christmas isn't all about presents anyway. One of the most memorable Christmases my husband and I had was before we had our little ones and we were living in Tokyo. We packed up zip lock bags of snacks and toiletries, and headed to Yoyogi Park, where there are a significant number of homeless people living in tents and under tarpaulins. Handing those out brought us more happiness than any present for ourselves could, and really put the emphasis into the saying "it's better to give than to receive".
Any good tips on how you try and have a minimalist, but still enjoyable Christmas?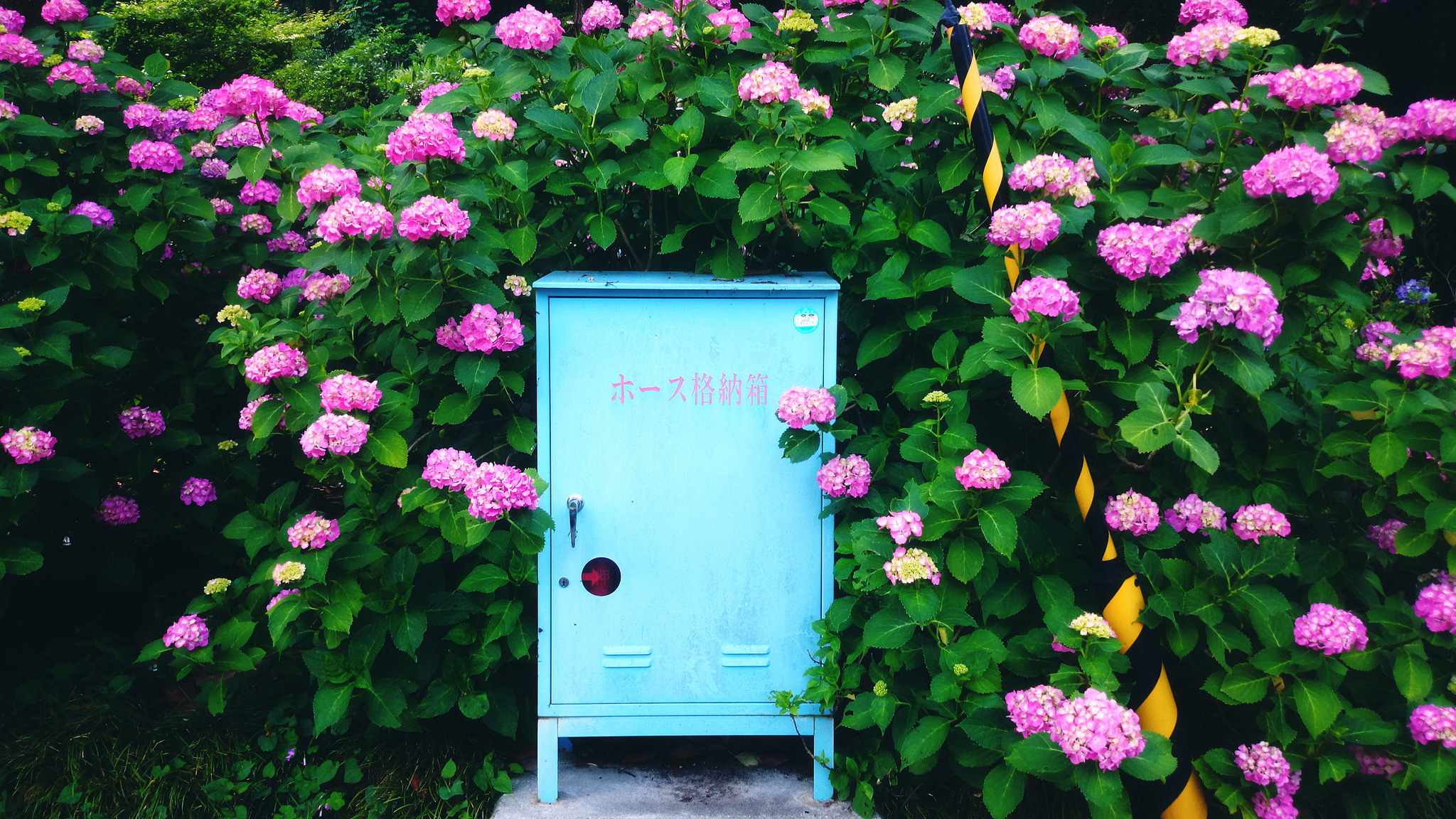 After spending the last several years in the beating heart of Tokyo, I will be spending the next three in the countryside of Japan. I adore this country and all it has to offer - and I'm always learning more and more about life here as I go along!
---
1 Comment
I'm so with you on the wrapping thing. I wrap gifts in scrap cloth, recycled paper, ribbons cadged from other gifts all the time! I save bags and tissue paper from shops. I'm not cheap - I'm environmentally conscious! Stick a home made tag, a heart felt message on the prezzie, and you're good!