Apr 2, 2019
While most of you are waking up to cherry blossoms and other springtime blooms these days, I looked outside this morning and this is what greeted me - more snow.
Sure, it wasn't a ton, just a bit of a dusting, but come on Mother Nature, it's April! We've got more forecast for overnight tonight, but after that things look to be on the up and up. Certainly doesn't look like spring yet in these parts though!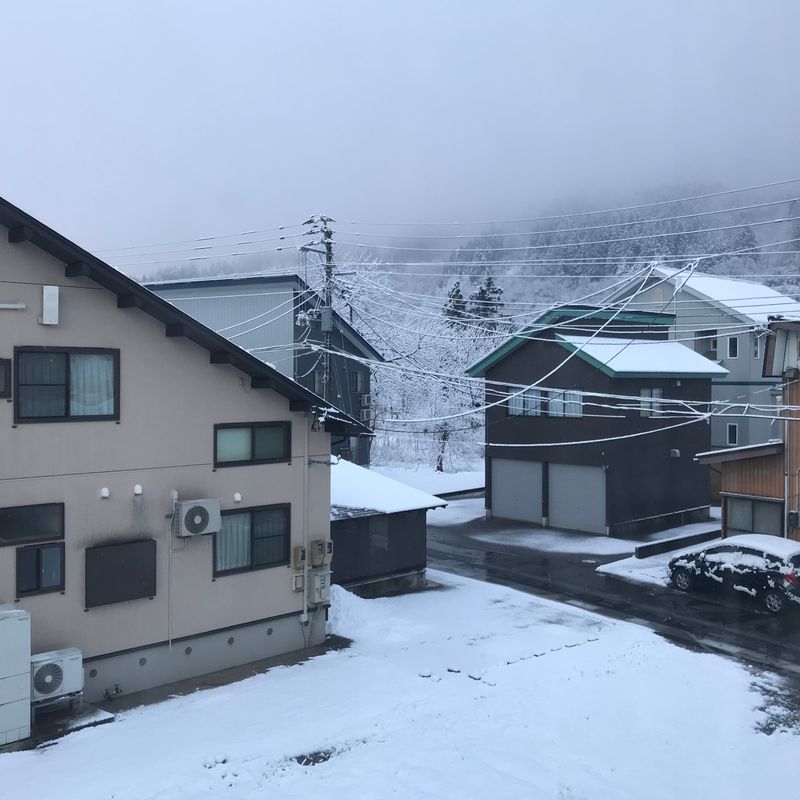 How's the weather looking from your window this morning?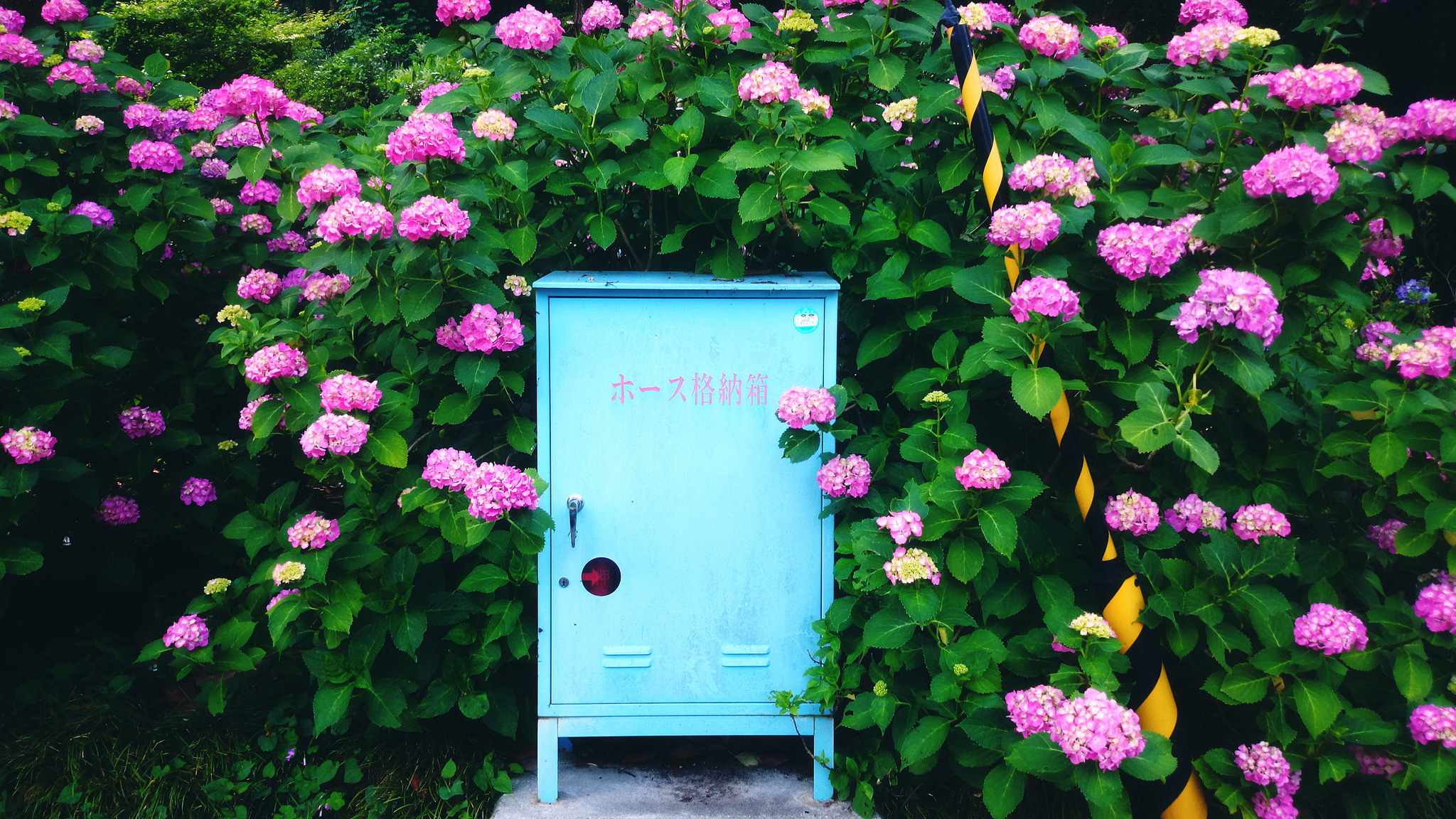 After spending the last several years in the beating heart of Tokyo, I will be spending the next three in the countryside of Japan. I adore this country and all it has to offer - and I'm always learning more and more about life here as I go along!
---