Oct 26, 2018
Popped into my local 7-11 this morning to pick up a few bits and pieces, and saw these Halloween cakes on offer. There's a Frankenstein, a black cat and a mummy to choose from.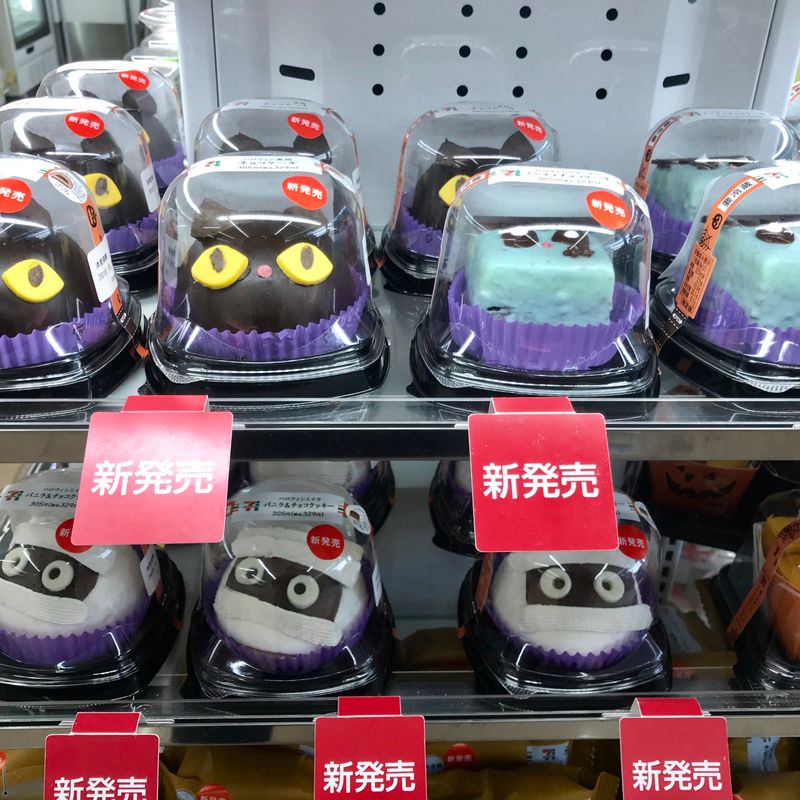 I didn't pick up any to try, but I may give one a whirl before Halloween itself on the 31st!
Anyone else given one of these a try? Any big plans for Halloween itself?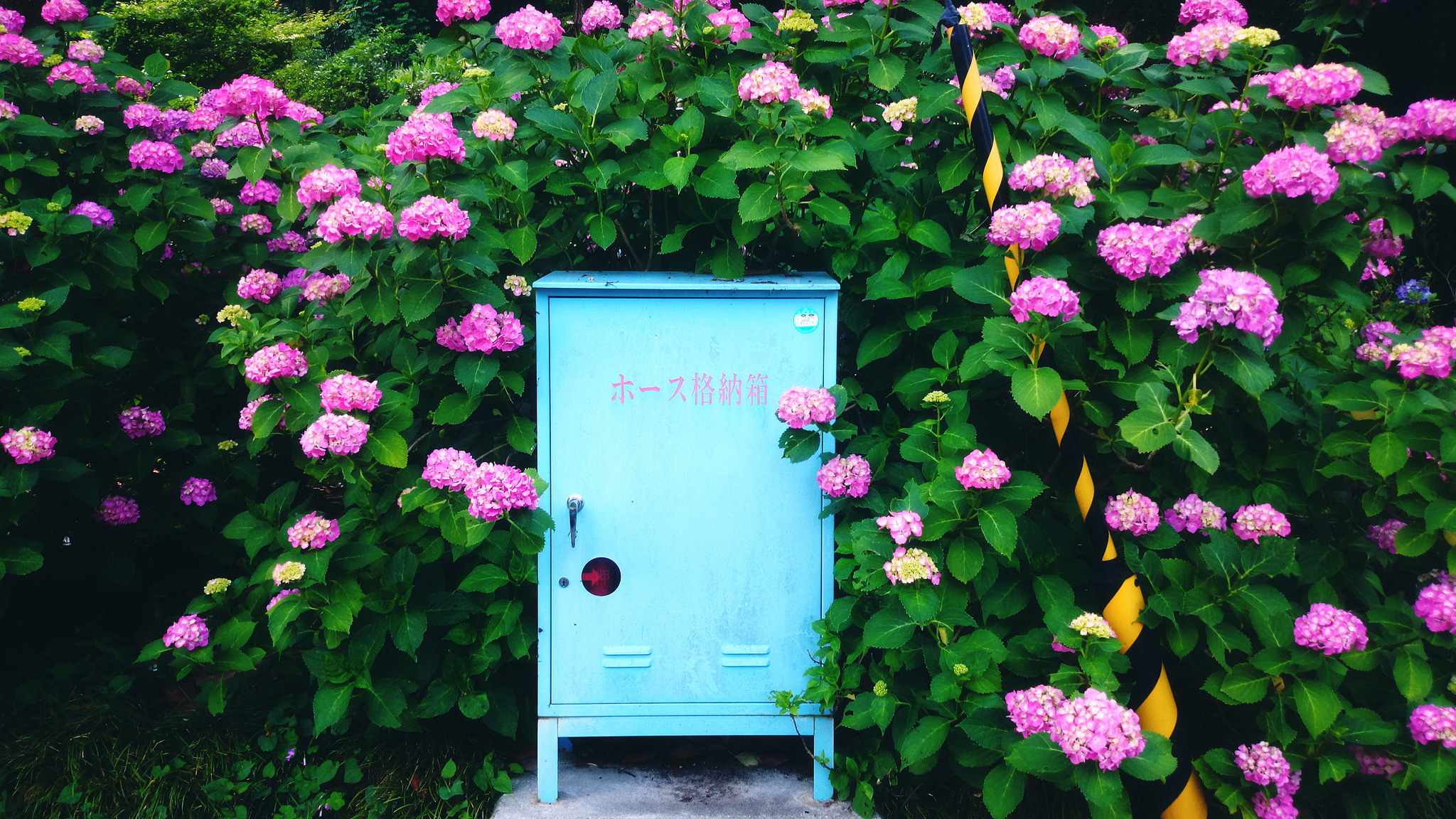 After spending the last several years in the beating heart of Tokyo, I will be spending the next three in the countryside of Japan. I adore this country and all it has to offer - and I'm always learning more and more about life here as I go along!
---