Jan 15, 2019
With each new year comes the almost inevitable reassessing of where you're at in life, and the direction in which you want to be headed. Almost two weeks into 2019, I'm pretty confident with the goals I've set, and I'm taking steps individually (for my personal goals) and as a family (for things that impact us all!) to reach them. Here's a bit of what's on my list thus far for two thousand and nineteen.
Travel
Each year I usually set myself some travel goals. Ever since my husband and I moved to Japan not long after we were married, it was our ambition to visit all 47 prefectures here. As it stands we're currently at 44 - right now I've got Miyazaki, Kumamoto and Kagoshima still on the list to be ticked off. With any luck we'll be able to work our way down south sometime this year, and ideally we'll be able to visit all three prefectures in the one trip - here's hoping, anyway! I really want to see Sakurajima in Kagoshima, and would love to canoe the Takachiho Gorge in Miyazaki - I've seen pictures of the area and it looks absolutely breathtaking. I've still got to piece together more of an actual itinerary plan, but I'm excited at the prospect of seeing the last sliver of Japan I have left to visit.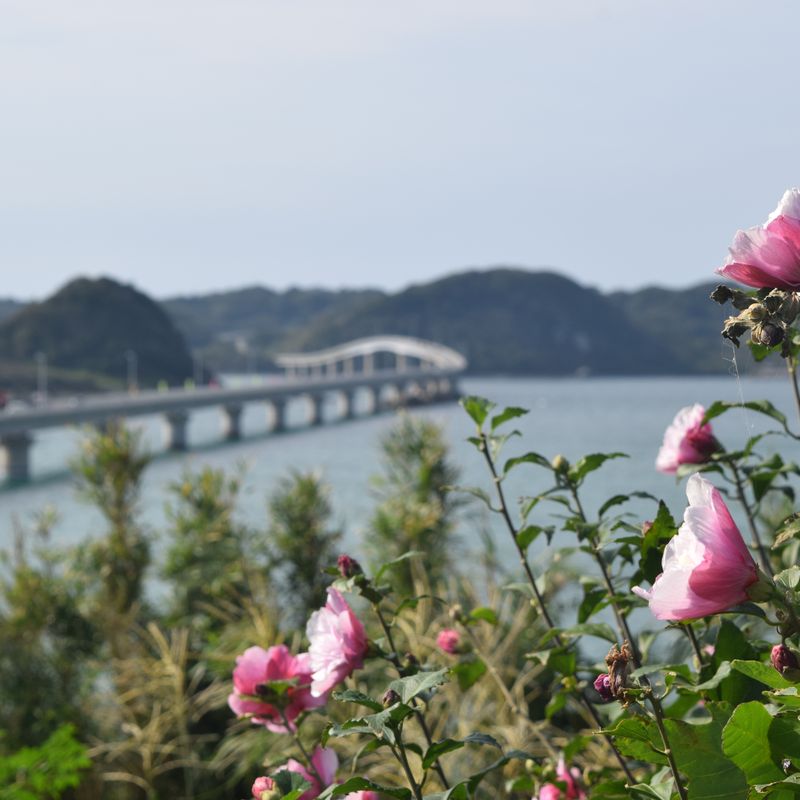 2018 was filled with plenty of travel, including Yamaguchi Prefecture. I've only got 3 prefectures left in all of Japan to visit! That's Yamaguchi's Tsunoshima Bridge in the background.
Finances
Right now I'm only working a pretty limited part-time job here in Japan. I really enjoy it, but I don't think there's much scope for a full-time position unless one of the existing employees resigns - which isn't all that common out here in the Niigata countryside, where solid full-time jobs (that don't involve rice farming) are as rare as hen's teeth. I want to expand my work options, and I'm hoping that some more freelance gigs come my way. Having the flexibility to work on my own schedule would be ideal, but I think it can be hard finding jobs in Japan for non-Japanese speakers if you don't want to teach English.
Fitness
In the last almost two years since I had my second child, my overall level of fitness (and my energy level to workout) has gone down the drain. Pair that with the stinking hot summers and snowy, hard-to-get-outdoors winters here, and I find myself making excuses a lot about why I'm not exercising as much as I'd like. I'm trying to ensure I move every day in 2019, and thankfully indoor exercise equipment and YouTube are saviors there.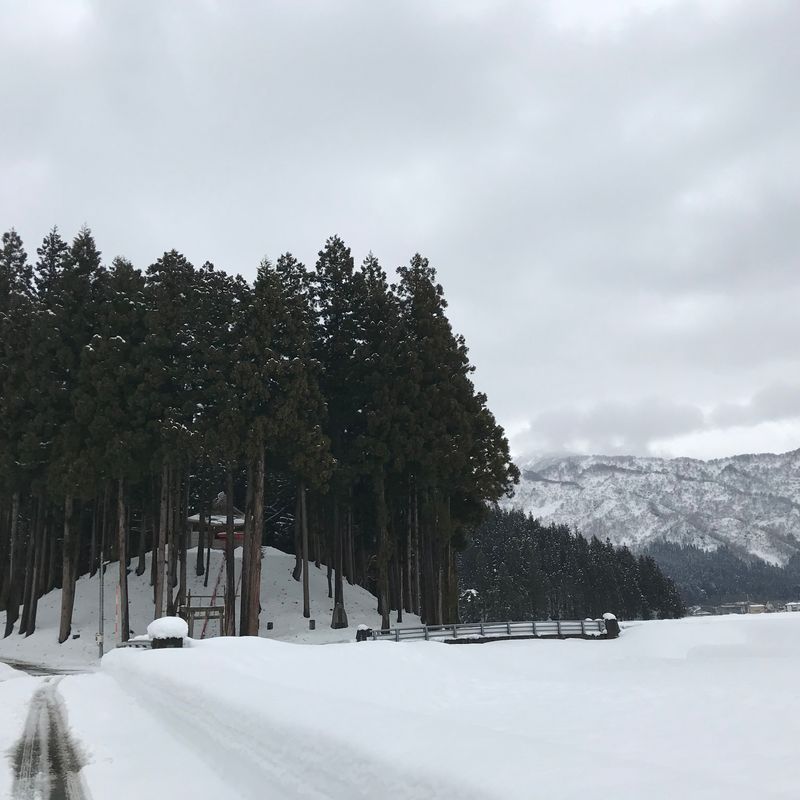 We live in a beautiful part of Japan, which I'm always thankful for - but the hot, humid summers and heavily snowy winters make for easy excuses for outdoor exercise. Trying to be more motivated with working out in 2019!
Should we stay or should we go?
Another goal that we are working on as a family is trying to work out where our next step should be. As it stands we have about a year and a half left in Japan, putting us at around summer 2020 unless circumstances change. We've got some thinking to do about whether staying in Japan for work is still the right decision for our family, both financially and from a lifestyle perspective.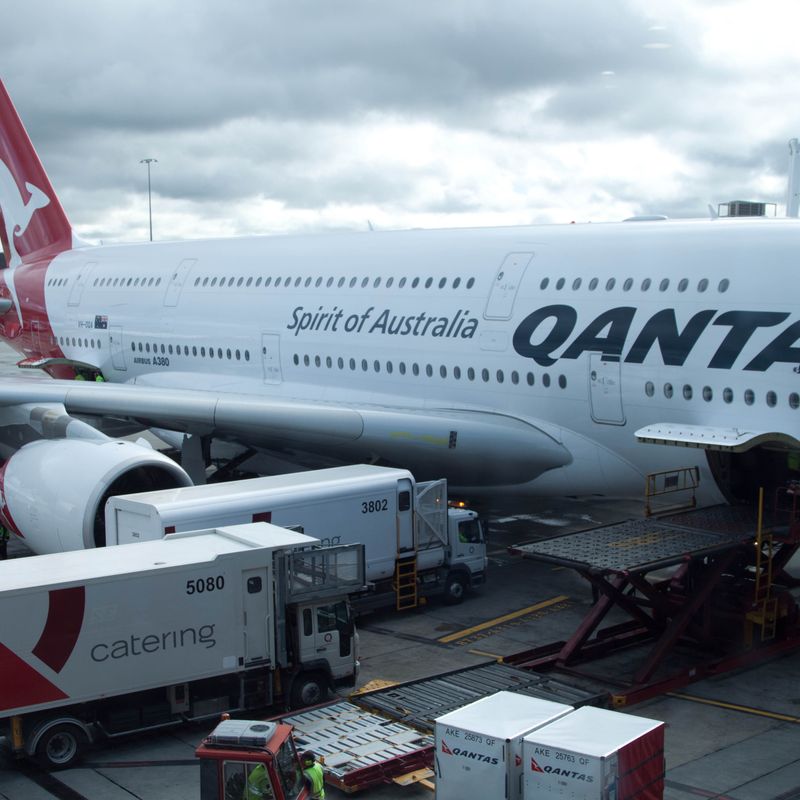 We're still debating the best course of action - and whether or not staying on longer in Japan is worth it for our family. Australia or the US are our other logical options.
We love Japan, but it really does come down to worthwhile work opportunities for us, as well as whether or not we want our children to be here for a sizable chunk of their childhoods. As my husband and I are American and Australian respectively, it's hard for us when our daughter proudly exclaims "I'm from Japan!" but we know she's never going to be accepted as truly Japanese. We're contemplating whether Australia or the US is the better option at present, since we have the ability to live in either location - but it comes with the cost (in a literal and a figurative sense) of uprooting our entire lives once again.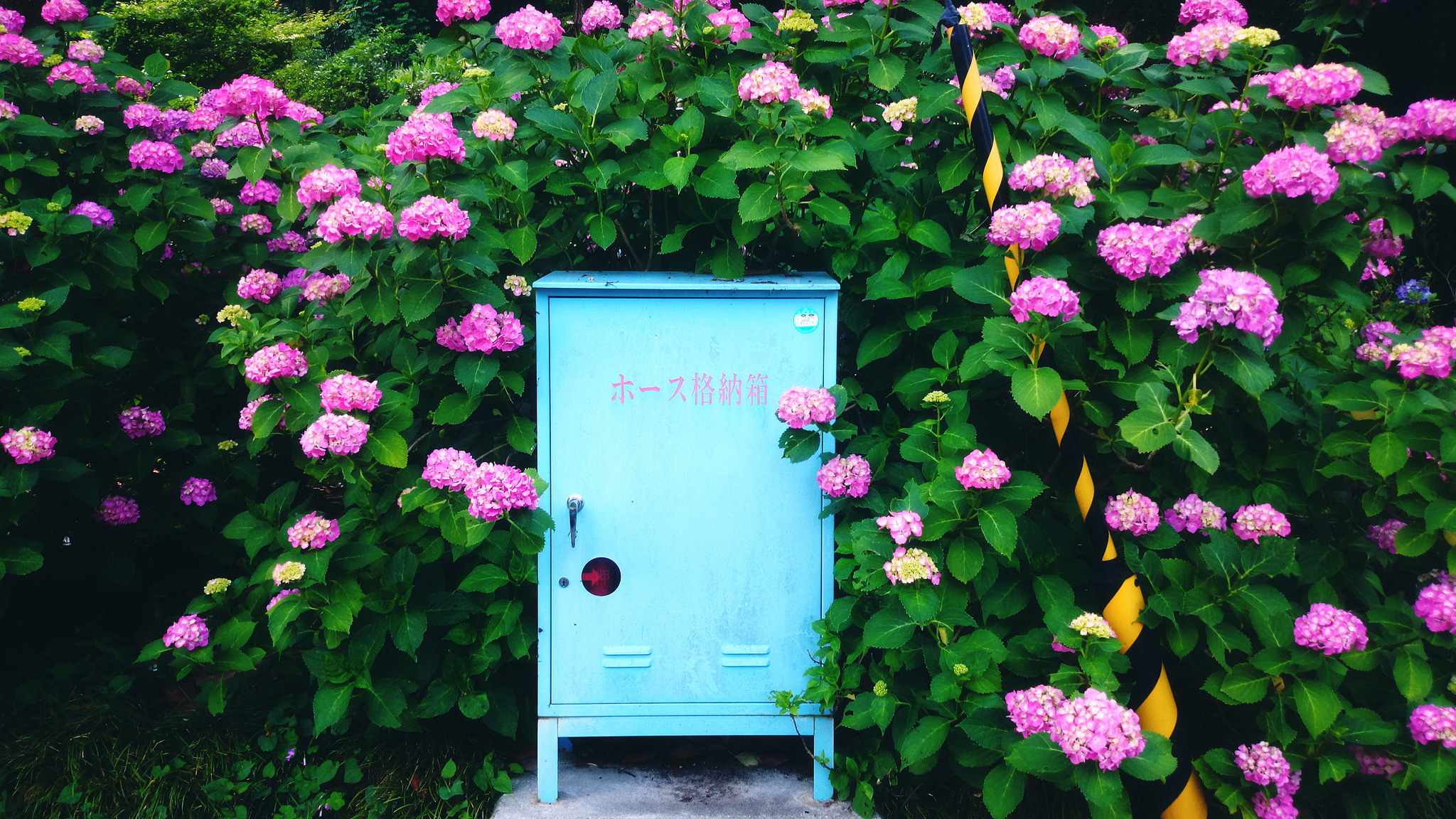 After spending the last several years in the beating heart of Tokyo, I will be spending the next three in the countryside of Japan. I adore this country and all it has to offer - and I'm always learning more and more about life here as I go along!
---