Dec 14, 2018
My husband and I have two young children, and we really enjoy taking them to local attractions like museums or aquariums. They provide fantastic opportunities for our little ones to learn, but if you start going on a regular basis you'll find that some of those places add up cost wise. We've visited one of our favorites, the Marinepia Aquarium in Niigata City, twice in the last month - so we figured that it just made logical sense to invest in an annual passport so we can go whenever we please.
Here are three reasons why I feel like they're a great investment!
They make for a wonderful "clutter free" gift
If you're trying to go down the route of "experiences over things" when it comes to gift giving, annual passports for attractions like these are wonderful! We're really trying to be diligent this year with not buying our kids a ton of toys that they'll lose interest in within a week, but sticking to things that they will get long term enjoyment out of -- and things that create memories!
You're going to save money
If you're a regular user of these kinds of attractions then you're going to absolutely save money over the long haul. Case in point: adult admission to the Marinepia aquarium is 1500 yen per visit. For the adult annual passport you're looking at 3500 yen. Now, any time we're in Niigata City we know that we can pop into the aquarium for as little or as much time as we want and it's all included in that yearly fee. Another cool thing about the annual pass at the aquarium here is that it even gives you a 10% discount for the on-site restaurant. Since when we're at the aquarium we usually end up getting lunch there, it's some extra yen that we can keep in our pocket just by having our annual passport.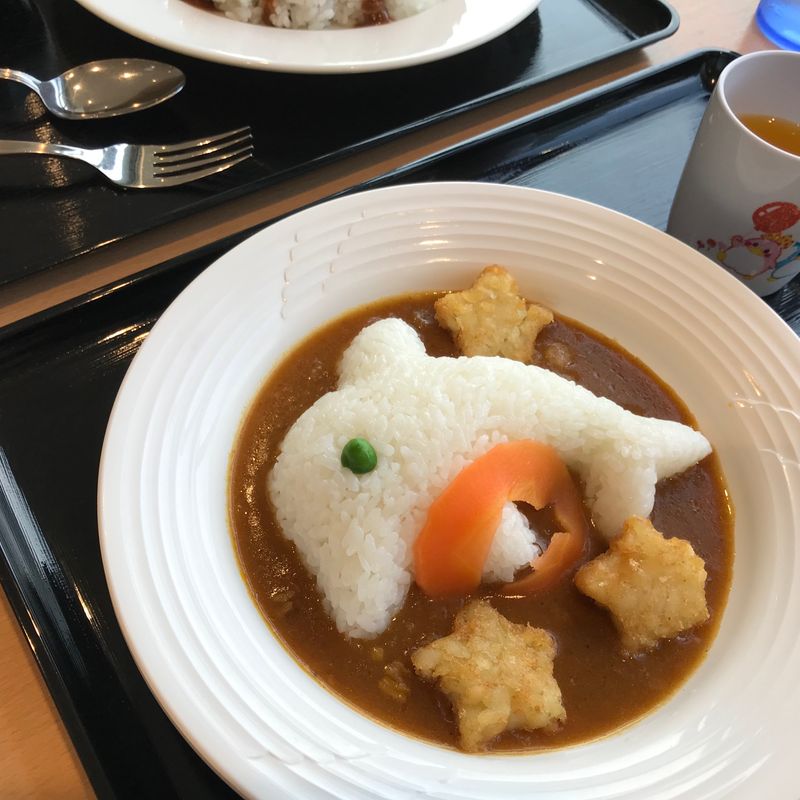 It means you're covered on those days where it's too hot/cold/rainy/snowy
Let's be honest: Japan has some pretty gnarly weather extremes. Whether it's the stifling heat and humidity of summer to the massive snowfall that some regions (mine included) have to contend with in winter, finding ways to avoid going stir crazy are important. When you've got an annual passport, it makes for the perfect excuse to get out of the house and enjoy the attractions.
Have you found any great annual passport deals for attractions near you? Would love to hear some recommendations if you have any to share!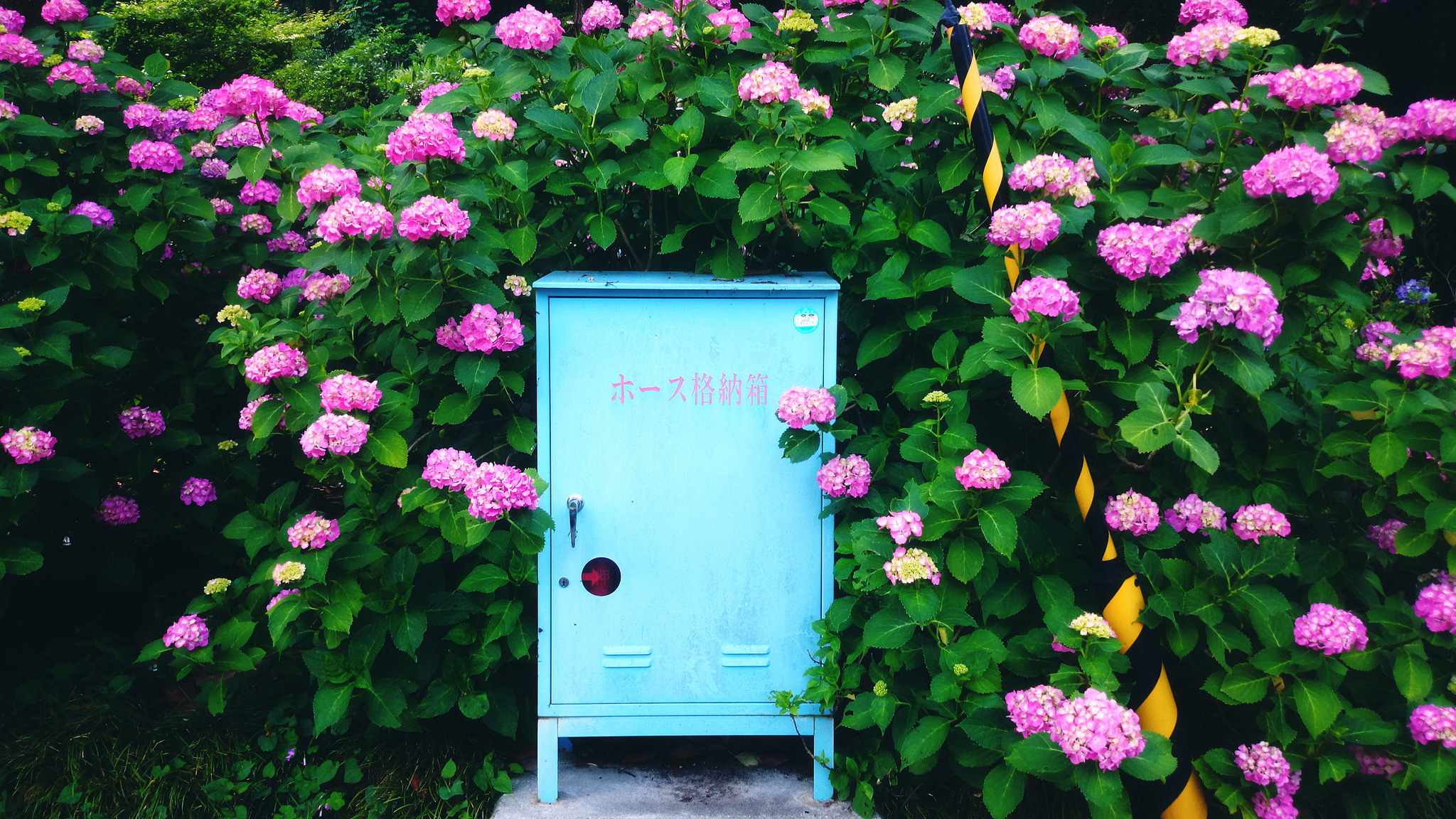 After spending the last several years in the beating heart of Tokyo, I will be spending the next three in the countryside of Japan. I adore this country and all it has to offer - and I'm always learning more and more about life here as I go along!
---
1 Comment
not gonna lie, that dolphin curry makes me want to take a trip out to Niigata city. If I knew that I would use it, I would buy the pass to the Tobu zoo nearish here. It has an amusement park and water park as well. The pass gets you all kinds of deals throughout the year including events that are kinda secret members only stuff.