Apr 11, 2019
It was my son's birthday recently, and he's at the age where he's all about everything Anpanman related. We were contemplating whether or not we should just get a generic cake for him at a place like Ginza Cozy Corner, but at one of our local bakeries that we often visit to pick up bread or a pastry (or several), we saw that they also do custom order birthday cakes.
We asked them to create an Anpanman cake for him, and here it is!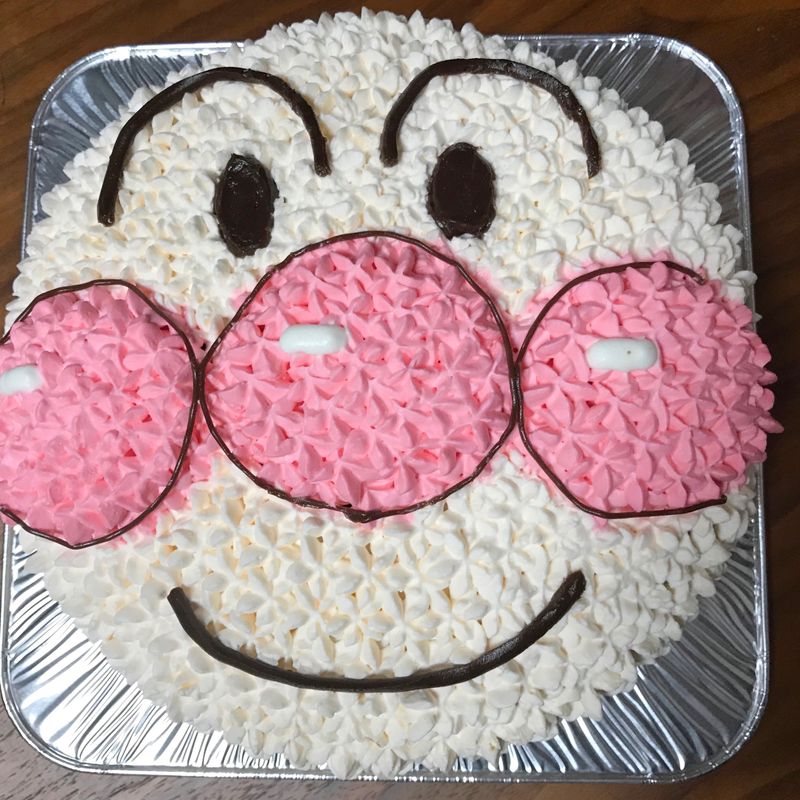 I've already reviewed their store previously based on their bread/pastries, but I have to give them a 5++++ for their custom cakes! This was delicious and my son thought it was the best thing ever.
If you happen to live in the area and need a custom birthday cake (or for any occasion, really), or just want some delicious pastries and coffee, pop into Rouge Blanc. Map details are below!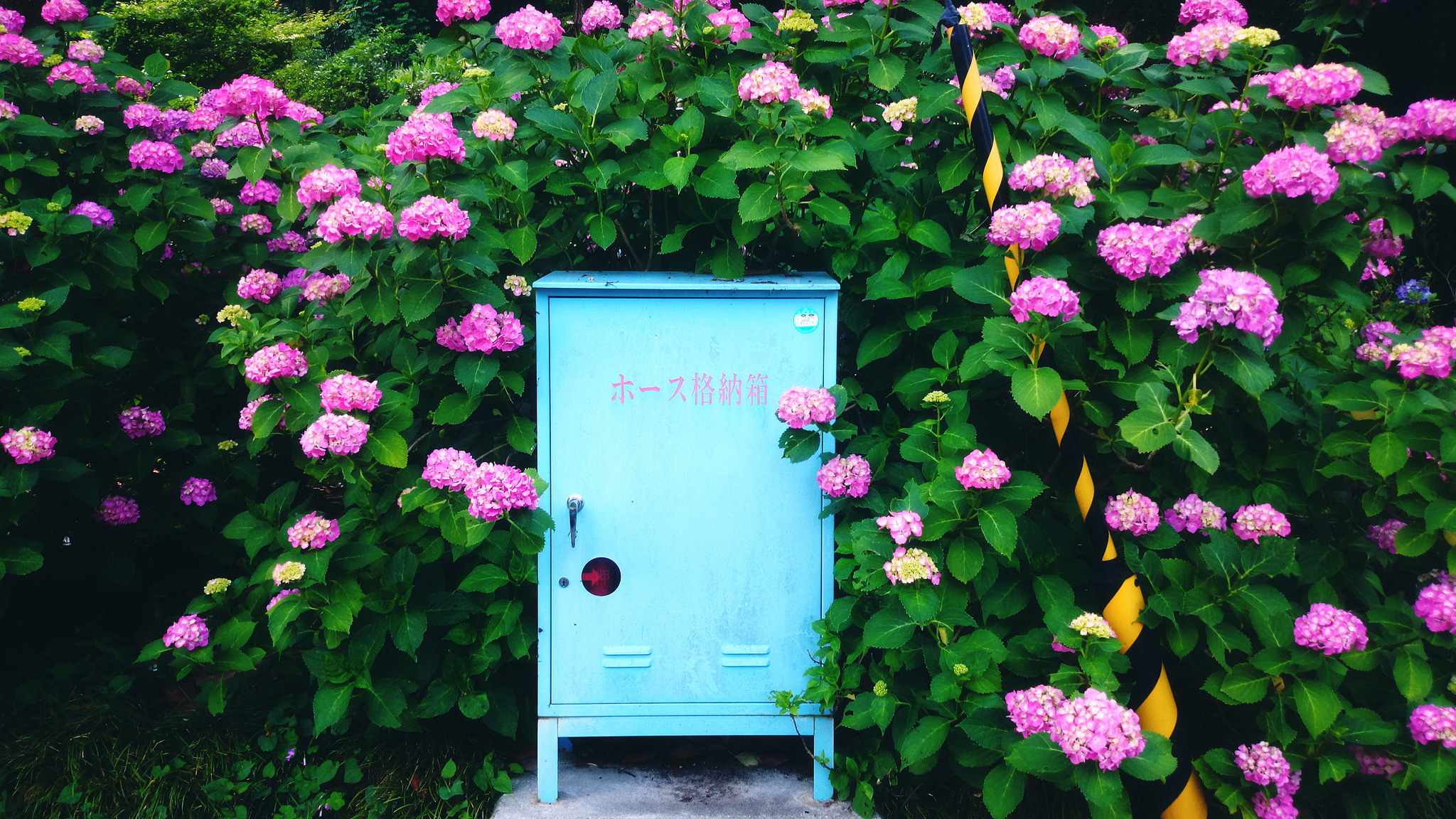 After spending the last several years in the beating heart of Tokyo, I will be spending the next three in the countryside of Japan. I adore this country and all it has to offer - and I'm always learning more and more about life here as I go along!
---
3 Comments
This looks fantastic. Wow! I'd have been bouncing off the walls at the sight of this as a kid.

@Tomuu it was super good - would definitely get cakes for special occasions from there again!

So cute!! We also saw that our new neighbourhood bakery is doing costumized cakes. Maybe gonna get one for my birthday there! ♥