Nov 11, 2017
When you think of Japanese cuisine, a few things come to mind immediately. There's sushi, ramen, tempura, okonomiyaki - even Japanese curry might make the quick mental list you're putting together. One thing that doesn't really sound Japanese whatsoever though, is the humble burger.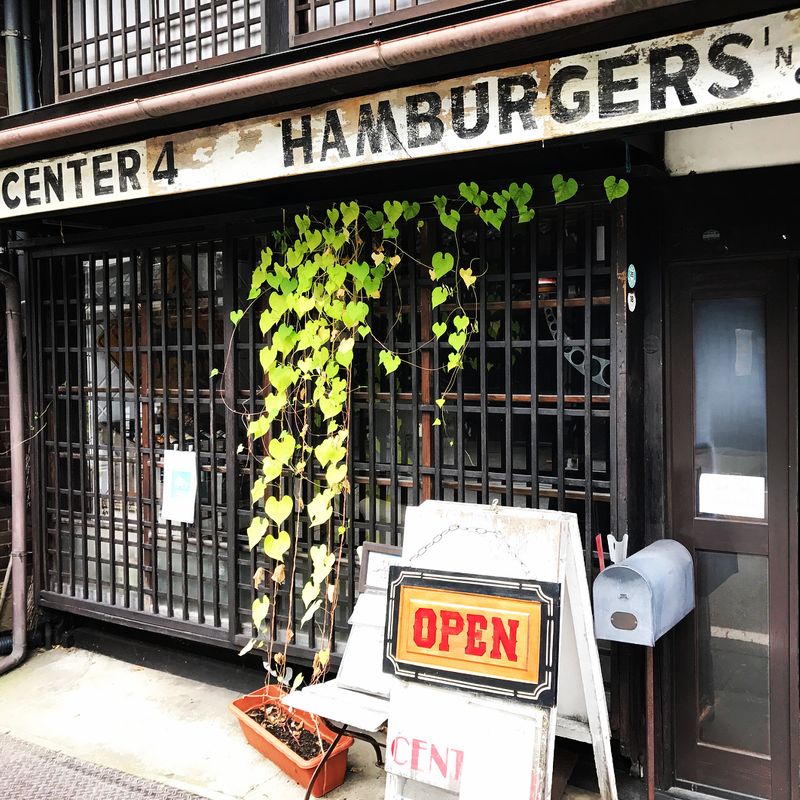 Traditional meets modern at Center 4 Hamburgers in Gifu for a unique take on regional cuisine.
My husband and I traveled to Hida-Takayama in Gifu Prefecture a little while back - an area that is known for the Hida Folk Village with the traditional Gassho style houses, and a wonderfully preserved old town area that really does feel as if you've stepped back into the Edo period. They're also well known for a particular food, and that's Hida Beef.
Even if you don't live in Japan, it's likely that you've heard of Kobe Beef before. It's known as being some of the tastiest beef on the planet, and it's melt-in-your-mouth delicious because of all the marbling of the fat. Hida Beef is just as good, in my opinion - perhaps even better because it's not as well known as its' Kobe counterpart (shhhh...it can be our secret!).
Now, you might expect that Hida Beef would be enjoyed at a fancy ryokan or gourmet restaurant - of which there are plenty in the area to dine at. One place you probably didn't think that you'd get to enjoy Hida Beef would be at a retro-feeling burger joint, decorated with American car registration plates and all other manner of quirky paraphernalia. If you'd like to give it a try, the place is called Center 4 Hamburger. They're literally the only burger establishment in the area - something they pride themselves on!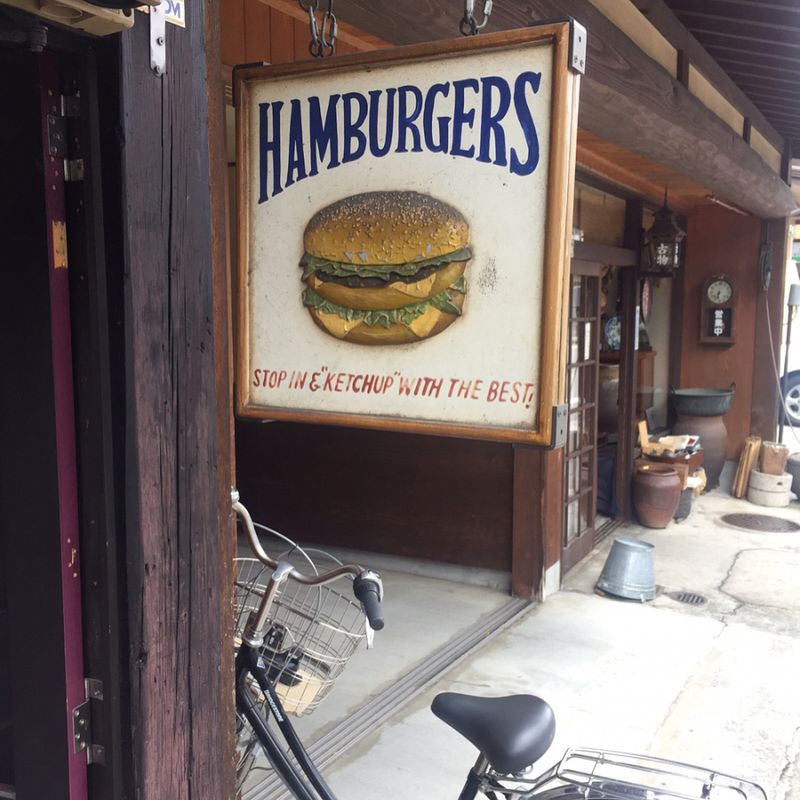 A retro burger joint serving up tasty local beef burgers? You've got to try it!
If you are going to pay them a visit, I'd recommend getting there early. They open at 11am, and my husband and I strolled by at about 11.30am - and they were already full! We were told to come back in about half an hour, which we did -- and we're glad that we waited, because the burgers were excellent. They do have a limit on the number of Hida Beef burgers that they have available daily too, which is another reason to try and get there right as they open.
My husband and I consider ourselves something along the lines of burger connoisseurs, and when we lived in Tokyo we worked our way through lists of the top burger joints in the city - but this little spot in the quiet streets of Hida Takayama still ranks as one of our favorites. That's not just in Japan, but back home in Australia and the United States too - and that's a big call! If you check out some online reviews about their burgers you'll see that we're not the only people that feel this way, either!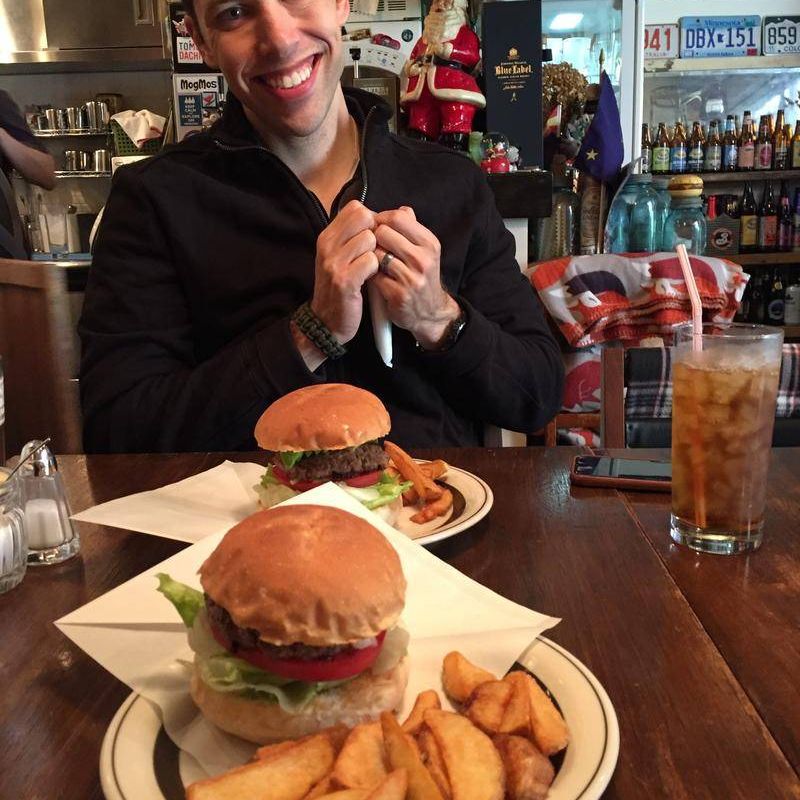 My husband and I gave this place a resounding two thumbs up!
If you'd like to pay a visit to Center 4 Hamburgers if you'll be in the Hida-Takayama area, the map details are below.
Their lunch hours are from 11am until 2.30pm for last orders, and their dinner hours are between 6pm and 9.30pm for last orders. Do bear in mind that they are closed every Wednesday if you're planning a special trip!
Happy Eating, and enjoy this take on regional cuisine!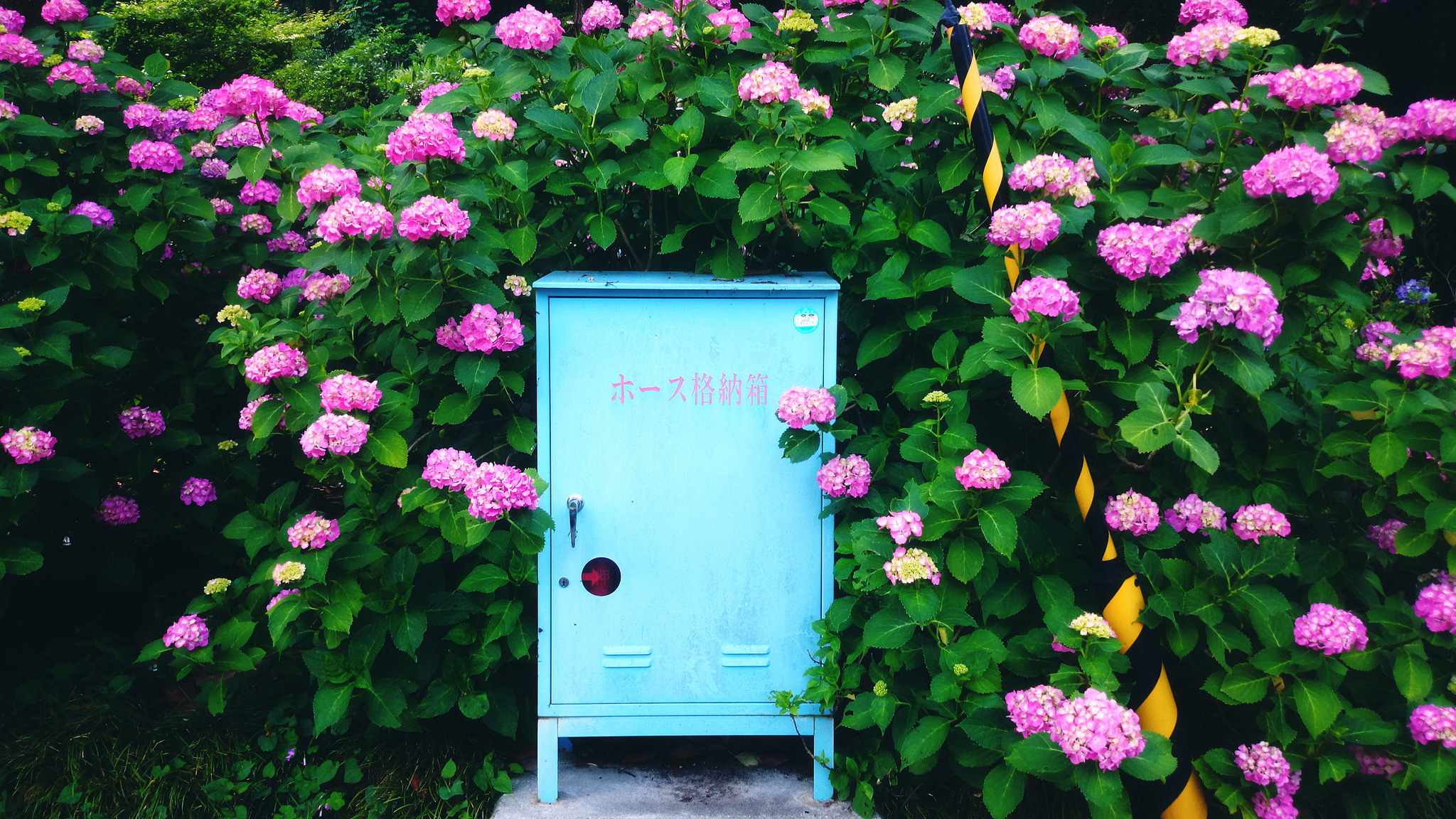 After spending the last several years in the beating heart of Tokyo, I will be spending the next three in the countryside of Japan. I adore this country and all it has to offer - and I'm always learning more and more about life here as I go along!
---