Feb 18, 2018
The writer Virginia Woolf once said that one cannot think well, love well, sleep well, if one has not dined well. Thankfully, this wasn't a problem on a recent trip I took to Eastern Hokkaido. There are some phenomenal regional specialties in this part of Japan, and it's a spot that definitely deserves some more love from tourists. Wondering what there is in the region to keep your belly happy and your tastebuds dancing? Here are some of the most memorable regional specialties on the menu.

King Crab
It probably comes as little surprise that Hokkaido, Japan's northernmost prefecture (and largest, by land mass) is renowned for having incredible seafood. King crab is one of the local delicacies - a delicacy that I had never tried in my life before until this very trip. Traveling to the Eastern portion of Hokkaido gave me the chance to try some of the best quality crab on the planet — and not just enjoy it, but prepare it myself! It's a little intimidating when one of these crabs is set in front of you, with a set of plier-like implements - but the staff at a local restaurant explain the process of preparing the crab to you step by step. Once you've done all the hard work, you can enjoy the fruits of your labor!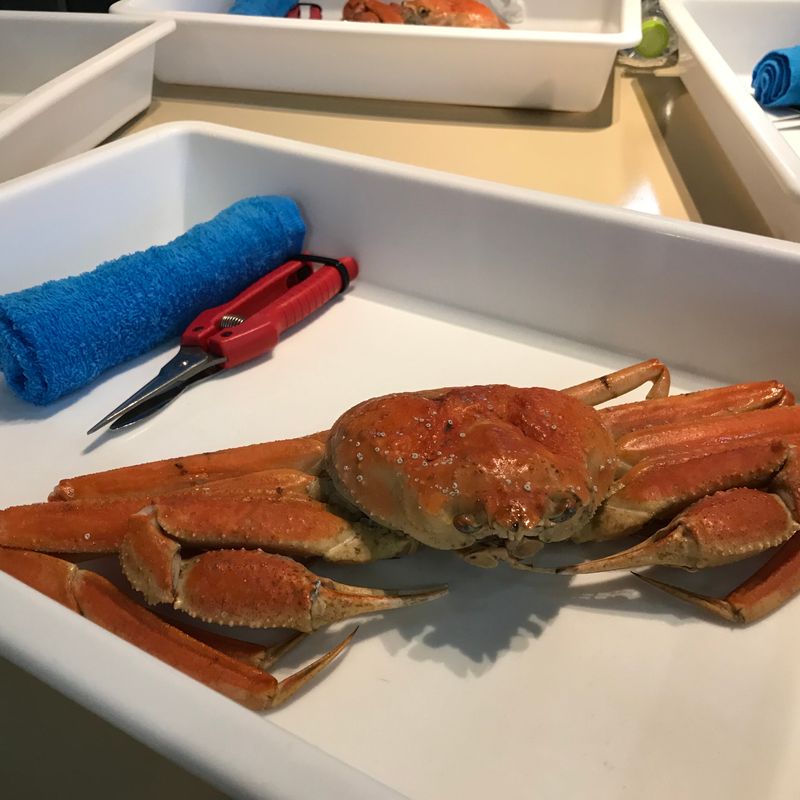 Where to try it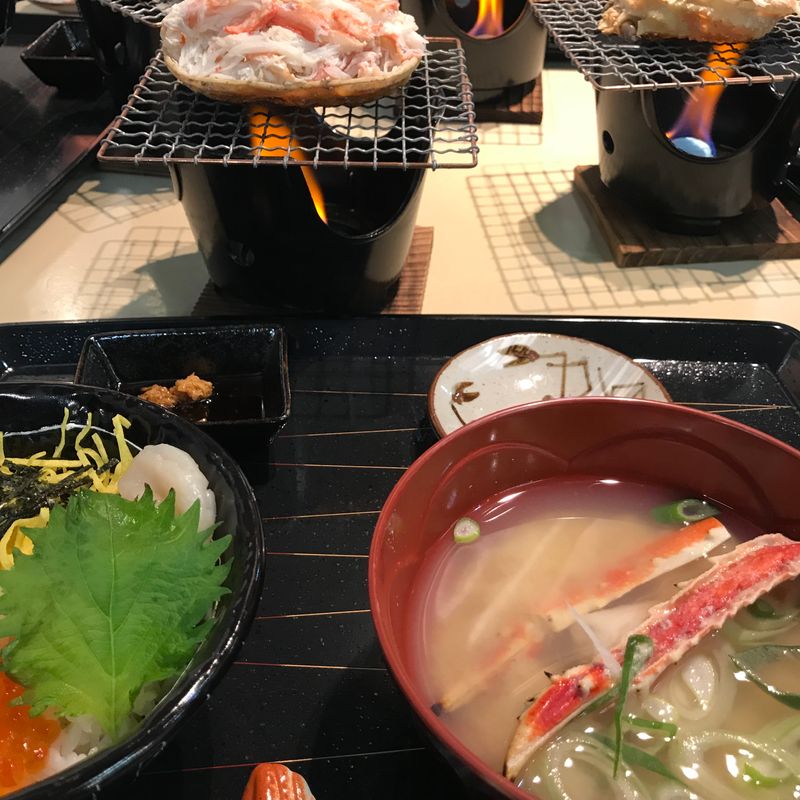 Locally inspired kaiseki cuisine
Kaiseki cuisine is often served up at ryokan stays, and usually presents a brilliant glimpse into regional eats. At Hot Spring Lodge Daiichi, this was no different. The meals dished up included plenty of seafood, as well as local Gouda cheese and beef. Hokkaido is also famous for their dairy industry, which gave the cuisine a unique spin - I can't say that I've ever had cheese served up at a ryokan until this occasion!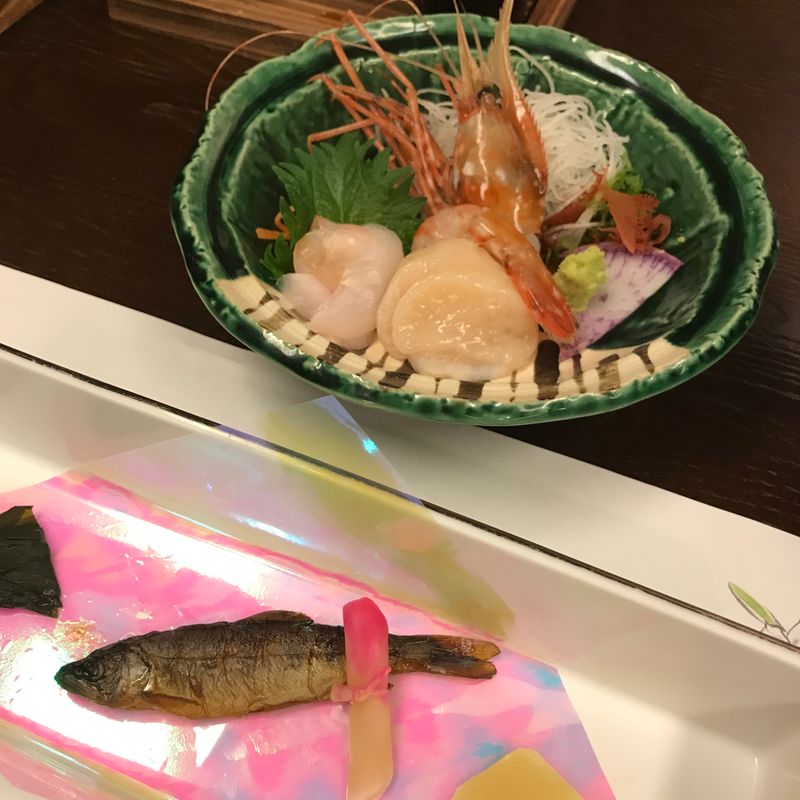 Where to try it
Hot Spring Lodge Daiichi, Nakashibetsu.
Hamanasu Beef
Japan has Kobe Beef, Matsusaka Beef, Hida Beef, and more - the country isn't all just about seafood! One of Eastern Hokkaido's offerings was Hamanasu Beef, originating from the Mombetsu and Takinoue-cho areas. I was able to enjoy some of this local beef in a rice bowl, topped with lettuce and a gooey egg. A tasty mix of textures and flavors that made for a filling meal!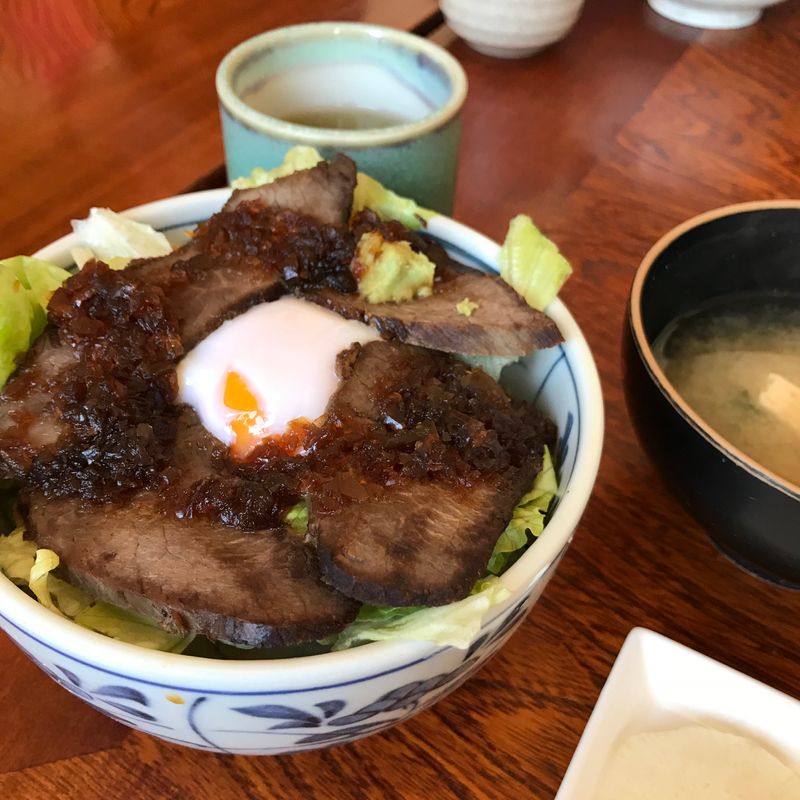 Where to try it
Ajidokoro Azuma, Mombetsu.
Sake
Even the drinks weren't spared with regional specialties. At Bar Ikioi, there were around 70 different sakes from across Japan available to enjoy - and I was able to enjoy one from Hokkaido itself! Living in Niigata right now (where the sake is legit and there are many different breweries) I was surprised that Hokkaido is putting their name on the sake map too! The particular variety I tried is only produced in limited quantities each year, and had a sweetness that I hadn't experienced in most of the varieties I've tried.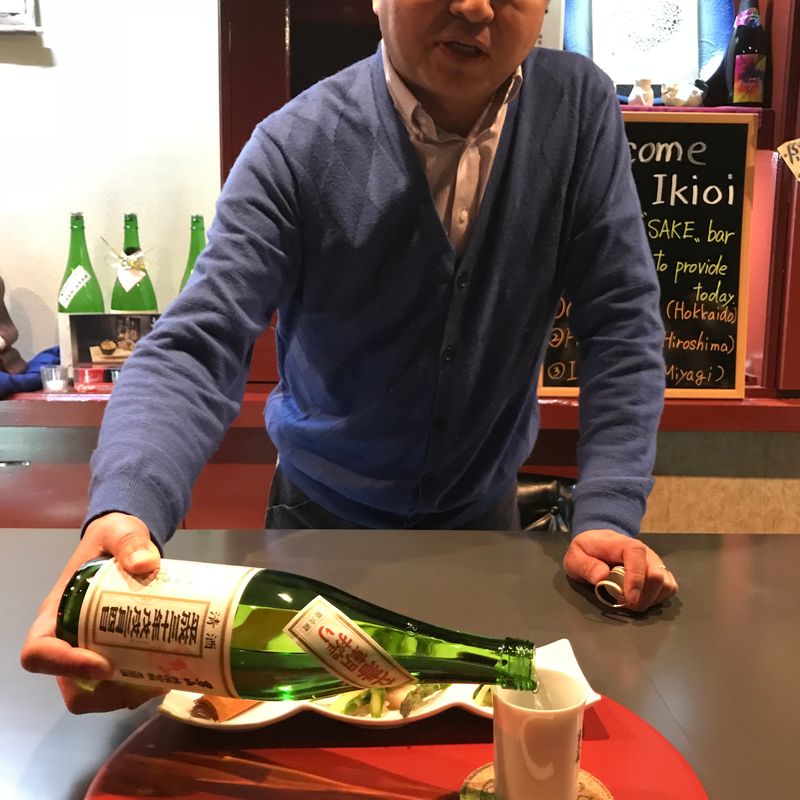 Where to try it
Bar Ikioi, Mombetsu.
This part of Japan has plenty to keep those tastebuds happy - just be sure to pack your winter woollies at this time of year!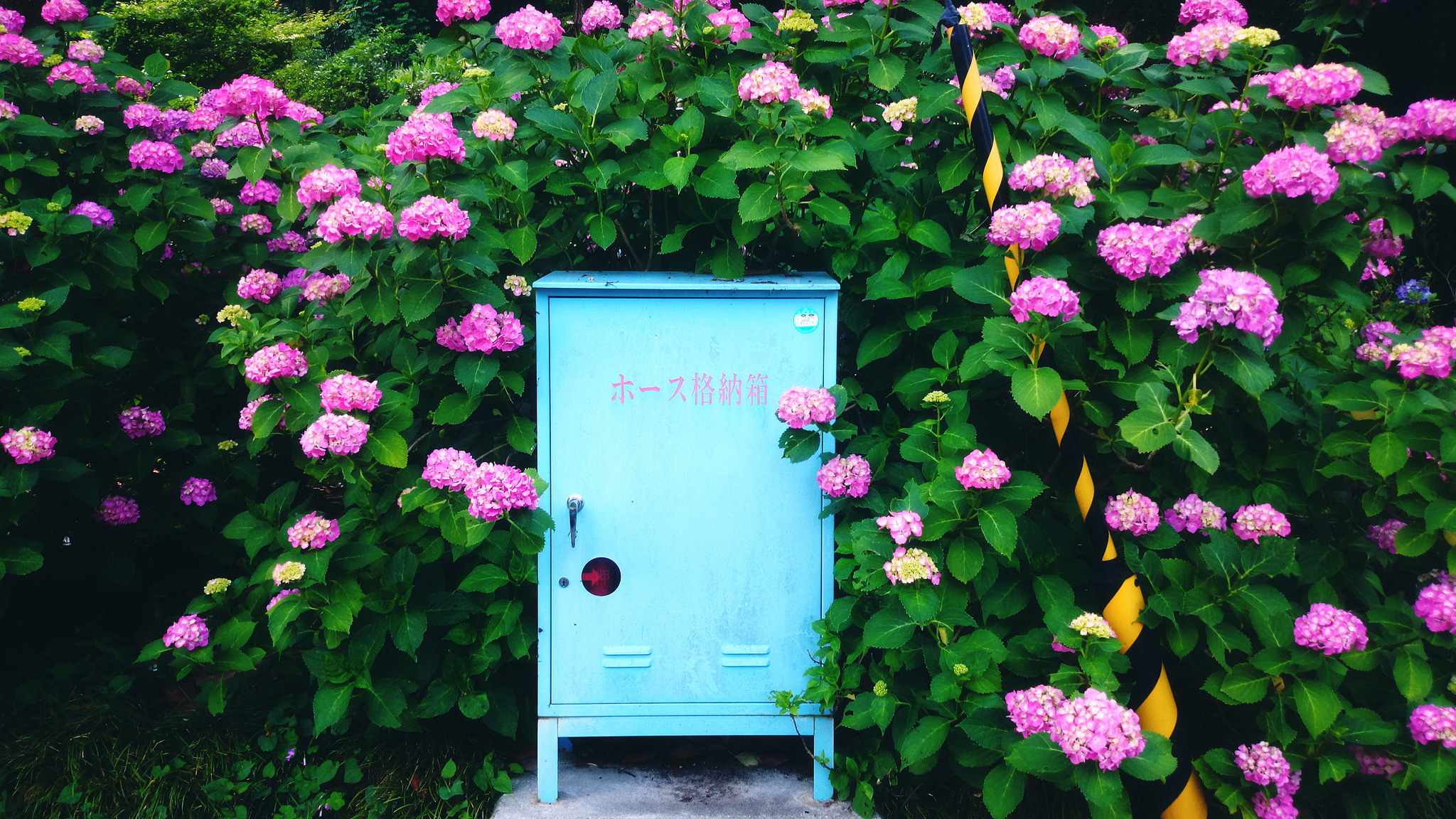 After spending the last several years in the beating heart of Tokyo, I will be spending the next three in the countryside of Japan. I adore this country and all it has to offer - and I'm always learning more and more about life here as I go along!
---