Jan 2, 2018
It's hard to believe that 2018 is already here - each year seems to roll by faster than the last (the joys of getting older, perhaps).
I had to share these cute otoshidama envelopes that we got from my father in law to welcome in the New Year. Anpanman for the little kids (our children) and shiba inu for the big kids (my husband and I). You have to love how Japan can make traditions adorable.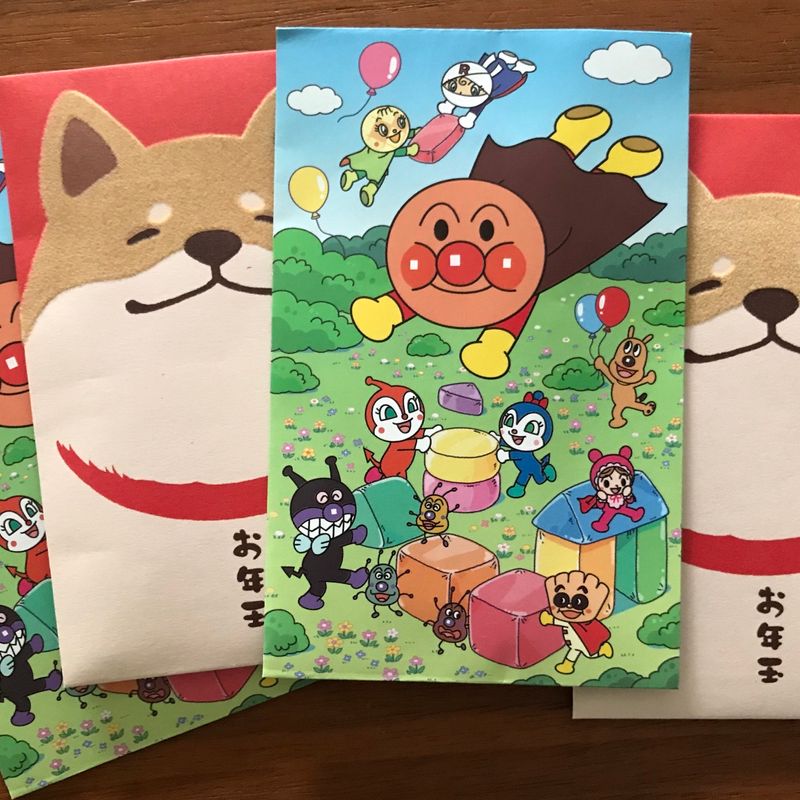 Most stationery stores and even 100 yen stores sell otoshidama envelopes, but if you want to do some browsing and be organized for next year, check out Amazon Japan - just type ポチ袋 into the search field! There's also more about the tradition of Otoshidama here.
Hope everyone's 2018 has started off with health and happiness!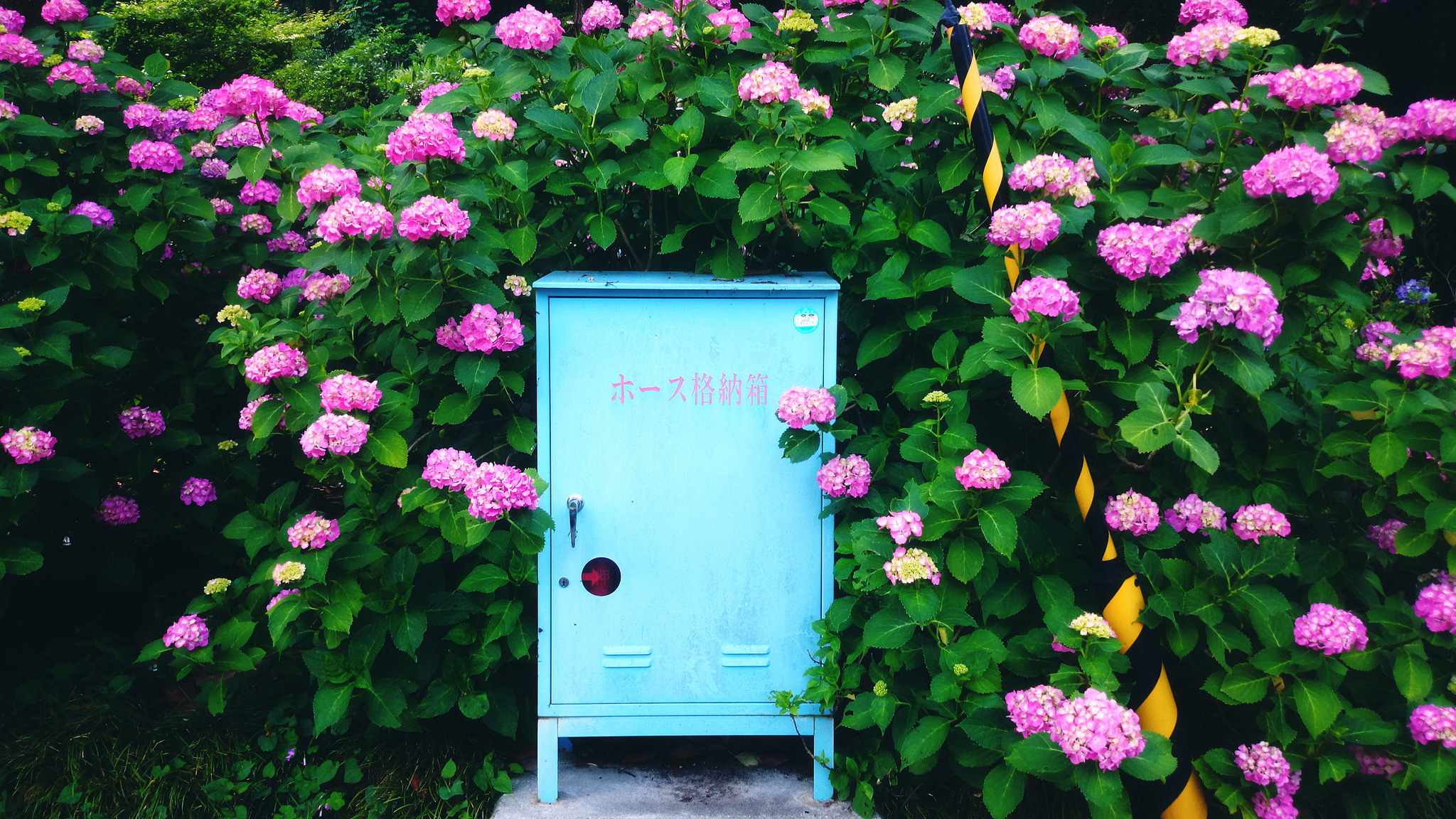 After spending the last several years in the beating heart of Tokyo, I will be spending the next three in the countryside of Japan. I adore this country and all it has to offer - and I'm always learning more and more about life here as I go along!
---