Apr 24, 2018
One of my favorite times of year in Japan is spring, and I love a lot of the fun seasonal events that happen around this period. One of my most-loved is the koinobori streamers that are hung up everywhere for Children's Day on May 5. We visited Osaki Dam on the weekend to check out the cherry blossoms, and just after we went they were scheduled to hang up the koinobori flags - so we had to check them out!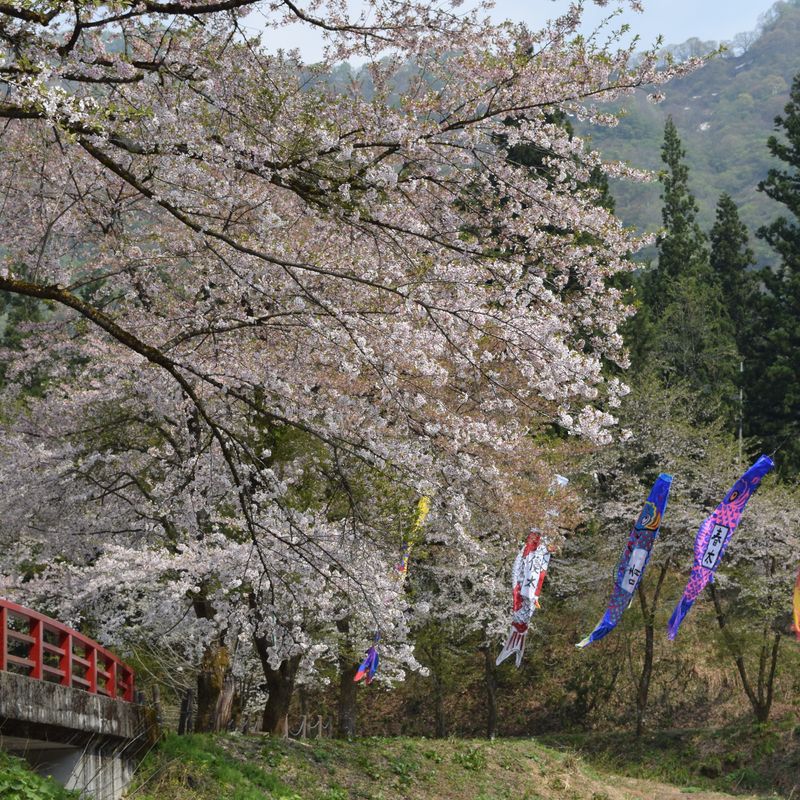 We were fortunate that quite a few trees still had their blossoms intact. It was fairly windy yesterday and we experienced quite a lot of sakura "snow", so I'm imagining that within a few days they're all going to be gone. It was incredibly picturesque getting to enjoy all the color and beauty of both the koinobori and the seasonal blooms.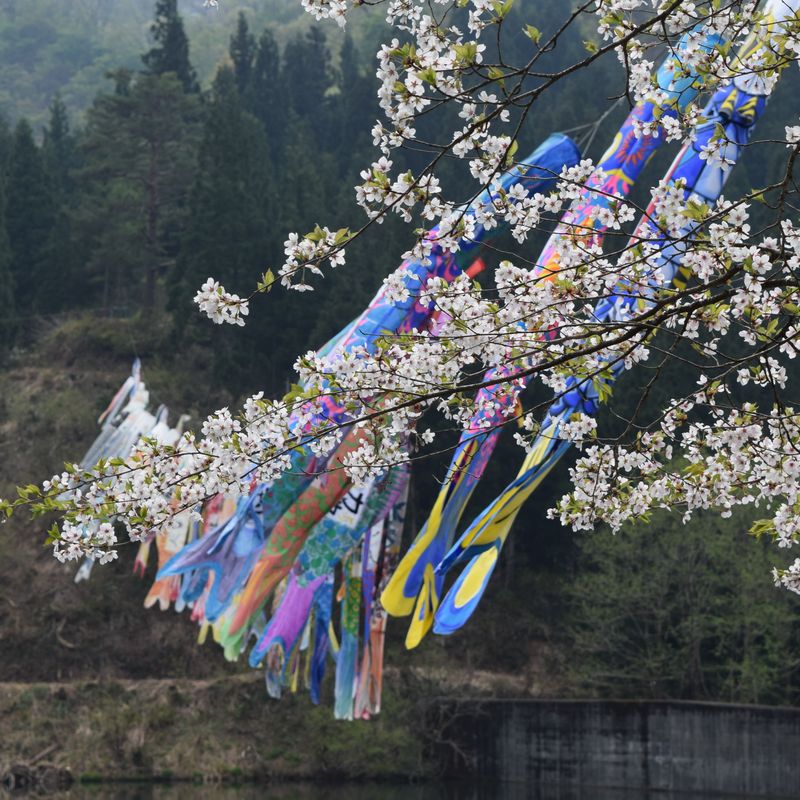 If you are in the Niigata area, Osaki Dam is a beautiful spot to check out the koinobori flags, and best of all when we went there wasn't another soul there! Might be a different story on weekends right now or once Golden Week gets kicking, but I'd venture to say it will still be far less crowded than what you'd expect at similar spots in more urban areas.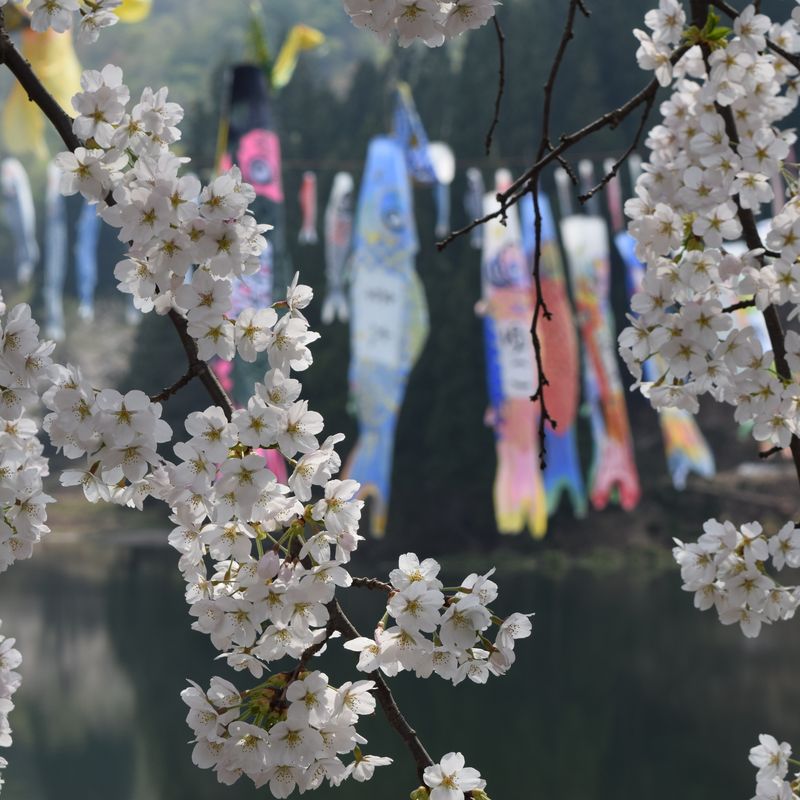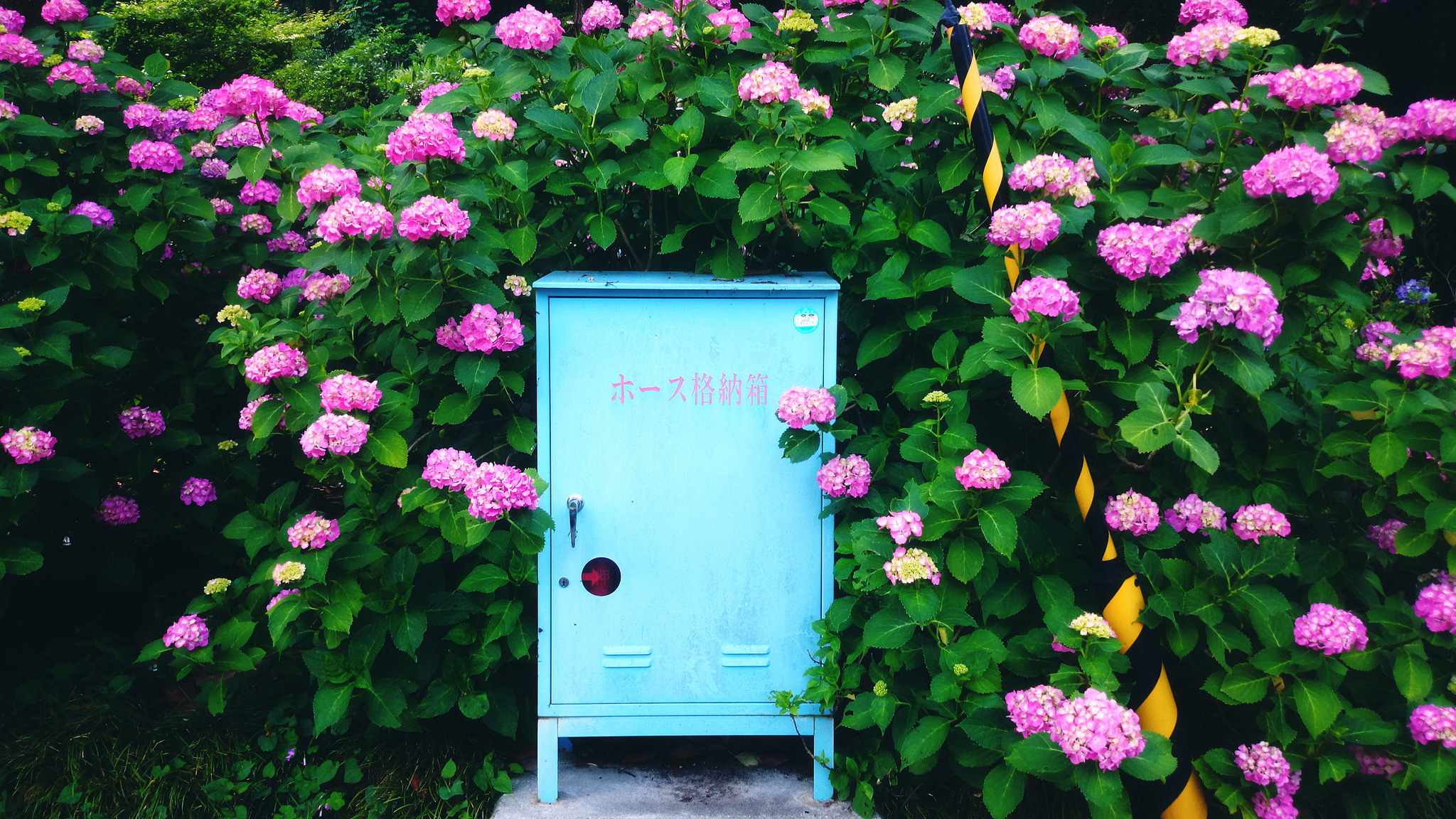 After spending the last several years in the beating heart of Tokyo, I will be spending the next three in the countryside of Japan. I adore this country and all it has to offer - and I'm always learning more and more about life here as I go along!
---
2 Comments
The koi through the flowers is lovely!