Apr 26, 2018
One thing that I didn't know before living in Japan was that there's so much variation in the types of foods that exist from prefecture to prefecture. It can be differences that are as simple as the ingredients served up in ramen, or as unique as foods like raw horse meat that you'll find in Kumamoto (definitely not one for the faint of heart!), but it's completely possible to go on a culinary journey just by traveling somewhere new - and not even requiring an international flight to do it.
My own current home prefecture of Niigata has many of their own local foodie specialties, from poppoyaki, a favorite sweet treat at festivals and local events, through to noppe, a warming vegetable stew which is perfect for those long winters we endure out here. One of my local favorites though has to be hegi soba. You might be thinking "Soba? Unique? Come on...you can get that everywhere across Japan!", but this is a different spin on one of the country's most loved dishes.
What makes hegi soba unique?
The "hegi" part of hegi soba is in reference to the dish that the noodles get served up in. It's a wooden dish, and the noodles are usually wound up into very aesthetically pleasing bite-sized portions -- making for quite the photogenic meal! As well as the vessel that you eat the soba from, the noodles themselves have their own distinct difference from regular soba...a bit of a secret ingredient, if you will. Funori (seaweed) is included in the recipe, giving them a unique flavor and texture than what you may have experienced at other soba restaurants. A lot of people comment on the fact that the addition of seaweed makes the noodles more slippery than usual, too - so be sure to bring your chopstick A game.
Where can you try it?
One of the most well known spots to try hegi soba in Niigata is at Kojimaya, a popular restaurant in the Tokamachi area. It's so well revered that it gets a mention on the Niigata Prefectural Tourism Website (which is what encouraged me to visit there originally), and the store is just about always busy with customers - so you know it's good.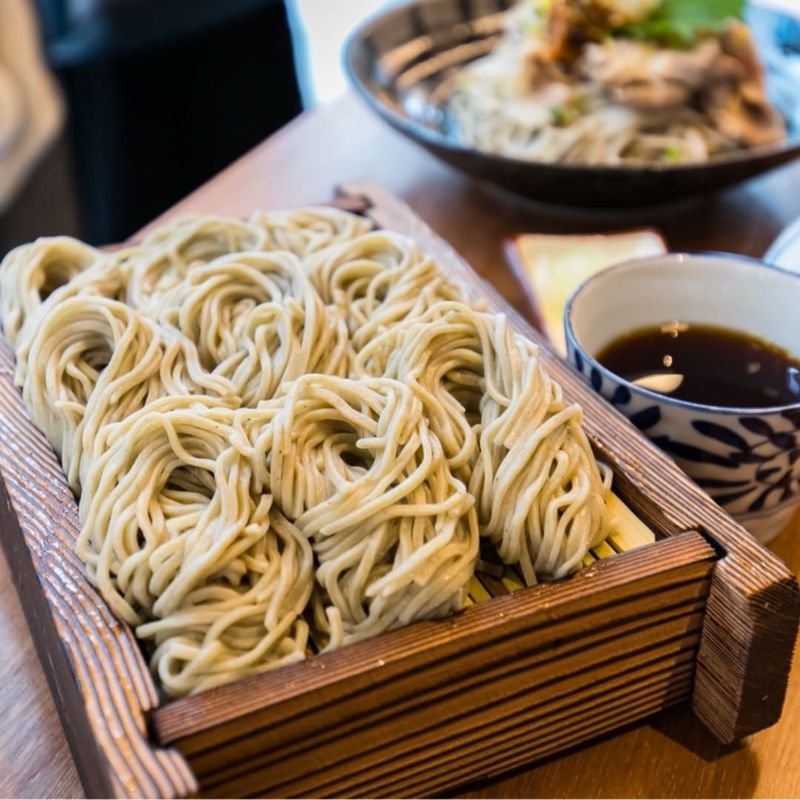 If you're perhaps headed to the Tokamachi area this summer for the Echigo Tsumari Art Triennale, heading to Kojimaya might be the perfect spot for a lunch break! Map details for Kojimaya can be found below, and you can access their website here. Also, if you are interested in checking out the art triennale this year (I'm already looking forward to attending!) you can find more details about the event at the link here.
Seeking a souvenir? You'll also find packets of hegi soba in supermarkets here in Niigata. Sure, you might not have the wooden vessel to serve them up in at home, but you can still try and recreate the taste experience nonetheless! Packets are usually priced between 200 and 300 yen, making it a budget friendly bite to eat.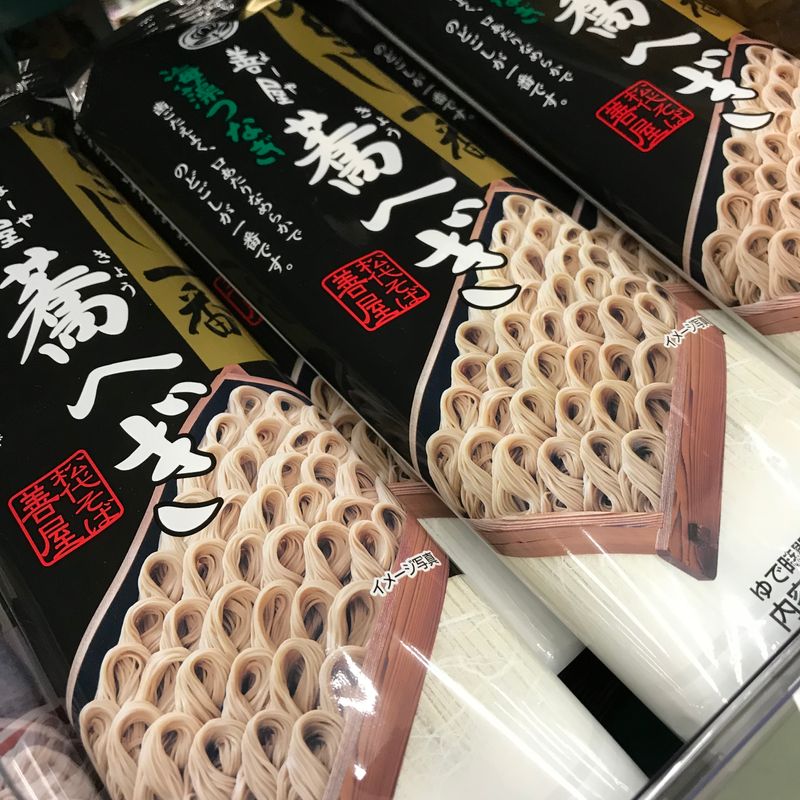 Not heading to Niigata at all in the distant future? Check out the Kojimaya website that I linked to above - they have products for sale online!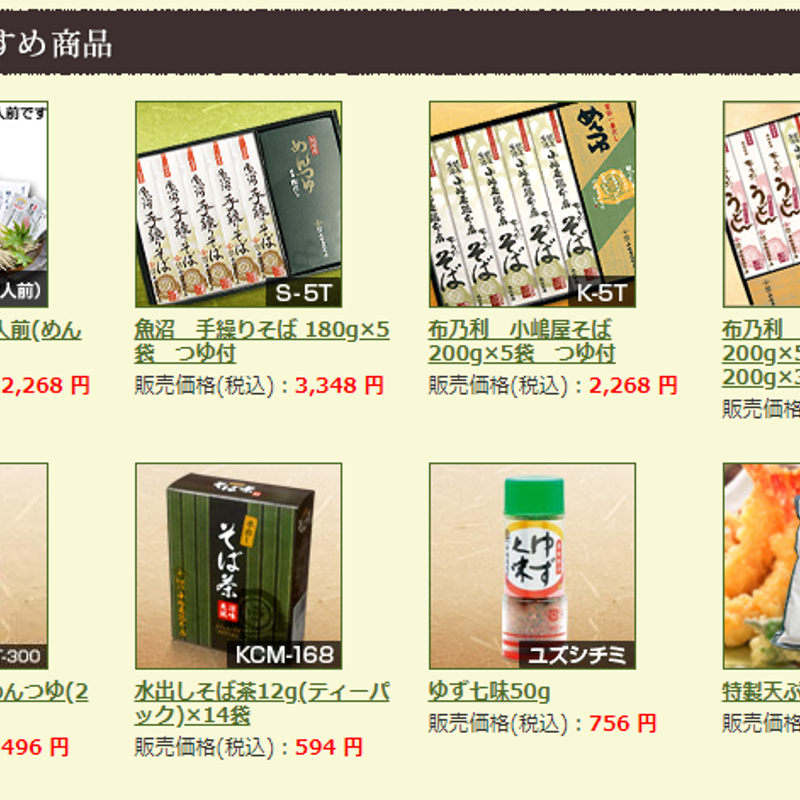 Have you tried hegi soba before? Are there any unique soba (or other noodle!) dishes that are popular in your prefecture?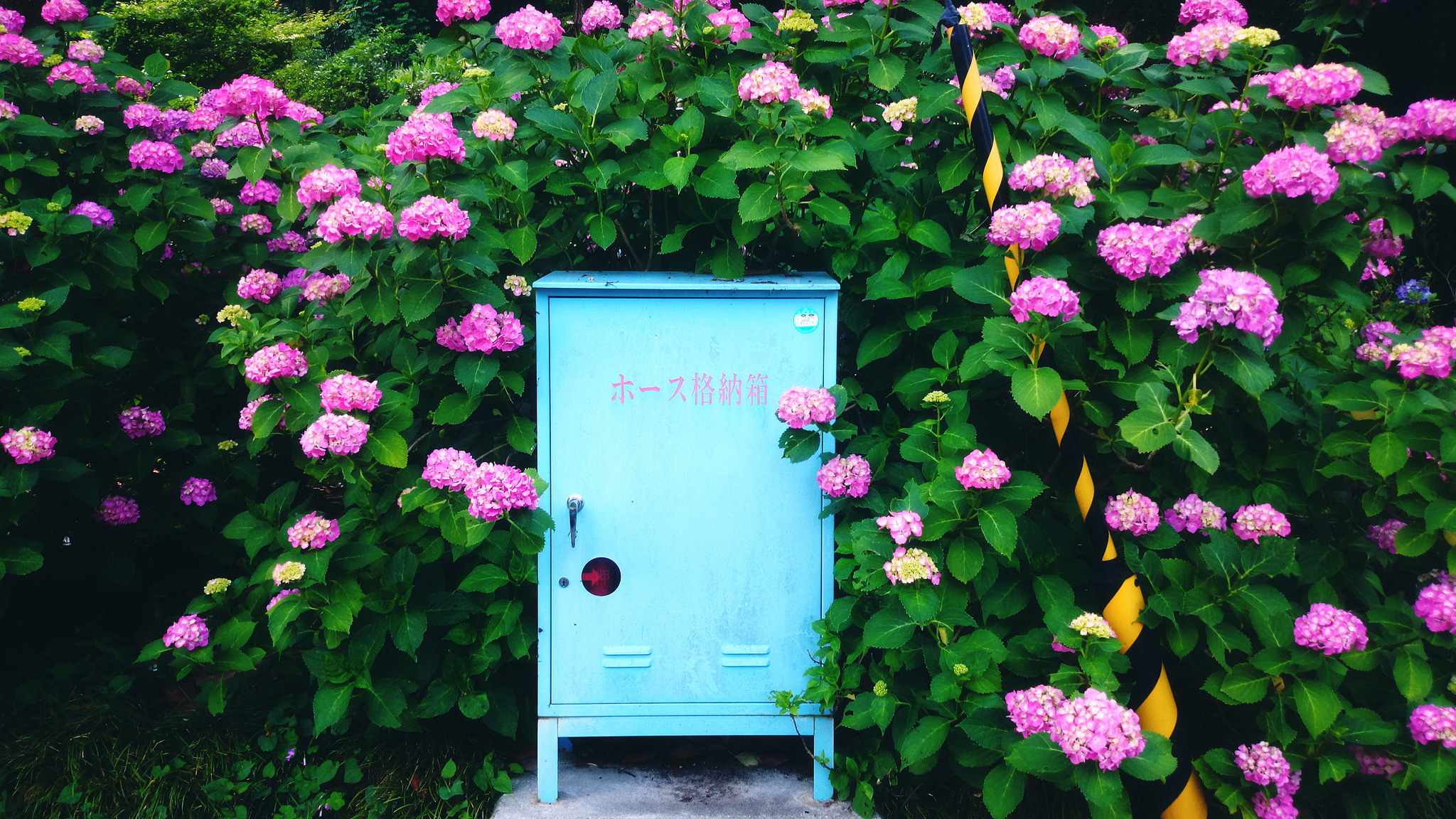 After spending the last several years in the beating heart of Tokyo, I will be spending the next three in the countryside of Japan. I adore this country and all it has to offer - and I'm always learning more and more about life here as I go along!
---