Sep 11, 2017
Ever felt so strongly about something that you've had to put that love into words? That's how I feel about 100 yen stores! They're one way that I can "splurge" on the cheap here – and I find that for a lot of newbies to Japan (or old hats, as well!) that they're a place of constant fun and usefulness.
They are also a massive money saver – we tend to head there first when we need something, to see if we can pick it up for less than we would be able to elsewhere. Case in point: just about all of our kitchen dishware is from Daiso, and people actually compliment how pretty it is when they come over for dinner. Cheap doesn't have to mean bad quality or gaudy stuff! So without further ado, here is my ode to one of my favorite ways to live on the cheap in Japan - the humble 100 yen store. (Please take it with a sense of humor – I'm no poet!).
When I moved to Japan I wanted to explore...
The restaurants, the temples, and so much more
There seemed to be fun at every stop --
And none more so than the 100 yen shop.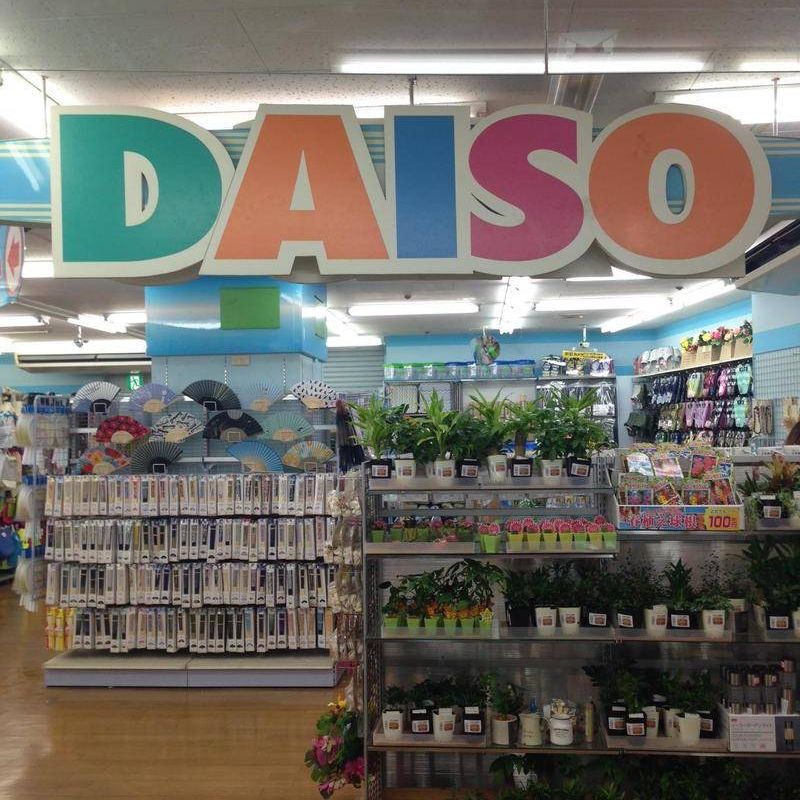 There's Daiso, Can-Do and Seria as well
(I'm a bit of a fan, as you probably can tell)
They have endless products for around a buck,
You'll find basically everything – head in, try your luck!
Need new beauty products? Well, they've got you covered -
Lipsticks, eyeshadows, and more, I've discovered
How about a face mask, to make you feel glam?
Or one for your feet? (they're real – not a scam!)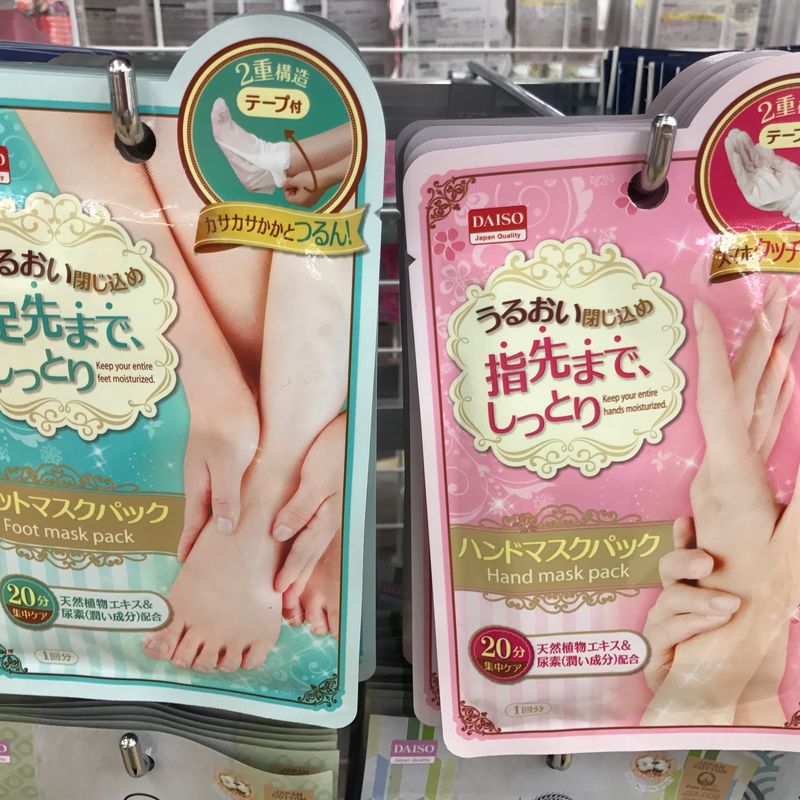 What about stuff to make a house feel like home?
There's plenty of that – give the aisles a quick roam
You'll find kitchen utensils, plates and chopsticks
All for 100 yen, that's right - there's no tricks!
Are you taking some steps to get organized better?
Or maybe you need supplies to write a letter.
They've got diaries, calendars, paper and pens -
Pick up some for yourself, and some for your friends!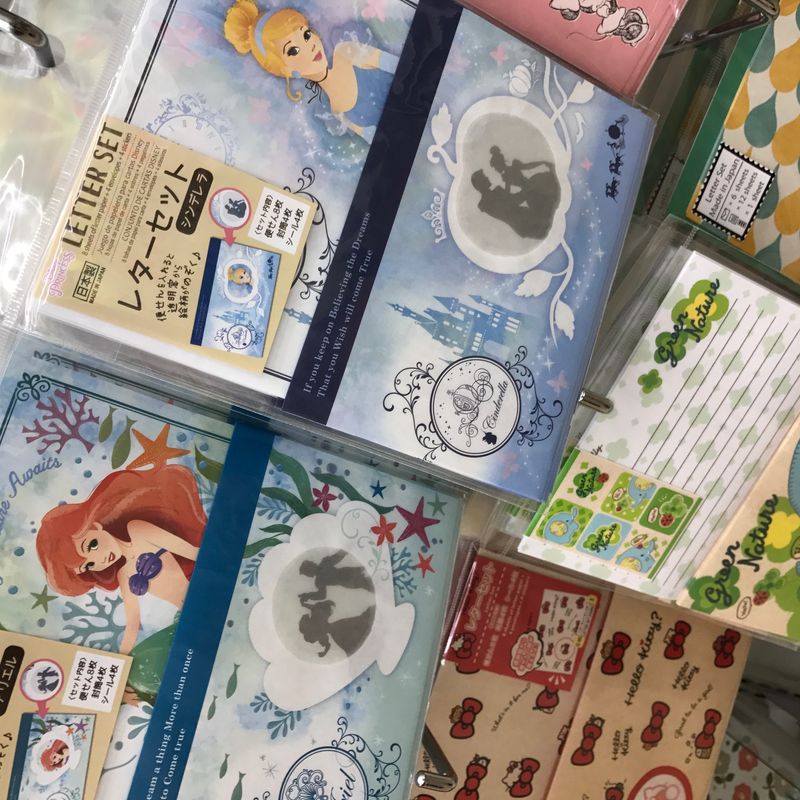 Then there's all of the random stuff that you can find

Hello Kitty air freshener? Can't leave that behind!
Or bento supplies featuring Winnie the Pooh
I'm a grown adult, (I know) – but I need those, too!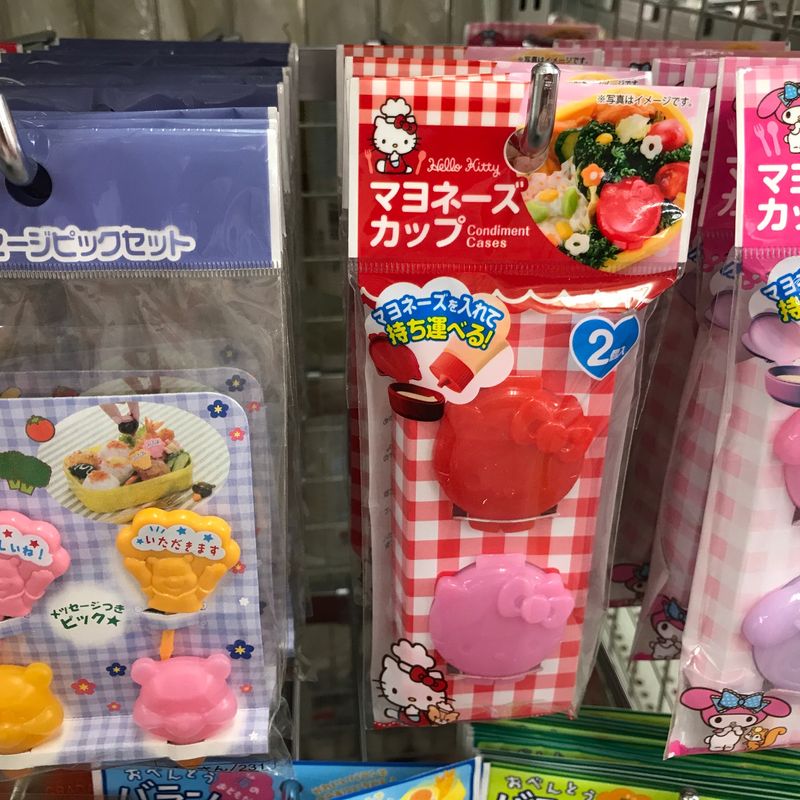 Each time I visit, I repeat again and again
"You're here for one thing! Don't go spending more yen!"
It seems impossible to go with a short list in mind
I end up buying most of the things that I find!
So 100 yen stores, I think by now you can tell
That I think you're all awesome, amazing and swell
You help me save money (and I guess spend some too),
My time in Japan has been more fun with you!
Do you have a favorite 100 yen store? Any stuff you love purchasing at them? I'm a huge fan of all their cute writing paper (I still love sending old fashioned snail mail!) and they have loads of fun inexpensive stuff to keep toddlers entertained – thank goodness!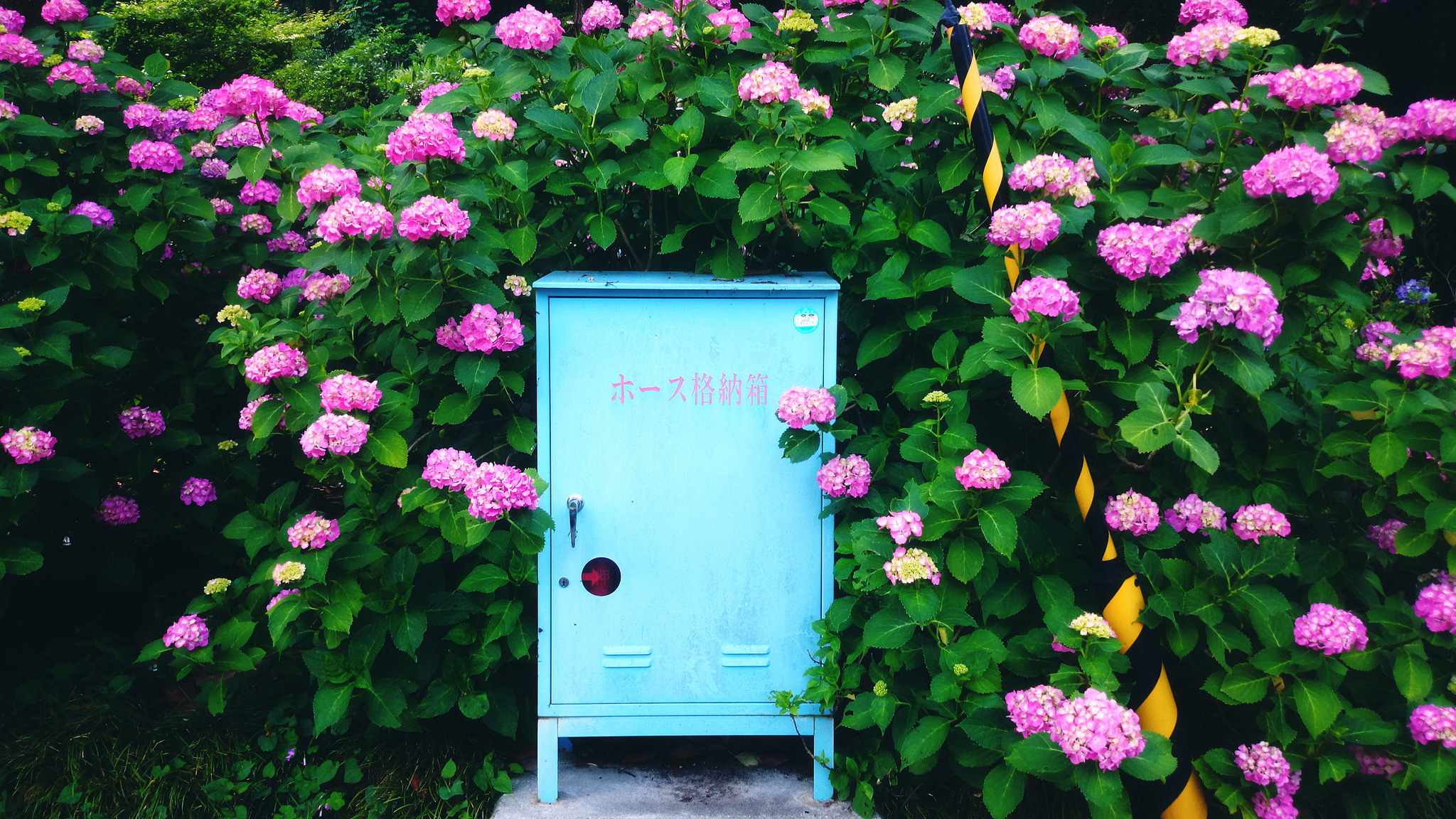 After spending the last several years in the beating heart of Tokyo, I will be spending the next three in the countryside of Japan. I adore this country and all it has to offer - and I'm always learning more and more about life here as I go along!
---