Oct 24, 2017
Since I'd asked about how to eat persimmons on here a few days ago, I figured that because several of you recommended them that I'd give them a try. They were on sale at my local farmers market today - you were able to buy just one for ¥60. I figured that if I hated it then it wasn't like I was throwing money down the drain. Quite frankly I could have picked one off a neighbors tree I'm sure, but I didn't want to be known as the fruit stealing gaijin of the neighborhood!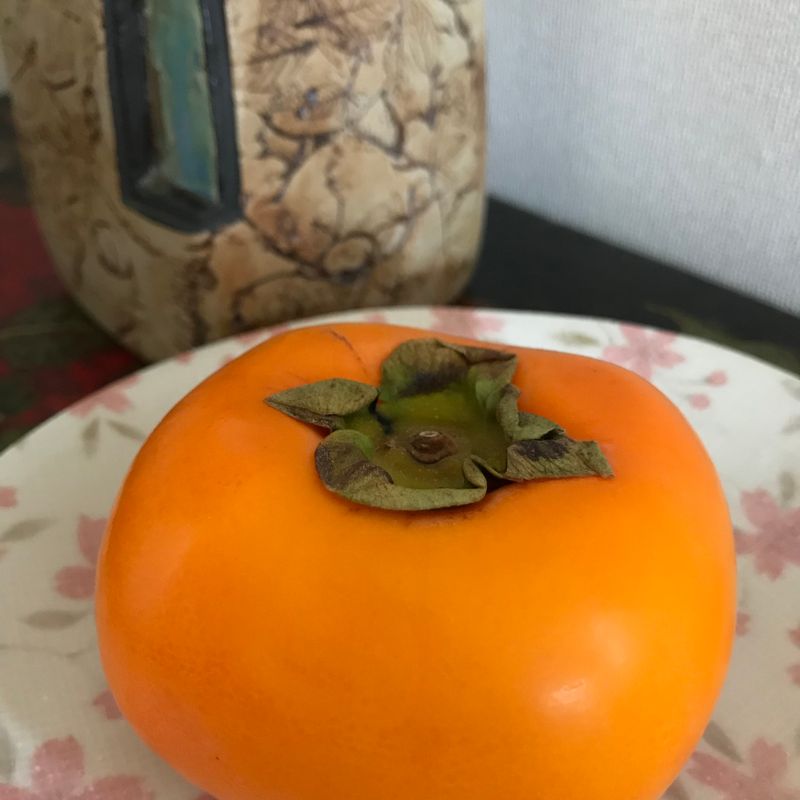 I know now that I could bite into them like an apple if I wanted to, but I still had some level of trepidation at the start. I cut a piece off and thought I'd give it a whirl that way.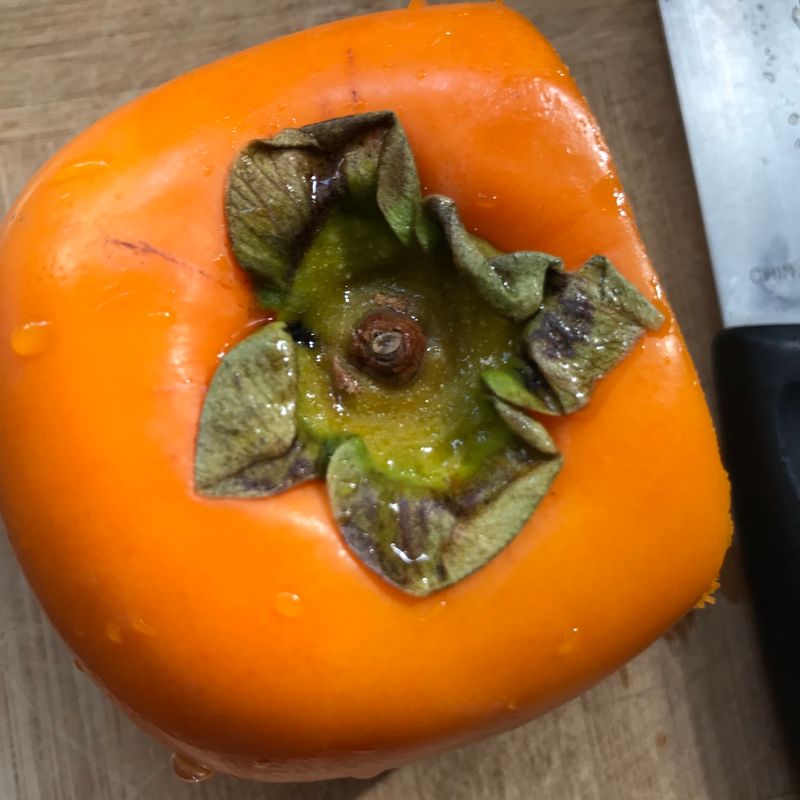 I have to say I loved it! I feel like I've been missing out all these years that I've been living here in Japan and not picking some up. It was only because my neighborhood seems to have so many trees bearing persimmons right now that I was really encouraged to try them once and for all - I'm glad that I did!
It doesn't hurt that they're one of the more inexpensive fruits going around right now, either!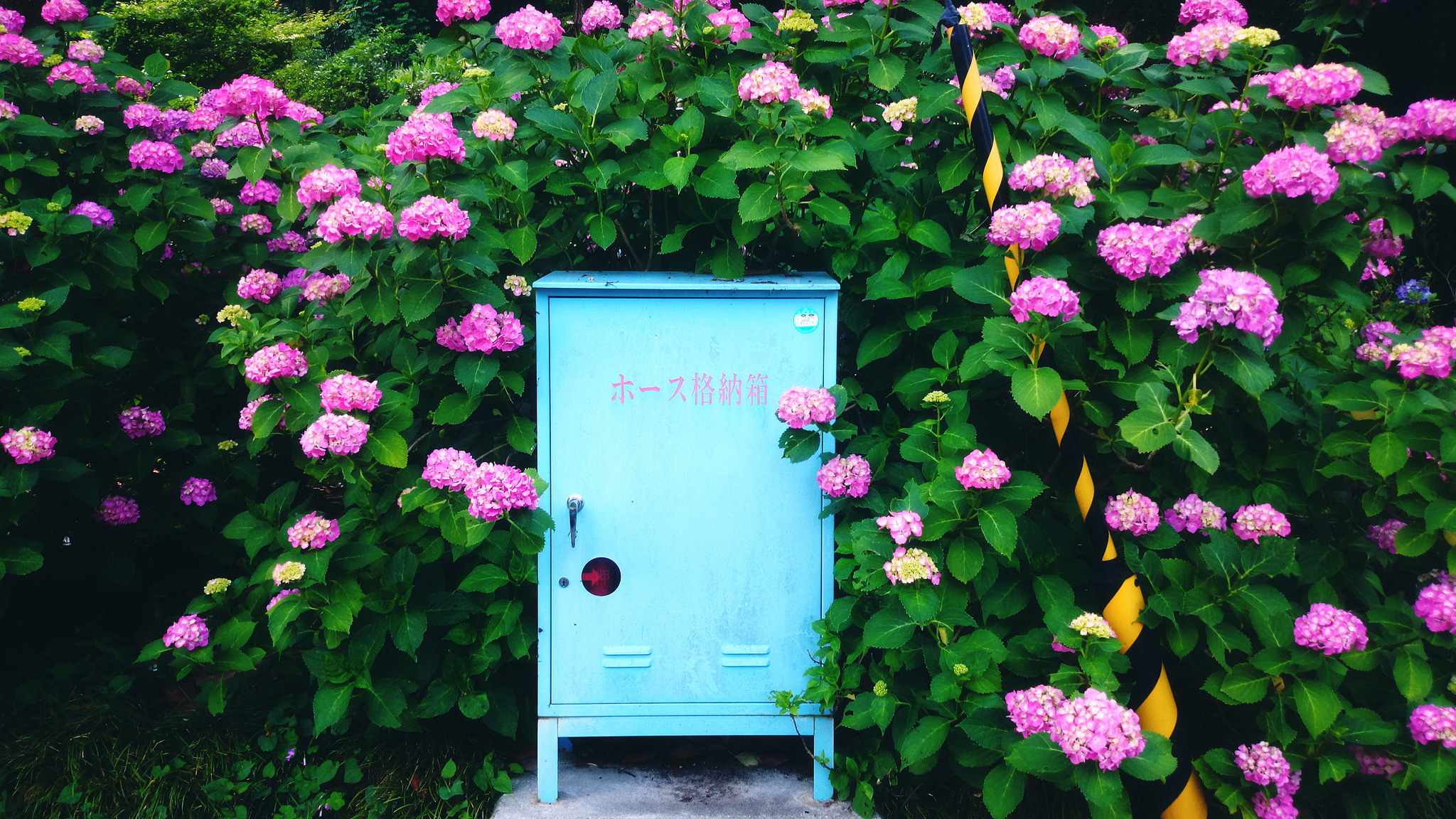 After spending the last several years in the beating heart of Tokyo, I will be spending the next three in the countryside of Japan. I adore this country and all it has to offer - and I'm always learning more and more about life here as I go along!
---
2 Comments
Beware of the ones on trees, many of the trees are more ornamental because they are the bitter type and have to turn to mush. Best not to go stealing any. However lingering outside, looking longingly at the fruit while your neighbor cuts down and trims their trees seems to have worked well for me so far. Haha

@edthethe haha! that's good advice on both counts. so glad i tried the store-bought ones though...i want to go back tomorrow and get some more!