Jul 20, 2018
I've always been thoroughly impressed at just how quickly things grow here in Japan. Our local landscape was a snowy, barren wonderland a few months ago, and fast forward to now, everything is flourishing. The trees, the flowers, and the mold.
We didn't have to worry about things getting moldy for several months, since it was so cold here that condensation on our windowsills would freeze - but now, we're back in prime-mold-time. One thing I had read about when it comes to mold prevention was that you've also got to make sure your washing machine stays mold free, and this was literally something that never crossed my mind before living here in Japan. Sure, you'd still clean out your washing machine, but the idea of mold growing in spots you couldn't see wasn't something you'd deal with in the drier climates I was accustomed to.
Thankfully, in a country that has to deal with the challenges that mold presents, there are some nifty bits and pieces you can buy to tackle the problem head on. I recently picked up some of this washing machine cleaner that's said to help with keeping mold at bay.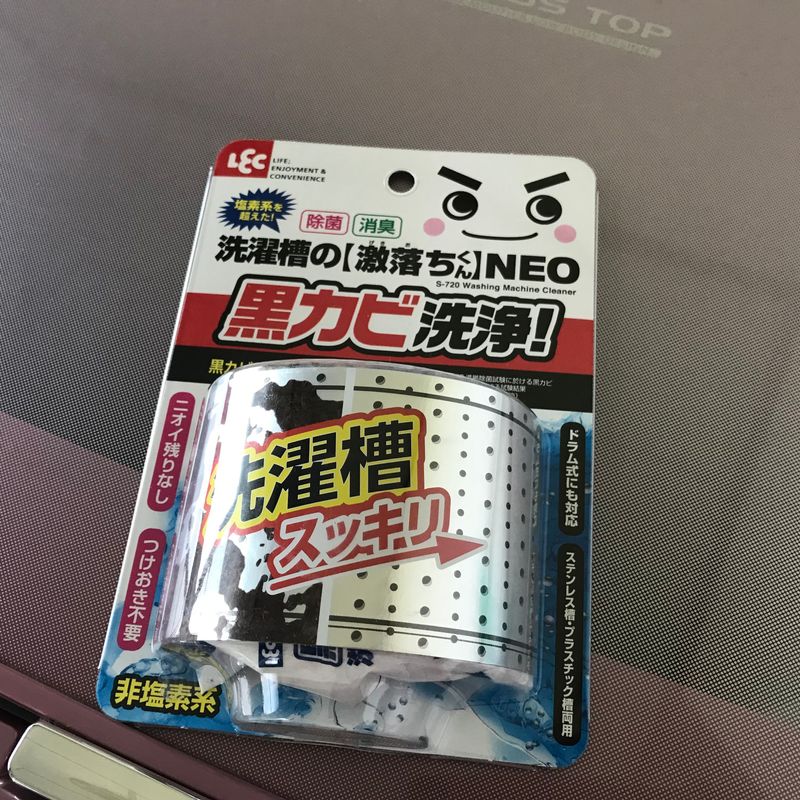 The process is super simple - literally just open up the packet, sprinkle in the powder and go ahead and run a wash cycle without any clothes in it. The packaging does advise that once you've finished running the cycle with the powder in it, to let your washing machine sit for at least 3 hours without running a load of laundry - so bear that in mind.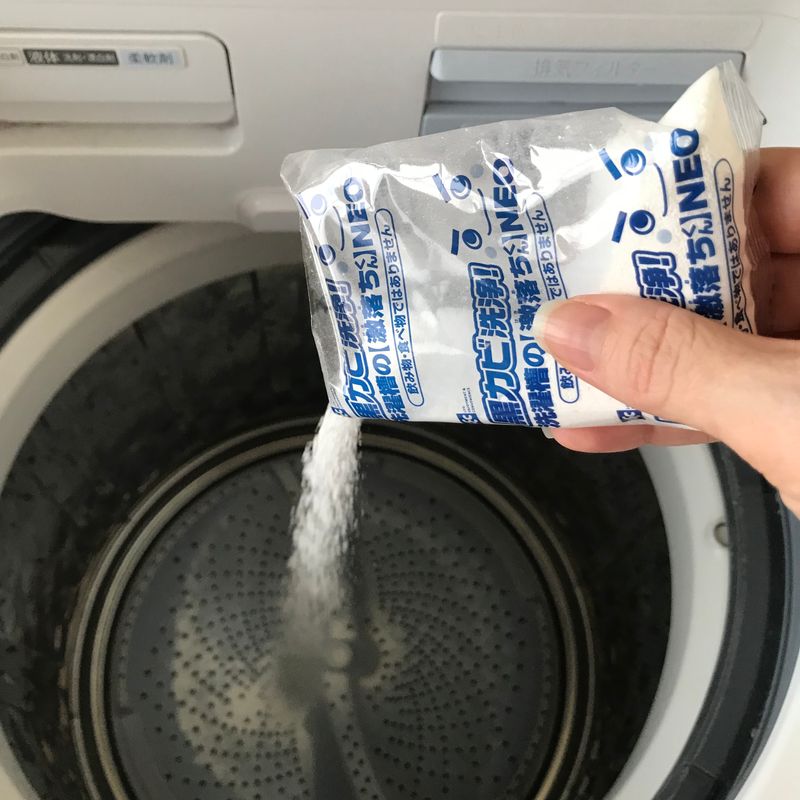 Sprinkle the powder in, and run a wash cycle without clothes - and you'll be on your way to a cleaner, fresher washing machine!
Once it's done, you'll have a cleaner, fresher washing machine, and no worries about any mold building up in places you can't see it. If you'd like to give your washing machine a cleanout too, you can purchase the powder on Amazon Japan here.
Do you have any other handy mold prevention items you'd like to share with the rest of us?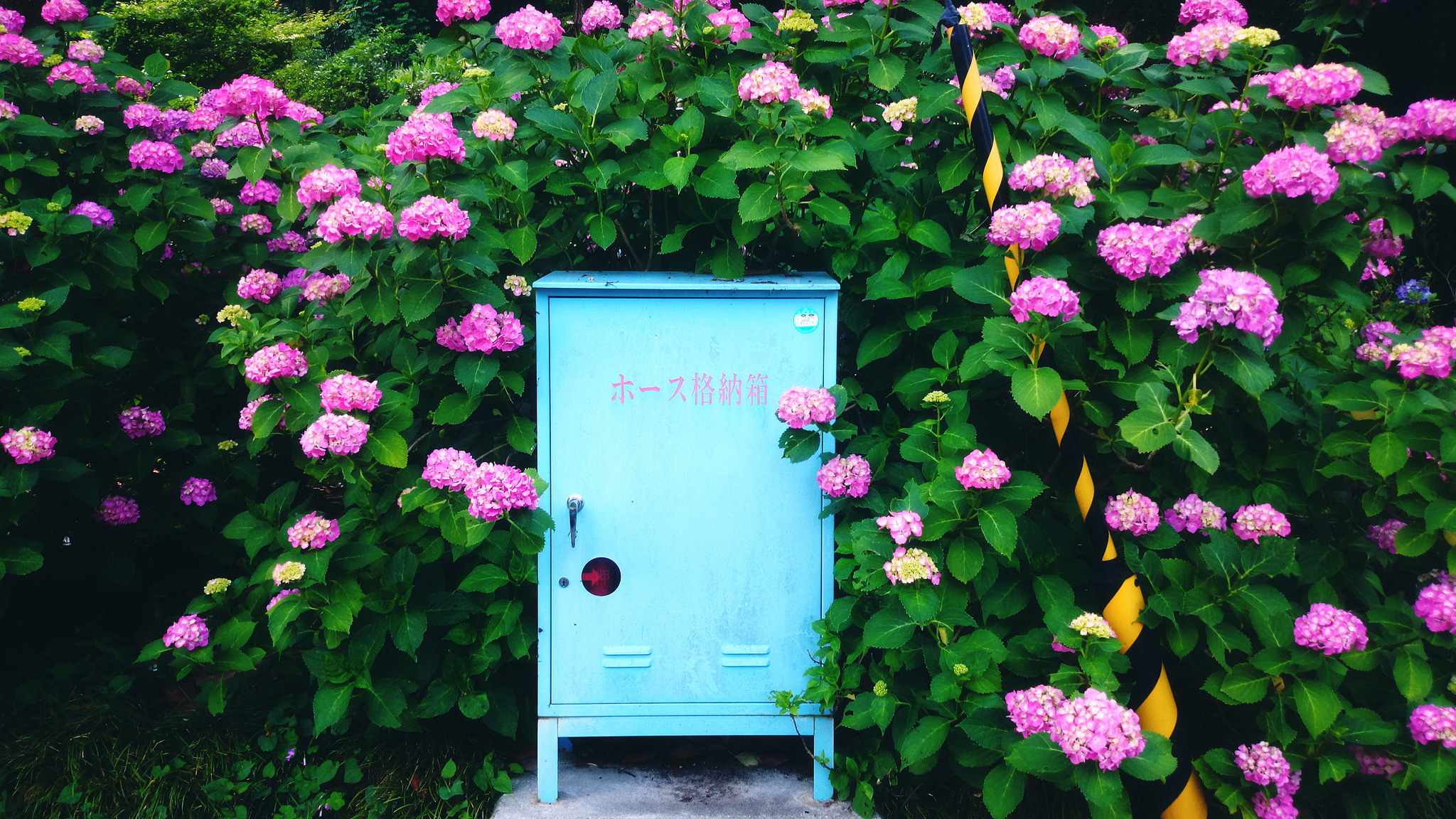 After spending the last several years in the beating heart of Tokyo, I will be spending the next three in the countryside of Japan. I adore this country and all it has to offer - and I'm always learning more and more about life here as I go along!
---