Aug 26, 2018
It's no secret that I'm a big advocate for countryside living in Japan. We've been out here in Niigata for over 12 months but had been based in Tokyo for 4 years prior to that, so I've seen both sides of the fence. Country life here has so many charms, and in my job I get to highlight them for the purposes of encouraging people to embrace the tree-change in Niigata for graduate university studies.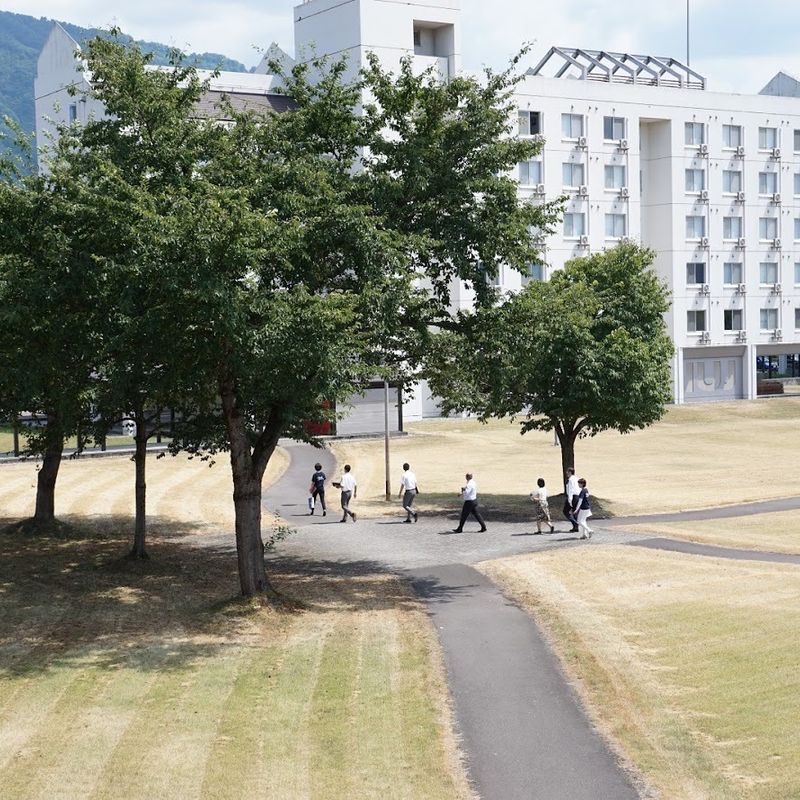 It might sound like a tall order, especially when you read pieces like this about rural decline in Japan - and perhaps ironically, the article even mentions the very area we live in of Minamiuonuma. Our region is projected to be one of the hardest hit by Japan's aging population and urban migration, so creating interest in the university out here as well as the joys of countryside life has become a bit of a pet-project for me.
Cities are the focus these days, and it's easy for people to pack up to study or work in urban environments rather than out here in the countryside. Plus, a lot of the city-based universities here just have higher profiles than the university I work for here in Niigata. I'm not just trying to promote a university and the academic programs they have to offer, but "selling" a lifestyle that is ultimately bucking the trends of urban migration right now.
Behind those trees on the right lies a university campus, which comes complete with killer views.
So why rural Niigata over Tokyo, Osaka, or other city centers? I truly believe in countryside living. In the area where we live, we have it all, despite our town's dwindling population. We've got a world class hospital a five minute walk from our house in one direction, and a shinkansen stop a five minute walk the other way. Yes, that's not a mistake - our tiny dot on the map has a shinkansen stop that will still have you at Tokyo Station within an hour and a half. There are fantastic festivals (where you won't have to battle the crowds like you do at city-based events!), breathtaking nature, and a real sense of community, which was something I did find was lacking when I lived in Tokyo for several years. We've also got winter sports by the bucketload, with ski slopes that are priced at a fraction of the cost of other ski resorts I've been to in other parts of the world.
I'm appreciative of the fact that my job has inadvertently allowed me to highlight the great things that a country lifestyle in Japan can bring. They say find a job you love and you'll never work a day in your life. Being able to show off the area I live in - and all the wonderful things about life here - has become a passion of mine, and something I'm glad I get to do on the daily.
Is your career something you could do from a countryside location, or are there simply more job opportunities for you in the city?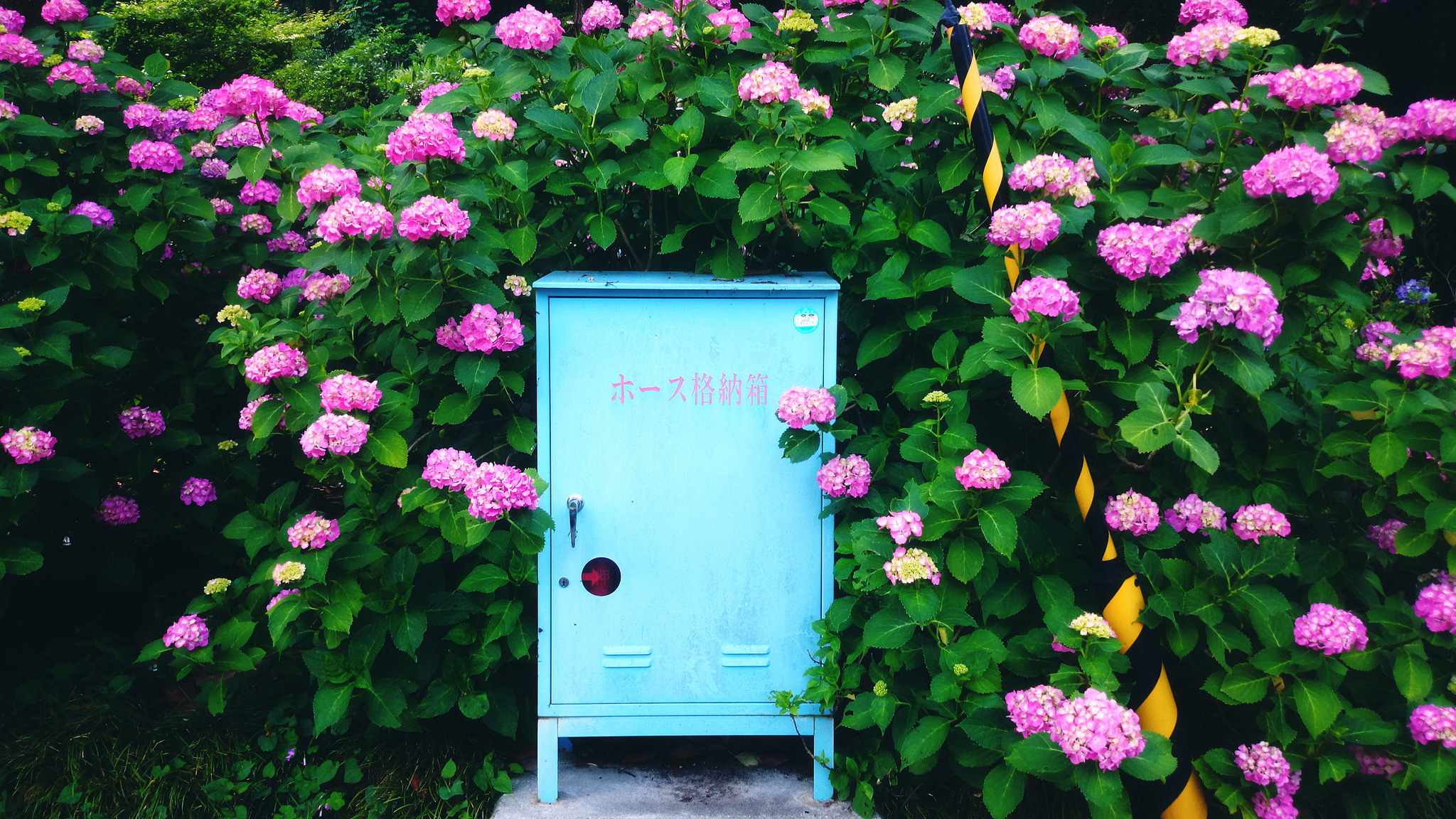 After spending the last several years in the beating heart of Tokyo, I will be spending the next three in the countryside of Japan. I adore this country and all it has to offer - and I'm always learning more and more about life here as I go along!
---
1 Comment
Like you, I used to work in Tokyo proper - Shinjuku. However, I didn't live there. I commuted from east of the Edo River. Where you lives sounds ideal. The trip from where you live on the Shinkansen is easy to Omiya or Shinjuku. These days, I live at the tip of the nose of Chiba-kun, in Noda City. The city has been transitioning from largely agricultural to light industrial. However, its very green here because of remaining farms, parks, riverbanks, and golf courses. I haven't worked in Tokyo for the last seven years. Jobs in neighboring prefectures, Saitama and Ibaraki, were comparable or better in terms of conditions and salaries to Tokyo jobs. Besides the job, I have an easy commute (not like the Tokyo crush), and it's quiet here with a lot of wildlife. The city is noted as a good bird watching area. I'm considering moving further out, east of the Tone River into Ibaraki, which is still rural but serviced by Tsukuba Express and Joban Lines.