Jan 24, 2018
I'm not a vegan personally, but I do know people here (and back home) who are, for both ethical and health reasons. Sometimes in Japan it can be a little tricky to know where to eat if you're following a vegan diet, especially since a lot of places use ingredients like dashi broths and so forth - but there are a few really helpful resources you can find online if you're looking for a spot to grab some grub.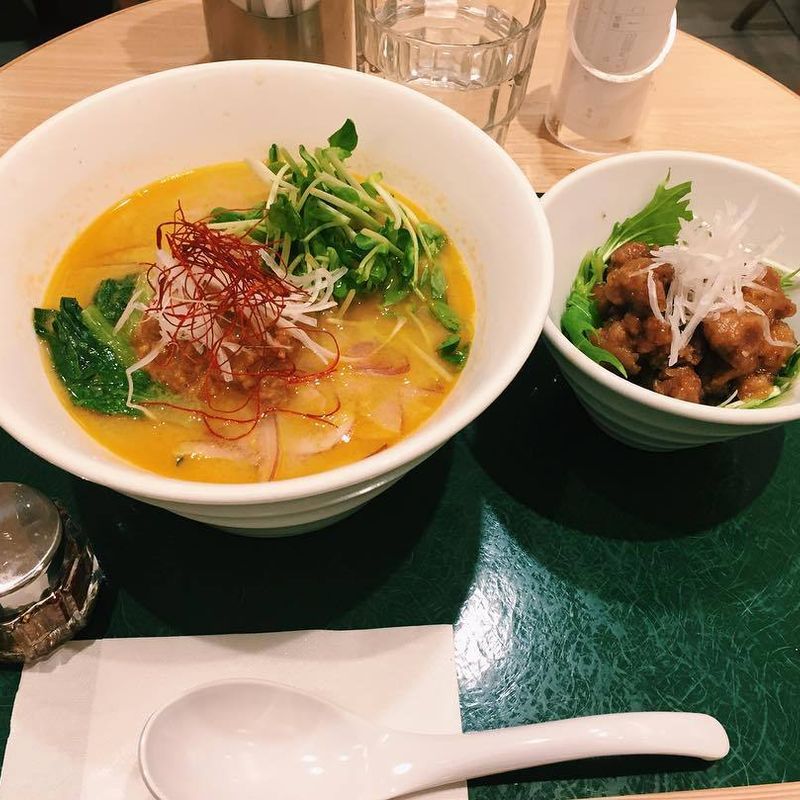 Vegan Ramen? Soy Karaage? It does exist! (and it's actually tasty, too.)
The first resource that a lot of vegan friends I know use for finding places to eat at is HappyCow. They are a globally based website (so if you're traveling elsewhere they're also useful) but the Japan based site can be found here. They even kindly note on their website how to explain in Japanese that you're a vegan - which might help in restaurants that have part-vegan or vegan-adaptable menus. You'll find that there are many more options in larger cities than there are in smaller cities or towns, which is par for the course in most places around the world.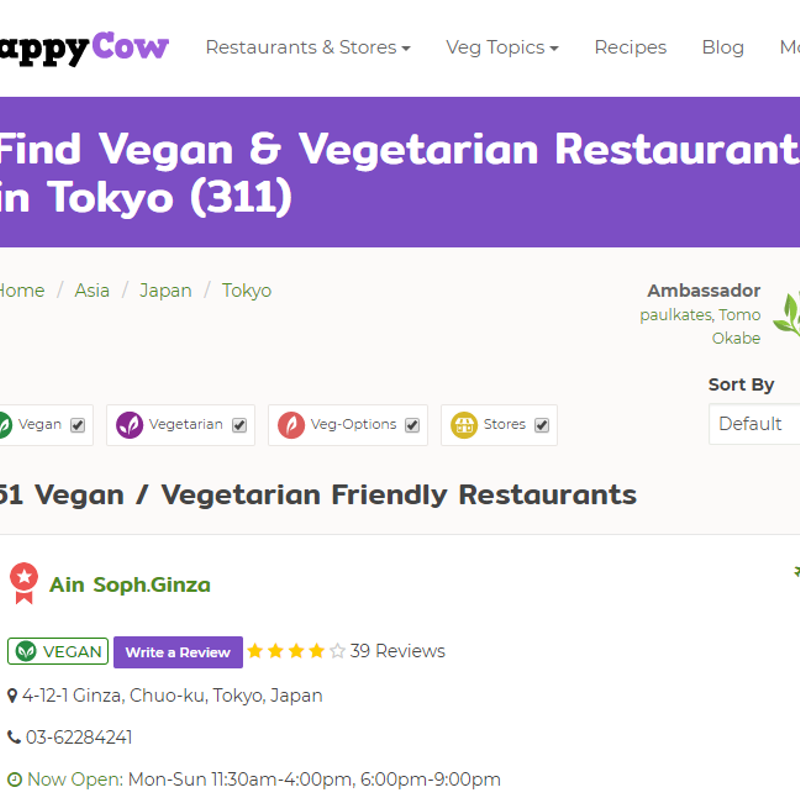 The other online resource that many people I know use is Vegewel. Similar to HappyCow, you're able to search by location, or by the type of cuisine you're after. VegeWel covers not only vegan and vegetarian eats, but also macrobiotic, gluten-free and more (handy if you or a loved one is a celiac!)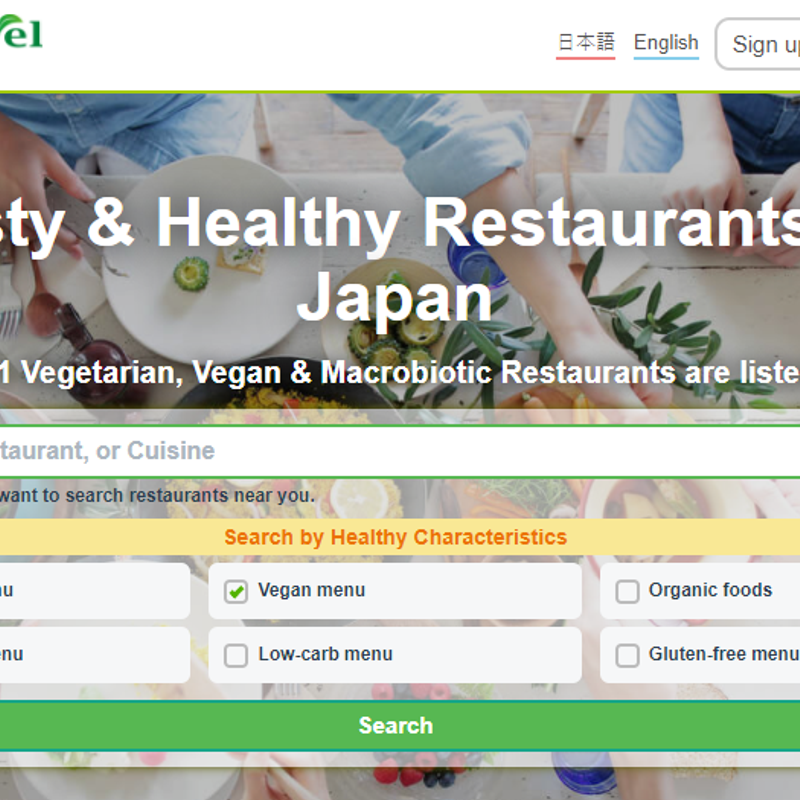 Those two websites also give plenty of options for not just vegan main meals, but vegan desserts as well, including places like Brown Sugar 1st for ice cream (check out their Instagram feed here - totally drool worthy!)
The top picture with the vegan ramen and soy karaage is at T's Tantan, which you can find at Tokyo Station. If you have family or friends visiting you who are vegan, they might be concerned that they'll miss out on some of those quintessential Japanese dishes - especially ramen, considering you'll usually find it made with pork broth, or with fish cakes, eggs, and other vegan-unfriendly foods added in. Never fear! The ramen at T's Tantan is actually really tasty, and this is spoken from a non-vegan who has eaten just about every ramen possible during my travels across Japan.

My friends here who are vegan are noticing more and more restaurants and cafes pop up all the time that are either completely vegan or can customize their menu options to be vegan suitable -- so hopefully if you're reading this and currently live in Japan, are moving here, or even vacationing here, that you won't find it difficult to find tasty eats that are 100% vegan friendly.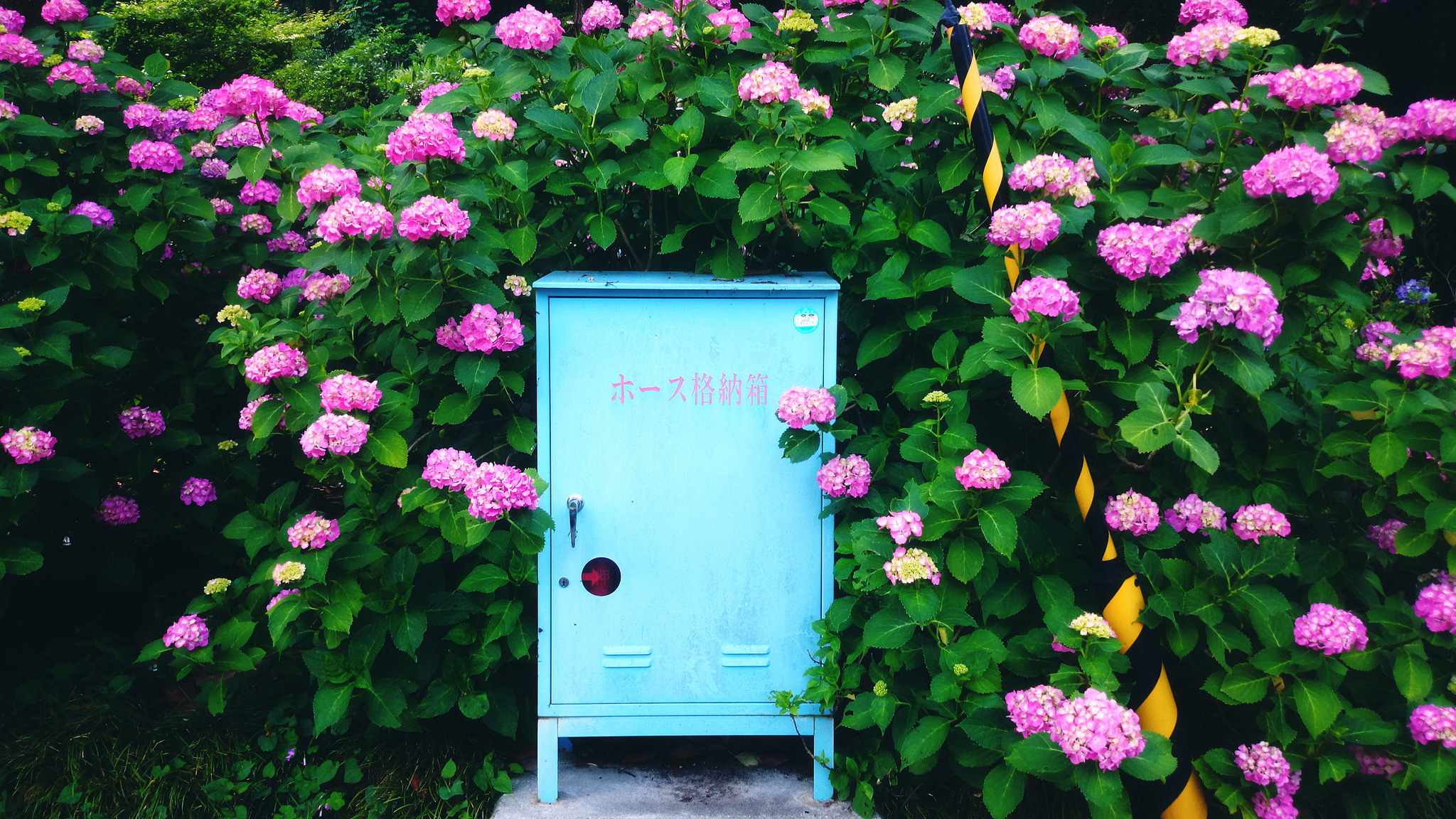 After spending the last several years in the beating heart of Tokyo, I will be spending the next three in the countryside of Japan. I adore this country and all it has to offer - and I'm always learning more and more about life here as I go along!
---
2 Comments
@Nina2136 thank you for the kind words! :)