Jul 9, 2018
Summer is here in full swing, and if you're like me, it might just be your most hated season in Japan. Sticky, sweaty, and with seemingly little reprieve for months, it can often feel like there's no light at the end of the tunnel (unless you're talking about that giant ball of light in the sky called the SUN, in which case, tell it to tone things down already).
Never fear, fellow summer in Japan dreader. Here is an A to Z list I've compiled of just how to deal with summer heat in Japan, and hopefully make it more bearable.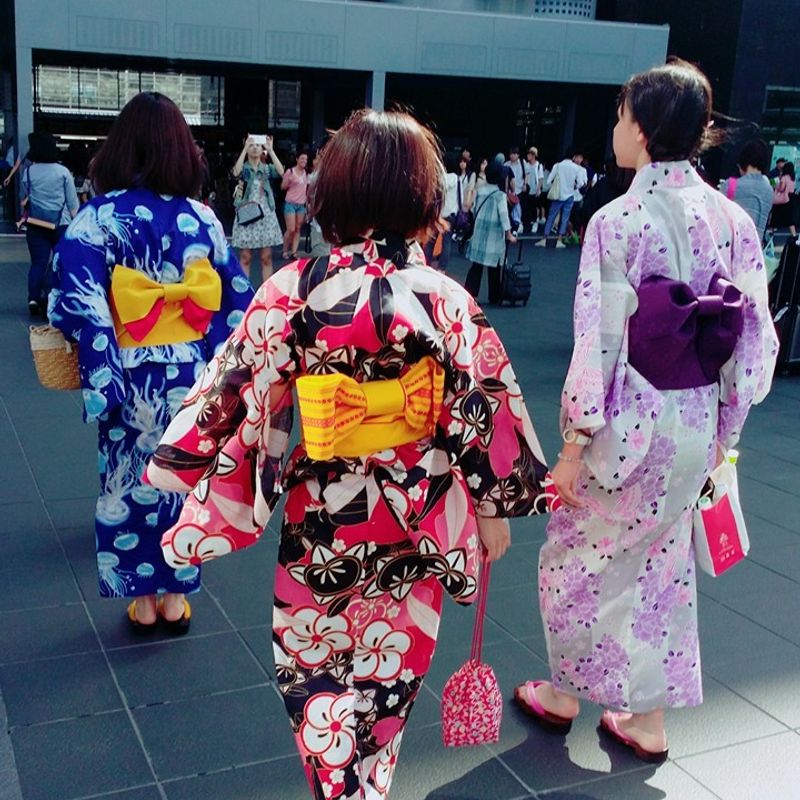 From what you wear to what you eat...dealing with summer can be *slightly* easier!
Apathy
You could absolutely pretend like Japanese summers don't bother you at all. For me though, this one is kind of difficult, so some others on the list might be better approaches!
Beaches
Heading to the beach and getting into the water is a sure-fire way to cool down. Whether it's surfing, swimming, or water sports that you're into, there's no shortage of coastline here in Japan to enjoy.
Chu-hai
Is there anything that says summer more than a fruity alcoholic drink? Flavors like watermelon and pineapple are on the market this season...delish!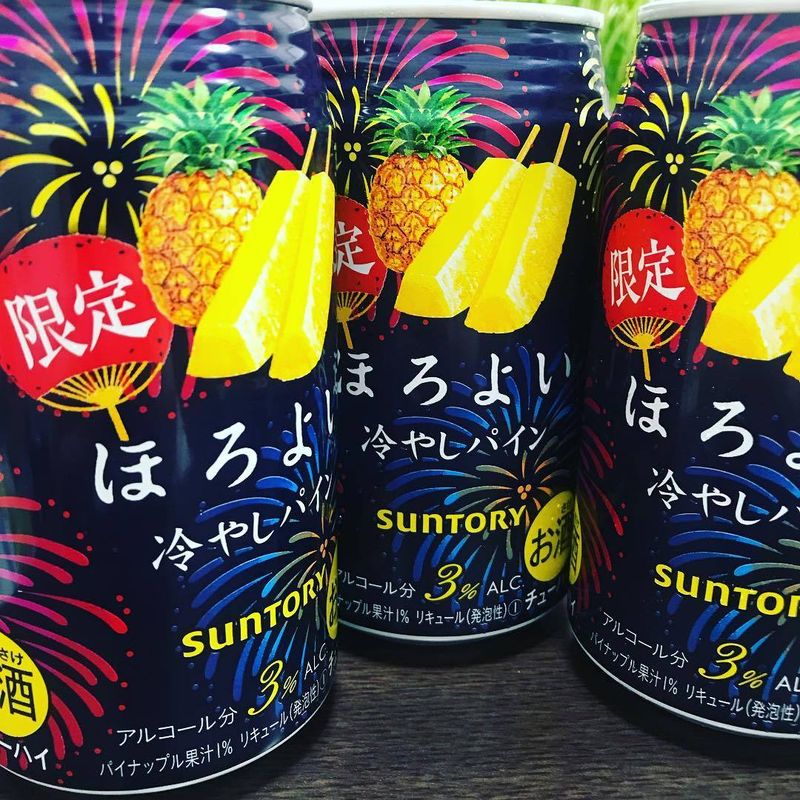 Drink
It doesn't have to be chu-hai - there are a plethora of drinks to keep you cool and hydrated this summer season. Clear coke, anyone?
Eat
Japan has some pretty fantastic summer eats that work wonders in cooling you down. There are several listed below in the remainder of the article, if you're interested!
Fireworks
It wouldn't be a Japanese summer without hanabi, or fireworks. The pretty displays help to take your mind off the blistering temperatures for a while!.
Gardens
Japan has plenty of beautiful gardens, and finding a spot under a tree with a good book is the perfect and relaxing way to keep cool.
Hiyashi Chuka
If you can't think yourself cool, you can always eat yourself cool! Hiyashi Chuka is a cold noodle dish often enjoyed during the summer, garnished with loads of colorful toppings. Sounds much more appealing than piping hot ramen!
Ice cream
Raid that convenience store freezer section! There are loads of icy treats that will only cost you a couple of hundred yen, including plenty of fun (and even quirky!) seasonal flavors.
Jinbei
Be like my husband, and wear jinbei almost 24/7 in the summer months. A loosely woven, traditional top and shorts set is light and airy - just what you need to battle the humidity. There are loads of cute kids versions as well!
Kakigori
If you're not really a fan of ice cream in summer, shaved ice might be more up your alley. You'll find kakigori popping up at various different restaurants and cafes over the summer months, or you could always buy a machine and DIY!
Lakes
More of a lake person than a beach person? No worries there - Japan still has plenty of wonderful lake spots to enjoy. My favorite? The Fuji Five Lakes area! Scenic, serene, and substantially cooler!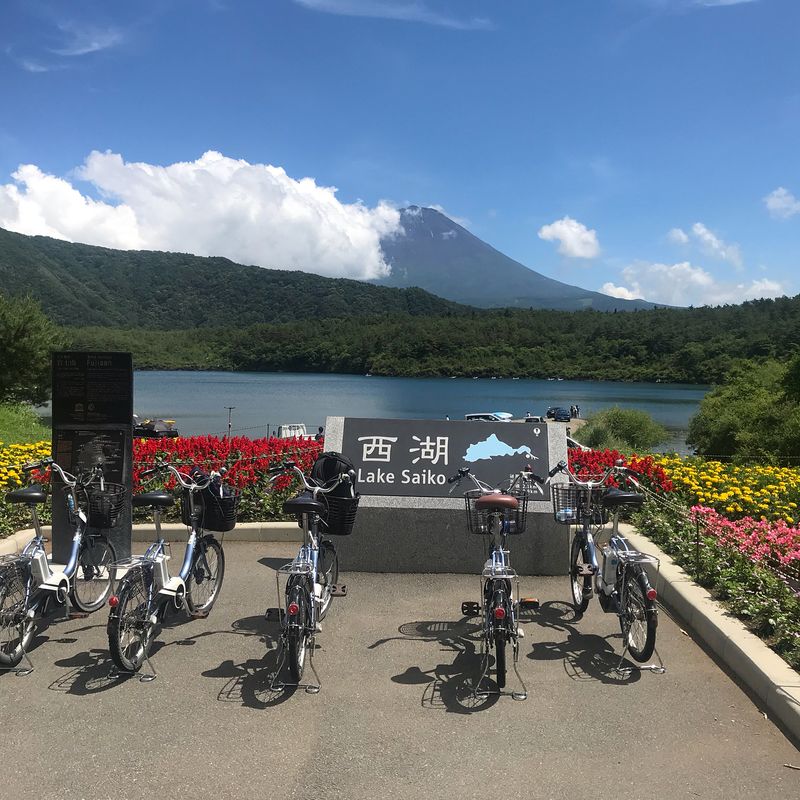 Mountains
Heading up, up, up is often a guaranteed way to cool down, down, down. You could also go all out and climb Fuji if you have that on your summertime in Japan bucket list.
North
Heading north is a good idea, if you can't necessarily head up a mountain. Hokkaido for instance has consistently lower summertime temperatures than what I'm experiencing in my neck of the woods here in Honshu. Book some flights or hop on the shinkansen and enjoy the breeze!
Obon
Fun festivals are a great distraction from the heat, and summertime in Japan has some fantastic ones. Obon is one of the best, and is for the purpose of honoring ancestors who have passed.
Picnic
As mentioned above, Japan has some pretty fantastic gardens - why not pack a picnic lunch and enjoy some tasty summer specialties while you relax?
Queue up for something
No, just kidding. There's no good time to do that. I don't care if it's limited edition anything...I'm not doing that at any time of the year...summertime especially.
Ramune
Japan's original summery soft drink is ramune - the word is literally derived from the English "lemonade". The standard ramune flavor is a lemon-lime blend, but there's been wacky stuff on the market before including a curry flavor (not kidding). Let's stick to the fruity ones, yes?
Somen
More summer noodle goodness! Somen are cold noodles that you'll often see ferried down a bamboo chute in the summer months at festivals. Can't find them locally? You can always get yourself a somen machine (like Lost in Japan's cute one here!) and enjoy some cold noodles from the comfort of home.
Travel home (especially in the southern hemisphere!)
One way of dealing with Japan's summer heat is just...not dealing with it at all. You could always book a flight home if you're a southern hemisphere originator like me, or perhaps your northern hemisphere hometown is much cooler than the land of the rising sun at this time of year!
Unagi
Unagi is often consumed through Japan's dog days of summer because it's seen as an energy giving food that's great for stamina. You'll find it sold everywhere from supermarkets to fast food stores like Sukiya during this time of year.
Vegetables
One great thing about summertime is the bounty of fresh veggies available at this time of the year. Make yourself a killer salad with some of them, and save yourself the trouble of cooking something (and heating your house up!)
Water parks
No beach or lake nearby? Try a water park or even a local swimming pool. Japan has some really enjoyable water parks - my favorite when I lived in Tokyo was Tokyo Summerland! Word of warning - try a weekday if you can, if you're headed there!
eXplore
X is always a stretch. Try eXploring what summer events are on locally. There are a lot of fun things happening in my small country town, so if you live in a bigger area you might have more on. We've got an all you can eat watermelon festival on at the end of this month, since our area is known for them. Can't hate summer all that much if you're throwing all you can eat watermelon my way.
Yukata
You can always dress the part to battle those summer heat blues. Get yourself a pretty yukata, and enjoy the breezy nature of the garment while you look fabulous.
Zzz's
Take a nap. Naps make everything better - summertime ones in particular!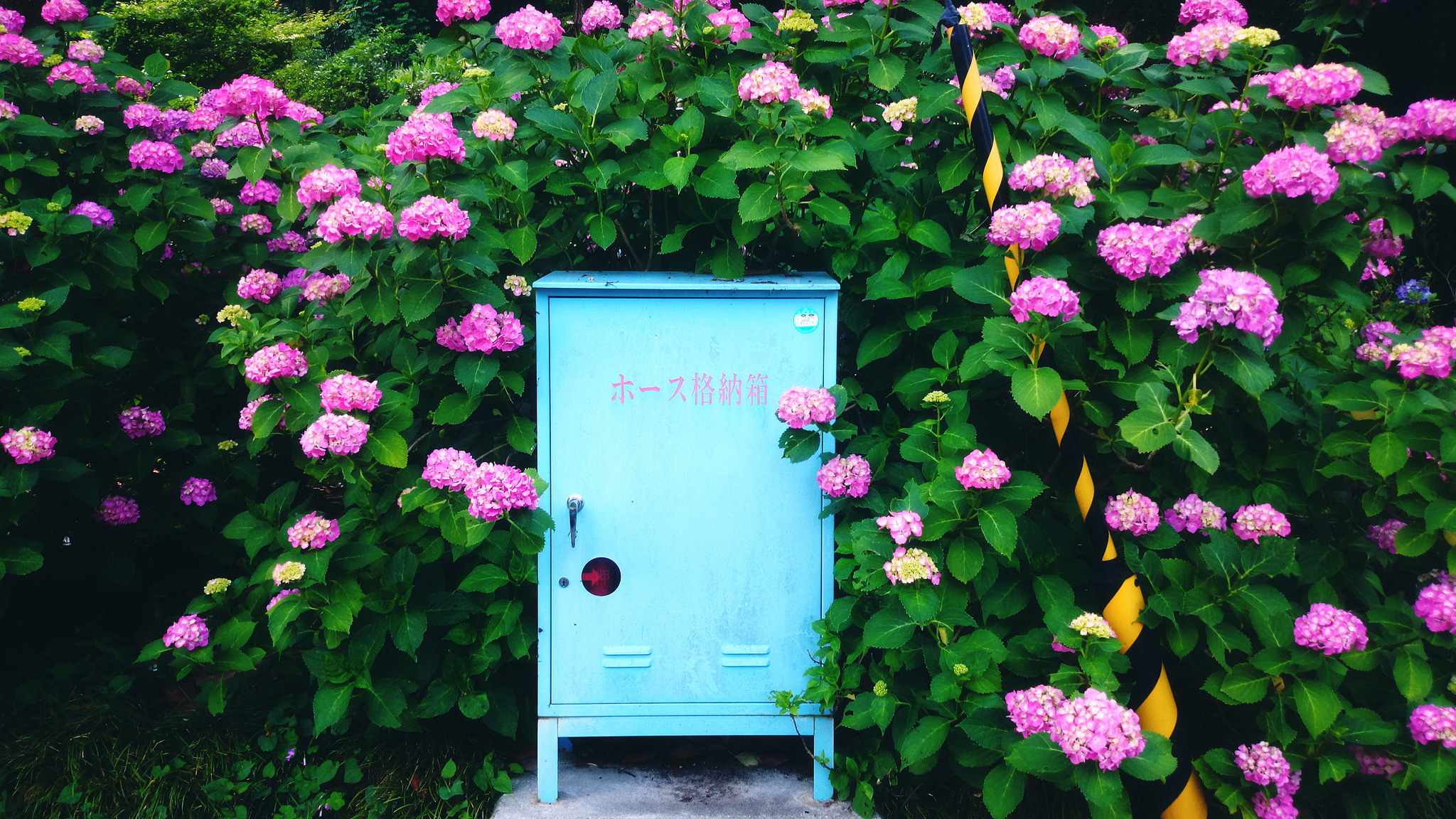 After spending the last several years in the beating heart of Tokyo, I will be spending the next three in the countryside of Japan. I adore this country and all it has to offer - and I'm always learning more and more about life here as I go along!
---
2 Comments
Love this. Ramune is from Lemonade :-O I had no idea. The only Ramune I've ever tasted is the ones with the ball in them and they taste sort of like a flat sprite. I always wondered... now I know