Nov 7, 2017
When you think of great places to take a tropical vacation, you might think of Hawaii, or perhaps Fiji or Vanuatu. What you might not know (and what I certainly didn't before moving to Japan) is that this country has a tropical paradise of its own. If you're living in Japan as an expat, you don't have to head halfway around the world again to get your slice of heaven - Okinawa makes for an incredible spot for your family to visit. Best of all, there are loads of kid-friendly things to do that will ensure that both you and them have a great time. Here are 5 of my favorite kid friendly Okinawa activities for you to enjoy - they're mainly centered around the island's northern coast, which is our favorite getaway spot. It's an area that is laid back, peaceful, and the perfect place to recharge everyone's batteries.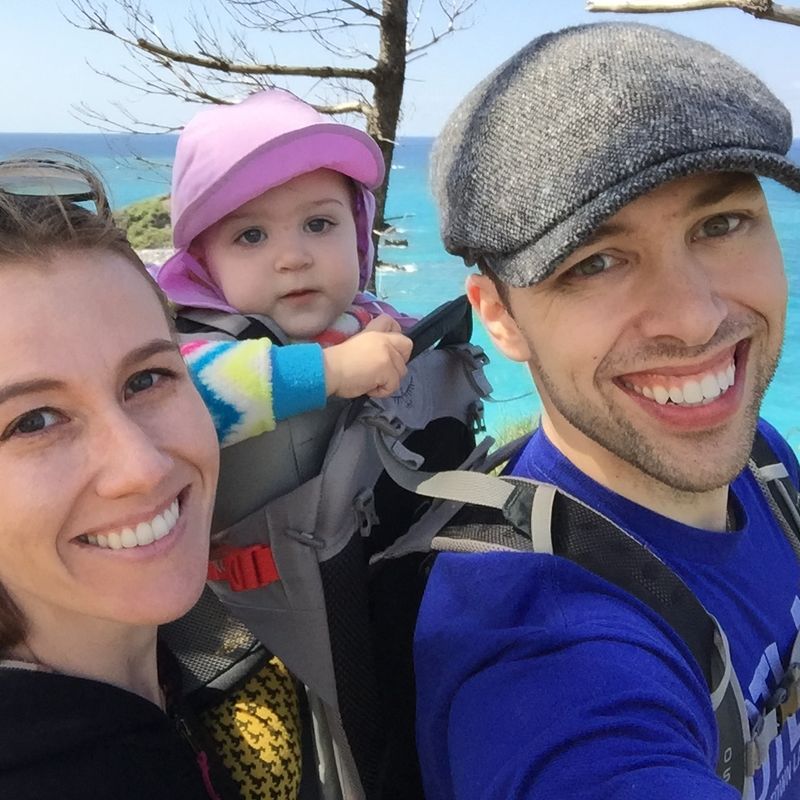 Churaumi Aquarium
As well as being one of the largest aquariums in the world, Churaumi Aquarium is perfect for your kids if they're marine life obsessed (and if they're not already, a viewing of Finding Nemo or Finding Dory should do the trick). Churaumi has loads of tanks to look at, as well as some fabulous hands on activities where your little ones can touch some friendly sea creatures like starfish. You can check out more details about admission fees and visitor information on the Churaumi Aquarium website here.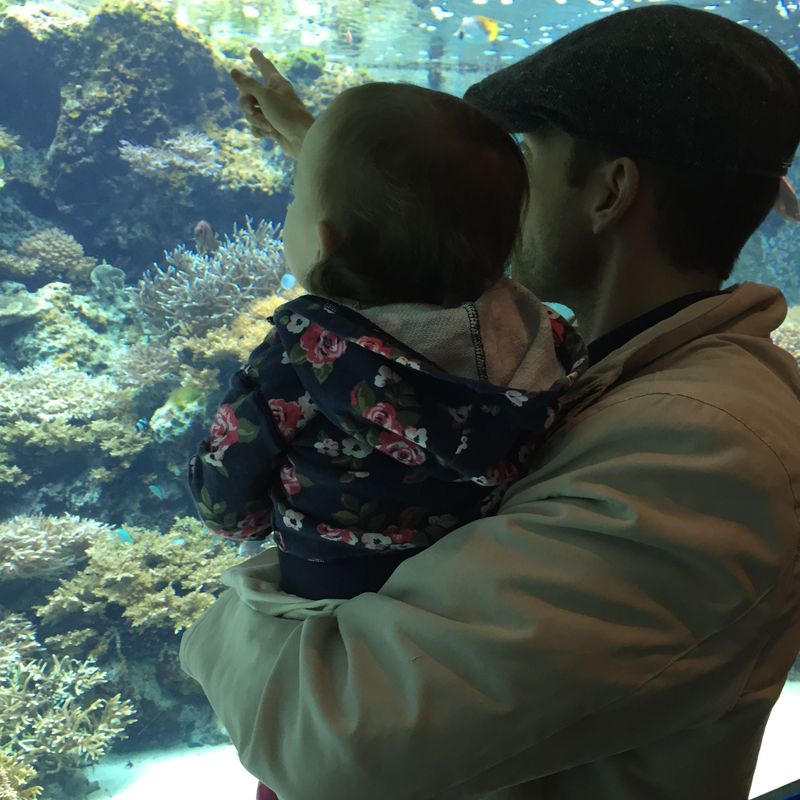 Ocean Expo Park
Right outside the Churaumi Aquarium is Okinawa's Ocean Expo Park, which gives those little legs plenty of free space to run around. One of the coolest things at the Ocean Expo Park is the Kid's Adventure Land play area, which has blue netting strung up that they can climb all over to their heart's content. There's other play equipment, a spot called Fountain Plaza which is lovely and refreshing for the kids to run through in the height of summer, and the Emerald Beach area which is perfect for a spot of swimming or sandcastle building.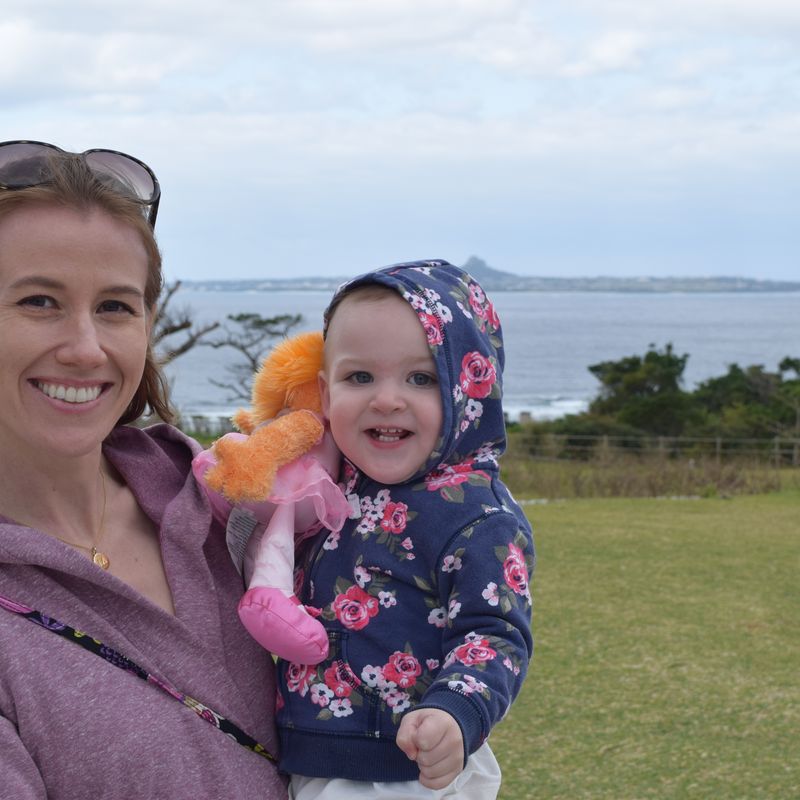 Enjoying the beaches
It wouldn't be a tropical vacation without a trip to the beach - and Okinawa has incredible beaches galore. Our family favorite is Okuma, up on the northern coast, but there are many great beaches that will have your kids enjoying themselves and the beautiful nature Japan has to offer. Some other beaches that we think are tops for kids are Zanpa Beach if you're around central Okinawa, and Azama San San Beach if you're in the southern part of the island.

Okuma Beach is beautiful - even in winter!

Okinawa Fruits Land
One of the best things about vacationing in a tropical paradise? Tropical fruits, of course! At Okinawa Fruits Land you can see all manner of tropical fruits being grown – as well as really neat butterfly and bird zones, and a tasty cafe that has all manner of ice creams, parfaits and smoothies featuring that fruity goodness. If you need to pick up some Omiyage, there is a large shopping area at Fruits Land too (it's a good excuse to pick up some tasty treats to take back home for yourself, too).
Yanbaru Forest Toy Museum
If you've encountered a day where the weather doesn't warrant being outdoors (rain, typhoons, whatever the case may be!) then a great place to pop into if you're around the north coast of Okinawa is the Yanbaru Forest Toy Museum. It's likely to be the classiest kids play center you've ever encountered – don't let the "museum" word fool you into thinking this is going to be a stuffy exhibition type setup. It's anything but – your kids can play with everything! The wooden ball pit was a particular favorite with one of our kids.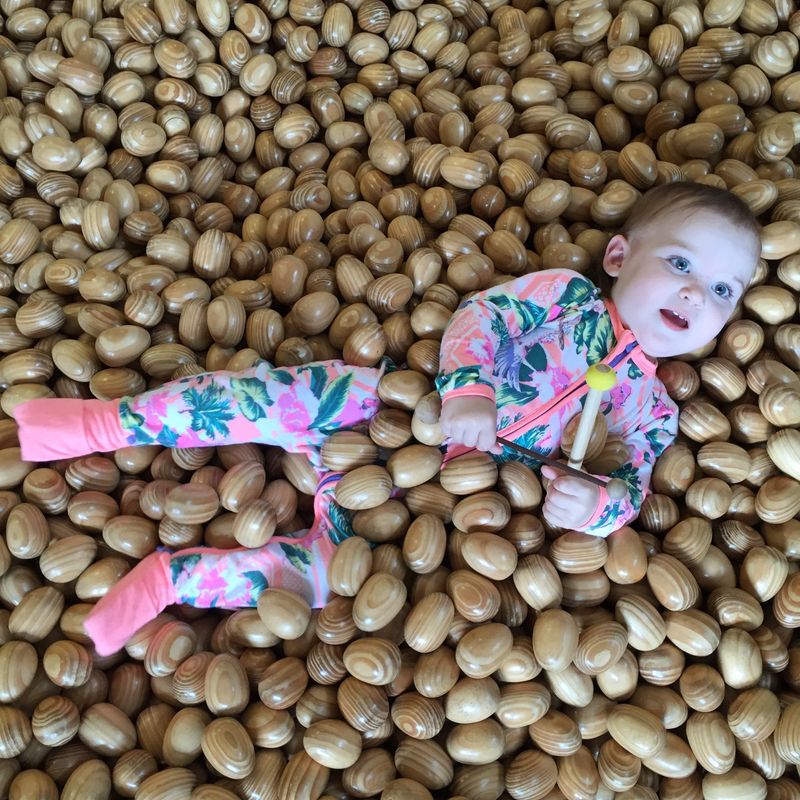 I hope if you do have the chance to vacation within Japan, that you'll contemplate Okinawa if you're seeking beaches, beauty, and most of all – plenty of fun for the entire family including the little ones!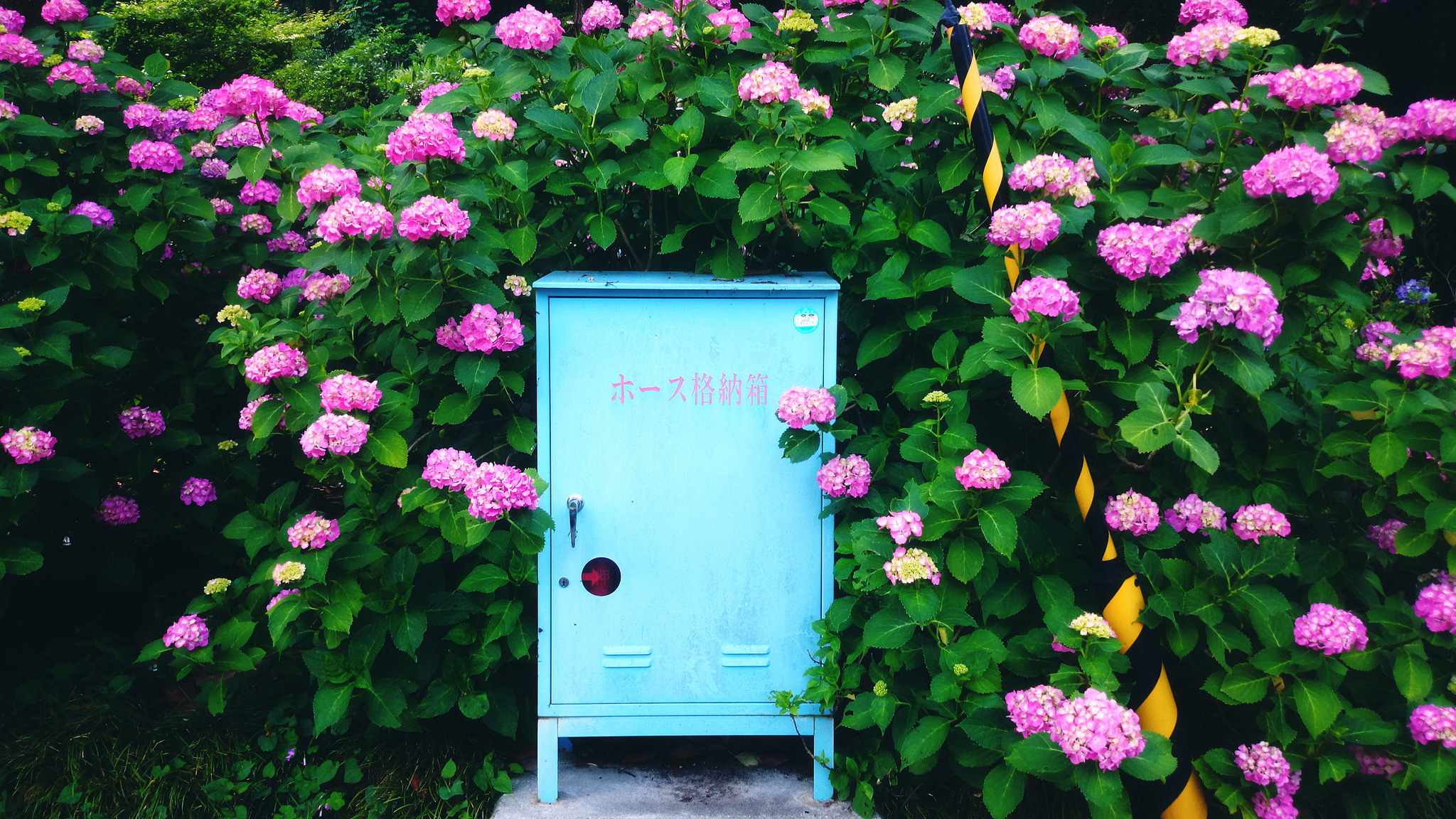 After spending the last several years in the beating heart of Tokyo, I will be spending the next three in the countryside of Japan. I adore this country and all it has to offer - and I'm always learning more and more about life here as I go along!
---