Jul 8, 2018
When it comes to life in Japan, my family and I have found ourselves adjusting to new normals for so many things. New ingredients in foods we cook, new stores we shop at, and new products for our health and wellbeing are just the tip of the iceberg. One thing we've had to put some thought into are health related products not just for ourselves but for our children - and one of the most everyday products we've had to look into was toothpaste.
I've written on City-Cost about some products that I use as an adult for my teeth, but kid's toothpaste is a whole different arena. I did some research, and the best product I've found thus far is APA Kids Toothpaste. I order ours off Amazon (you can find the link here) but I do believe that most drug stores here sell it as well.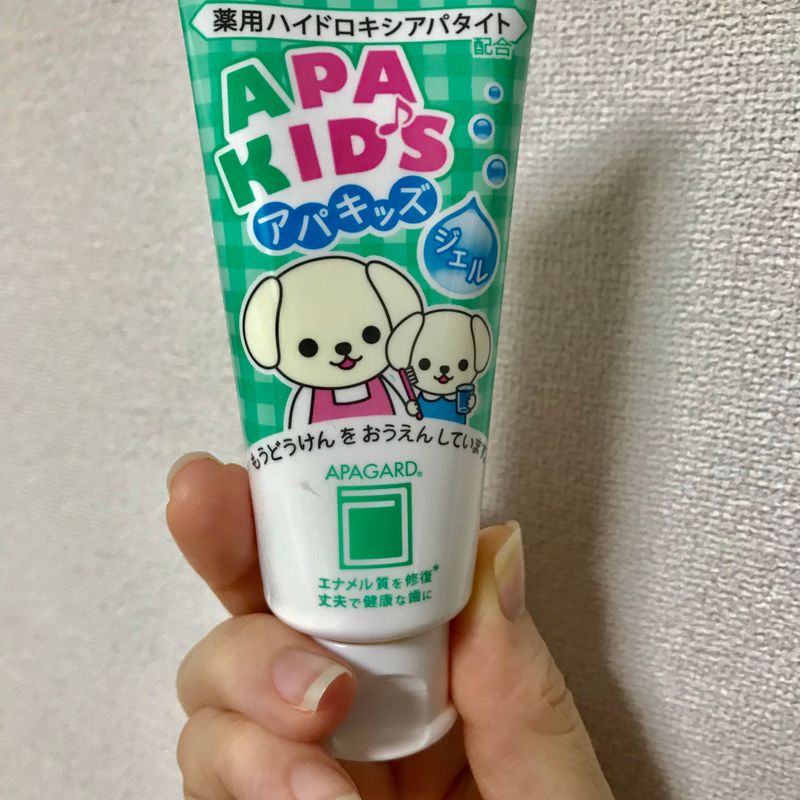 Why is APA Kids toothpaste our choice? Well, part of me worries about my kid's teeth because the water isn't fluoridated here. I'm used to fluoridated water back home in Australia - approximately 70% of the tap water in the country contains fluoride. Without getting into any kind of deep discussion about the pros or cons of artificial fluoridation in public water supplies, it's something that I do really believe helps in preventing cavities.
APA Kids is a little different from standard fluoride toothpastes though, in that it uses nanahydroxyapatite. Nanahydroxyapatite is now seen by the dental community and researchers as the gold standard when it comes to active ingredients in toothpastes. Without getting too "science-y", the nanohydroxyapatite particles are able to penetrate below the tooth's enamel, providing replacement calcium and essentially remineralizing any damaged enamel. My children's dental checkups have thankfully always been good, and naturally I'm hoping to keep it that way!
For the grown-ups, if you're wanting to use toothpastes that contain nanohydroxyapatite too, check out the Apagard Premio or Apagard Royal varieties on Amazon or at your local drug store.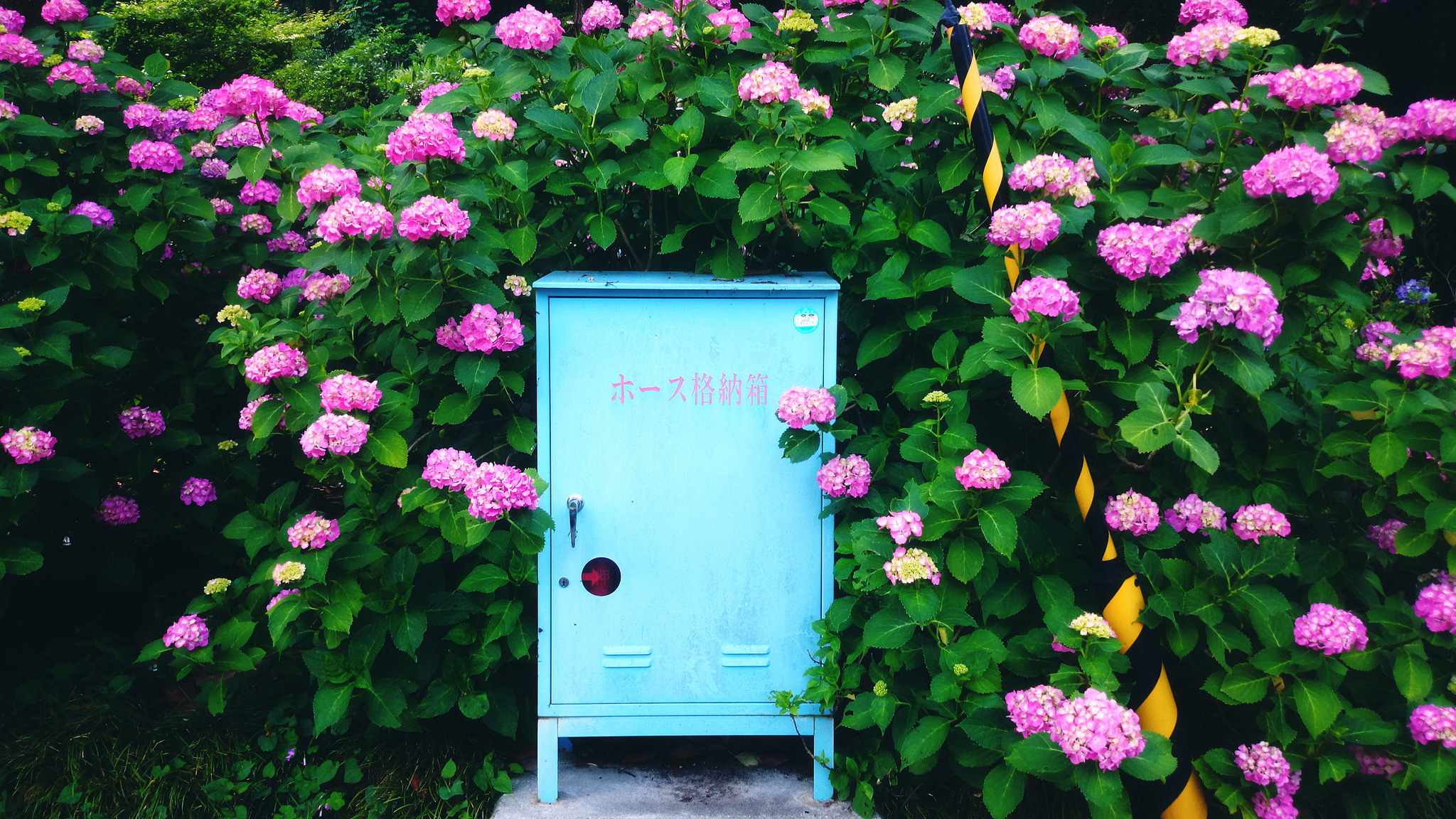 After spending the last several years in the beating heart of Tokyo, I will be spending the next three in the countryside of Japan. I adore this country and all it has to offer - and I'm always learning more and more about life here as I go along!
---