Apr 5, 2019
As a parent, I've used most methods of transport for touring around Japan with my children. We've done long (and often arduous) road trips, we've done local trains and shinkansen, and we've even used ferries. One thing that I've come to realize, though? When you're traveling with kids, if you want to minimize your stress levels, getting from A to B as quickly as possible is essential. When our intended destination has an airport nearby, air travel makes the logical choice. A smaller travel window compared to other transport methods gives me a statistically lower chance of toddler meltdowns or interference with nap times - what's not to love about that, right?
Late in 2018 I traveled to Osaka with my daughter for a girls trip. It can be a little daunting traveling with kids even when getting from A to B is fast, but the JAL staff really do take a lot of the worry out of the process. They have always been exceptionally helpful when I've traveled with either one or both of my children, even on flights back to my husband's home city of Los Angeles. I mean, check out these toys that they got from a flight attendant on an international trip last year! Talk about the staff going the extra mile.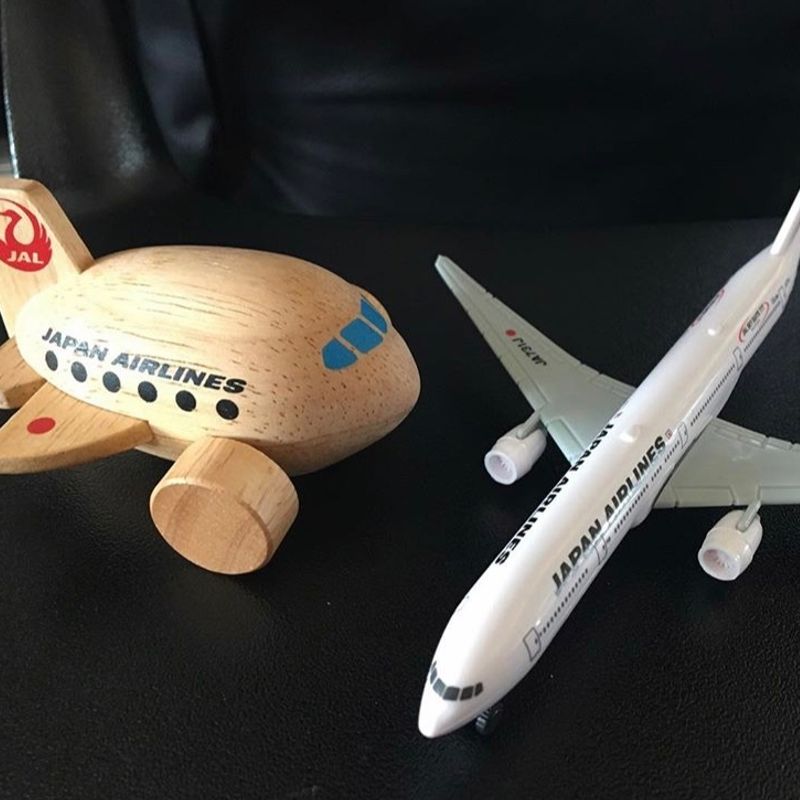 We've used JAL extensively for both domestic and international flights. My two little ones got these as gifts from a JAL flight attendant last year - they were thrilled (as were we, as parents!)
Back to my girl's trip with my daughter, though!
We stayed at the Hotel Hankyu International in Osaka, which is a beautiful hotel if you want to splurge a little. We were on the 32nd floor and had some excellent views across the city. The staff at the hotel here were wonderfully attentive, and I would stay there again without a doubt.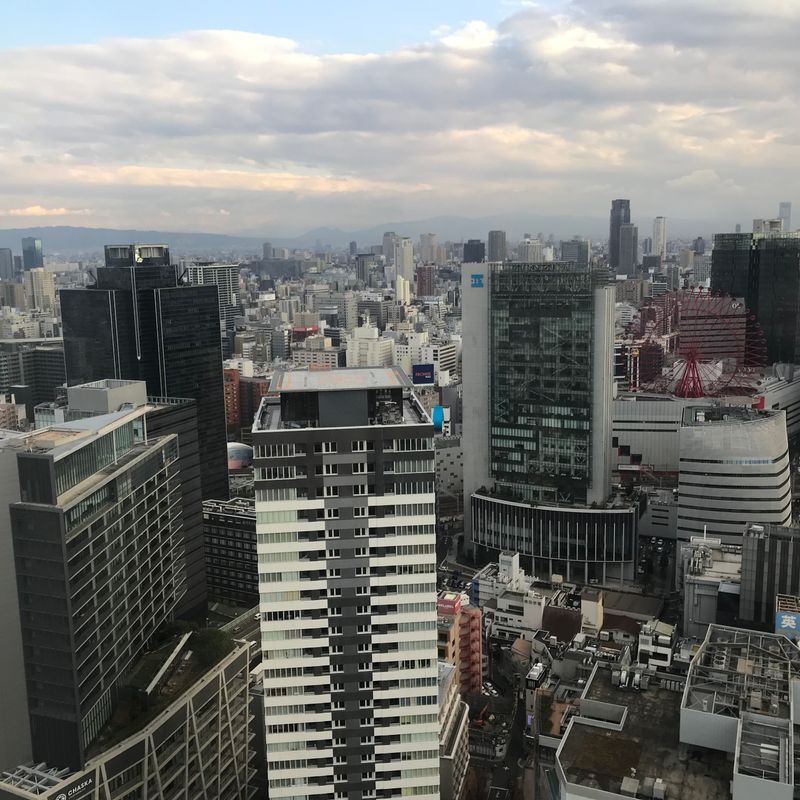 Views from our room at the Hotel Hankyu International in Osaka. You can see the Hep 5 ferris wheel on the skyline! I'd highly recommend staying here - great service!
I was pleasantly surprised with how many fun things there were to do in Osaka for a mother-daughter trip, too. We enjoyed various eateries (my daughter really appreciated kushikatsu!), had fun strolling the streets, soaked in the view from the Hep 5 Ferris Wheel, visited Osaka Castle for a dose of culture and history, and hit up Kids Plaza to burn off some energy and learn more about science and technology.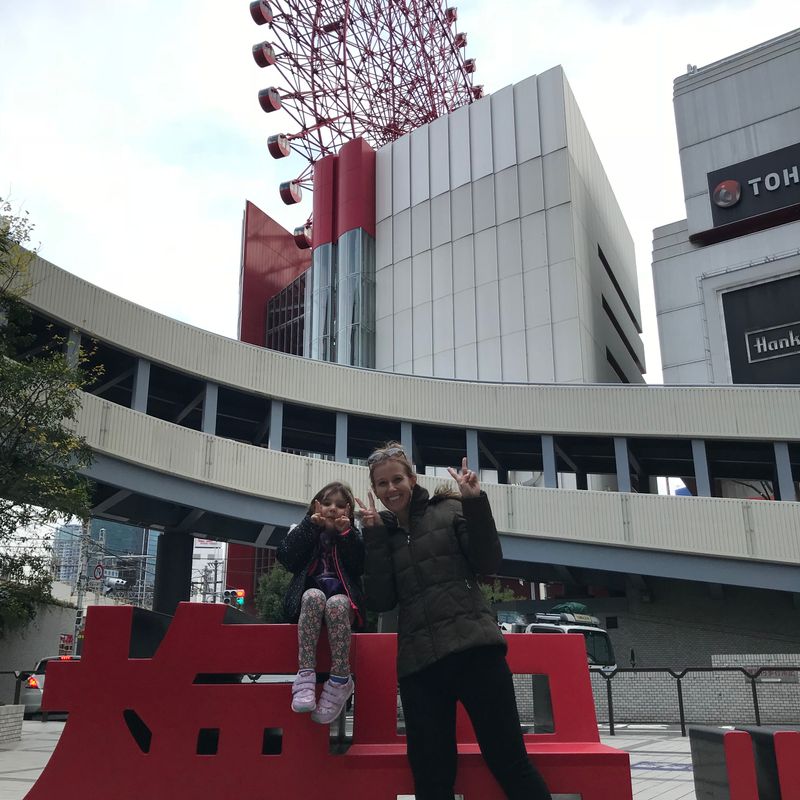 We had so much fun visiting Osaka late last year - and using JAL to get from A to B is quick, easy, and takes SO much stress out of traveling with kids.
If you are a parent with young children, don't let that deter you from exploring Japan during your time here. JAL staff really are a delight, and their professionalism and kindness when you are traveling with little ones makes the process much less daunting. Choosing them as my preferred carrier for air travel has given me the confidence to instill my own love of travel in my children at an early age. It's something I hope that they take with them throughout their lives.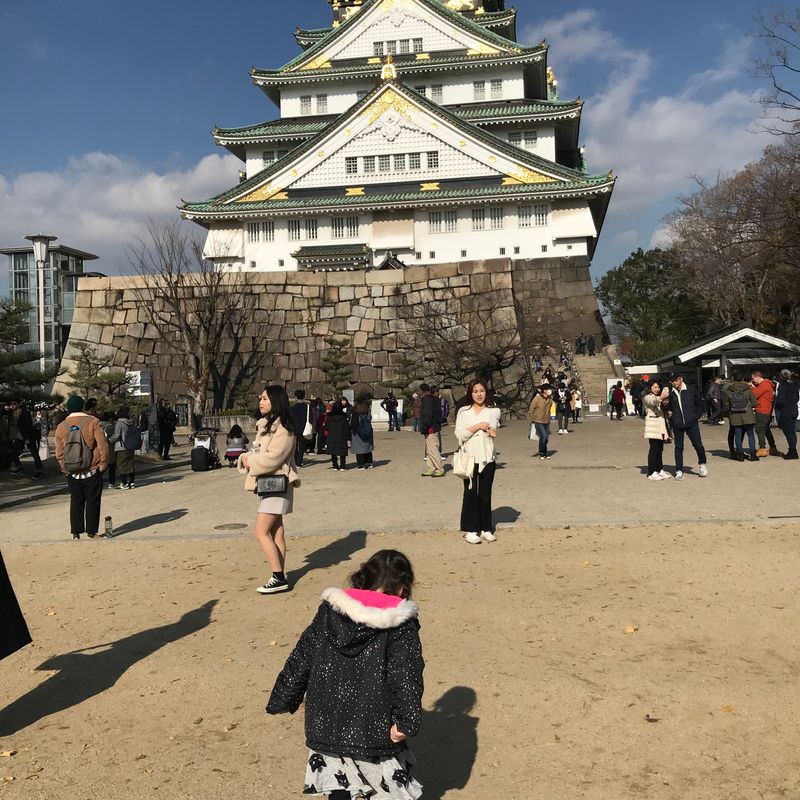 Dancing at Osaka Castle!
This country has so many amazing places to visit, and JAL has a wide range of domestic routes available to choose from - your only real struggle is going to be picking where you want to visit. If Osaka is your chosen destination like it was for us, there are multiple departures daily from Tokyo to both Kansai and Itami Airports. The flight time from Haneda was just a touch over an hour.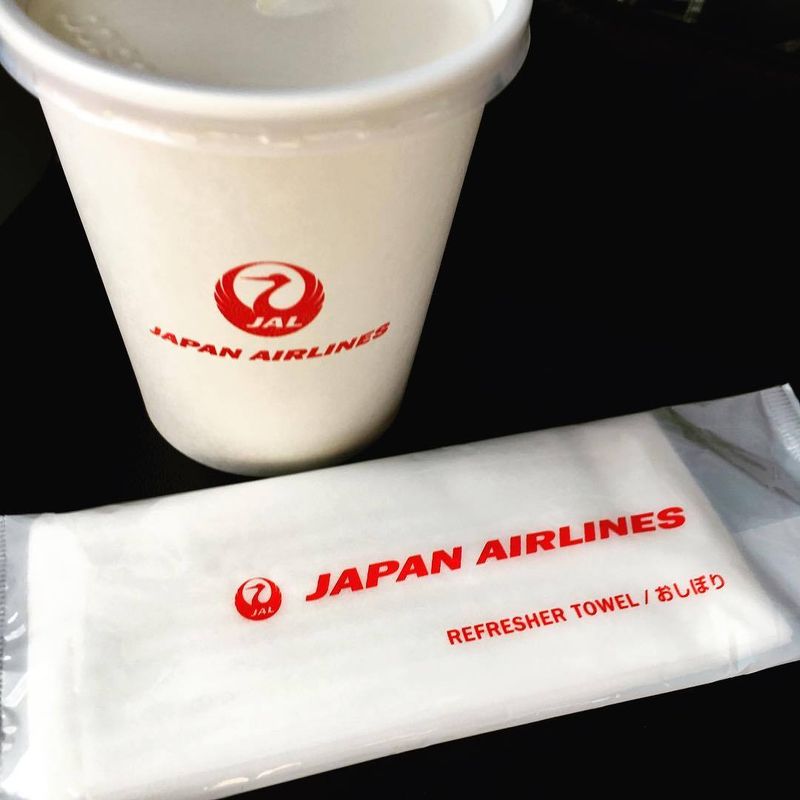 Cheers, JAL - you've given me the opportunity to have amazing memories with my family, without the stress!
This post is supported by Japan Airlines (JAL), one of City-Cost's Supporters helping City-Cost bloggers to enjoy life in Japan and engage in new experiences.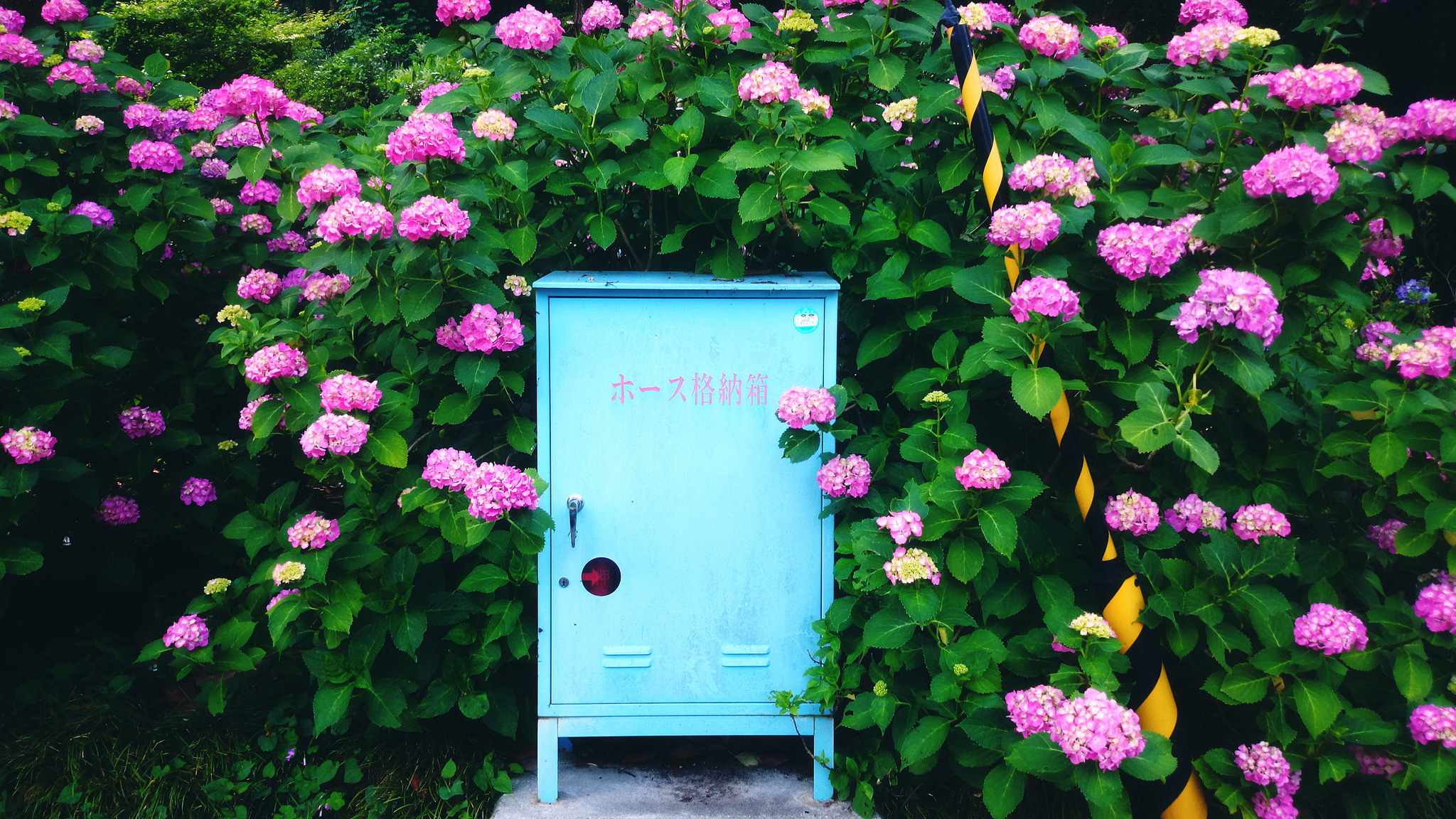 After spending the last several years in the beating heart of Tokyo, I will be spending the next three in the countryside of Japan. I adore this country and all it has to offer - and I'm always learning more and more about life here as I go along!
---