Feb 25, 2019
When I'm looking for a chocolate pick me up, crunky are often my go-to. I'm a fan of chocolate with bits in it, whether that be nuts, rice cereal puffs or whatever the case may be - so I was intrigued when I saw this offering on the shelves.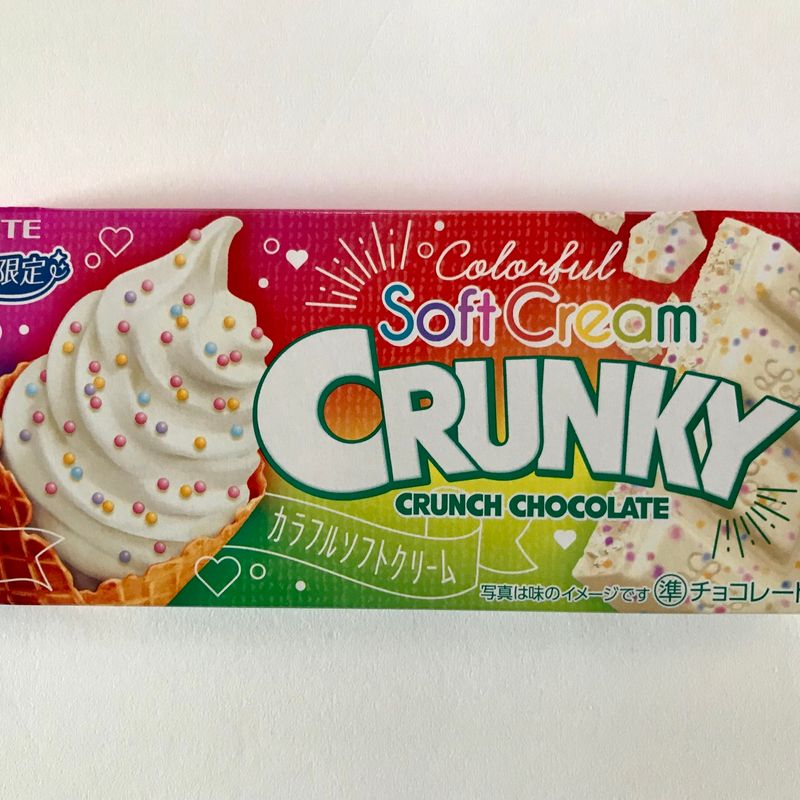 A soft cream crunky variety? Complete with bright packaging and sprinkles? Take my money!
The chocolate itself was clearly dotted with sprinkles, but the overall taste? Kind of disappointing. The taste was reminiscent of a stale vanilla soft cream cone.
Gonna stick to the regular version in future - this is a limited time offering that I won't be sad to see the back of!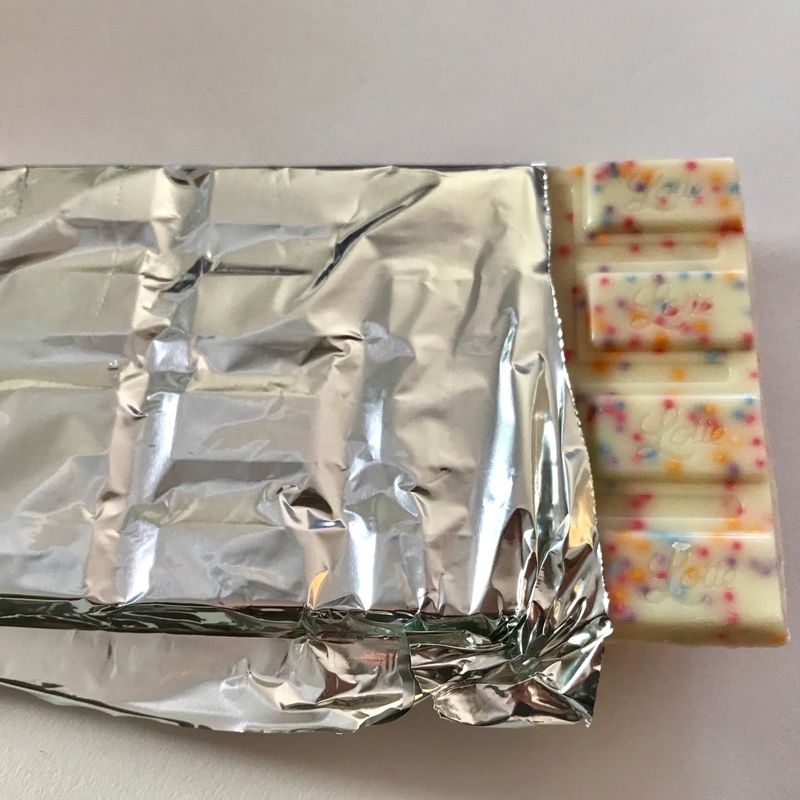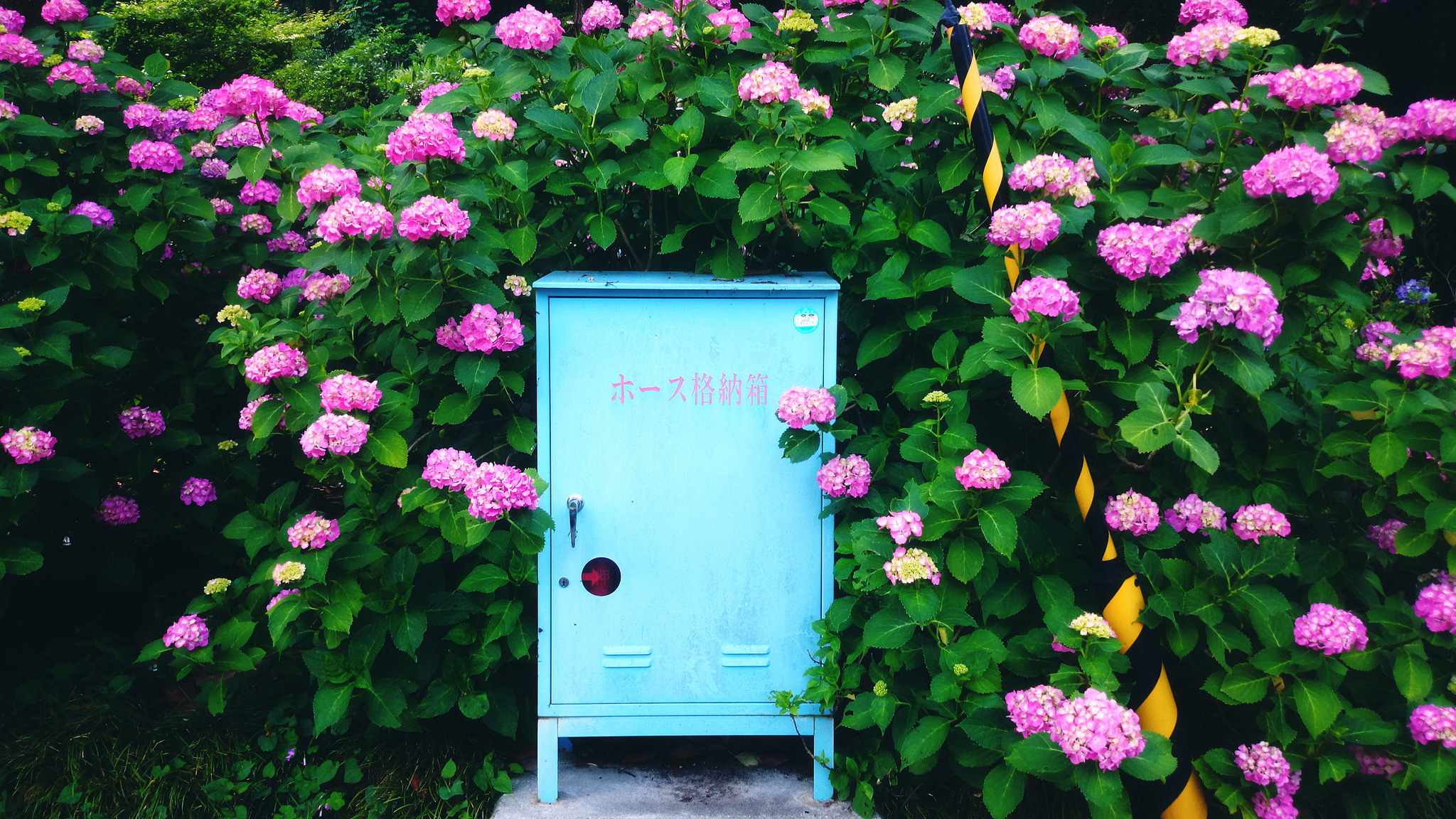 After spending the last several years in the beating heart of Tokyo, I will be spending the next three in the countryside of Japan. I adore this country and all it has to offer - and I'm always learning more and more about life here as I go along!
---