Jul 10, 2017
Before moving to Japan, spending time around lakes was something I really enjoyed doing. Whether it was playing sports or camping nearby, there was always something relaxing, peaceful, and rejuvenating about being by the water. I lived in a country town area, so getting out into nature wasn't too difficult - I was fortunate to have a couple of beautiful lakes a relatively short distance from home.
When we moved here, I had to find my new favorites with a lot of things in life, including my favorite spots by the water. When it comes to my most loved lake area here in Japan, hands down it has to be the Fuji 5 Lakes region.
The Fuji Five Lakes region consists of Lake Kawaguchi, Lake Yamanaka, Lake Saiko, Lake Shoji and Lake Motosu - each has their own charm and appeal for different reasons. I want to mention two that I've spent the most time at today - and those are Lake Kawaguchi and Lake Motosu.
Lake Kawaguchi
I love Lake Kawaguchi for the fact that there is so much to do around the lake area. Of all the Fuji Five Lakes, this one is the most built up. My husband and I stayed at an amazing ryokan earlier this year, situated right on the lake - depending on the location of your room within the ryokan you either had killer views of Mt. Fuji or Lake Kawaguchi. Talk about being located on prime real estate! (If you want to stay there, it's called Konansou - it was expensive but worth every penny, and the kaiseki dinner was the best kaiseki experience I've had). There are a number of other accommodation options in the area too, if you'd like to stay for an overnight trip - but just visiting for the day is a bunch of fun too.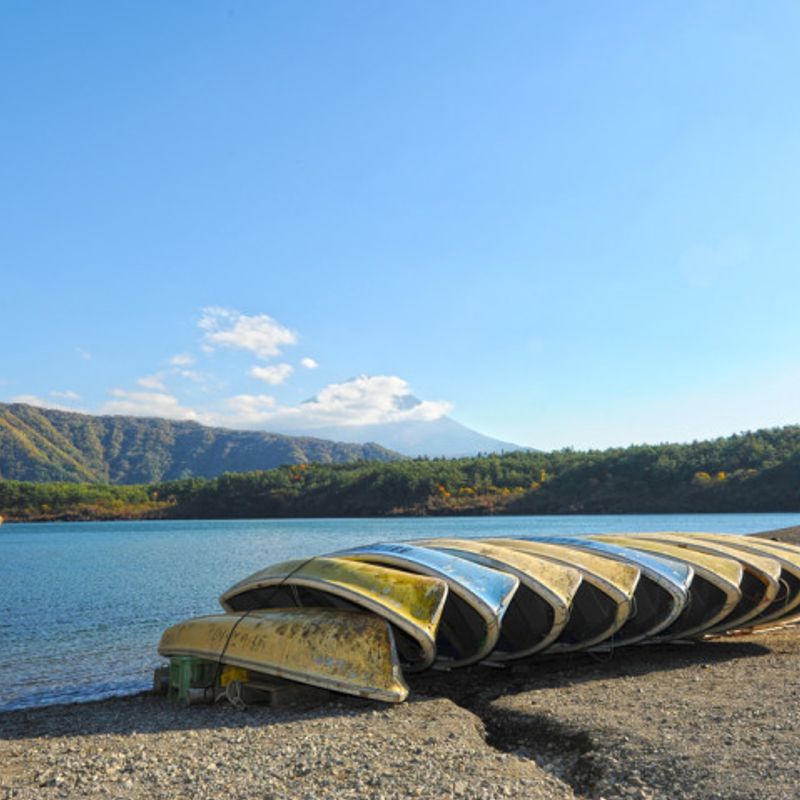 Lake Motosu
When it comes to camp grounds, I don't know where in the world could be more picturesque than Lake Motosu. I mean really...talk about camping somewhere and waking up to views like these. I'm convinced that even after living here for several years, that the sight of Mt. Fuji will never get old to me. Put Mt. Fuji in the background with a beautiful lake in the foreground, and bam = you've instantly got photo perfection. The times that I have camped at Lake Motosu, there have often been people engaging in watersports like windsurfing, so if you're into that you have the perfect spot to visit!
If camping in such a gorgeous spot sounds like something you would be interested in, there is an official website for the Lake here - it has the details about getting there, as well as the relevant fees for the type of lodging you're going for (whether that is tents/bungalow/lodge/cottage).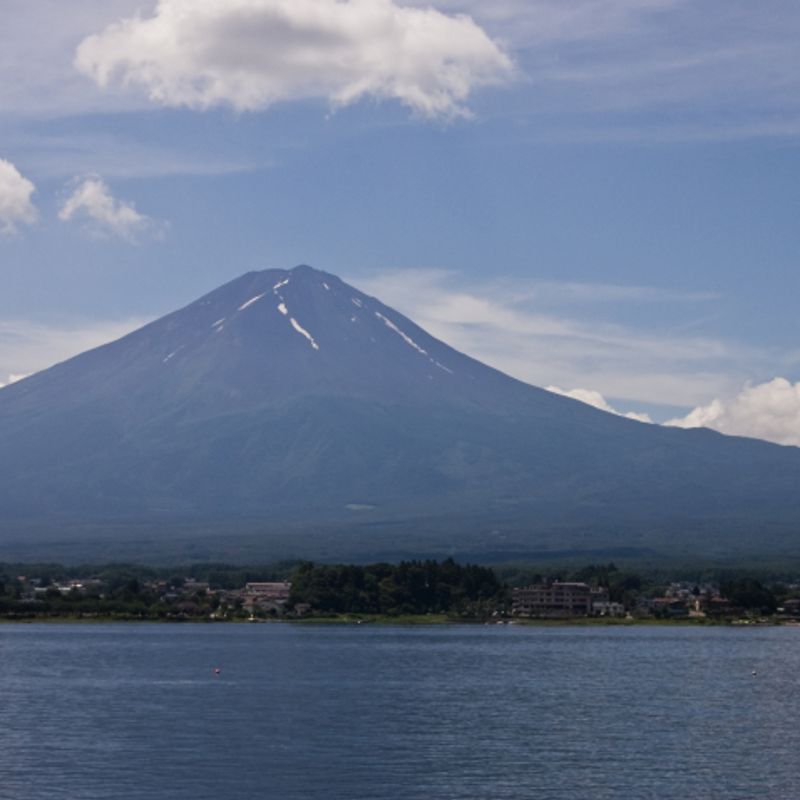 No matter which of the Fuji 5 Lakes you might find yourself visiting, you're going to have an amazing combination of some spectacular views, breathtaking nature, and a relaxing spot to enjoy these warm summer days that are headed our way. It's a great place to spend some time with your family and create some wonderful memories by the water.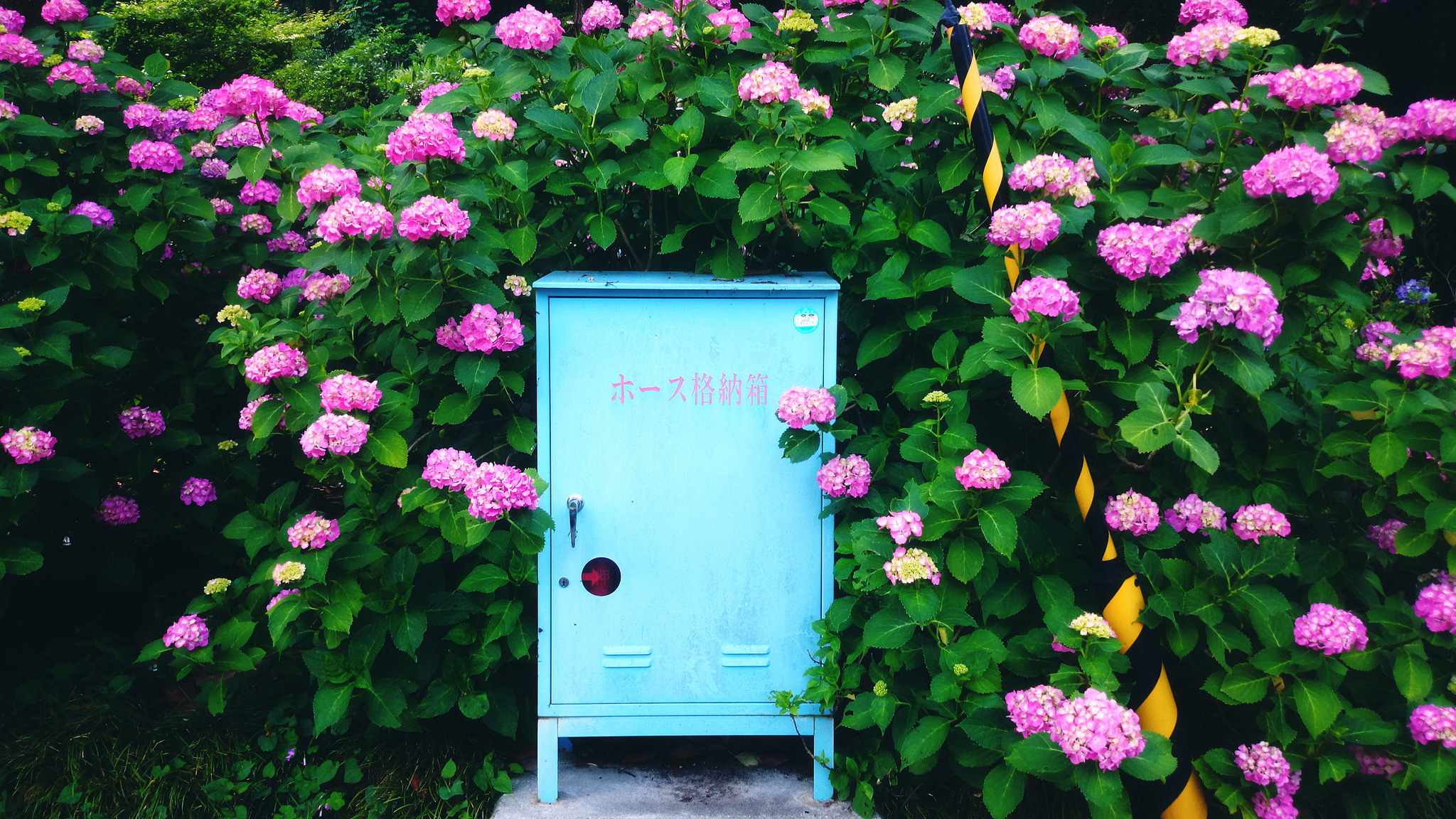 After spending the last several years in the beating heart of Tokyo, I will be spending the next three in the countryside of Japan. I adore this country and all it has to offer - and I'm always learning more and more about life here as I go along!
---