Jul 15, 2018
I love sending mail - I have since I was a kid - and I also love receiving mail. I think this has been amplified to a degree since I've been living here in Japan. I enjoy the chance to give loved ones the opportunity to sample some of the things I like here in Japan, and I also love when they send us stuff back that helps us have that slice of home feeling.
Often, our loved ones ask us exactly what we want them to send, rather than surprising us - and here are some of the things that we love them sending!
Seasoning Packets
Things that literally give us a taste of home are seasoning packets! It makes it easy for us to recreate meals we enjoyed back in our respective countries, like tacos or chili. Plus, they're lightweight and easy for people to send to us - winner!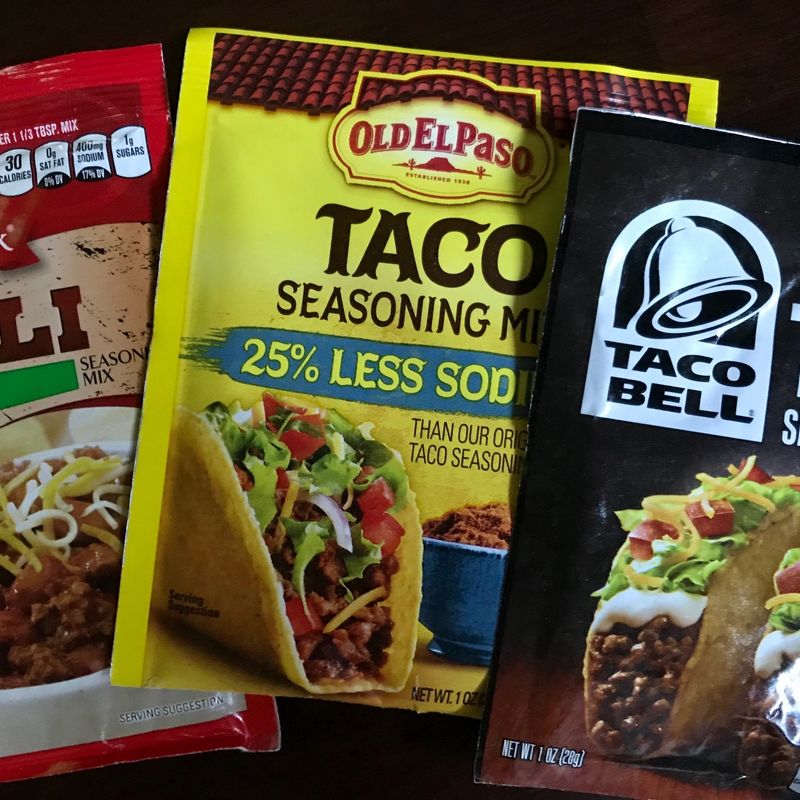 Snack Foods
Cookies, chocolates, potato chips, even cereals that we like...a sneaky junk food treat from back home is something we always look forward to.
Peanut Butter
We love peanut butter in this household, but here in Japan it's kind of expensive - and there aren't as many varieties! We usually get loved ones to send us a jar here or there when they ask us what we're after!
Deodorant
Anyone else struggle with finding deodorant that works for them here? I like roll-on varieties and I don't think I've ever seen them on Japan's shelves!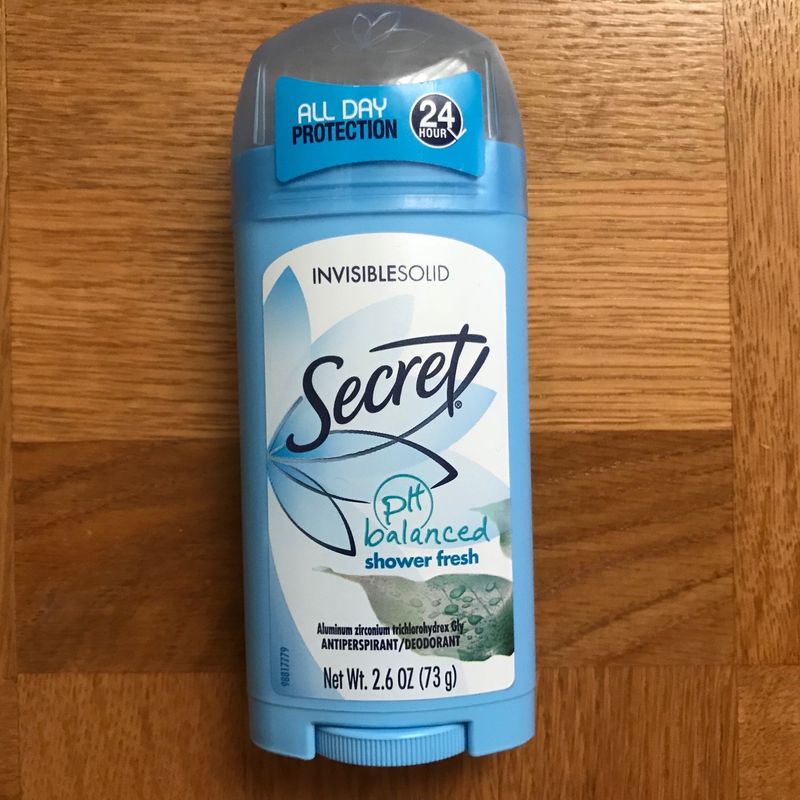 Papaw Ointment
This is one of my Aussie favorite beauty products! You can use it as lip balm, you can use it for burns, cuts or scrapes, on insect bites, to relieve sunburn pain...it's an awesome multi-purpose item to have at home and it's made with 100% Aussie papaws. Smells amazing, too!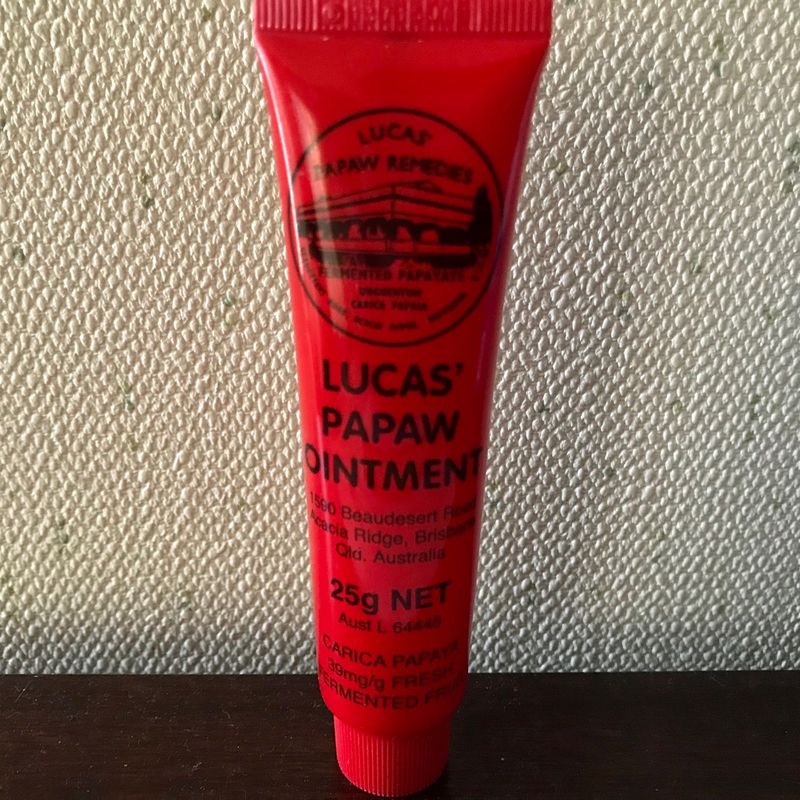 Magazines
One of the things that helps me feel closer to home are magazines! Being able to read something in English and keep abreast of what's happening is always nice!
Do you have any favorite things that you ask family and friends to send you from back home?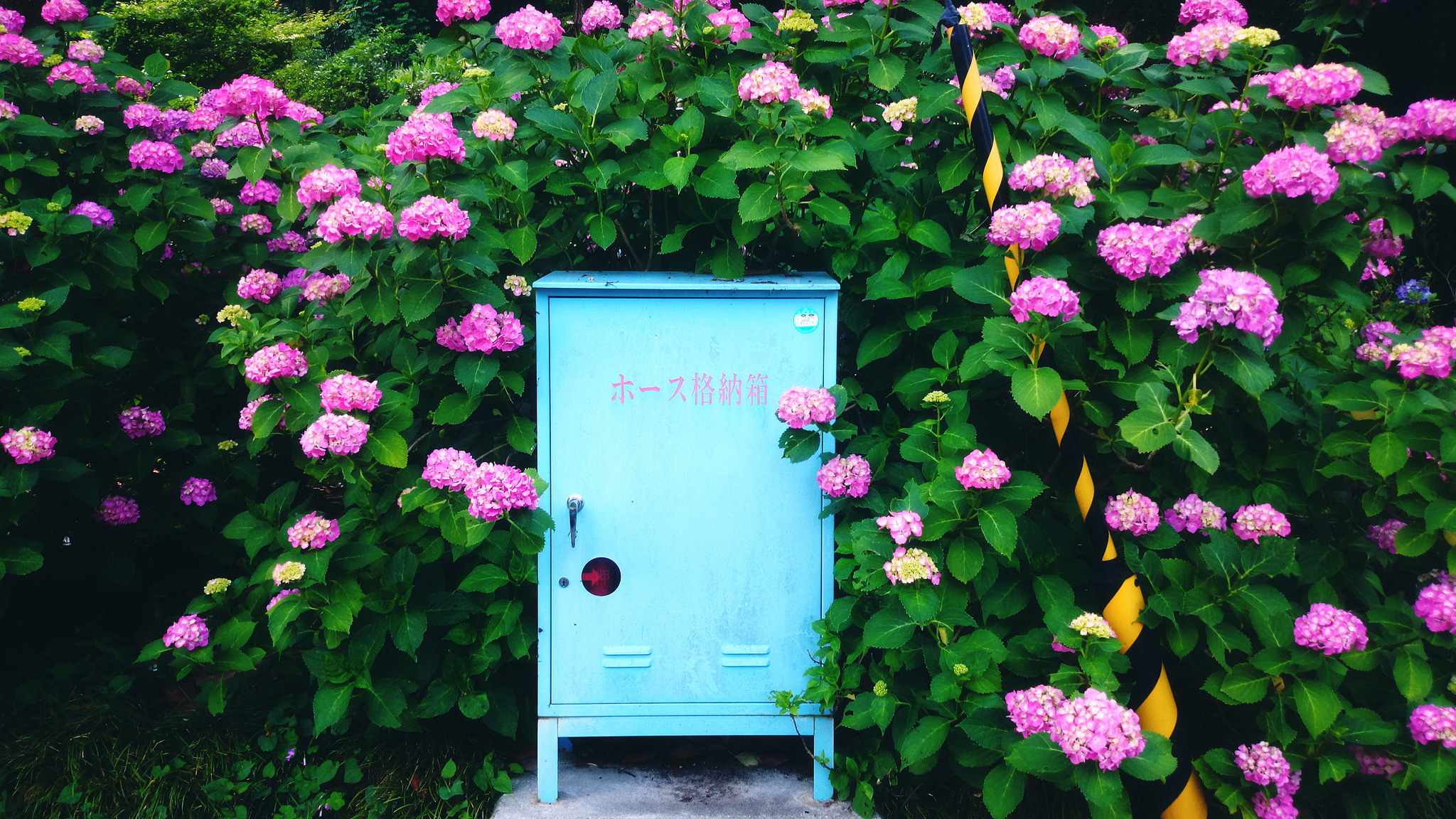 After spending the last several years in the beating heart of Tokyo, I will be spending the next three in the countryside of Japan. I adore this country and all it has to offer - and I'm always learning more and more about life here as I go along!
---
1 Comment
I feel you on the deodorant! I always stock pile it!