May 17, 2018
We have some family visiting Japan right now, and we've been spending some time with them in Tokyo. One of those family members is a vegan, which means that we're often on the lookout for spots we can eat that are going to fit in with a vegan diet.
I wrote a few months back about a few ways we use to find vegan eats (you can find that article over at the link here), but I'd like to share with you a couple of spots we tried recently that we all found delicious - whether vegan or not. If you're in Tokyo and following a vegan diet, or even if you're just after a tasty new spot to eat, I'd highly recommend these two that we ate at.
Organic Table by Lapaz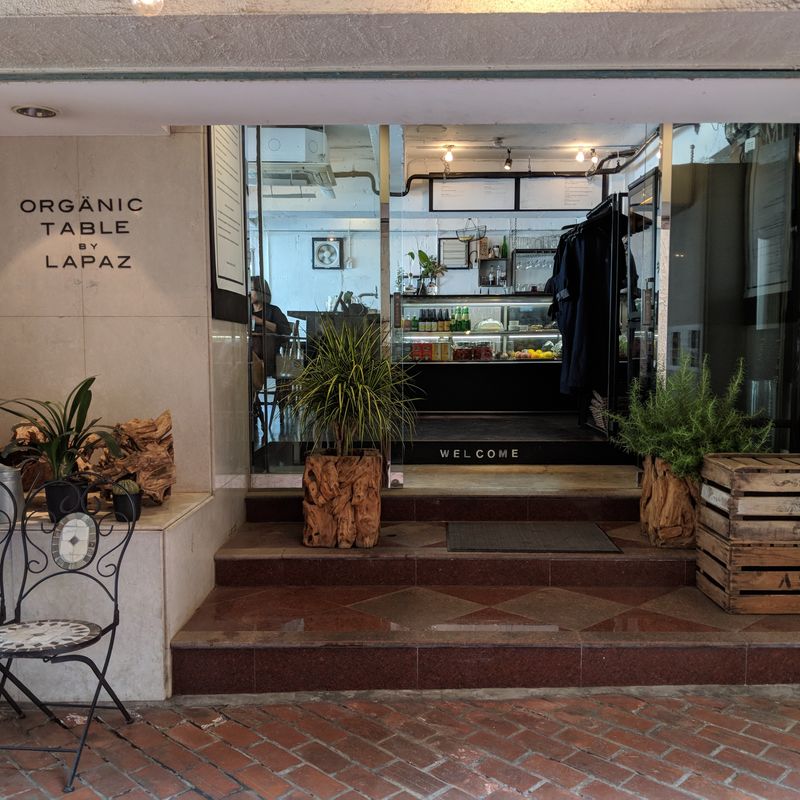 As well as providing a menu that is entirely vegan, everything is also 100% organic and pesticide free. They have quite an extensive offering - everything from teriyaki tempeh burgers through to soy karadon, a South Indian curry plate, and salads that are full of gorgeous colors and packed with different veggies.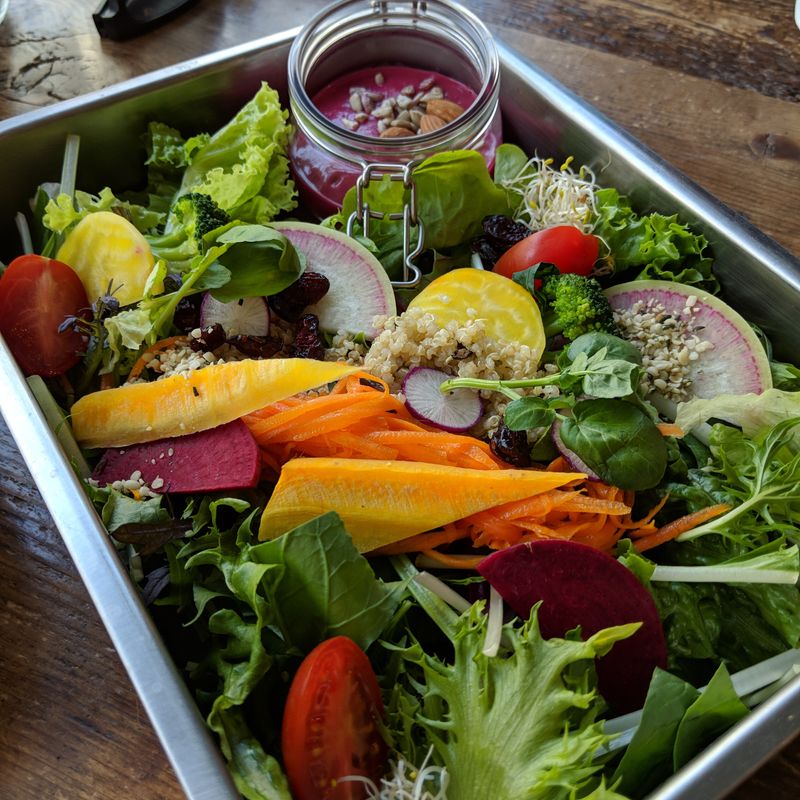 They have plenty of desserts you can enjoy in store, but they also offer to-go treats which are perfect if you're trekking around Tokyo for the rest of the day. Their vegan choco bars are heavenly, and they've also got chocolate or matcha flavored coconut crunch bites which sounded pretty tasty!
Ain Soph Ripple
The "Ain Soph" group of restaurants consists of several different eateries that are all 100% vegan. There are four different stores in Tokyo, and also one that opened earlier this year in Kyoto if you're headed down that way. Each location has a different menu, but if you're after burgers, fries, burritos and other comfort food, then Ain Soph Ripple is the spot to visit.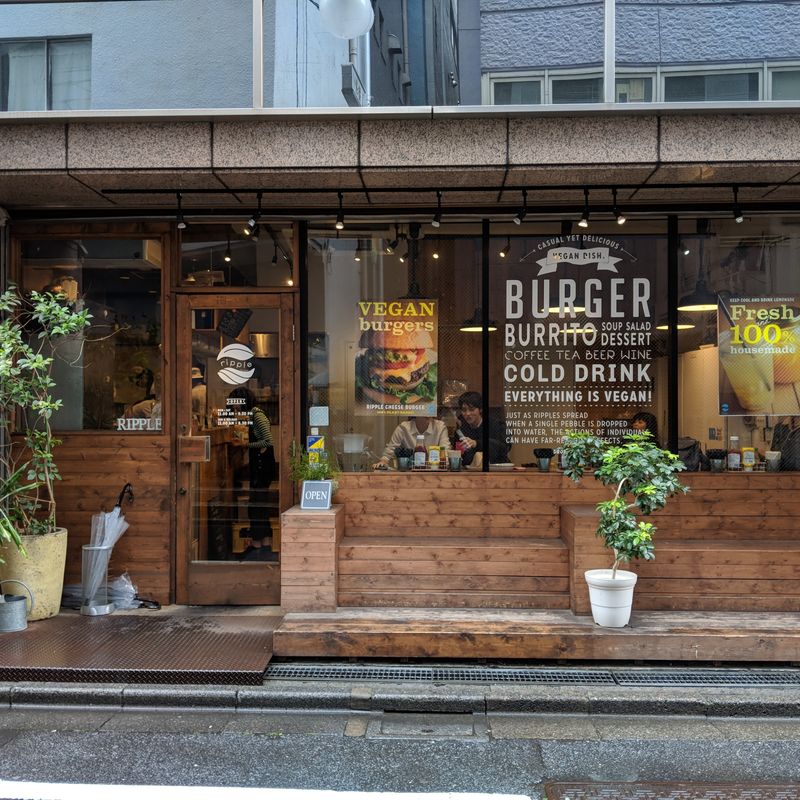 They're situated in the Kabukicho area of Shinjuku, and everything on their menu is 100% vegan friendly. They've got cheeseburgers, crispy soy chicken burgers, falafel burgers...even mac and cheese that's all vegan approved.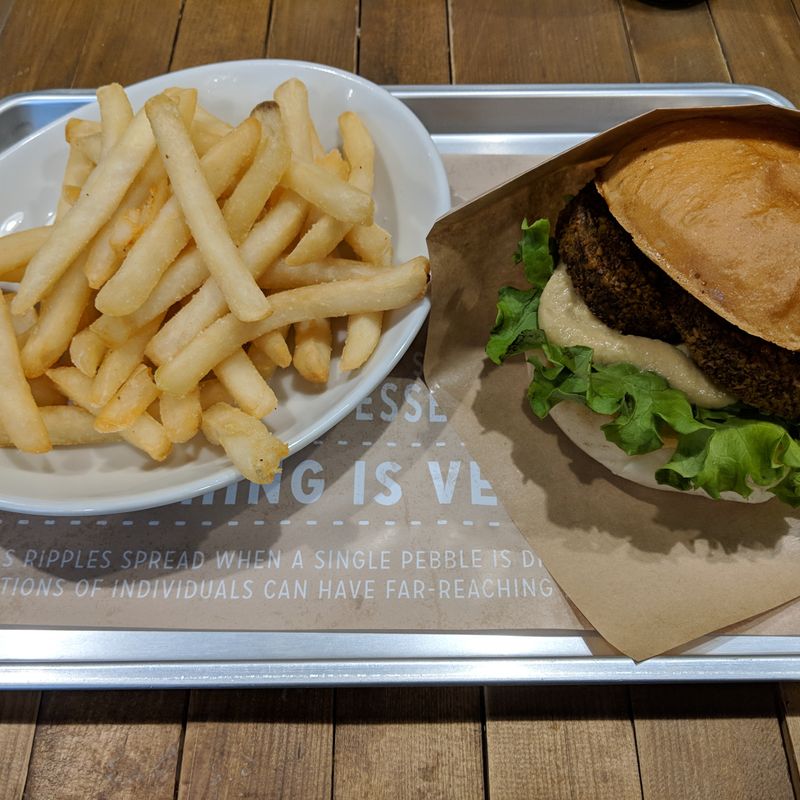 They also have a pretty stellar range of desserts including freshly baked muffins and tiramisu (both your standard variety and a matcha tiramisu variety) that comes served up in a glass jar. Even as a carnivore, I found the food here pretty fantastic - and my family member who follows a vegan diet was thrilled that she could get her burger fix here in Tokyo.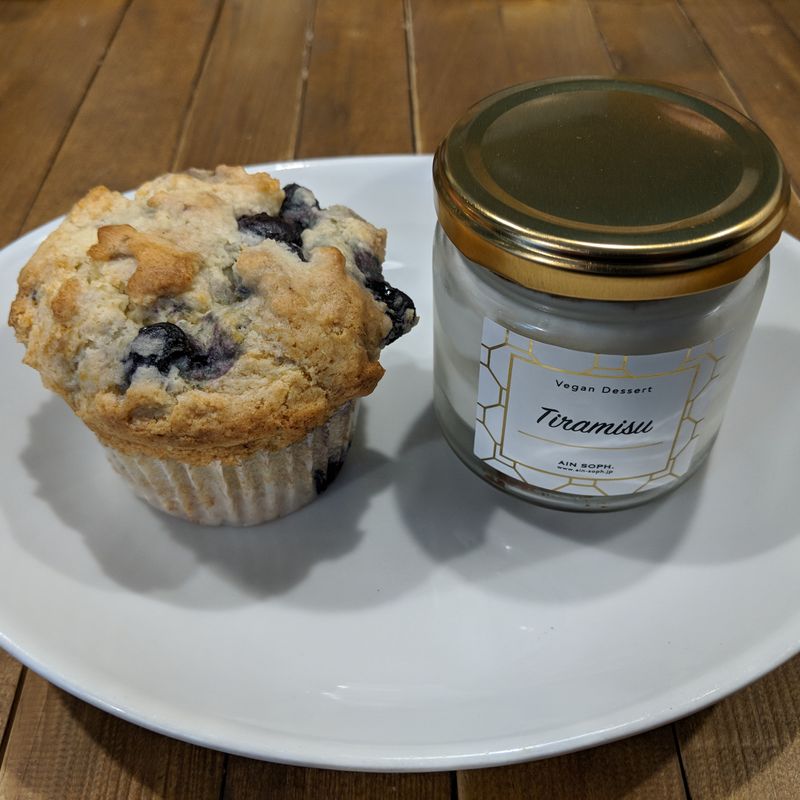 Map Details for Ain Soph Ripple are below.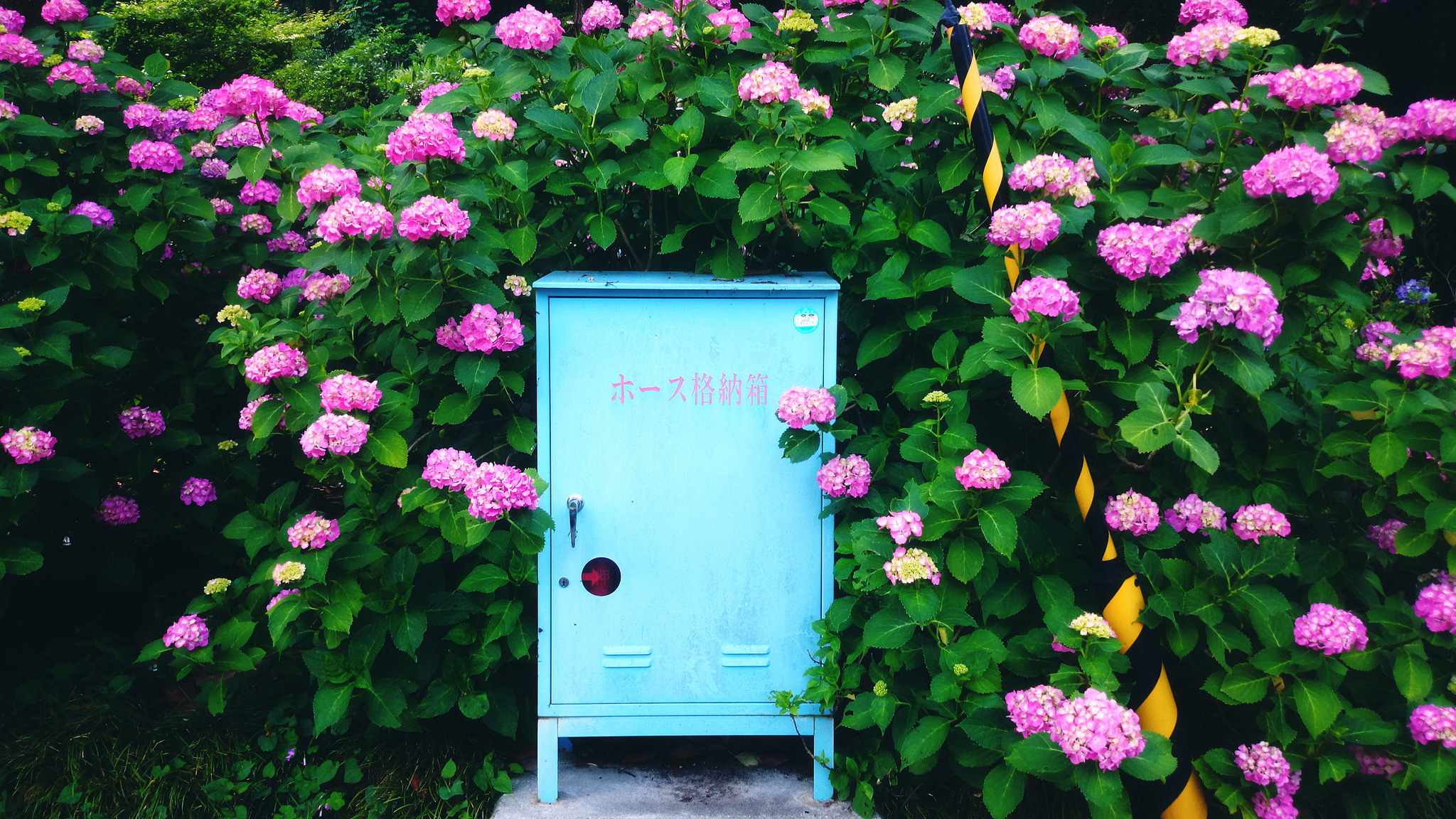 After spending the last several years in the beating heart of Tokyo, I will be spending the next three in the countryside of Japan. I adore this country and all it has to offer - and I'm always learning more and more about life here as I go along!
---
1 Comment
Awesome! Locations filed! Shall check them out whenever we are in the vicinity.