Dec 19, 2017
A while ago I asked here on City Cost about good shampoos for fine hair. I have hair that doesn't do well with Japanese shampoo, which seems designed for thicker hair strands in mind - the shampoos here weigh down my hair and make it look greasy as soon as it dries. When I was at Lush in Niigata a couple of months back I asked one of the staff there for some recommendations for those of us who have fine hair - so we don't end up looking like we just waded out of an oil slick.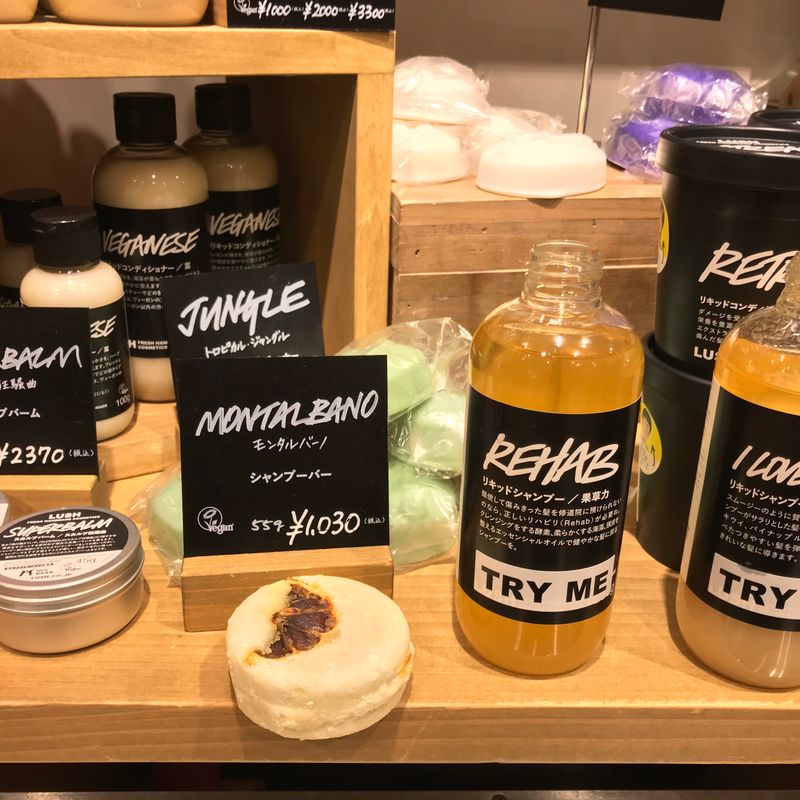 These were some of the products that the staff member suggested.
Rehab Shampoo
This one is made with ingredients like papaya and kiwi juices, and even peppermint and rosemary oils - so it smells great and it's really invigorating for the scalp! This is the one I ended up picking from the staff member's recommendations - and it has been performing well!
I love Juicy Shampoo
This shampoo has mango juice as one of the main ingredients (hence the name, perhaps!) but it's said to be a savior for those of us with fine locks that are prone to getting greasy fast. I'm thinking about trying it next for the smell alone - it reminds me of a fruity, tropical cocktail. Not a bad way to wake up!
Montalbano Shampoo Bar
This one is a solid shampoo bar - good if you're trying to do your bit for the environment. You can buy metal tins to pop your shampoo bar in, to avoid them going all gluggy in the shower - keeping them dry means they'll last longer. This shampoo bar is citrus scented, with hints of rosemary too, and is said to give your hair some great shine and make it look full of life.
As for conditioners, the staff member recommended either Veganese or American Cream conditioners (my preference is American Cream - it smells divine!)
I hope that if you're a fine-haired friend that these recommendations might help you if you're struggling to find something to suit your hair here in Japan. There are Lush stores scattered across the country, or you can order online on their website if you're not nearby. Also, aside from their shampoos, they've got bath bombs and bubble bars that are a lovely treat!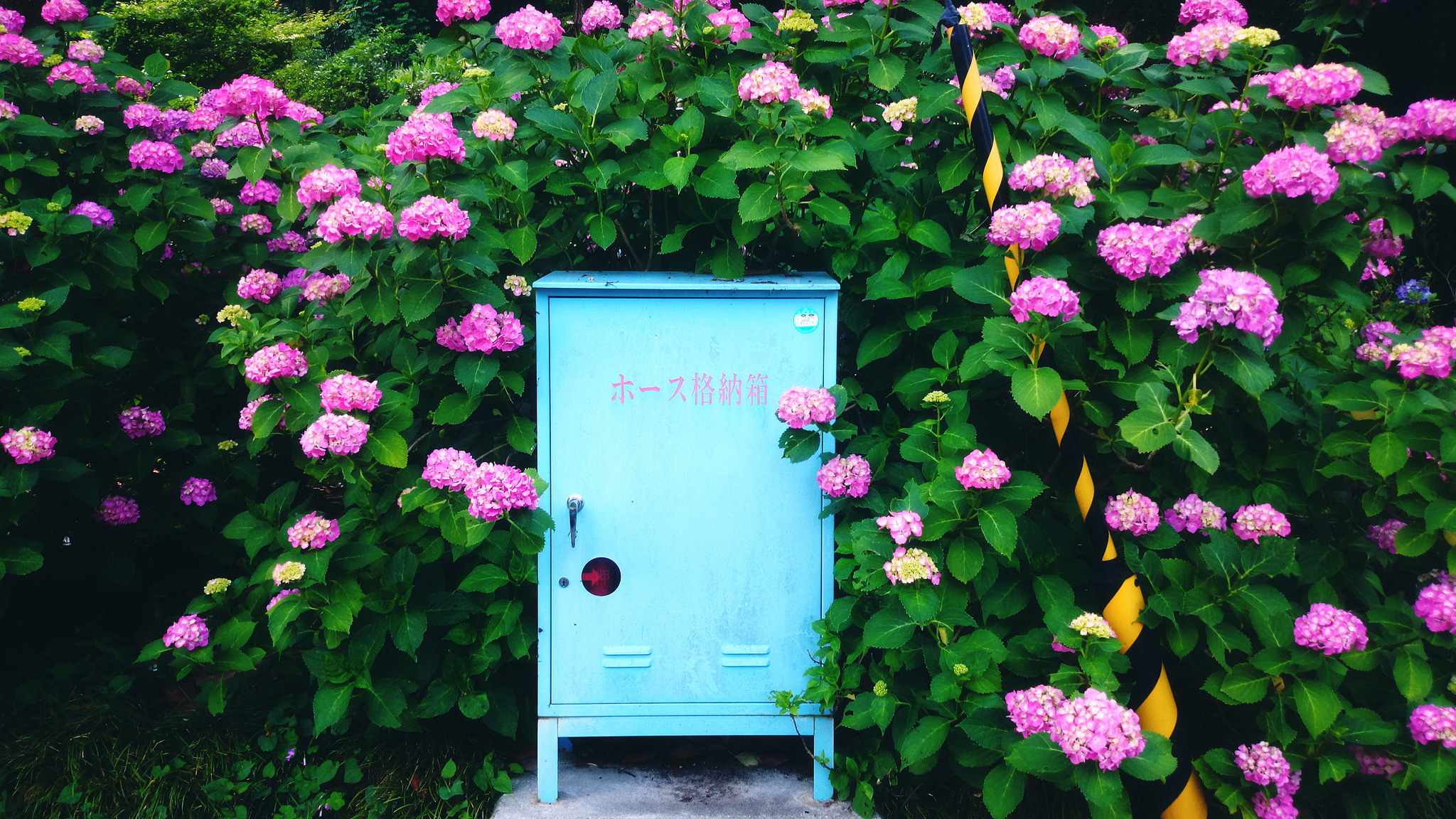 After spending the last several years in the beating heart of Tokyo, I will be spending the next three in the countryside of Japan. I adore this country and all it has to offer - and I'm always learning more and more about life here as I go along!
---