Mar 14, 2019
For many expats in living in Japan, their time here is a personal choice - whether it's for the success of their career, for love, or for family reasons. For others, it's an order...quite literally. Japan has a significant number of US military bases, and we were a military family in Japan for several years. Despite now living the civilian life out here, we learned a few things about enjoying expat life in Japan in this unique circumstance. Here are some ways to appreciate your time here in the land of the rising sun, even if it's not where you thought you'd be living.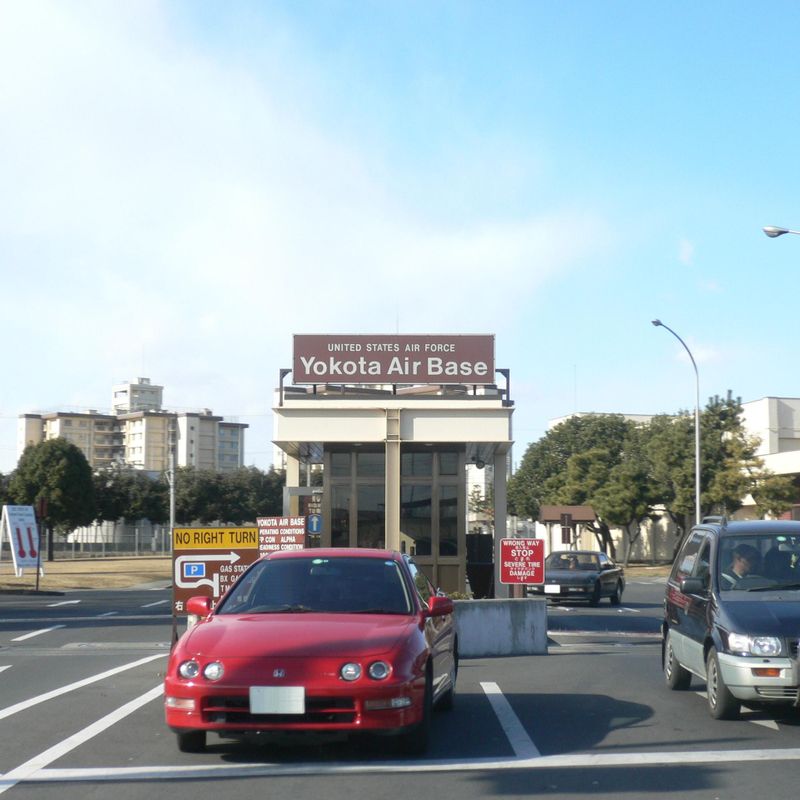 Pic Credit: Wikimedia Commons
Join Base Facebook Pages
Each base usually has their own Facebook pages for you to connect with others stationed at the same location. These kinds of pages are great for all kinds of things, from getting recommendations for where is good to eat locally, to organizing play dates for your kids, or even using base swap pages to buy or sell items. It's a way of feeling like you have a community, right off the bat - and that can be crucial when you're thousands of miles away from your loved ones.
Utilize your APO/FPO
If you're stationed in Japan, you're going to be assigned an APO or FPO, which stands for Army Post Office (associated with Army/Air Force bases) or Fleet Post Office (associated with Navy bases). If you get orders to Japan, it's helpful to check which of your regular companies will ship here. You'll find that a wide range of companies do ship to APO/FPO addresses, and many also offer free shipping. Ordering from back stateside can be helpful in having things feel like home. Many people will tell you that Amazon Prime is a must have out here, and usually gets to Japan within 7-10 days. Not too shabby!
Explore off base - don't treat base like a prison!
It can be overwhelming being in a brand new country, without speaking the language. However, treating "on-base" as your comfort zone is akin to setting yourself up in a prison! If you're in Japan on orders, it's likely you're here for 3 to 4 years - and that's a long time to confine yourself only to what's available on base for you. If you feel nervous or overwhelmed, try and plan some day trips out with other military families (comfort in numbers!) or even head to your local train station and take the train one or two stops away and explore until you feel comfortable venturing further out.
Most bases also have an ITT (Information, Tours and Travel) office, with local staff. Monthly trips are often organized to major tourist spots, which can be another great way to explore if you're nervous!
Remember that if you are overwhelmed, it's only temporary
It's normal to feel overwhelmed when you have to uproot your family and plonk them back down in a brand new environment, and that's part of military life - but it's perhaps exacerbated when that new spot is half way around the world. Bear in mind that it's only a temporary thing! It can be a great opportunity for you to encourage family or friends from back home to come and visit - we had a number of people come to Japan (and love it!) when we were stationed in Tokyo, and they may not have ever ventured here if they didn't have us as a safety net, so to speak.
One thing I noticed with many people stationed out here was that there were elements of life in Japan they found frustrating, but there are plenty more things they miss now that they're back Stateside. Living in Japan is a unique cultural opportunity, and something that you may find you long for when you head back home!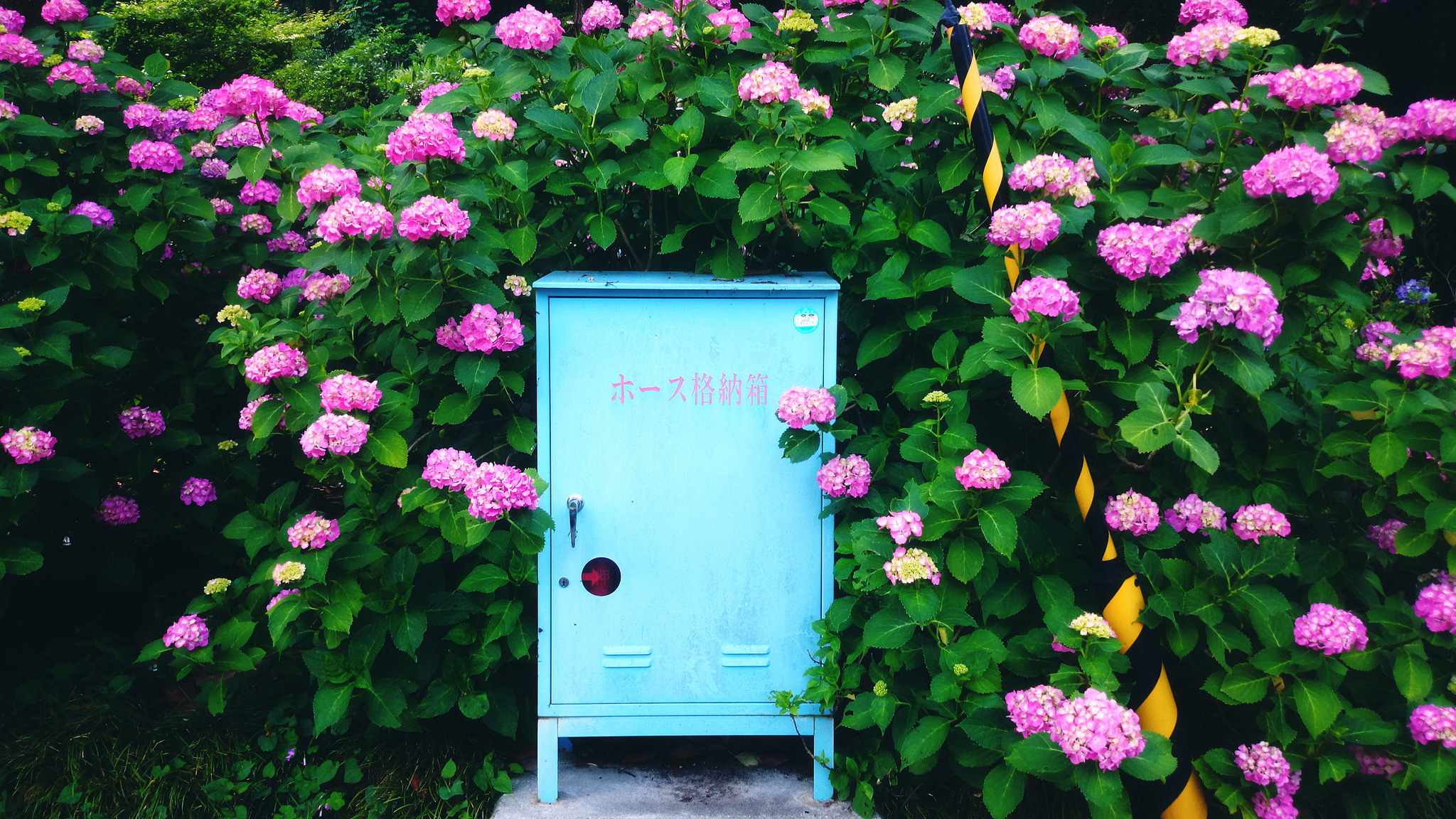 After spending the last several years in the beating heart of Tokyo, I will be spending the next three in the countryside of Japan. I adore this country and all it has to offer - and I'm always learning more and more about life here as I go along!
---