May 8, 2019
My in laws live in Tokyo, and my father in law recently texted my husband these pictures from a pet store there. My husband's family are American and I'm Australian, and it's flabbergasting (to say the least) to see these kinds of animals in an urban pet store.
There were capybara, goats, ponies and even meerkats. I don't know the legalities or keeping those kinds of animals as pets - especially in Tokyo - but it just made me feel uncomfortable and sad for the animals.
I haven't seen a pet store at all out here in my area - maybe because it's just so snowy for much of the year that it'd be illogical to keep a pet like this. Is it the norm to have these kinds of animals as pets here?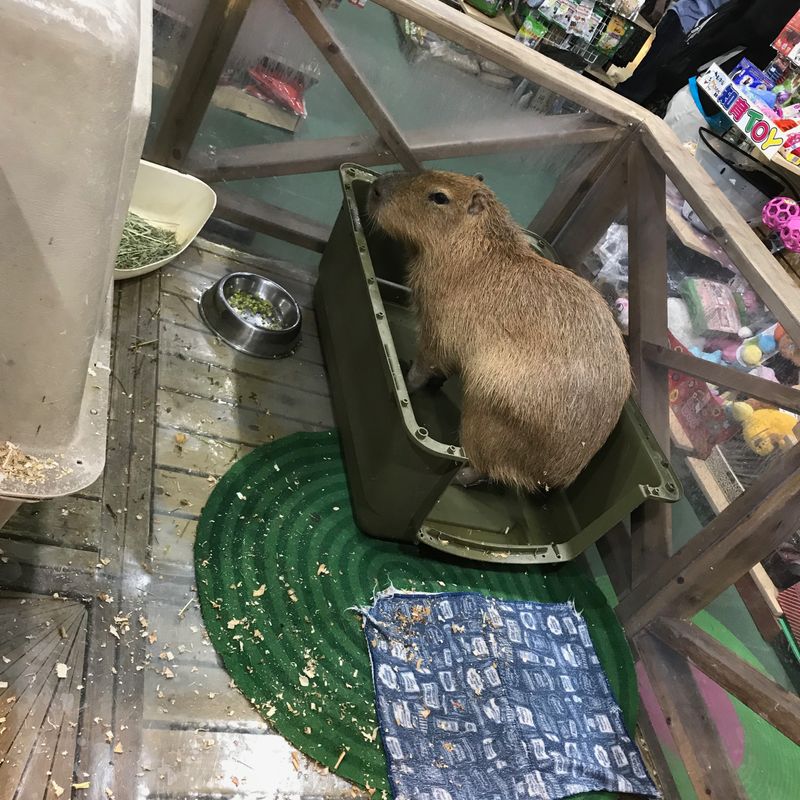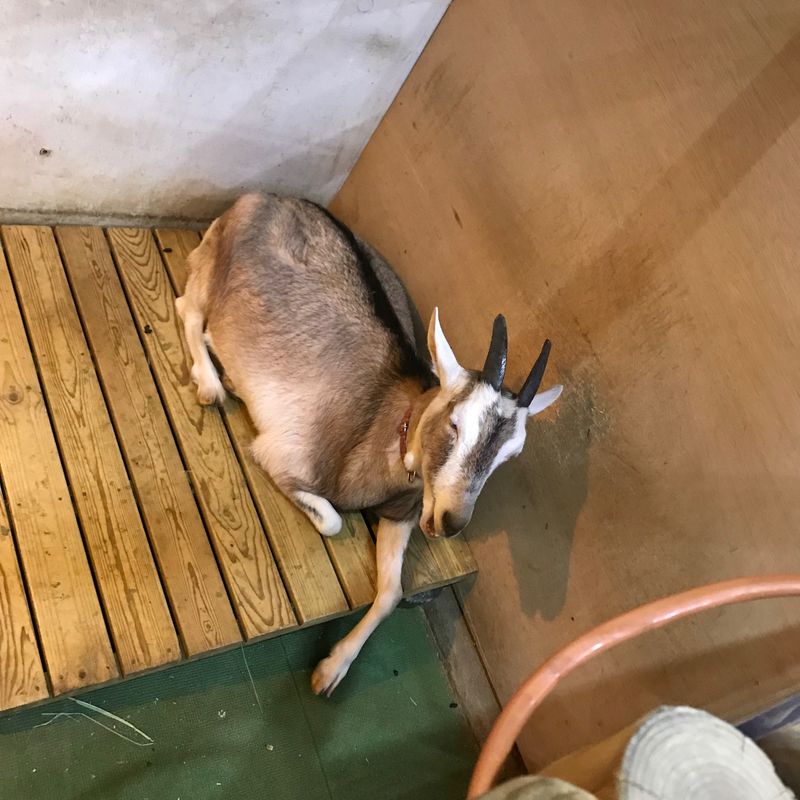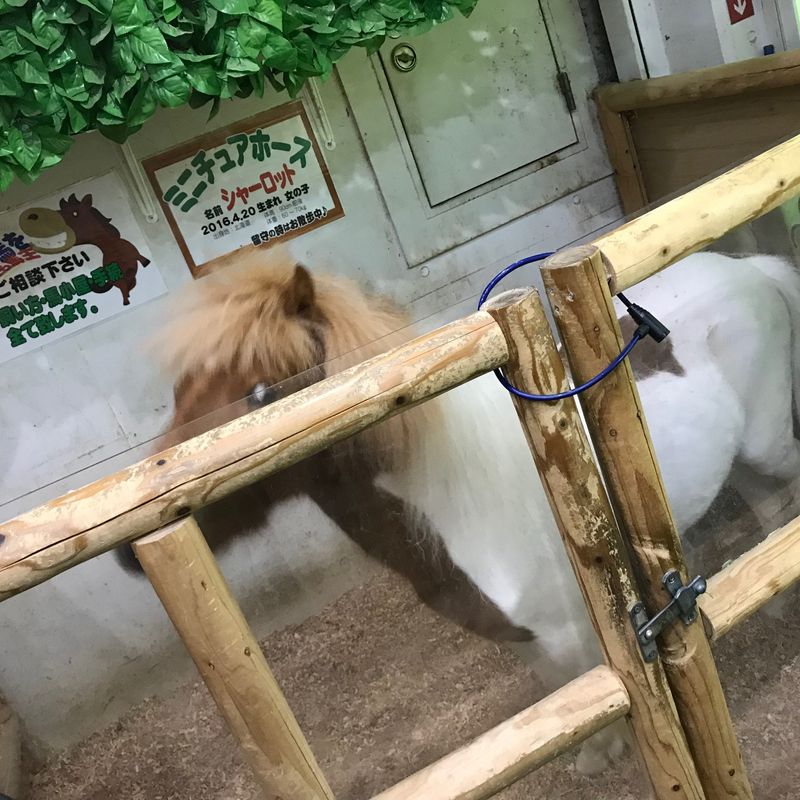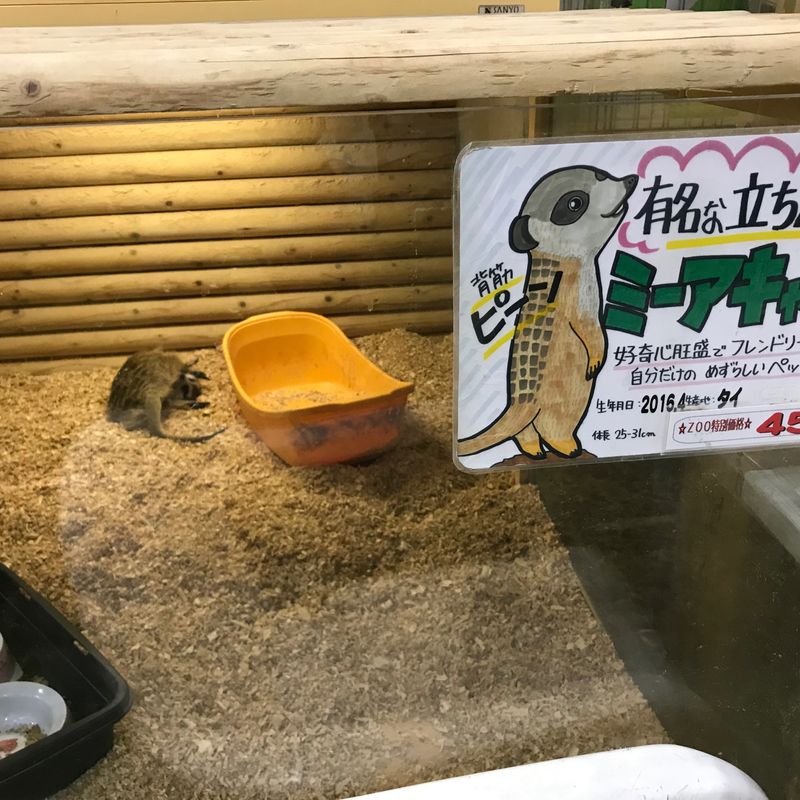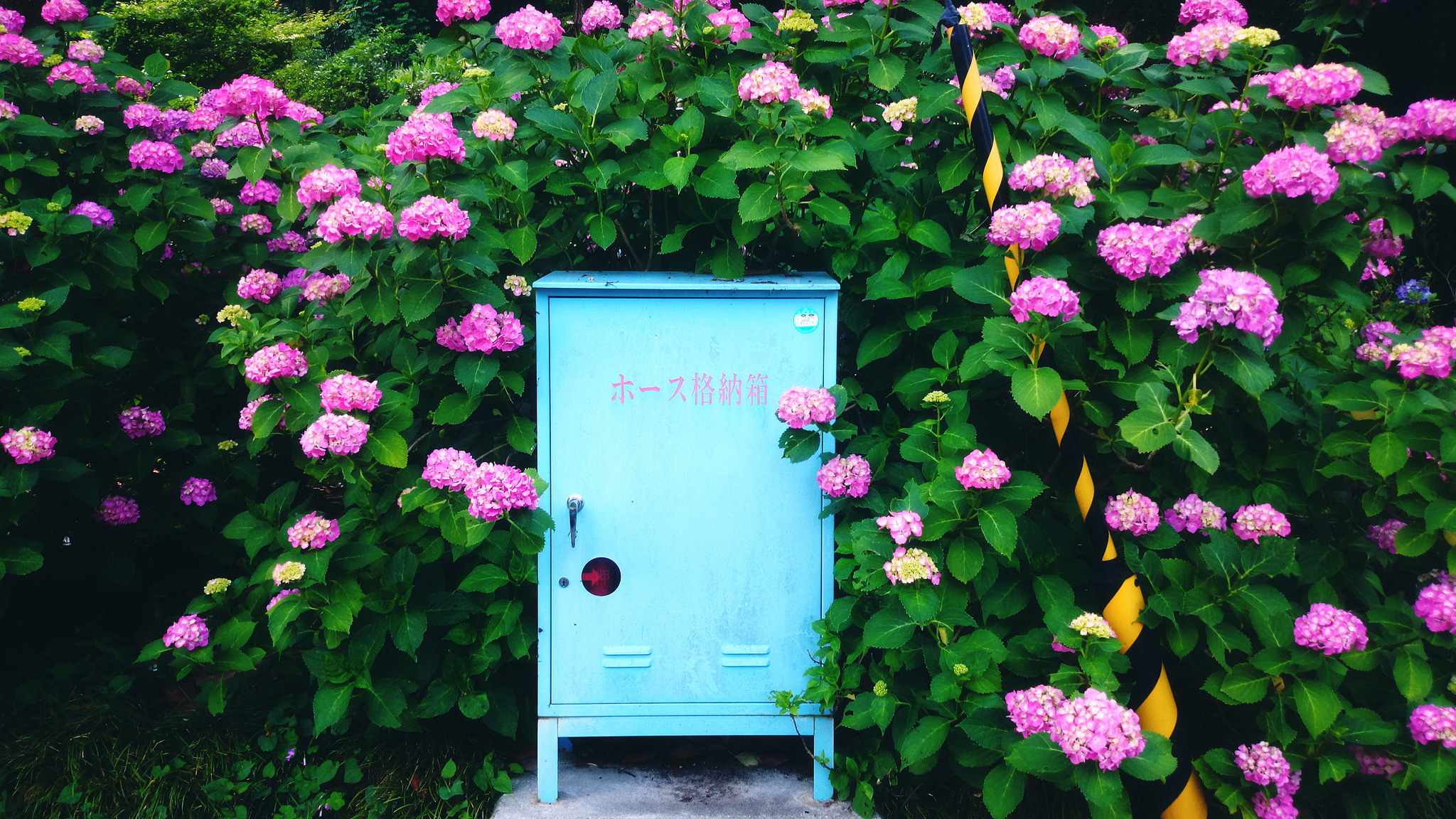 After spending the last several years in the beating heart of Tokyo, I will be spending the next three in the countryside of Japan. I adore this country and all it has to offer - and I'm always learning more and more about life here as I go along!
---