Jun 5, 2019
My daughter's pre-school recently had a school field trip to the Niigata Science Museum. We're a big fan of museums in this household, and my daughter and I particularly enjoyed ourselves for several reasons. If you live in the region, or you're just passing through the area, here are a few reasons why a visit to the museum is worth your time.
There are plenty of interactive exhibits to enjoy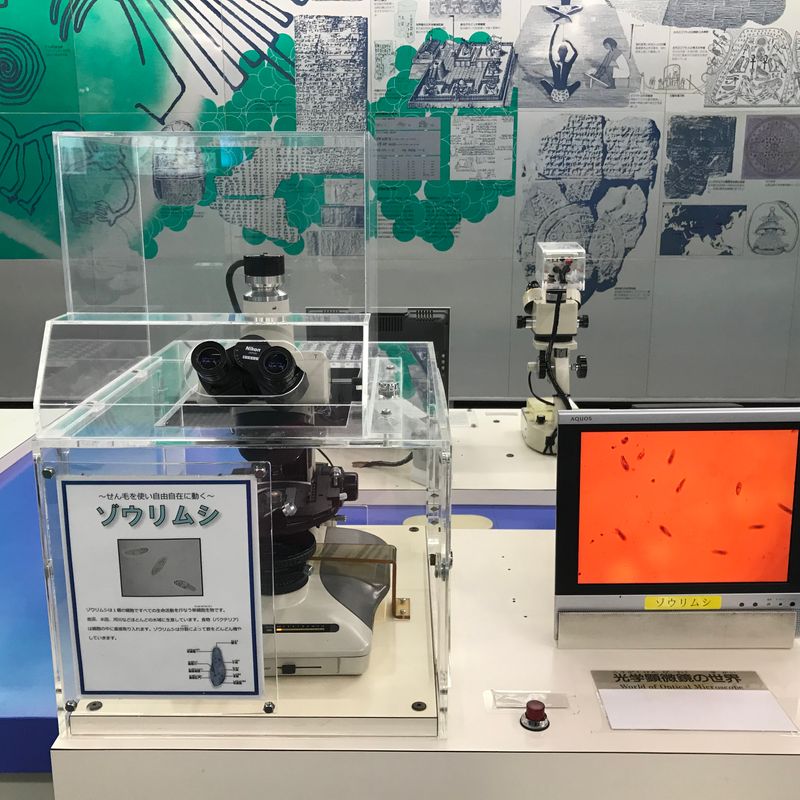 The museum has opportunities to examine a whole host of stuff under microscopes, among other fun interactive exhibits.
This museum is great for hands-on science opportunities. There are plenty of interactive exhibits, including things like examining bugs and bacteria under microscopes, learning the principles of physics through sand drawings, and even getting to play with robots. The museum really allows kids to connect with scientific principles through play and get a better understanding of them.
There was something for just about everyone's interest in science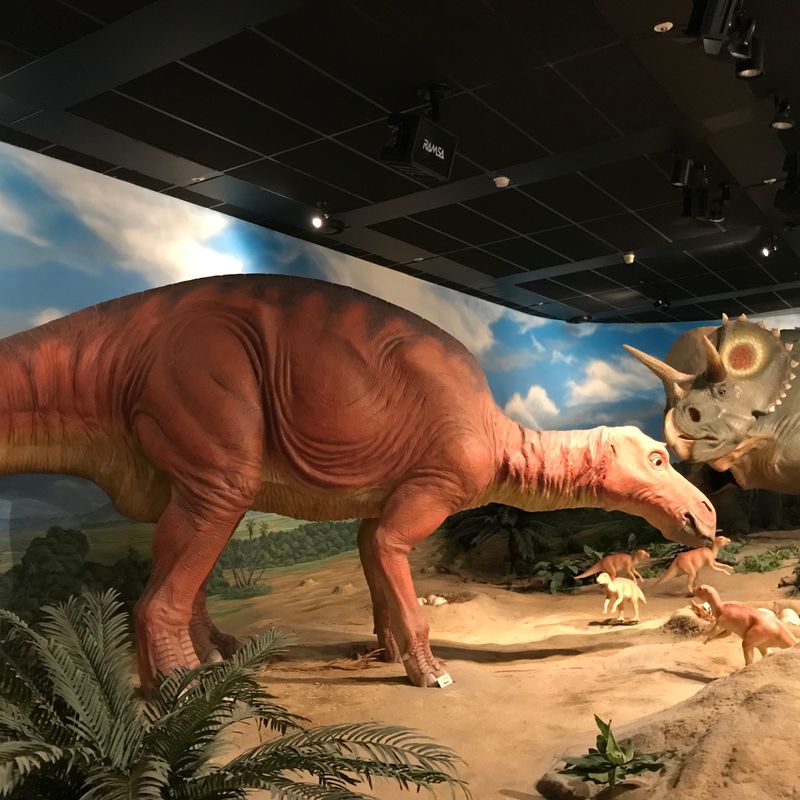 From dinosaurs to the solar system, and a multitude of stuff in between!
One thing I really like about this museum is that it delves into many different aspects of science. There are sections in the museum dedicated to space and the solar system, robotics, physics, flora and fauna, dinosaurs, cars and other machinery - and much, much more. I felt like it was a very comprehensive museum that allowed for children to gravitate towards their own personal interests in science.
The museum wasn't crowded at all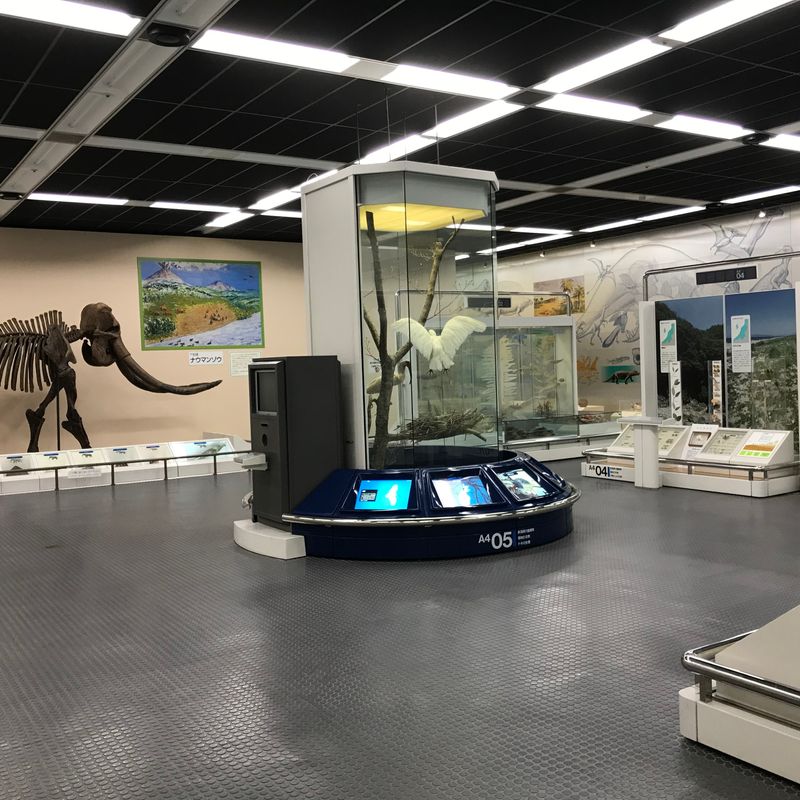 Zero worries about crowds here!
I've been to other museums with my kids and it's been hard to really appreciate the displays due to excessive crowds. The Niigata Science Museum was great in that regard, since there weren't any crowds to deal with whatsoever. My daughter's pre-school students and their parents seemed to be the only ones in attendance on the day - winner!
If you're a Niigata resident it's super economical to visit
Another great thing about a visit here is that it's super inexpensive. They have programs that include free admission for children of a certain age on weekdays, and free admission for one parent who is accompanying a pre-school aged child (just bring your Boshi Techo for proof). Their website has an English section which contains more information about admission prices and special deals.
Any good science museums (or other museums!) that you've found to be great for kids in your part of Japan? Would love to hear any recommendations if you care to share!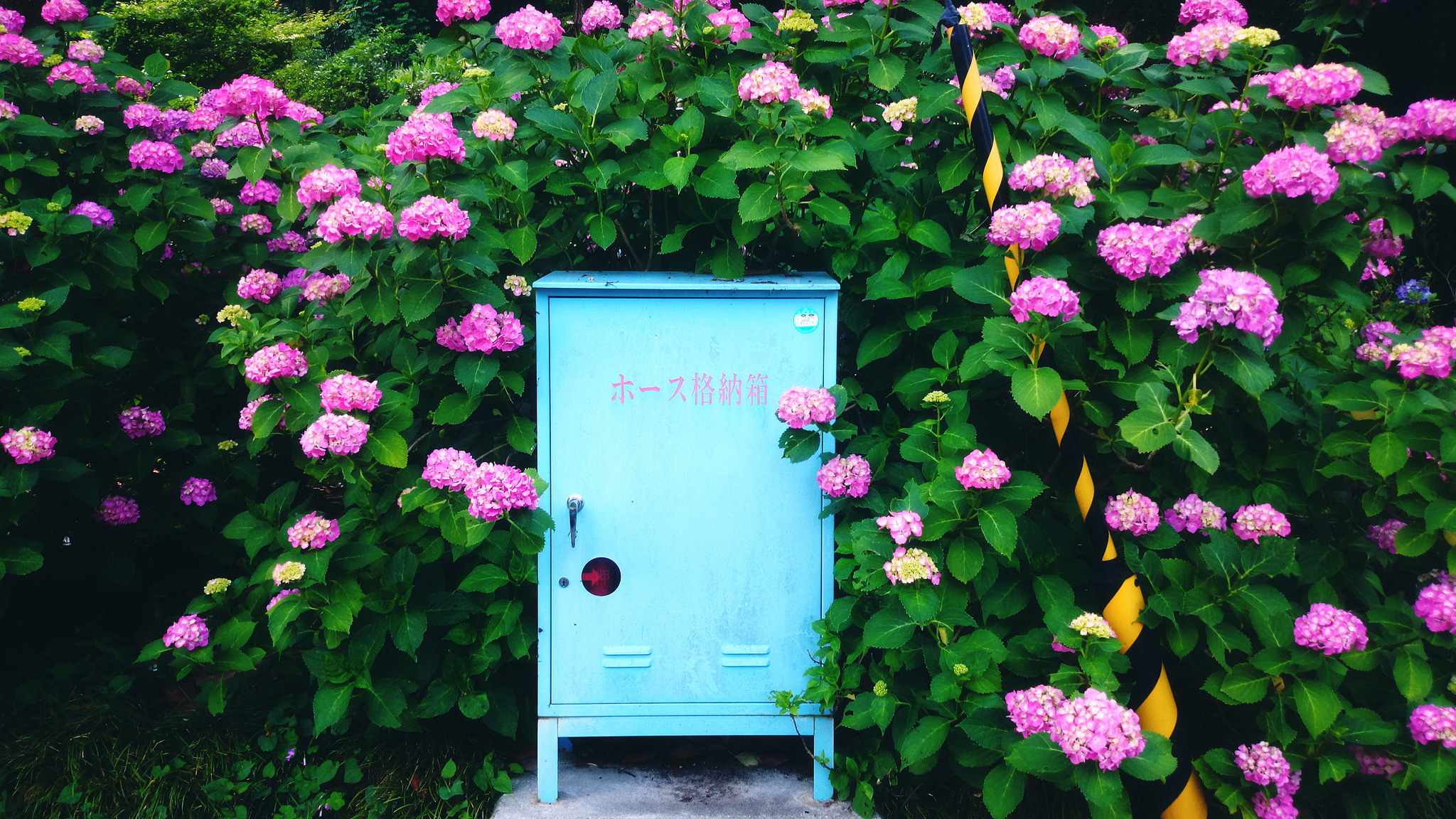 After spending the last several years in the beating heart of Tokyo, I will be spending the next three in the countryside of Japan. I adore this country and all it has to offer - and I'm always learning more and more about life here as I go along!
---