Dec 6, 2017
Ever heard the saying you don't know what you've got until it's gone? Well, this might be a case of "we didn't know what we were missing until we had it".
The heated carpet - it might as well be a magic carpet with how much it has been used since we got it recently. Embracing Japan's novel ways of staying warm has become a necessity here, and for us the heated carpet is a firm favorite so far. It's even pup and baby approved!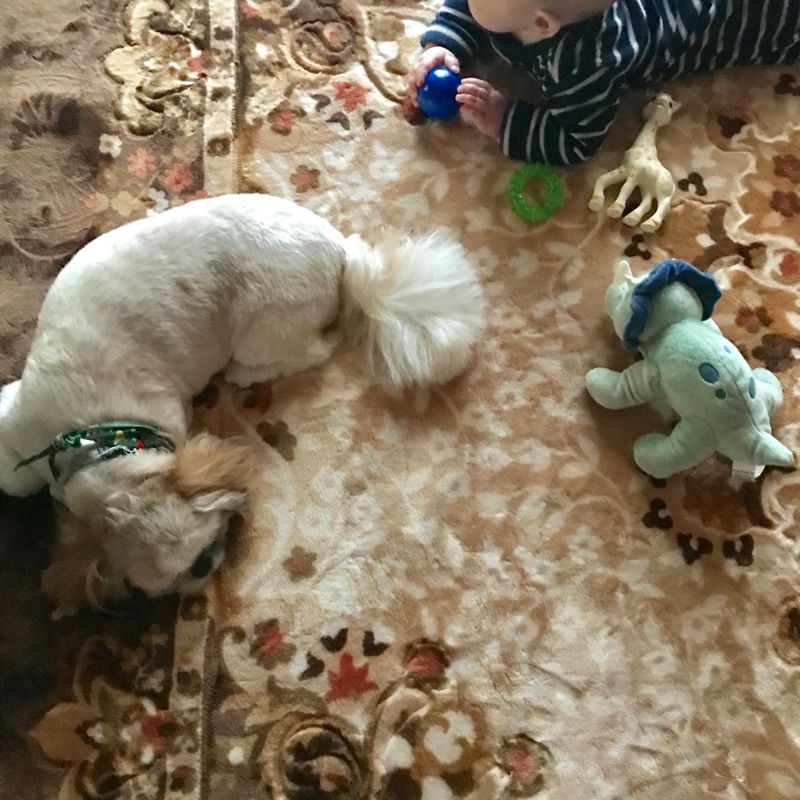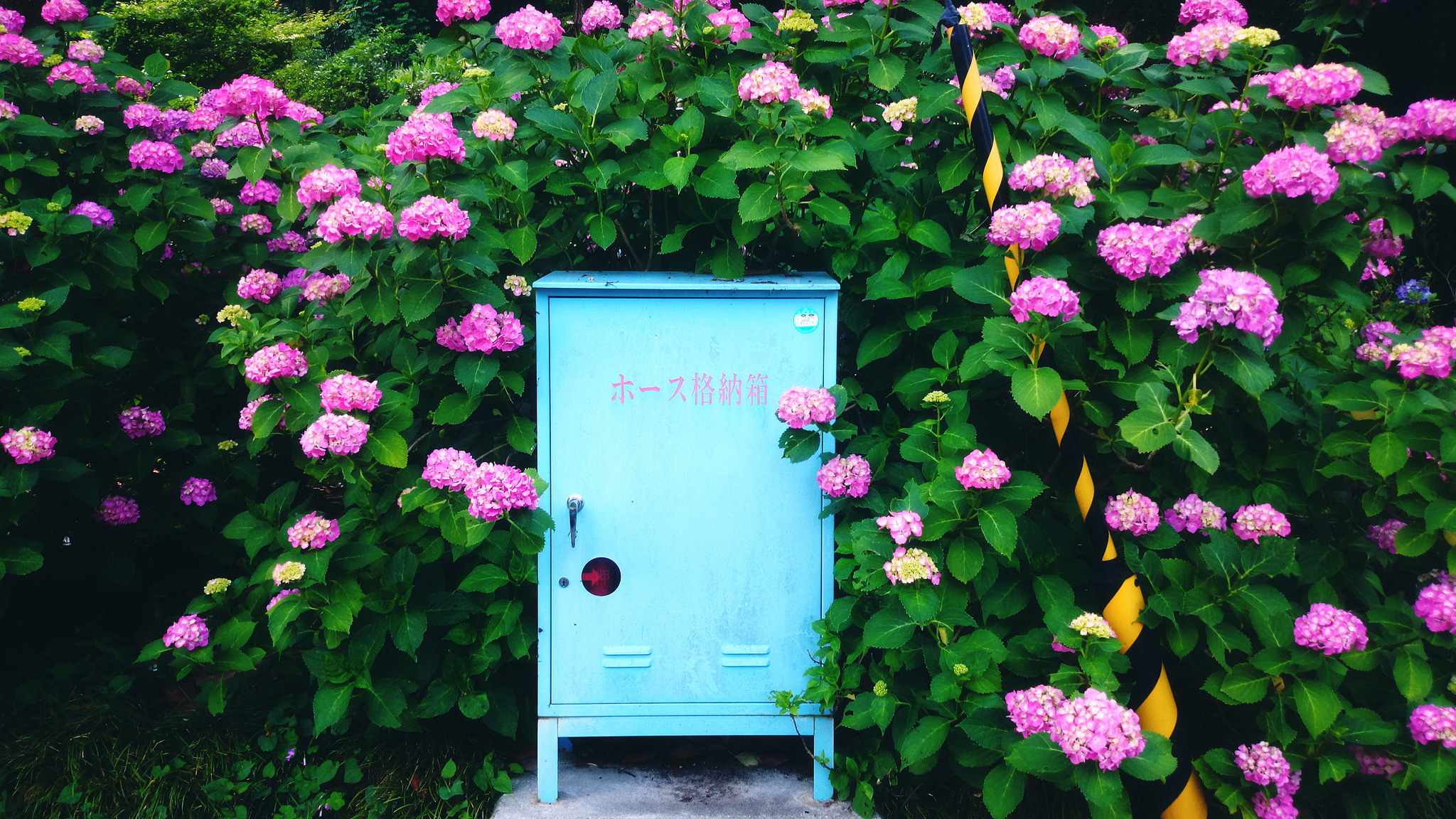 After spending the last several years in the beating heart of Tokyo, I will be spending the next three in the countryside of Japan. I adore this country and all it has to offer - and I'm always learning more and more about life here as I go along!
---