Jul 2, 2018
In this day and age, convenience is king in many situations - and being able to order grocery supplies online has to be up there with the best conveniences out there! My family and I tend to use Amazon Pantry quite a bit for dry staples, and we love it. Want to get started on Amazon Pantry too? It's pretty simple!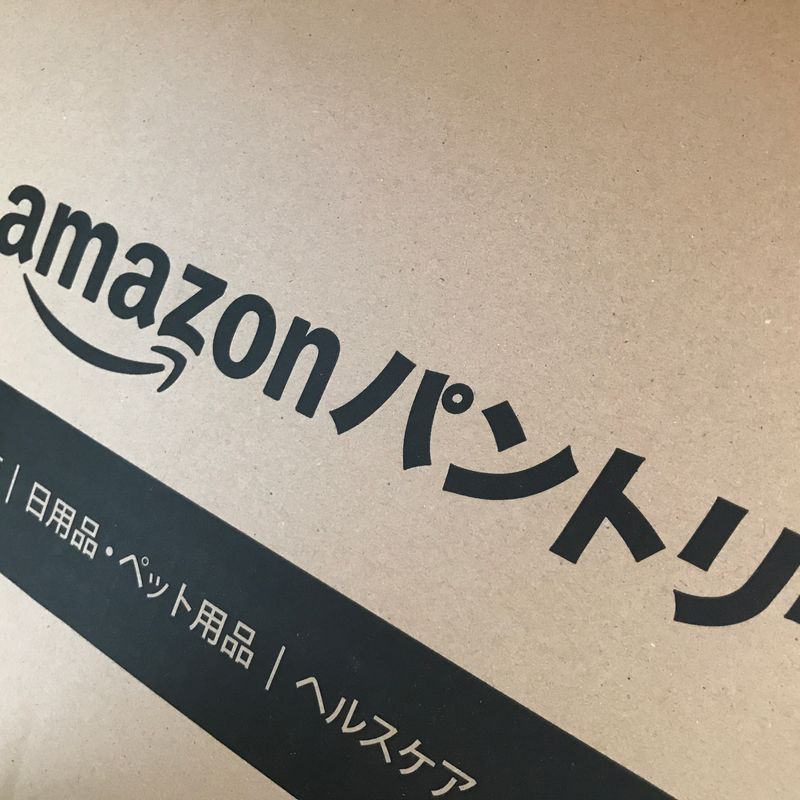 First things first, you're going to need an Amazon Prime Membership. There's a number of reasons why having Amazon Prime here in Japan is handy - including unlimited free expedited shipping and access to things like Prime Video and Prime Music...as well as being able to take advantage of Amazon Pantry.
Each pantry box that you order has a certain space and weight capacity, so when you start adding items to your box you'll see in the top right hand corner of the page it will indicate the percentage of the box you've filled. Each box has a 390 yen flat delivery fee - this used to be 290 yen, but went up earlier this year. You can buy certain items that will count towards 300 yen off that delivery fee, and there's usually enough categories there that we can get that discount. Every yen saved counts!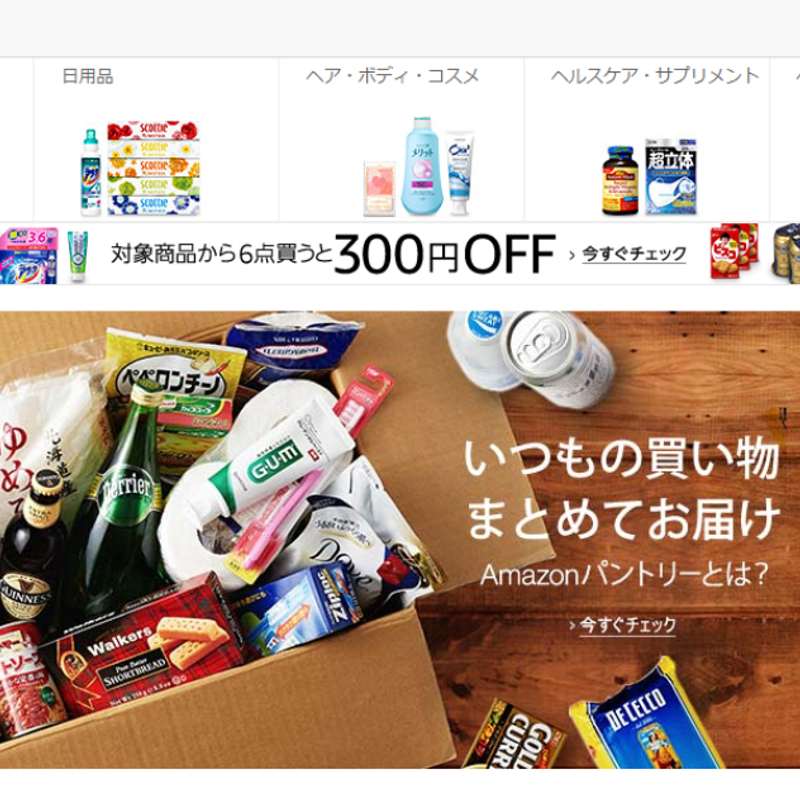 We've always been pretty impressed by how well everything is packed in the pantry boxes as well. Sure, they might use a lot of that packaged air padding, but we've never had anything broken (we also save the packaged air padding to reuse for parcels we send!)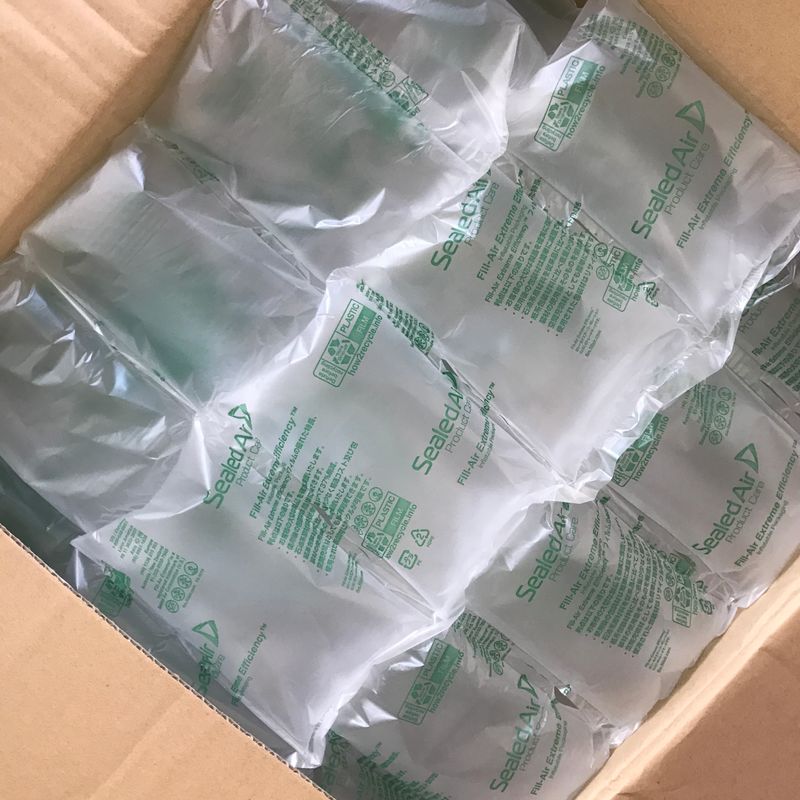 They even do little things like wrapping up pasta in cardboard, so that it's not going to snap!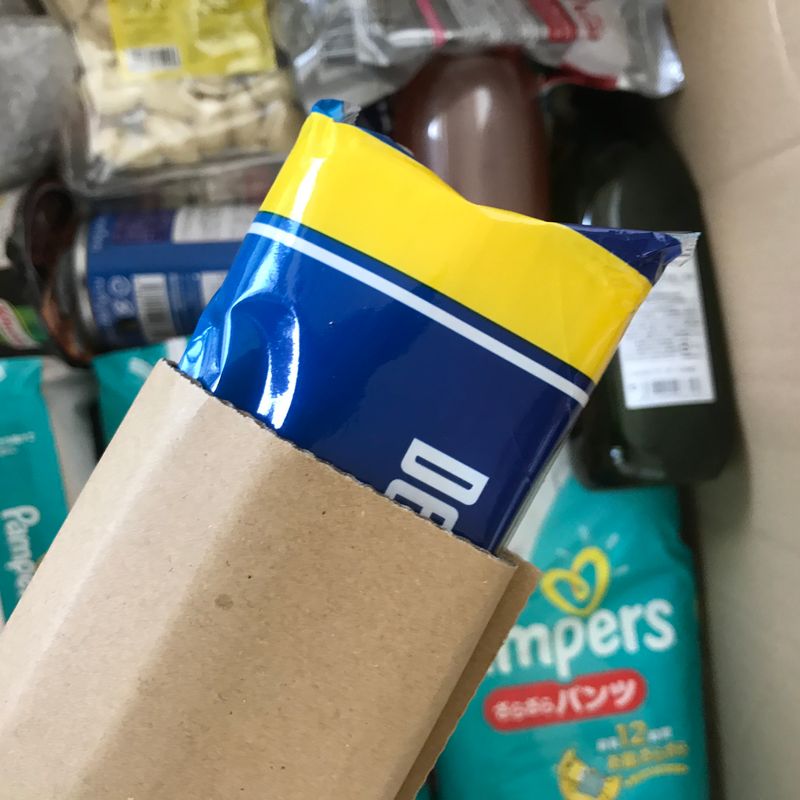 Same goes for glass jars - I've found that they've almost always been individually bubble wrapped.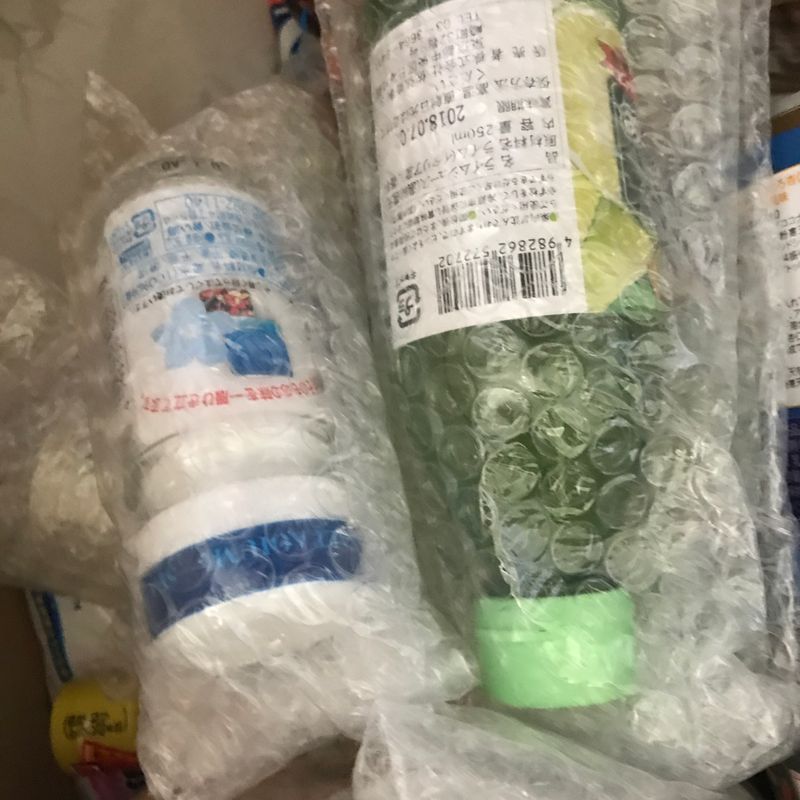 The number of categories on Amazon Pantry is pretty extensive, and using the service (with our City Cost Gift Cards!) definitely helps to offset our family's grocery budget quite a bit. If you haven't already tried it, I'd recommend you give it a shot!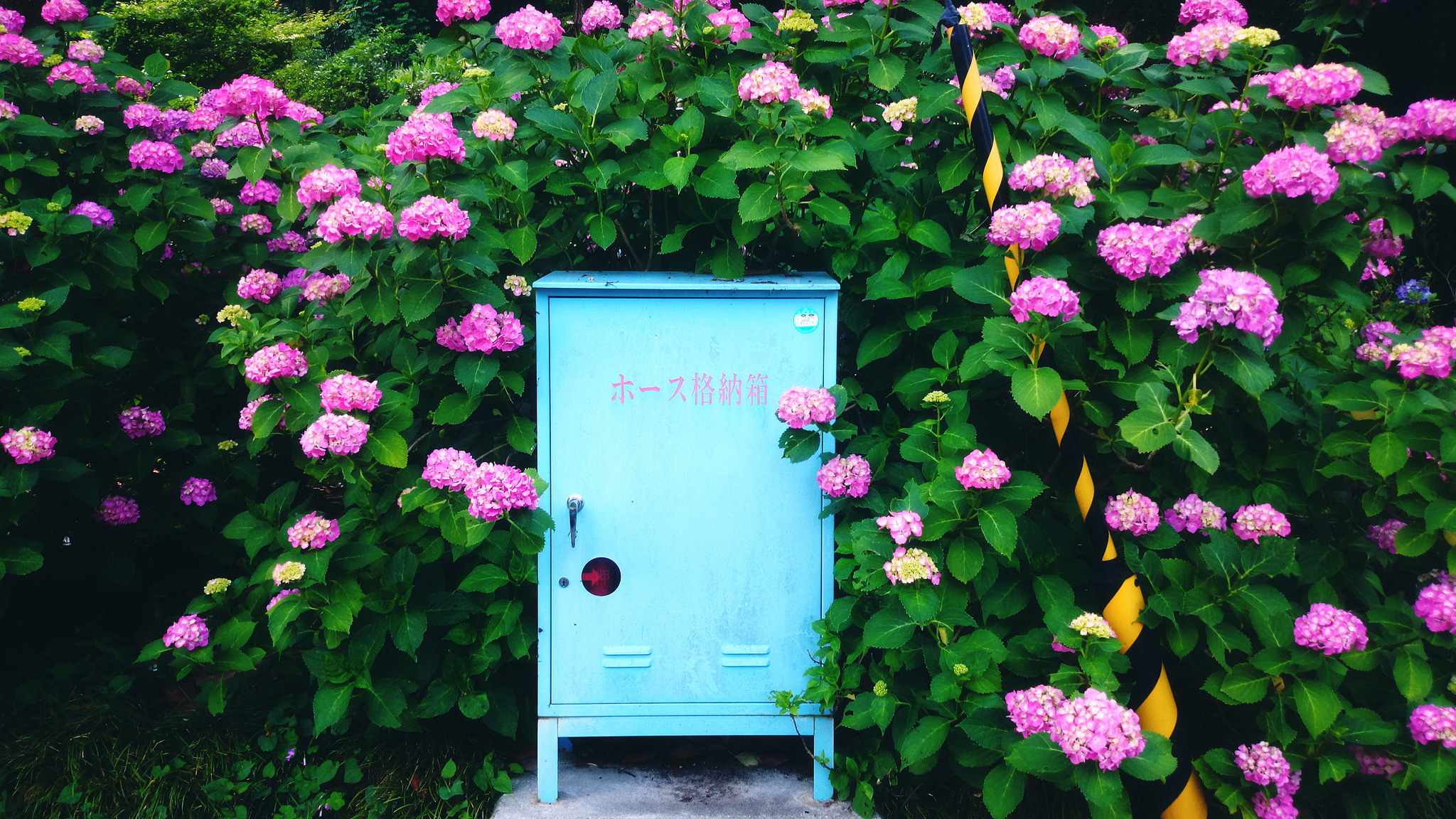 After spending the last several years in the beating heart of Tokyo, I will be spending the next three in the countryside of Japan. I adore this country and all it has to offer - and I'm always learning more and more about life here as I go along!
---
5 Comments
How does the actually price of the food compare to the supermarket?

@ReishiiTravels for the most part I'd say it's pretty comparable! Some things I've actually found to be cheaper, other things have been more expensive, but the good thing about it is I can sit and cost compare a bit!

I also use Amazon Pantry a lot for the heavy and big items that I don't want to carry. If you watch out for their campaign and add some items from that category you will get discount too. The total cost will be cheaper than you buy from a supermarket in most case.

I use amazon pantry a lot too alongside regular amazon ( the Yamato delivery guy knows me quite well now haha).It is quite convenient and the marginal differences in prices is a small price to pay for not having to go out in the hustle and bustle to heft things around. Great idea and service.

@Candiajia1 haha you sound just like me...I almost feel like our local Yamato delivery guy is our extended family, we see him that often!!