Aug 30, 2018
I have a sweet tooth and I'm also drawn to limited time only offerings at convenience stores here, so when I saw this tiramisu sherbet, I had to give it a try.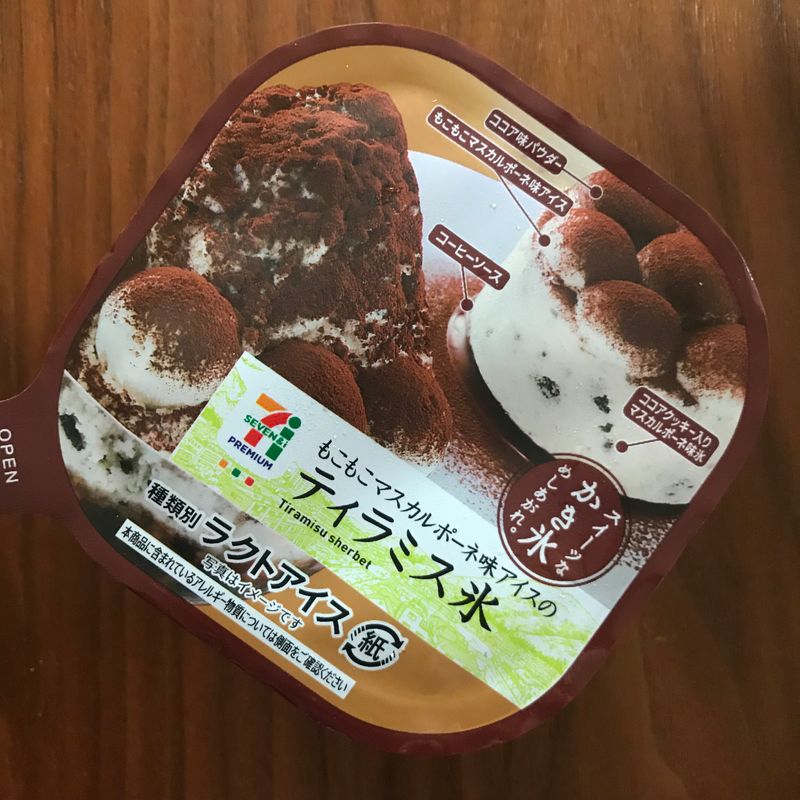 The top top layer has an indulgent marscapone flavored ice cream and then the bottom is sherbet, with a coffee flavored syrup at the bottom.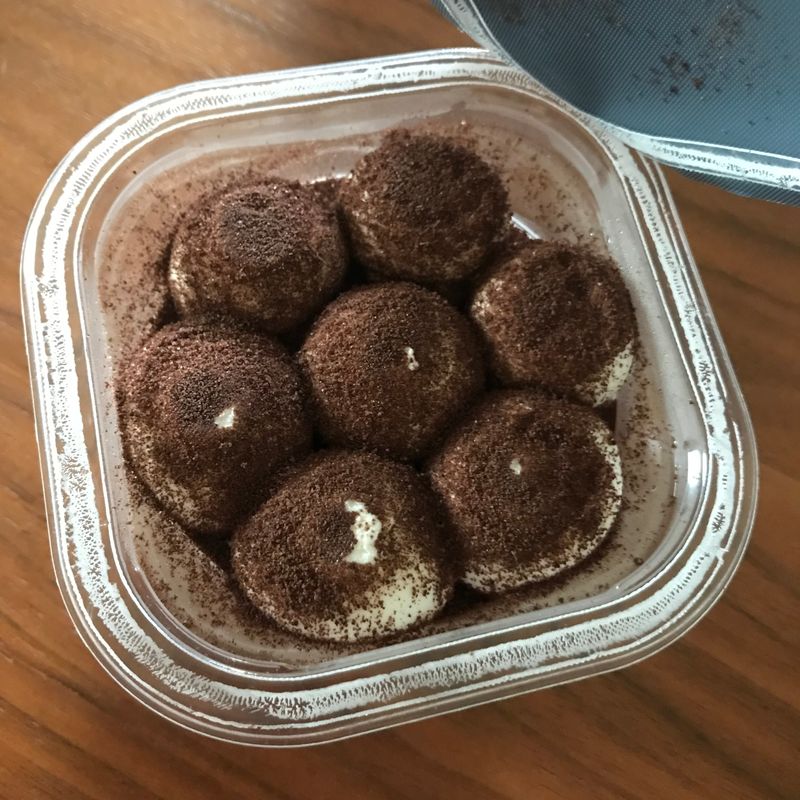 The verdict? Freakin' delicious. Would get it again! It's not as rich as what you'd usually expect since the bottom is an icy sherbet, but it definitely has plenty of flavor and gives you the feeling that you've had a treat without being a calorie bomb.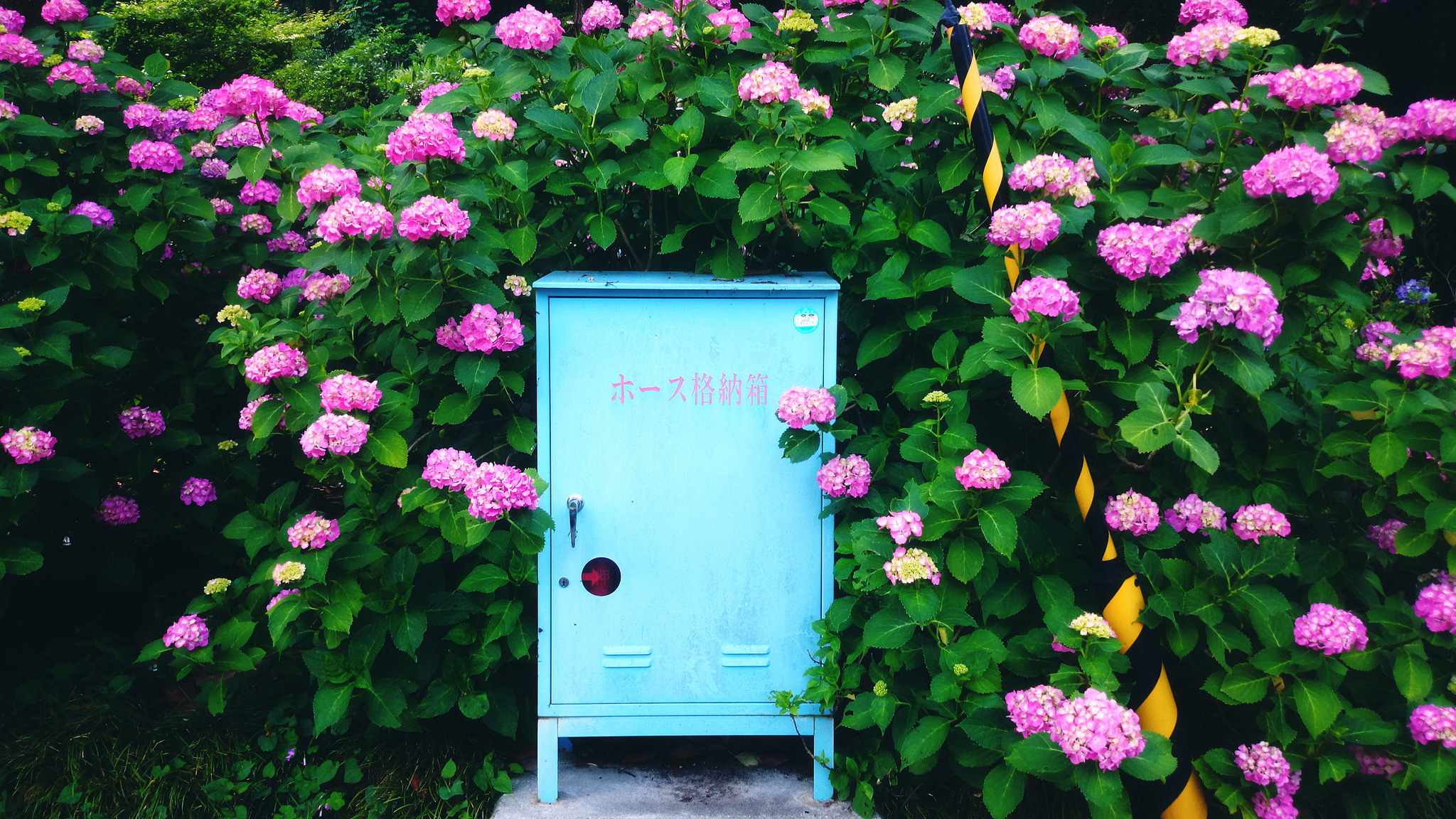 After spending the last several years in the beating heart of Tokyo, I will be spending the next three in the countryside of Japan. I adore this country and all it has to offer - and I'm always learning more and more about life here as I go along!
---