Dec 28, 2017
Amazake (or sweet sake, as it's sometimes known as) is often touted for having many health benefits - from helping with clear skin and hair growth through to assisting digestion and even aiding concentration. Wouldn't it be nice if these Amazake Kit Kats had all the same health benefits too?
I saw these at my local supermarket today, and whilst I didn't pick any up (I'm attempting to eat healthier in 2018!) I wonder if anyone might sneakily want to claim the health benefits to the chocolate variety! I hadn't seen these before so I'm not sure if they have been released previously, but they could be a fun one for care packages back home.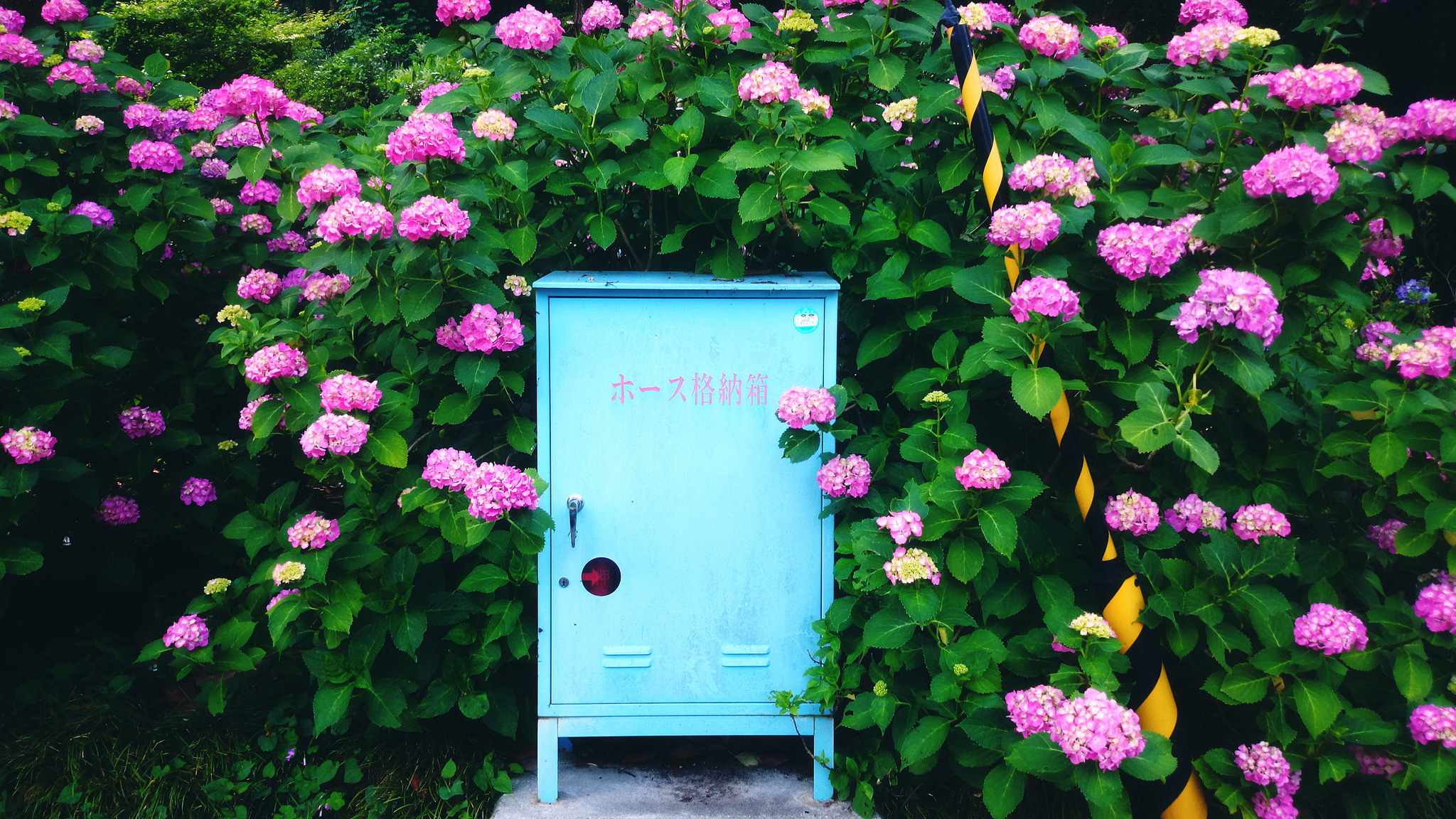 After spending the last several years in the beating heart of Tokyo, I will be spending the next three in the countryside of Japan. I adore this country and all it has to offer - and I'm always learning more and more about life here as I go along!
---
10 Comments
isaw those too recently! my husband and i both cringed at them at the same time hahaha

KitKat has gone a step too far! LOL!

I am still searching for this one. Just counted how many KitKat I tried this year and ended up with 20 sorts. Should put these on my list for next year xD

@LovingJapan right?! I'm just waiting for the day they release a natto KitKat hahaha!

@YokoLostinJapan if they're still at my supermarket the next time I'm there I'll get you some if you haven't found them!! :)

@genkidesu I am going to take a look around my supermarkets, too, this weekend. I think they are pretty new. Also took me a while to get the new Iyokan version this time ^^

@YokoLostinJapan I saw your KitKat selection photo - wow! :)

@LovingJapan And that is only from this year!!! (笑) In total I am at 45 sorts right now. http://yoko-lostinjapan.de/yoko-und-die-japanischen-kitkat/

@YokoLostinJapan Brilliant! Love it! :)