Jul 31, 2018
Genkidesuka recently wrote about bakeries in Japan and how fantastically awesome they are. It is so true. They are delicious. There are many that I just have to stop into when I am just passing by or I feel regret about passing up the opportunity to fill my mouth with amazing tase and my belly with all the carbs. Sometimes Japanese bakeries can be misleading if you don't read what they are. They might look like a cheesy dome of gooey camembert in dough, but are disappointingly in fact a baked abomination of potato with a pile of mayonnaise. I often find baked products that look great but aren't what I expect in taste. However, There is one bakery in particular that has never disappointed me. Pane Delicia.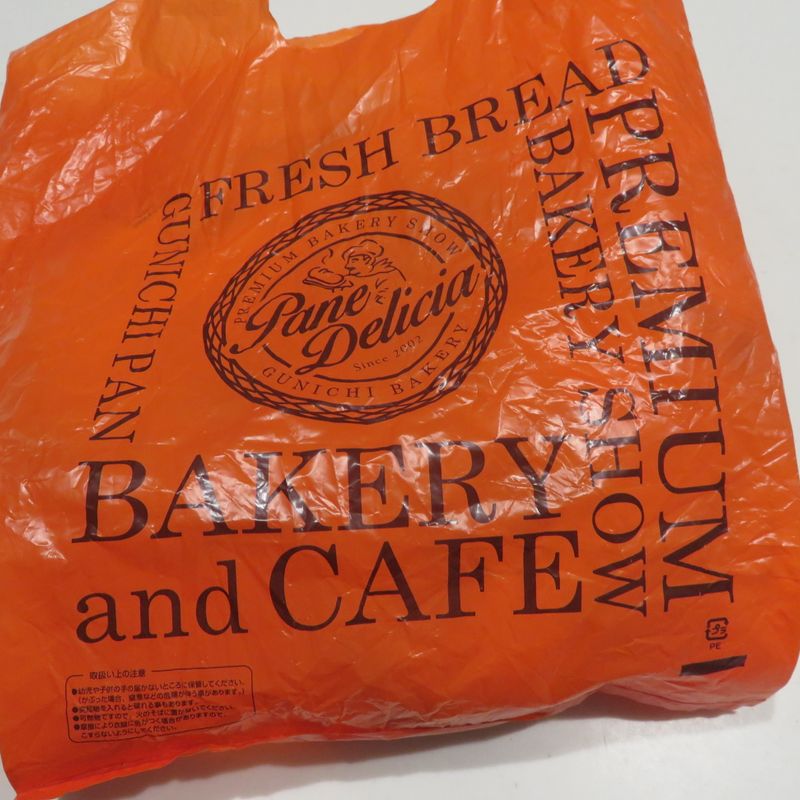 There are a few of them around Gunma, including the larger cities of Maebashi and Takasaki, but the one closest to my house is in a bit harder to get area. If you don't have a car, or the willingness for a long trek you won't be finding yourself at this location. However, it is perfectly halfway from my house and the giant park that I take my son any chance we get. Not only is the bread great, but they also offer a tiny cup of coffee, barley tea, or lemon water with your purchase. Not just regular water but cool refreshing ice cold water with real lemon slices in it.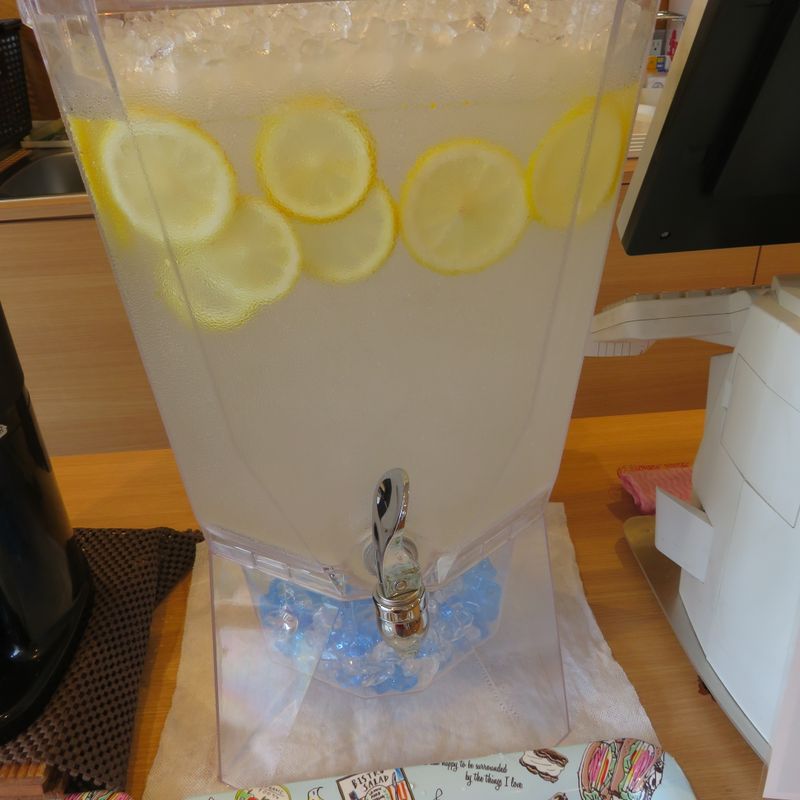 You know, for that real omotenashi spirit. You can enjoy your bread and coffee at one of their tables or just have it to go. Whichever way, you won't be disappointed because most of the time even when their breads get cold, the flavor is still strong and the bread soft. My favorite bread is a cheddar cheese filled roll that I ate before I could get a photo, but my son loves these guys.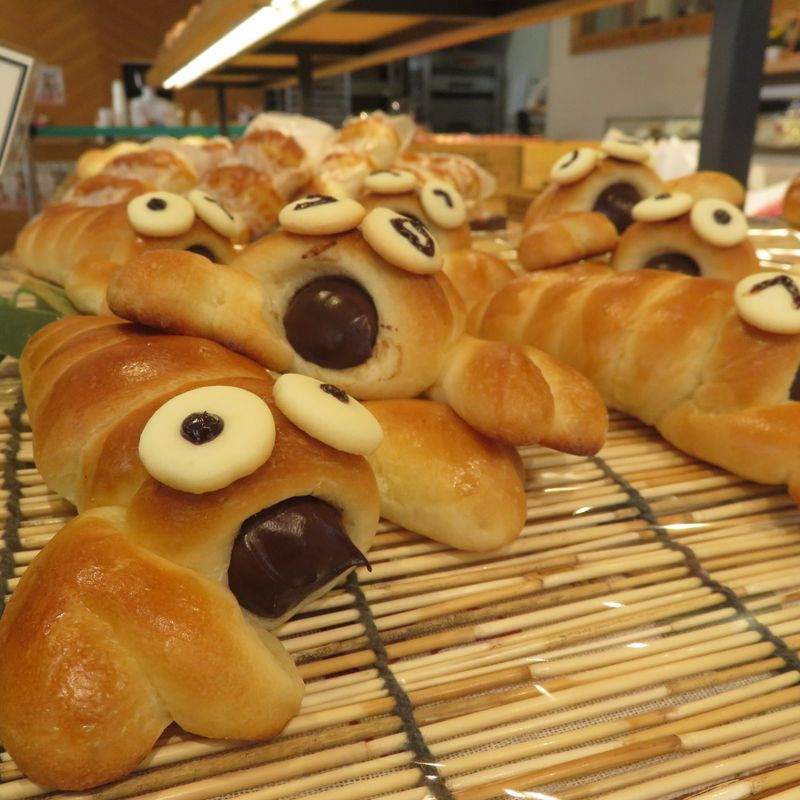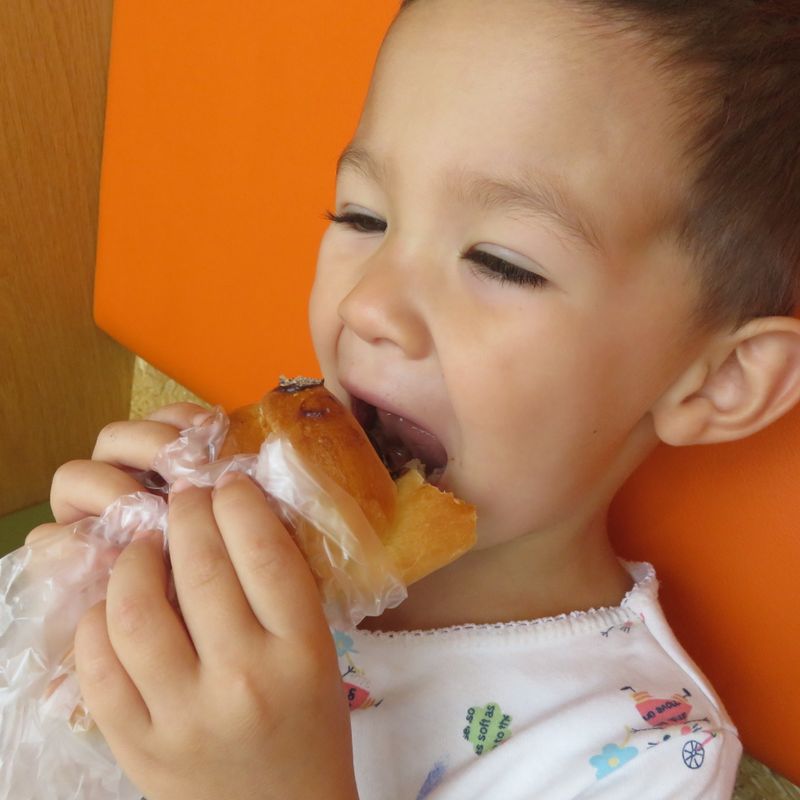 Loves them.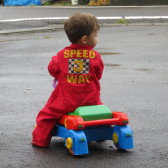 American step mom with beautiful Brazilian babies. Raising them in Japan. I'm a crafter too
---