Jul 18, 2018
Is it just me, or are Japanese bakeries the best in the world? I'm sure there's a Frenchman out there cursing my name right now, but I just love Japanese breads. And how could you not with selections like this?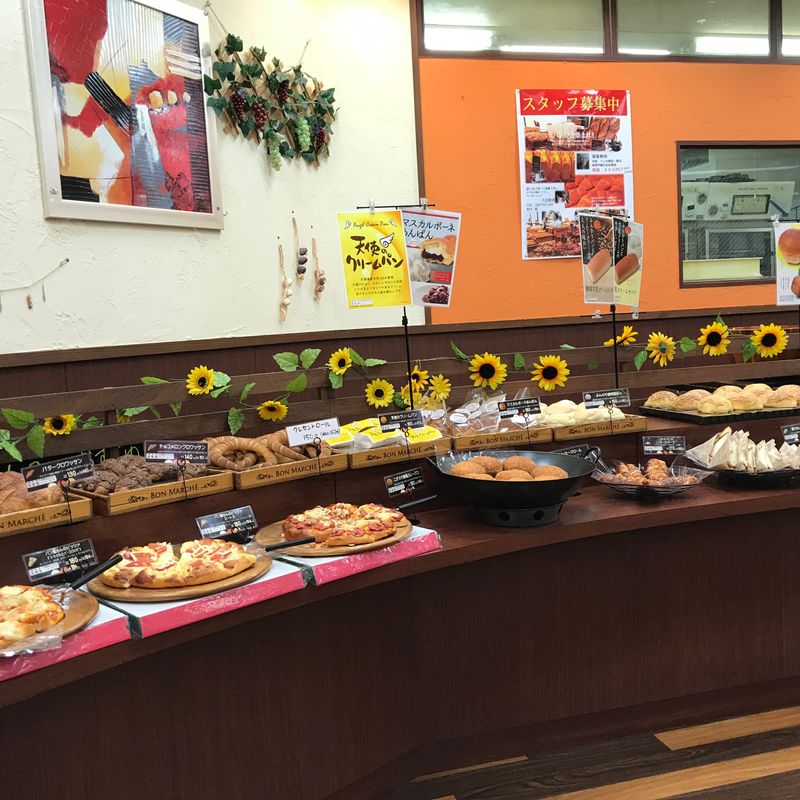 There are savory breads, dessert breads, plain breads—a bread for everyone, really. And Japanese bakeries always sell fresh products—not like the Safeway bread or other supermarket varieties you find back in the States.
Even when there is a bakery in a department store or supermarket, you can see the bakers in the back hard at work to make the products and put them out fresh. At the particular bakery seen in the picture, they even ring a bell whenever the freshest bread is coming out for purchase!
Of course, I have a sweet tooth, so what attracts me to Japanese bakeries the most tends to be the dessert products, of which there are many. For example, check out these ones they had on the shelf today:
Hokkaido Milk Bread
Macadamia and Hazelnut brioches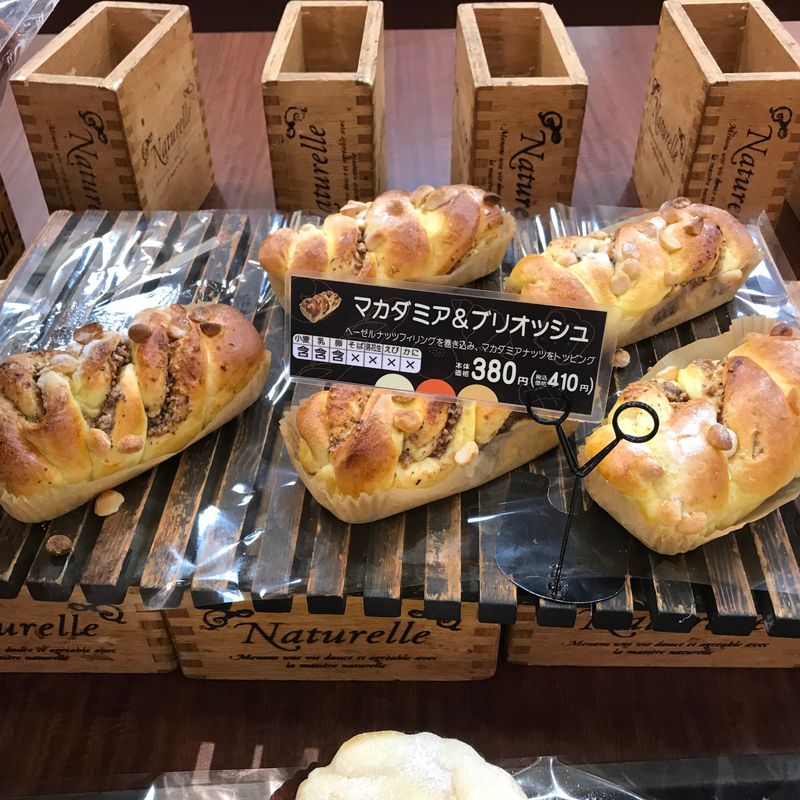 Crunchy Chocolate Bar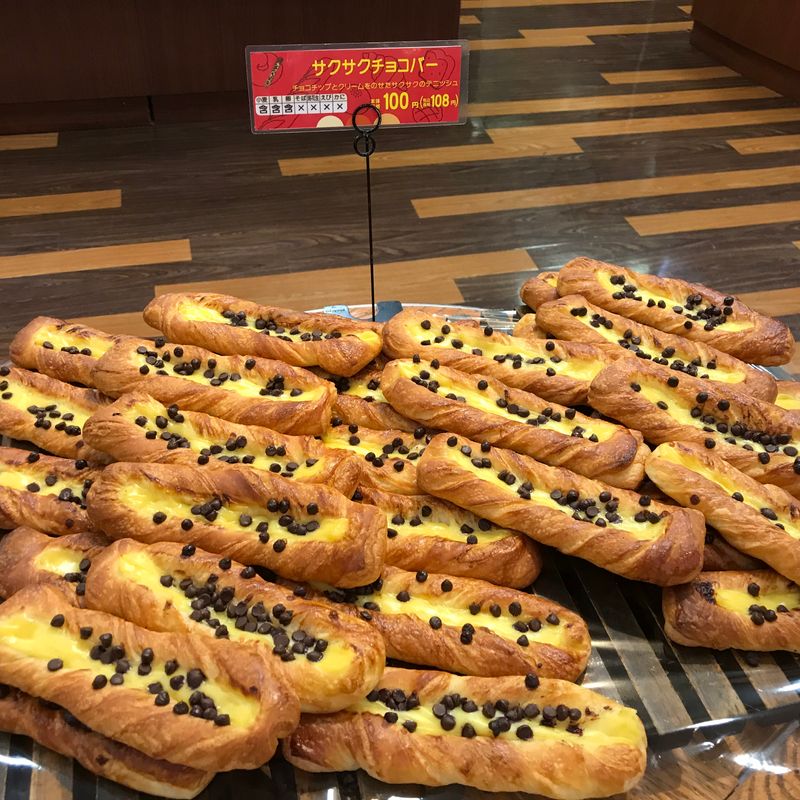 And those are just a few of the many from which they had to choose. There always seasonal varieties, and for me, the best part is that they are not overly sweet, making them a decent enough pick me up without giving you a sugar rush.
Call me old fashioned, but my personal favorite at most bakeries is koshianpan (sweet bun filled with smooth bean paste—not to be confused with tsubuanpan, which are filled with chunky bean paste).
I consider myself lucky out here in Minamiuonuma because we have a fantastic bakery just down the street from us, but it's not like we'd be wont for choice even if we didn't. I imagine most of you readers who live in Japan are in the same wonderful predicament.
Do you have a favorite Japanese bakery product? What is it? Feel free to share in the comments section below!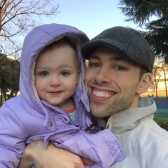 Hitting the books once again as a Ph.D. student in Niigata Prefecture. Although I've lived in Japan many years, life as a student in this country is a first.

Blessed Dad. Lucky Husband. Happy Gaijin (most of the time).
---
4 Comments
i have specific bakeries that i just can not pass up when I am near them. I would gain so much weight if my favorite bakery wasn't a 40 minute bike ride away.

The bakeries get me too! I've always been a sucker for breads to go with my tea. Now I find myself wandering into the bakeries here asking if they happen to have any vegan options. My husband is also a sucker for that smoothe bean paste pan ! That's his one vice. I can stand the smell of bean paste so I steer clear.

@edthethe A 40 minute bike ride??? That's a definite "no" in this heat!

@Candiajia1 The only vegan option they have at our local bakery is the baguette...Hard to find anything without eggs or milk in it, isn't it?