Oct 21, 2018
The day was forecast to be raining in the morning. However, it did not. Instead it was cold and cloudy in the morning and by midday, it was rather warm. I met my friend at the station at 10. There was a man with a sign pointing in the direction of where we should go. There was also a trail of people with backpacks. So we followed the backpacks until we found the starting point. If we hadn't followed the backpacks we would have probably gotten lost. Speaking of getting lost, we kind of did but that's later and our friendly phones came to the rescue.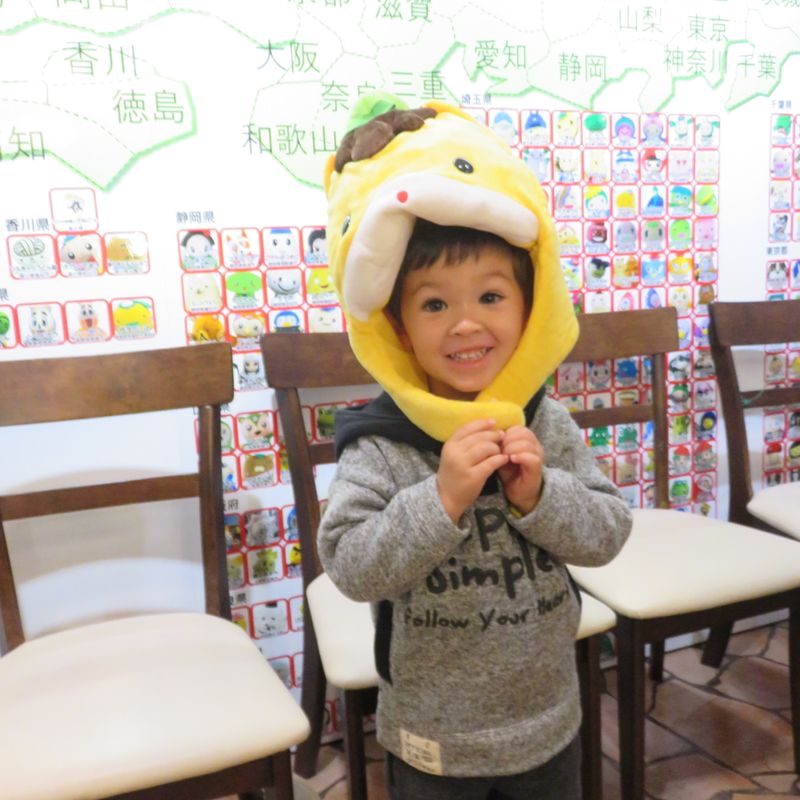 The starting point was inside of the character Museum which means a room full of every single mascot Japan has. This time they stamped our little card but we had to keep hold of it until the goal, unlike whenever I went to know Nagatoro and they took it at the start. We were off, rickety cheap stroller having a hard time struggling on the narrow Japanese "sidewalk". After the first initial little wiggle through town we came to a long stretch of road. It was difficult to go down and there are many many cars passing by.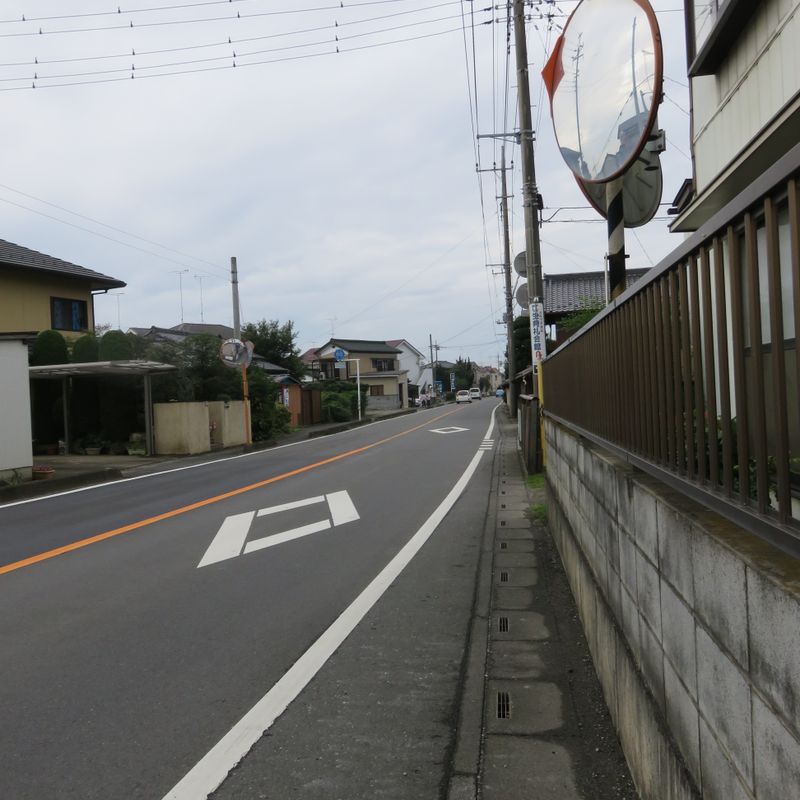 That's when I realized that we had taken a wrong turn. By following the Backpackers we wound up going on the course that was 15 km straight through town instead of the 25 km course that we wanted that headed towards the river. I'm guessing not many people wanted to do the longer course and that's why we got off course. I really didn't want to stay on that an unenjoyable road so we decided to head north towards the river. Exactly where we were going to turn, my friend spotted this amazing looking Cafe. She had been wanting coffee all morning so I convinced her very easily that we needed a break. It was an awesome decision and the cafe was amazing.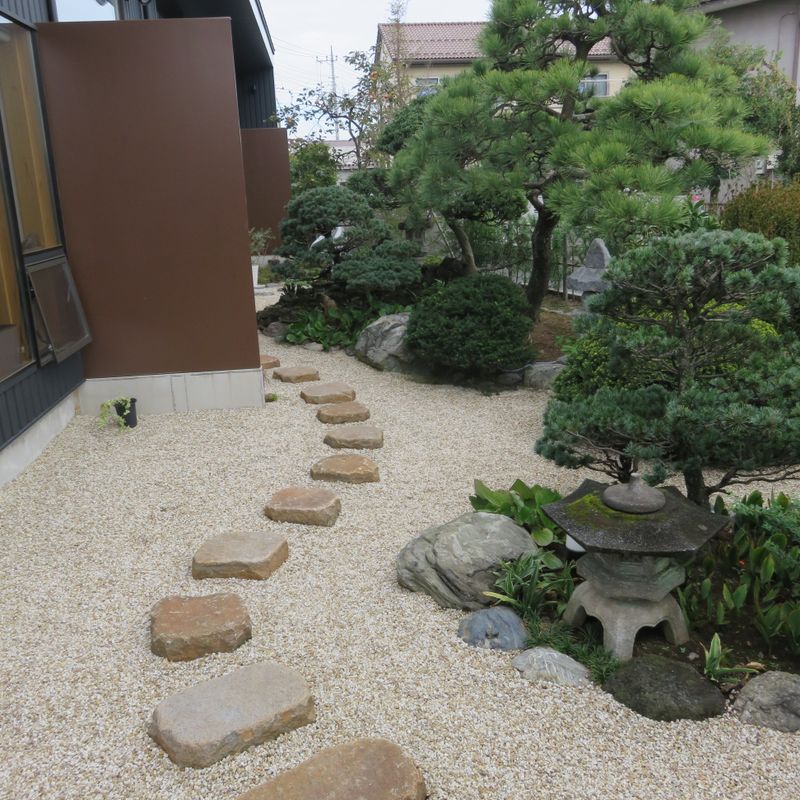 The design of the building was phenomenal and my friends coffee, my tea, and my son's apple juice were perfect. My son also enjoyed playing in the rocks outside in the Japanese garden. After I break we headed up to the river. We saw one man walking along the course once we found it again. There were no signs to tell us that we were on course. we were just to follow the map. The route seemed a little boring. So we decided to get a little bit more lost. We headed straight for the river and met a dead end. The ramp to get up onto the biking road that follows the river was cut off by a fence that was locked. So we took a different road that looked like it would be a dead end but we were curious if it might have a path. It did not look promising and then a knight in shining sweatpants came to our rescue. Some guy who was outside washing his car showed us the way to this little bridge and we walked up the side of the Levee.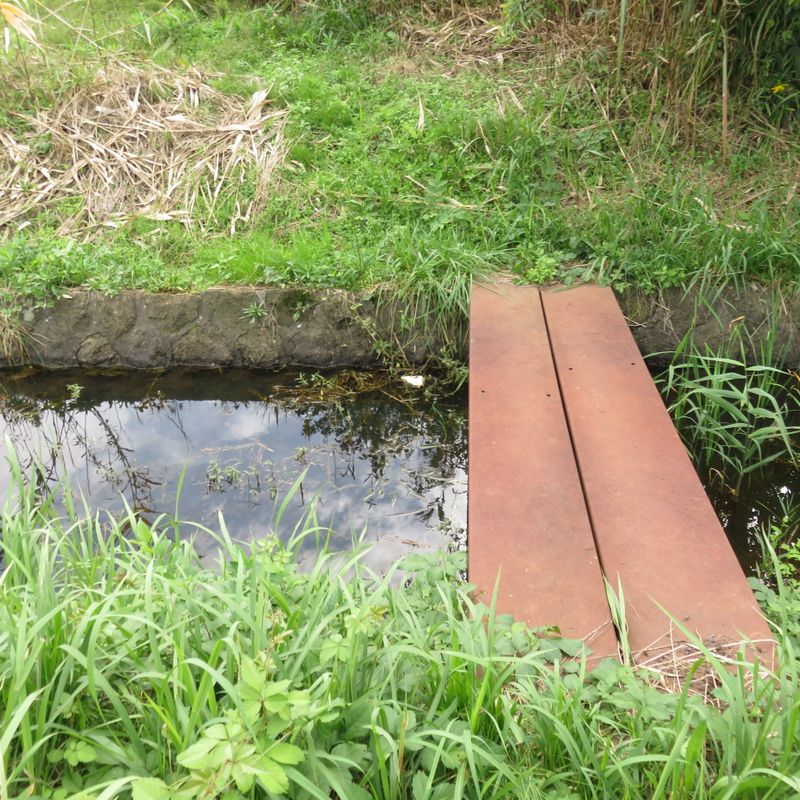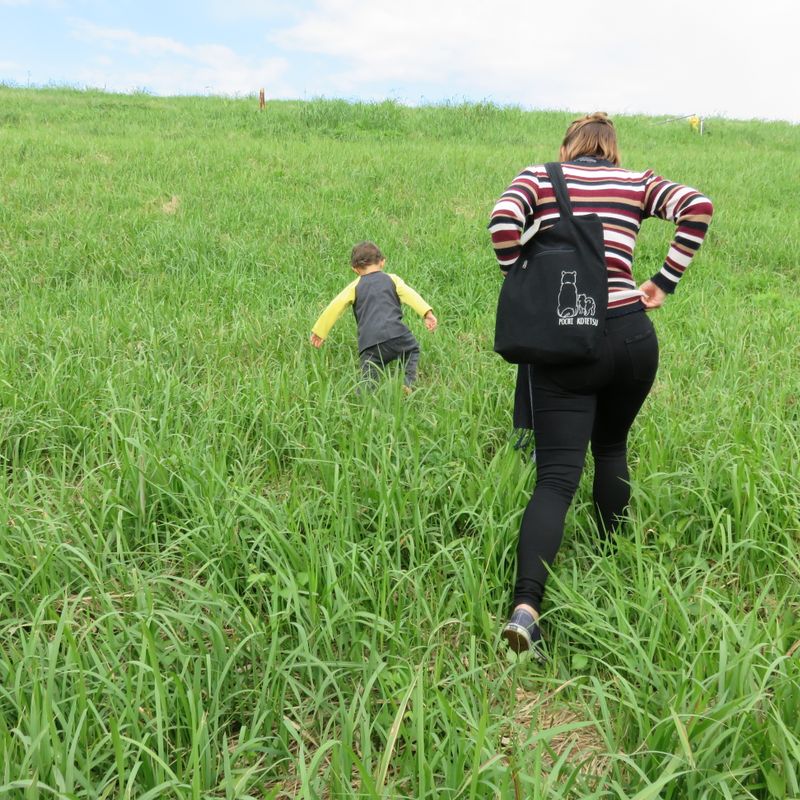 After having lunch in the hot hot sun, we decided that we had wasted too much time and needed to get going. There was a shrine that was kind of the keypoint of the 25km course so we headed for that. GPS helped us find it. It was a nice little spot cool and shaded by trees.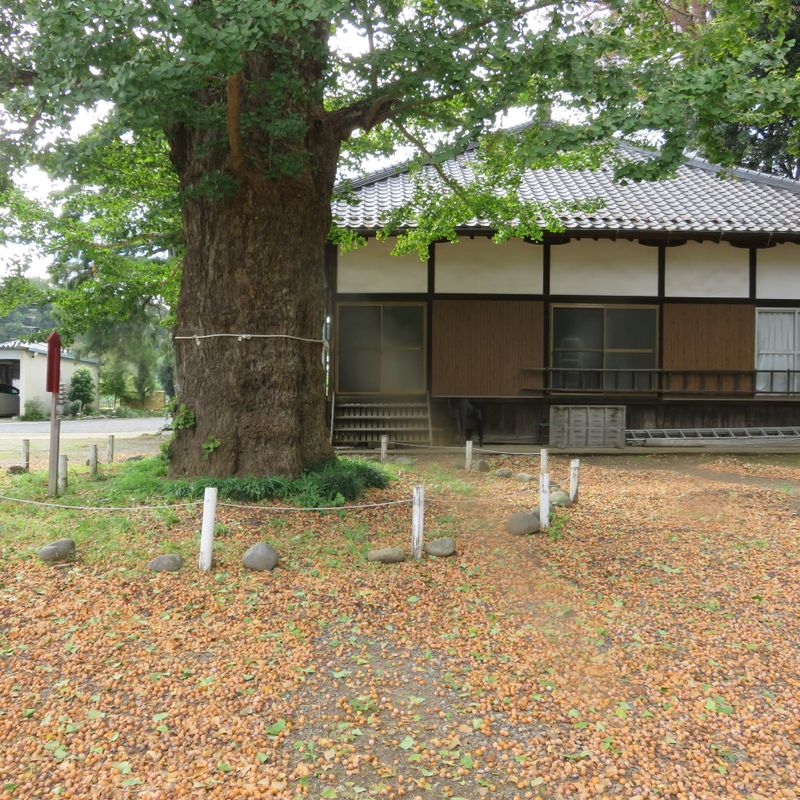 There were copious amounts of Ginkgo seeds all on the ground. It was exactly the picture fall beginning, however, the temperature was far from that. We continued on course, feeling like it was a summer day instead of the beginning of fall. We drudged on talking and laughing and joking and having fun while my son slept in the stroller. I was pulling him behind me so that he could lay flat while he napped. When we finally arrived at the aquarium, just across from the goal of the course, we came across a small festival and flea market or as Japan says a free market. This is the luckiest thing ever because when we turned around to look at my son he had no shoes on. Somewhere along our long long course while he was napping his shoes must have come off and neither of us noticed. But right in front of us was a stall selling used children's clothing and toys. Just his size and perfect to his taste, we found a pair of shoes for a hundred and fifty yen.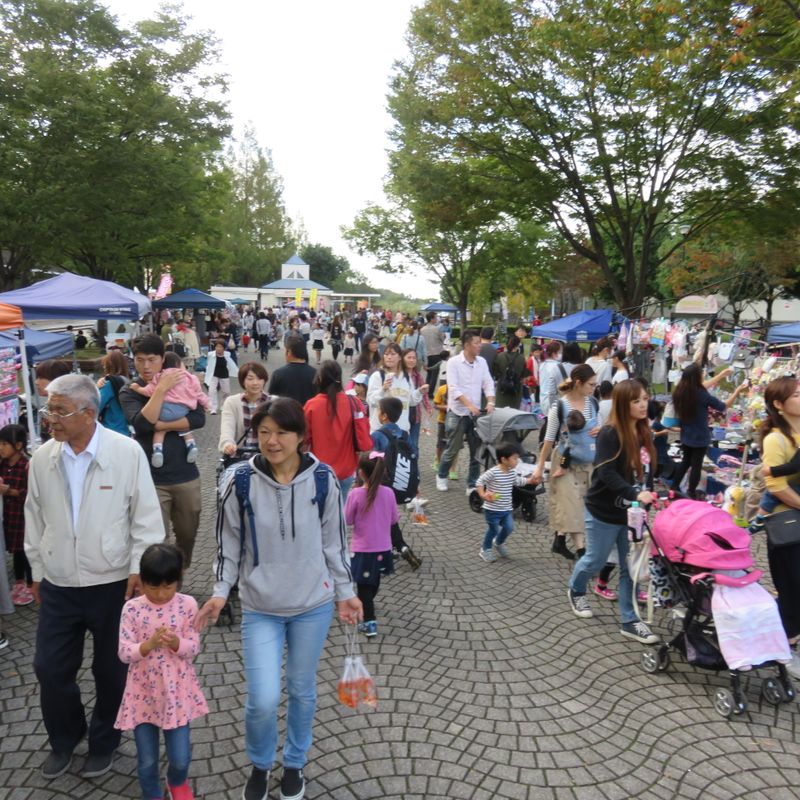 He got to run around in the flowers with his new shiny shoes. I really want to go back to where the goal was someday so that J could get a chance to play. We didn't have enough time we just wanted to see the flowers and then get on the bus to go back to the station. The Field of Flowers was lovely. We even got to take home a bouquet.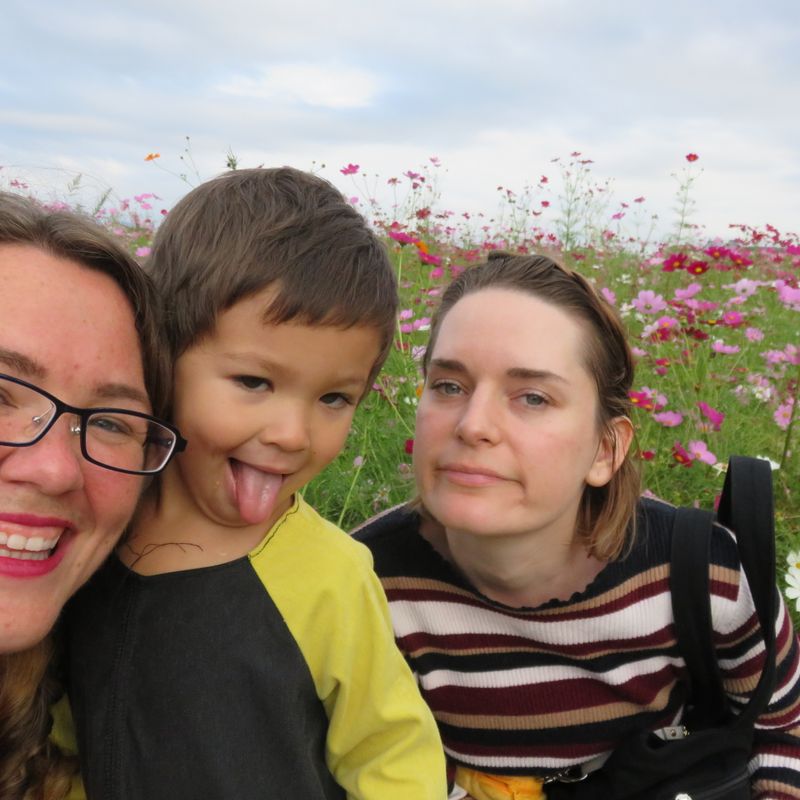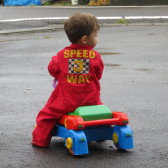 American step mom with beautiful Brazilian babies. Raising them in Japan. I'm a crafter too
---
2 Comments
What a roller-coaster day! Getting lost and losing things but running into awesome places soon after!

@Amandee it really was an adventurous day!