Sep 27, 2018
After learning about the Tobu hiking rally, I finally had a chance to go to one of the events. I wasn't sure I would be able to make it because most days I have to watch my three-year-old son. I was pretty sure that there was no way to take him on the hike. The course map even mentioned there were actual hiking trails in the later part of it so I decided to ask my hubby to watch the kid on the only day of the week he has off and went on the second to last day of the event. It was such a good decision to go.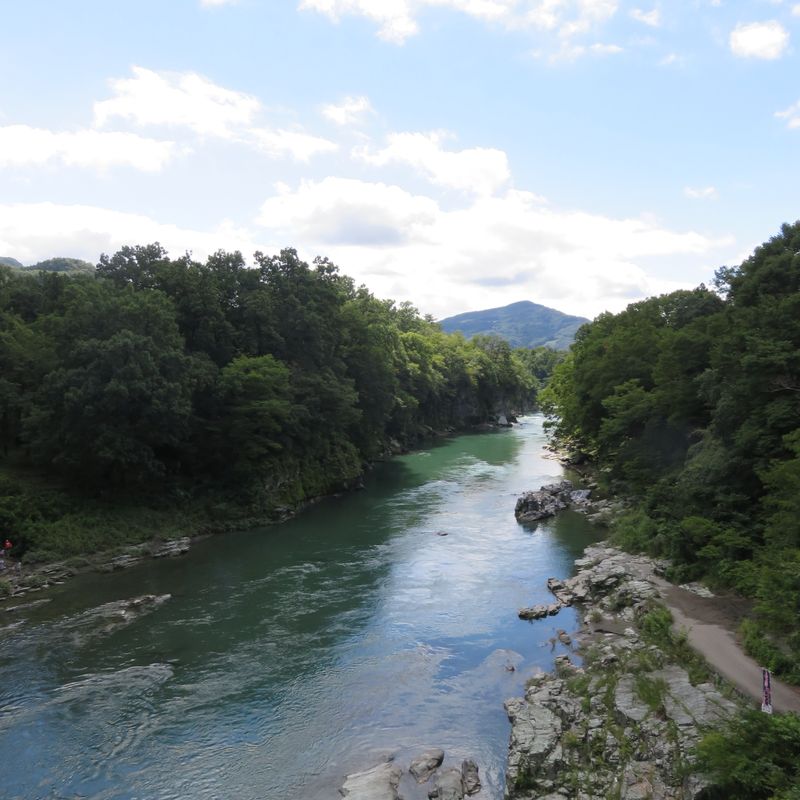 From my town by train, Nagatoro is a full two-hour train ride away. If I had gone by car, it would only take an hour, if that. But the ride was comfortable and cheaper than I expected because of a deal they have with riding passes right now.
I was surprised at the scurry of people off the train that morning.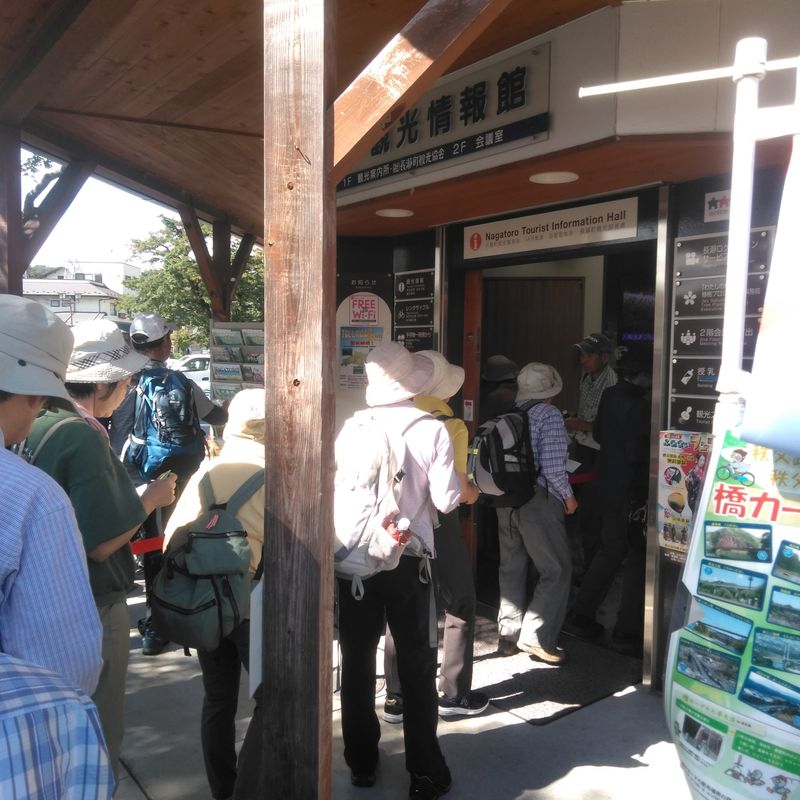 Everyone was lining up to hand over their little slip of paper with their information on it and start the course. The majority of everyone going were older couples and I might have been the youngest person there.
The first shrine the course took us to was absolutely gorgeous and tucked into the trees. I plan to go back with my family some time because it was so gorgeous.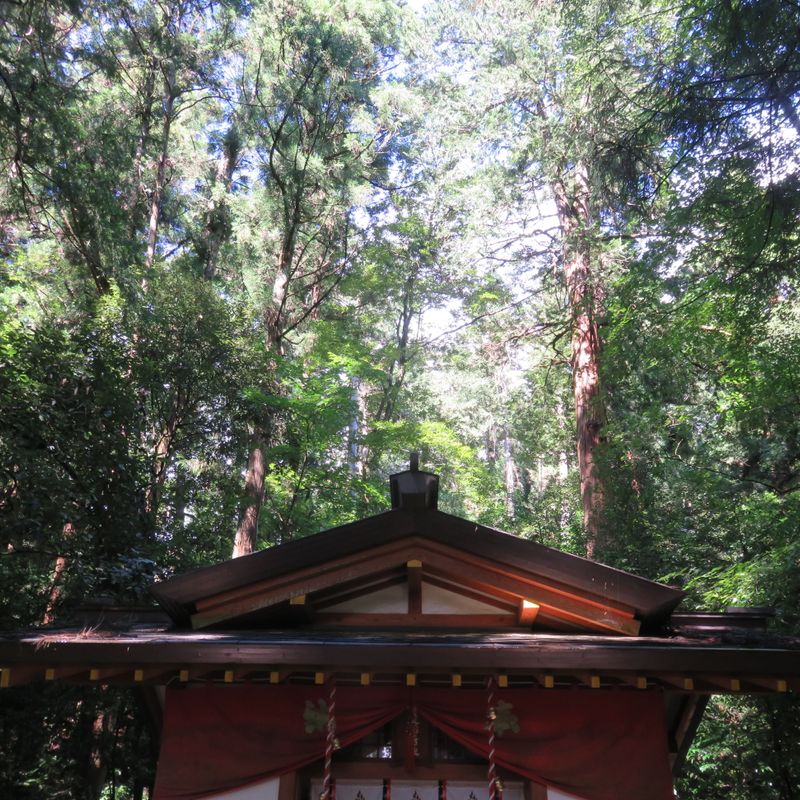 My husband wanted me home by a certain time, so in order to oblige him, I had to rush a bit. I didn't get to linger or explore any of the shrines. However, I did meet a fabulous lady that I will talk more about in a later post, as well as another hiker during the last stretch of course.
Part of the course was a lovely trail, that turned into walking along roads.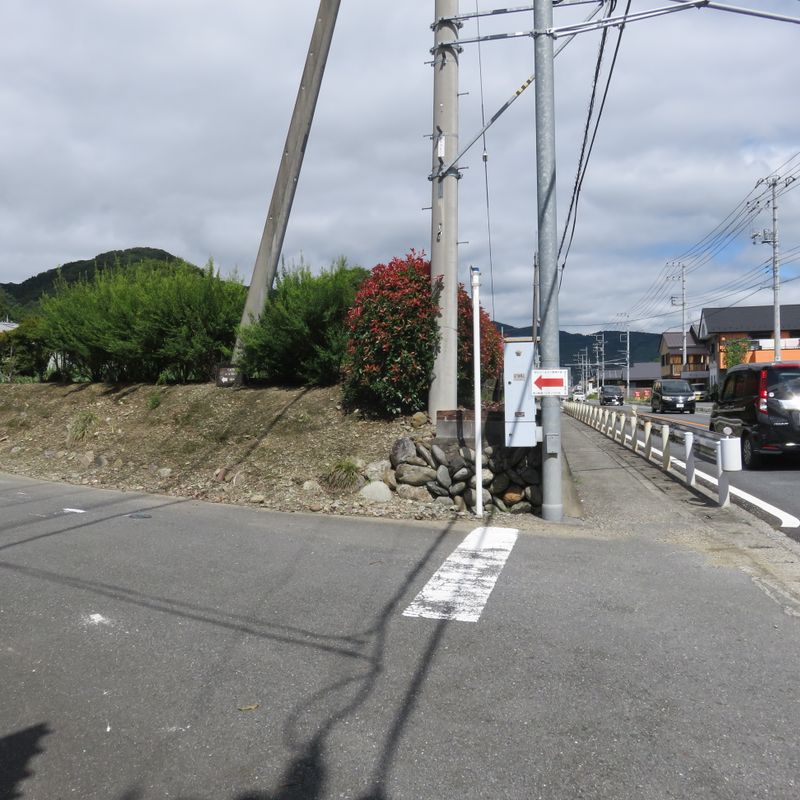 The course was clearly marked with these easy to follow signs.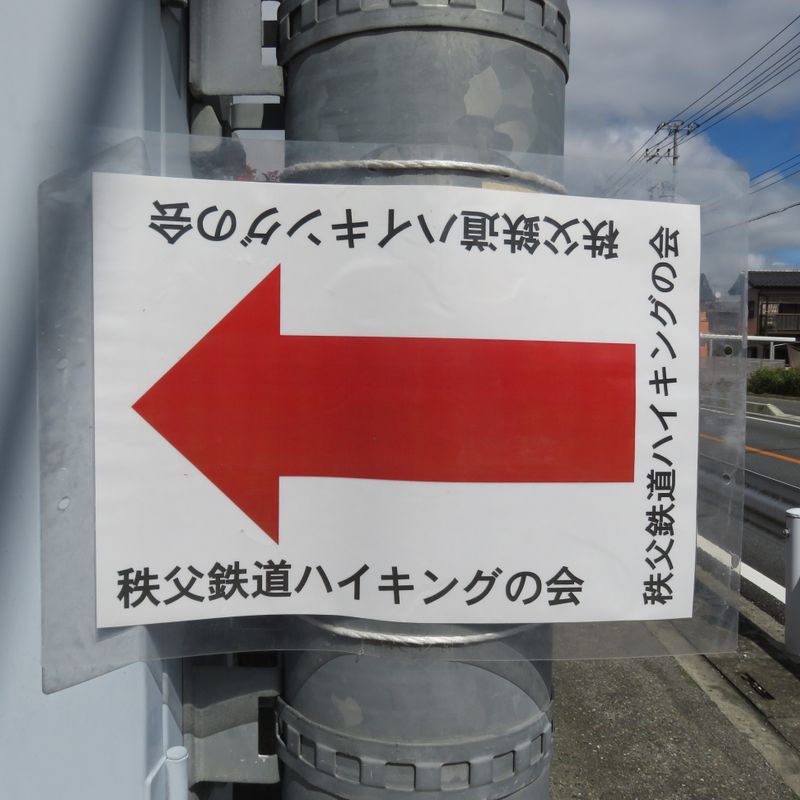 The course took us over the river a couple of times which was gorgeous at each crossing and at only one point was there anything remotely like a hiking trail.
I could possibly have taken my son if I just carried his stroller up that part. It was so short, and I was feeling so good that day I could have done it. The sad thing was that there wasn't a view from the top, only the shrine. I followed another hiker up a bit higher hoping there would be a view, but there was only a parking lot. I debated going back down and finding the course trail again or following the other hiker. When he said we could get down that way, I joined him.
It turned out to be the main road up to the shrine and wound more than if we had stayed on course. I lost some time, but that is when I met a very interesting person i mentioned earlier who was eager to speak English. He had just spent 3 weeks in Pakistan hiking and came back for this event. He does it every year. He was a very experienced hiker and great conversation. He also unintentionally forced me to keep a much much faster pace. It was my luck. I Just made it to the last marker on the course and said goodbye before heading to the train station with exactly 10 minutes to rest with all the other exhausted hikers waiting for the train.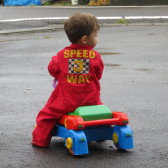 American step mom with beautiful Brazilian babies. Raising them in Japan. I'm a crafter too
---